Martin Nicholson's Cemetery Project
St Andrew, Girton, Cambridgeshire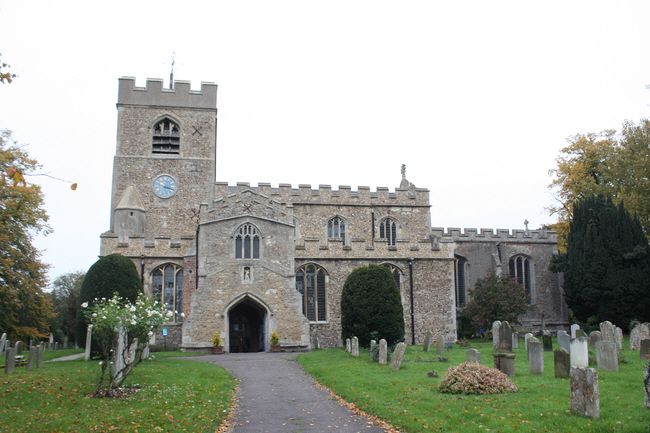 Girton Church probably dates from Saxon times. The earliest artifact in the present church is a Saxon altar-stone (discovered in the churchyard in 1951). The parish church has been dedicated to Saint Andrew since at least 1240. Part of the west tower contains stones that were probably part of an earlier 11th century church on the site, and there are parts of 13th century construction still in evidence, but the present building was largely rebuilt in the 15th and 16th centuries.
---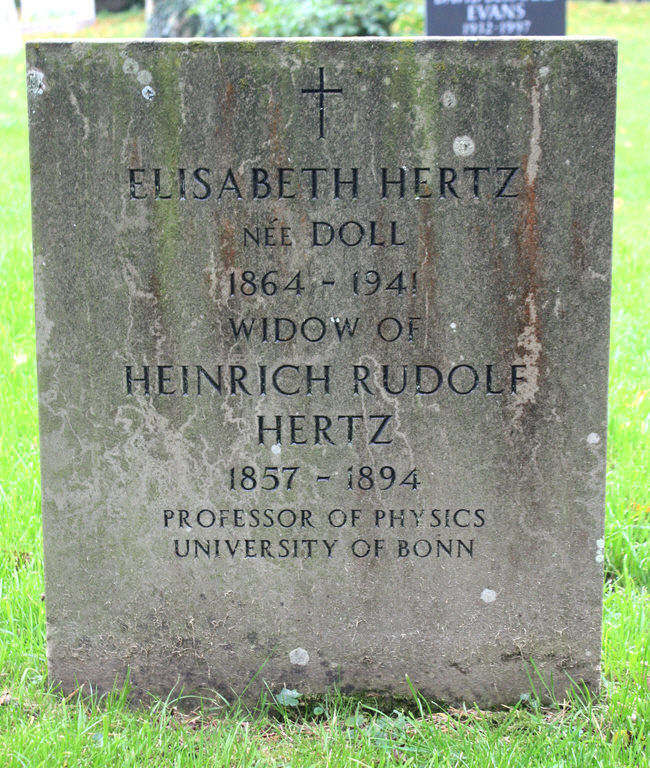 Heinrich Rudolf Hertz (22 February 1857 – 1 January 1894) was a German physicist who first conclusively proved the existence of electromagnetic waves theorized by James Clerk Maxwell's electromagnetic theory of light.
---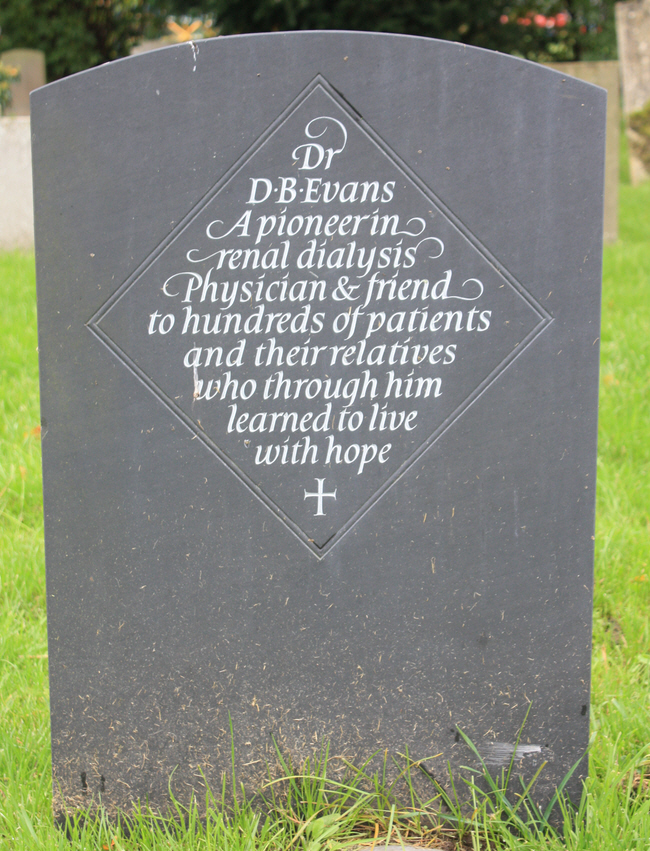 A pioneer in Renal Dialysis.
---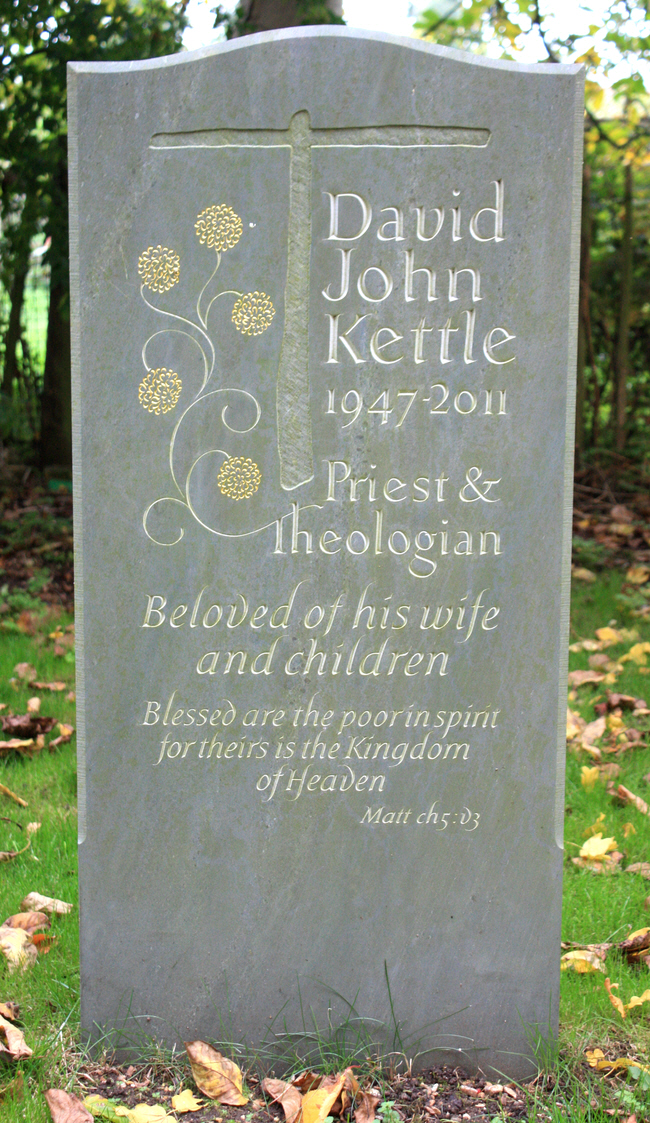 David was a Priest and Theologian.
---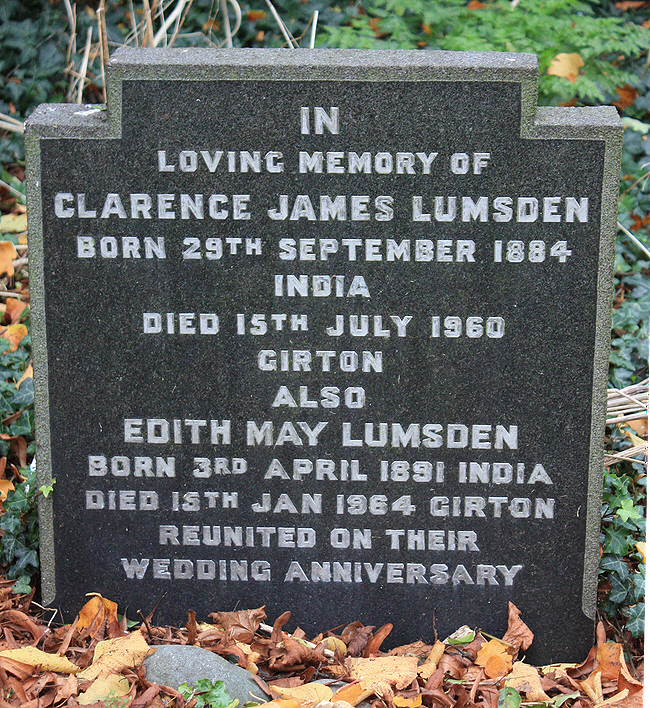 This married couple were reunited on their wedding anniversary.
---
Claire Christine Nicholson and Martin Piers Nicholson - Ticklerton (Shropshire) and Daventry (Northhamptonshire), United Kingdom.
This page was last updated on October 23rd 2015.