Martin Nicholson's Cemetery Project
Great Malvern Cemetery, Worcestershire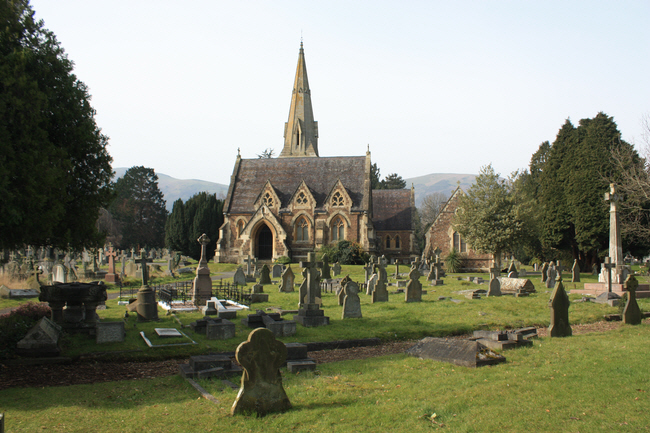 Three general views.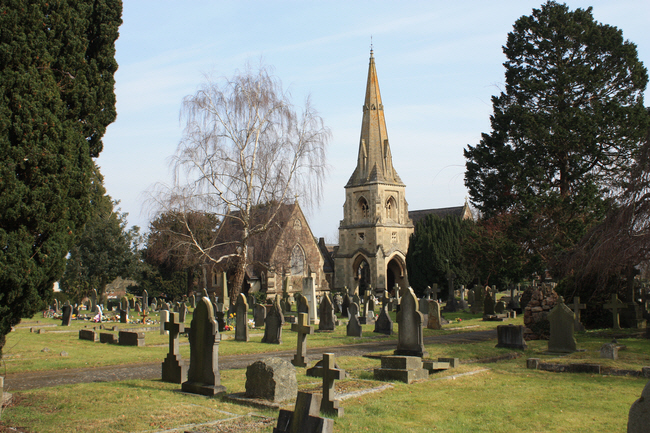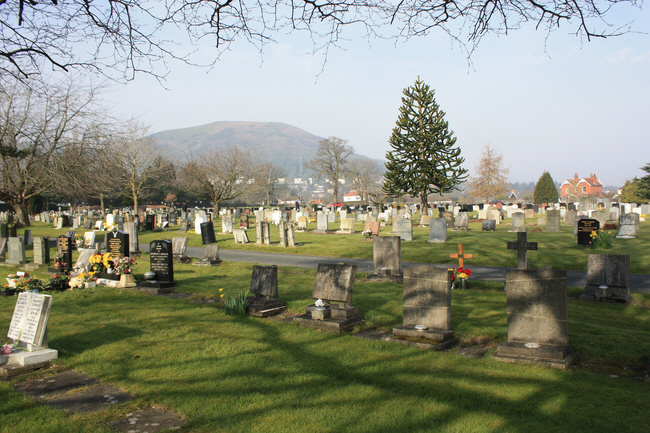 ---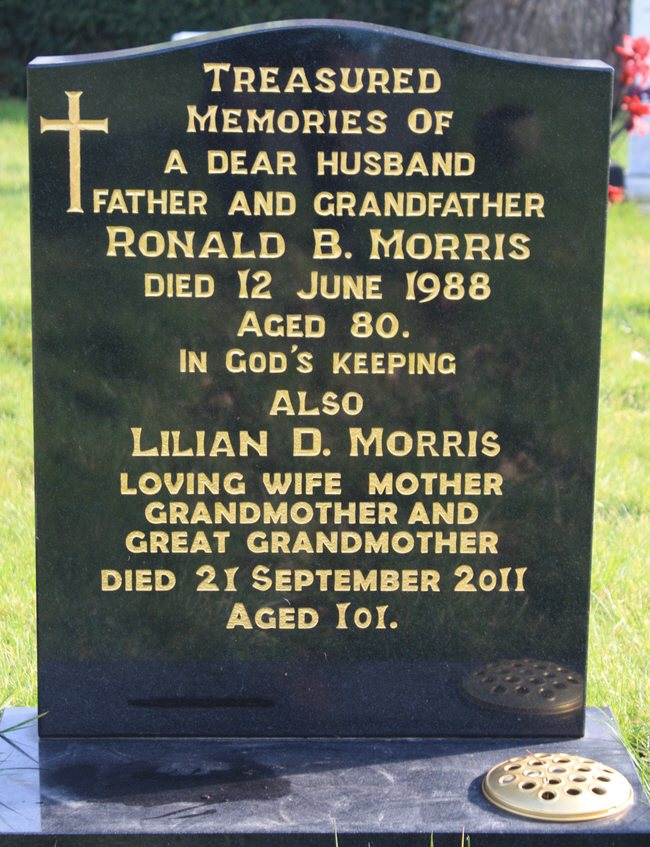 Aged 101.
---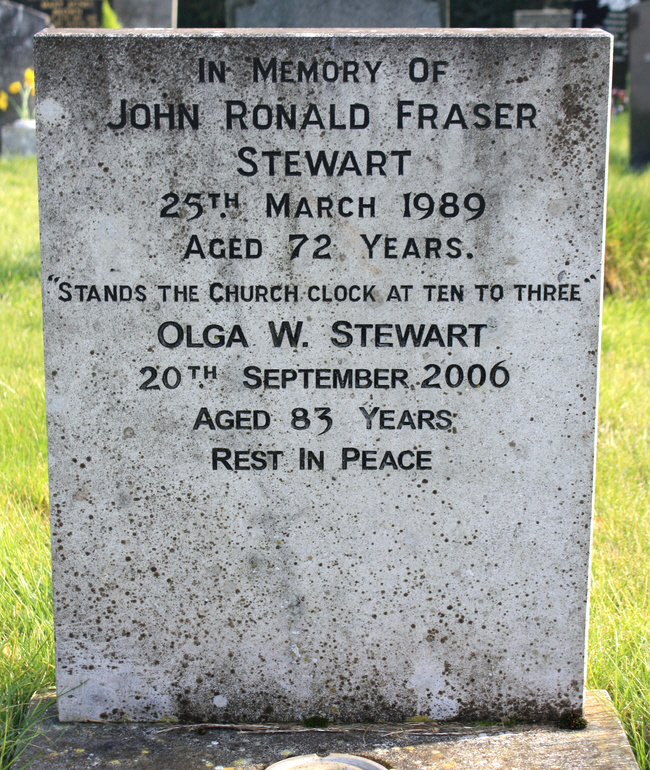 "Stands the church clock at ten to three".
---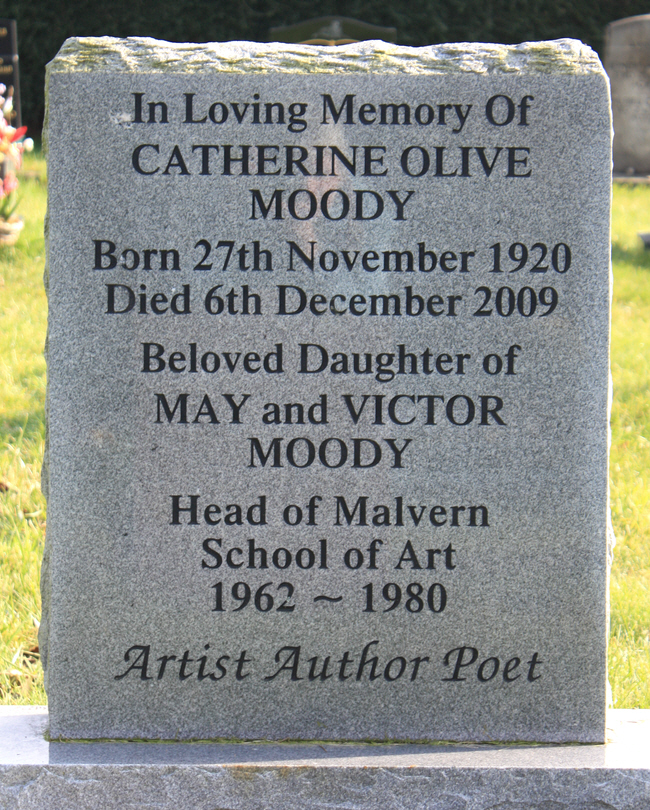 Catherine was the former Head of the Malvern School of Art.
---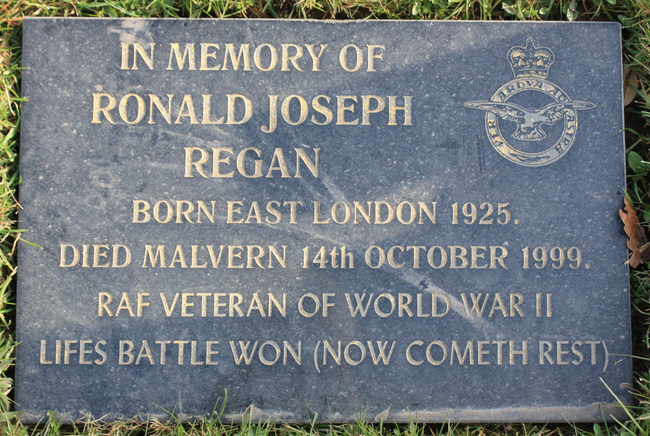 Ronald Regan served in the Royal Air Force during the Second World War.
---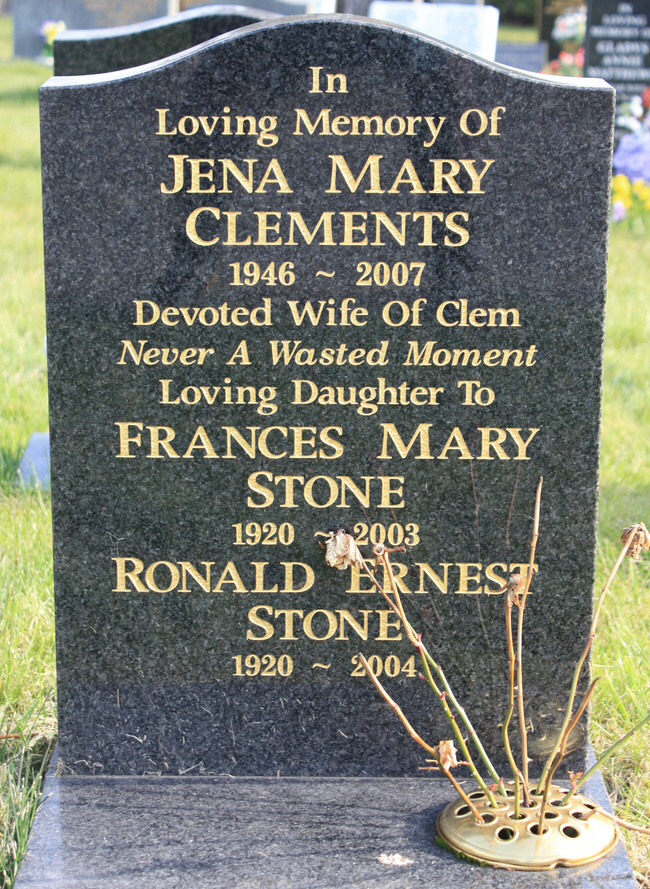 "Never a wasted moment".
---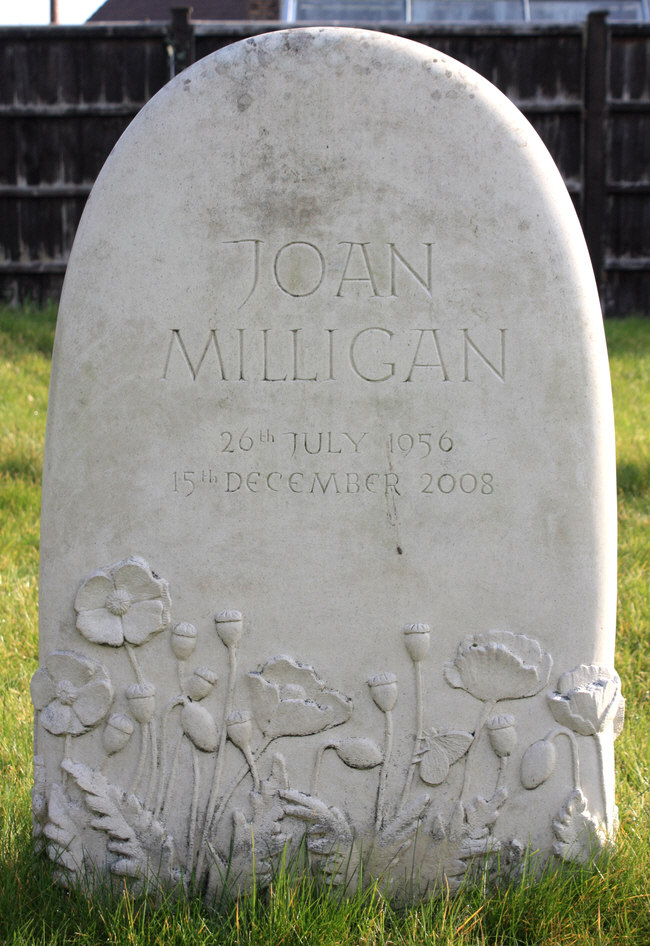 An unusual two-sided design depicting three-dimensional flowers and a butterfly.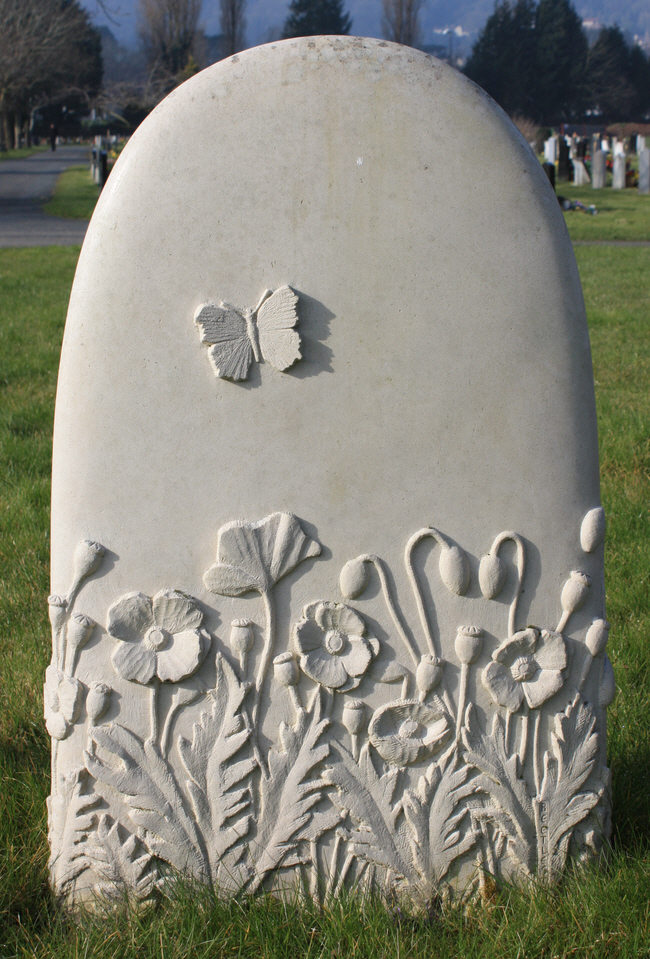 ---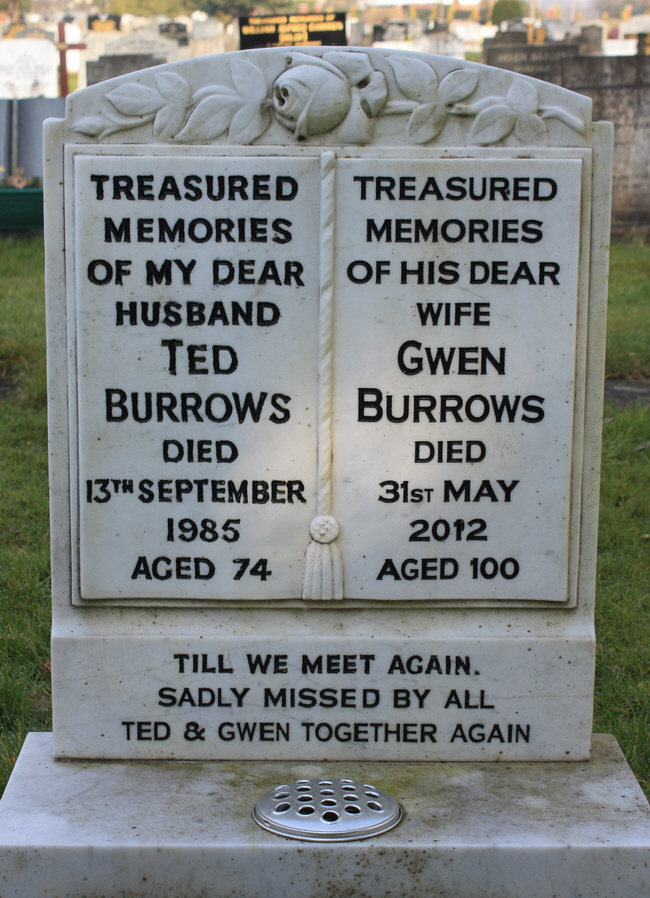 Aged 100.
---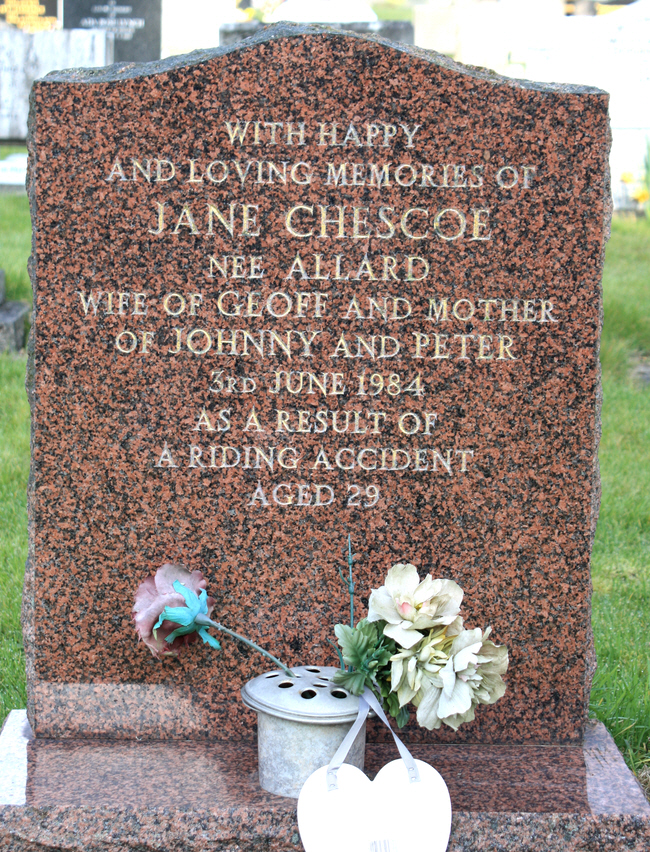 Jane died in a riding accident aged 29.
---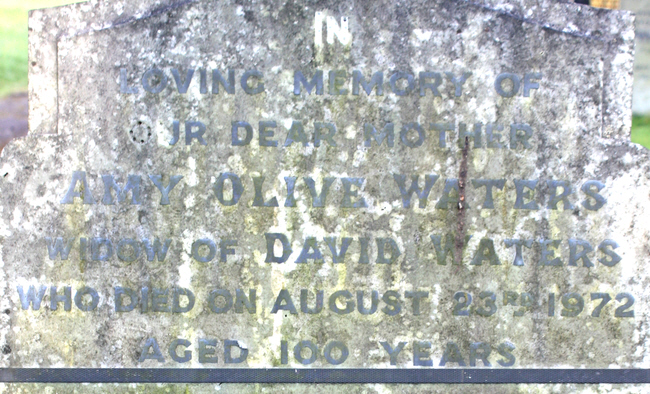 Aged 100.
---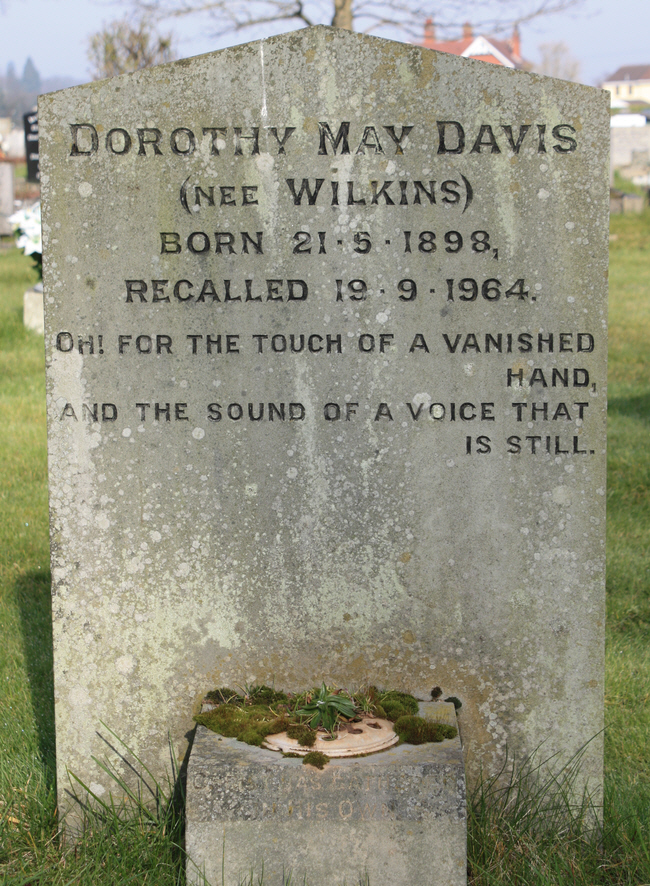 Dorothy was born and then "recalled" aged 66.
---
"A local teacher who loved to swim" married to a "Pioneer of Radar".
---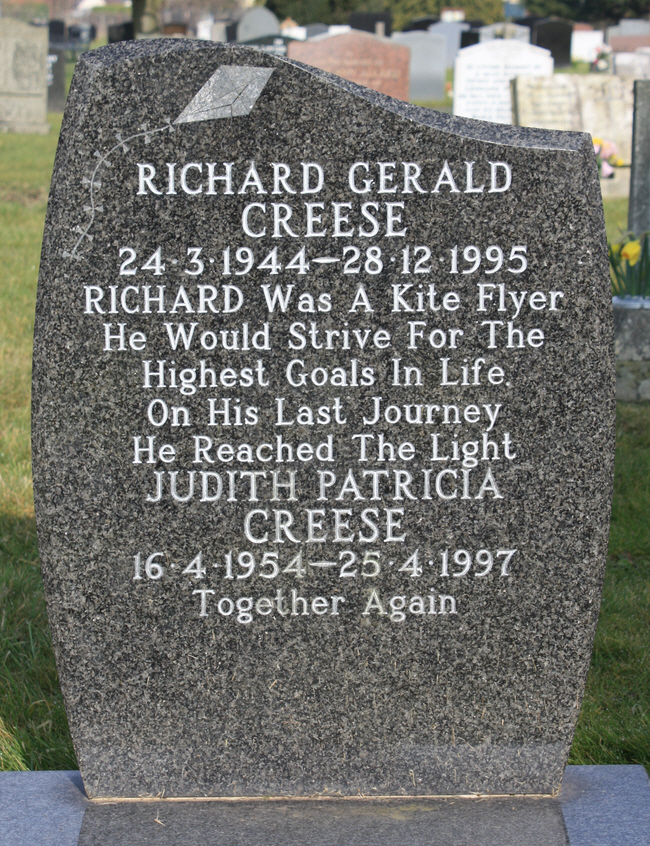 "On his last journey he reached the light".
---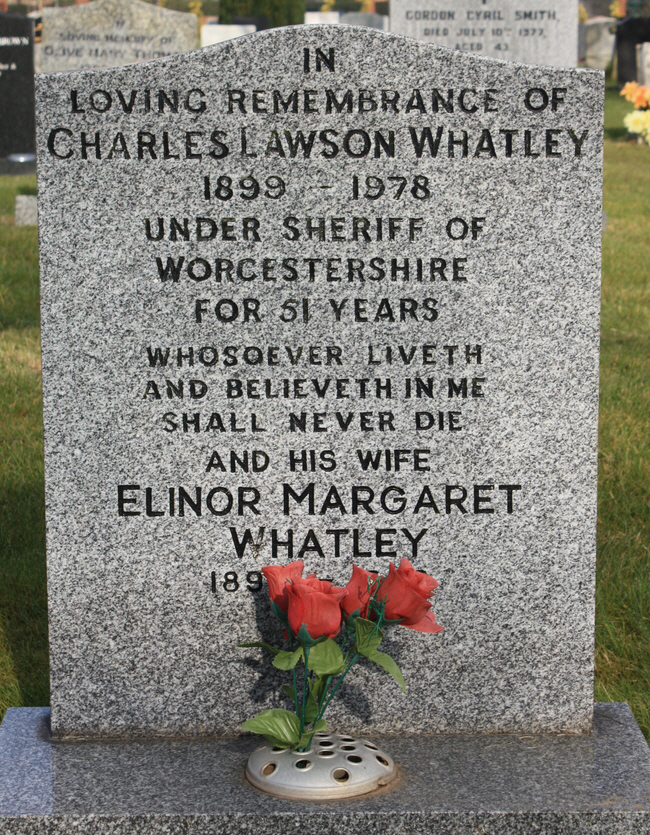 Charles Whatley was Under Sheriff of Worcestershire for 51 years.
---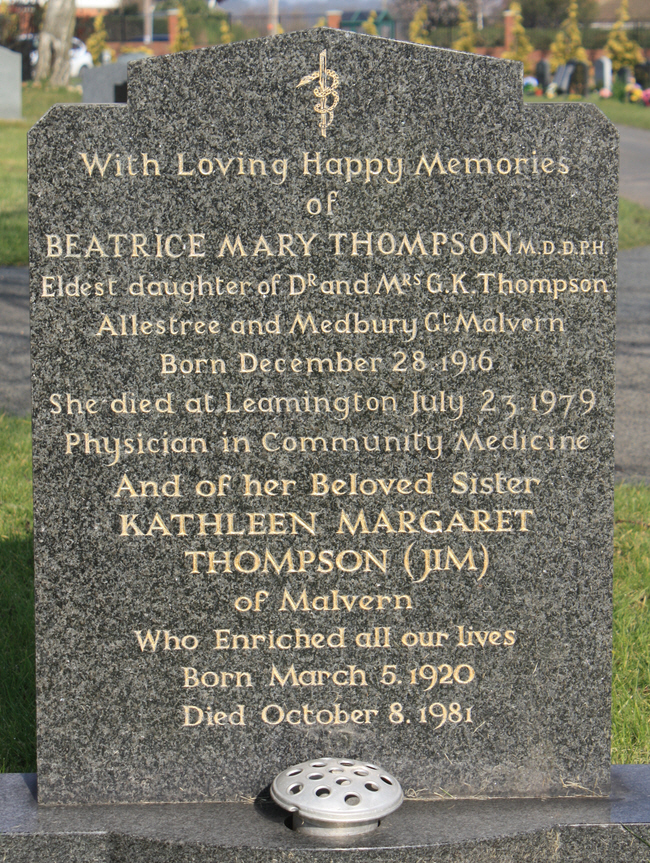 Beatrice was a Physician in Community Medicine.
---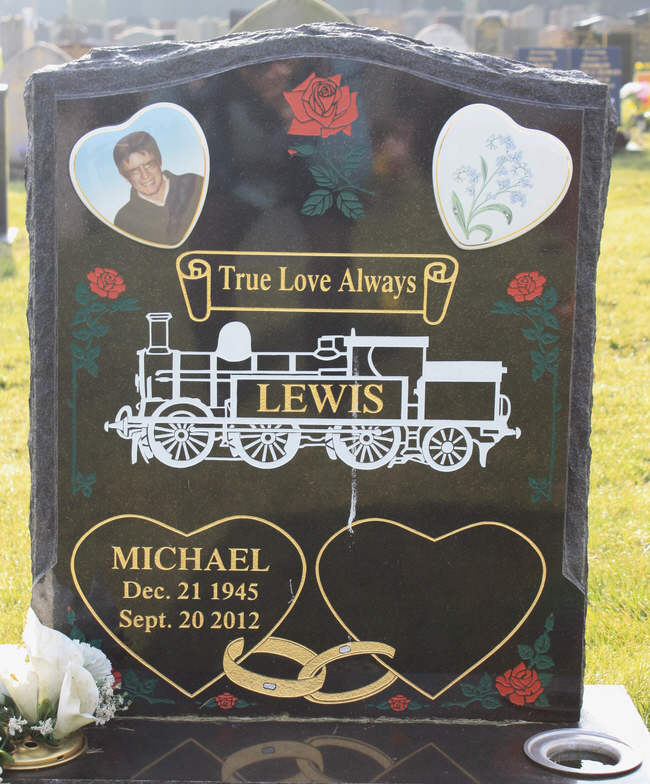 An attractive design showing an old fashioned steam locomotive.
---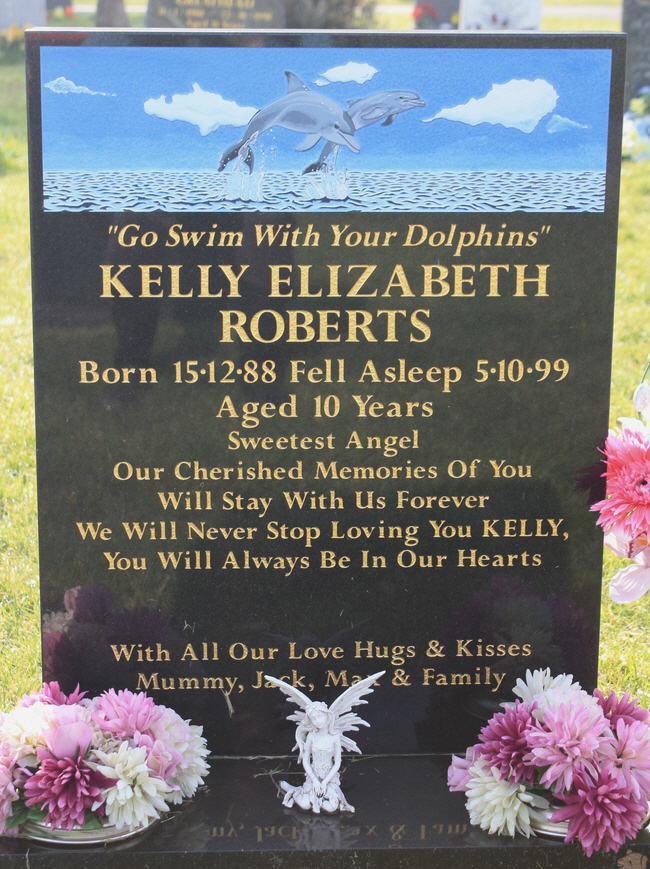 A beautiful pictorial design to remember a young child.
---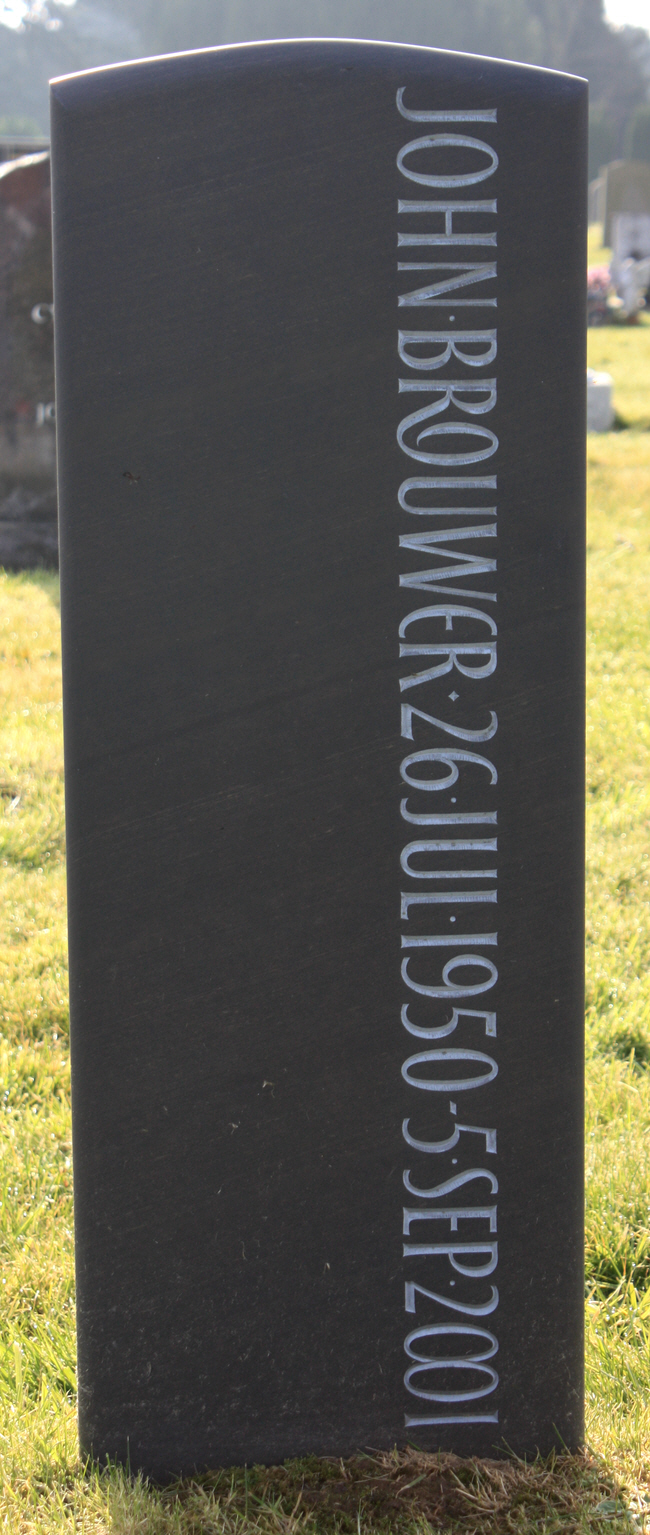 All the text is vertical - a most unusual design feature.
---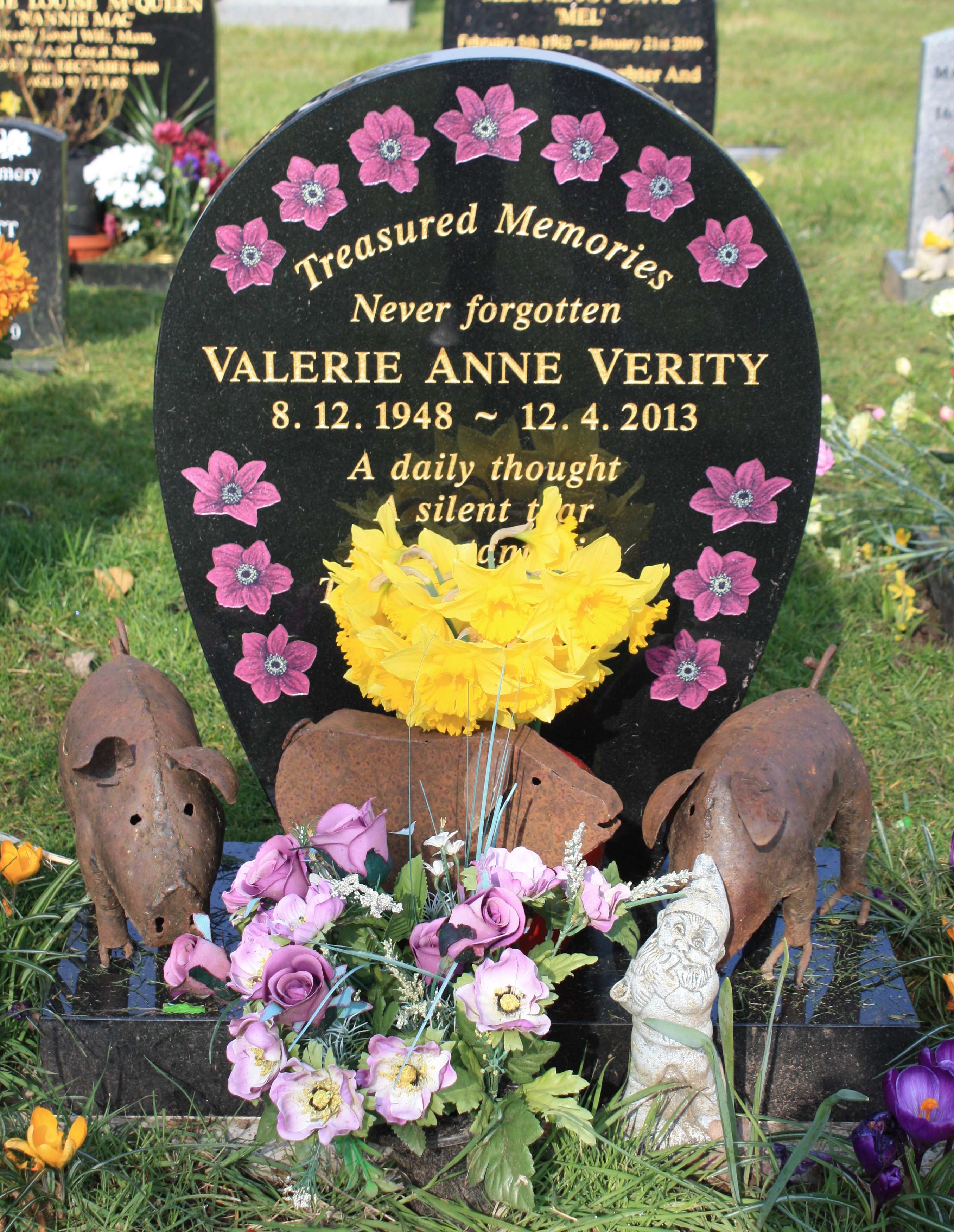 So many effective design features on a single plot!
---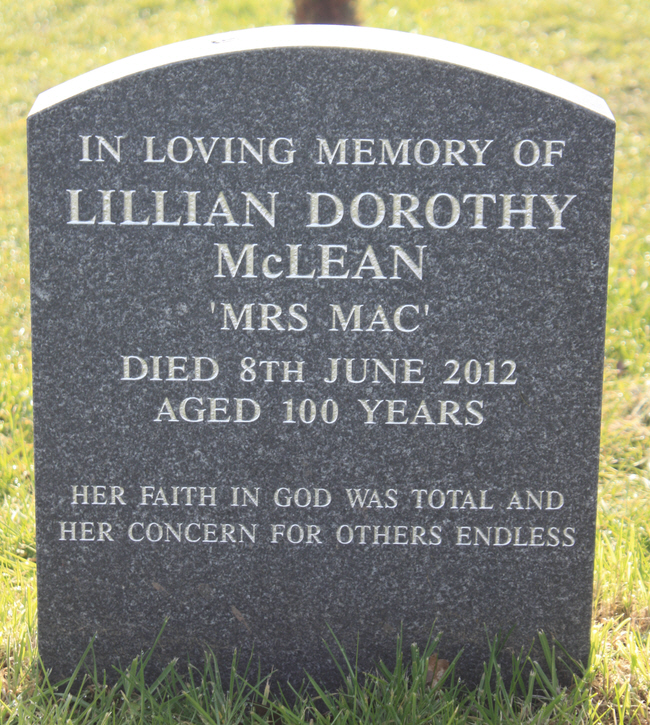 Aged 100.
---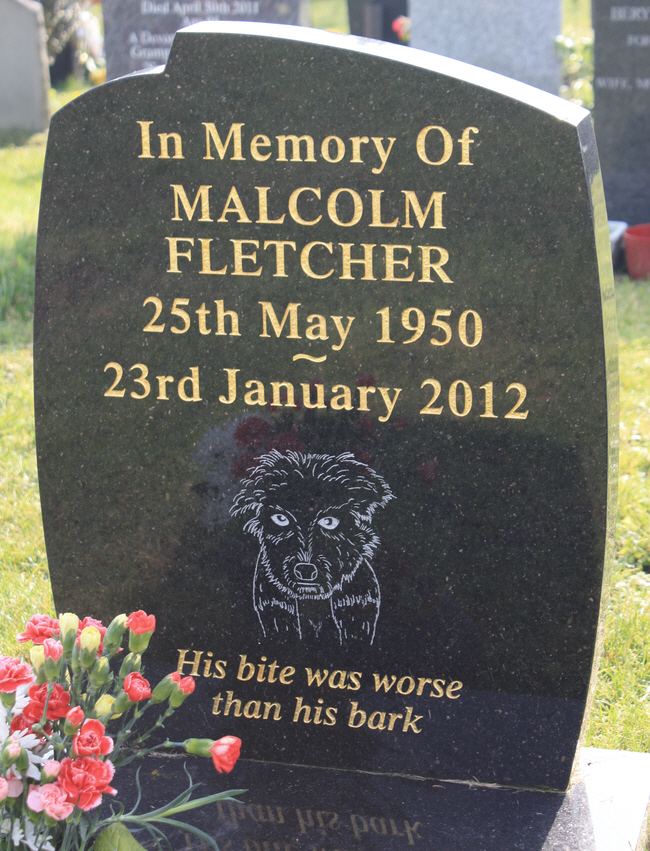 "His bite was worse than his bark".
---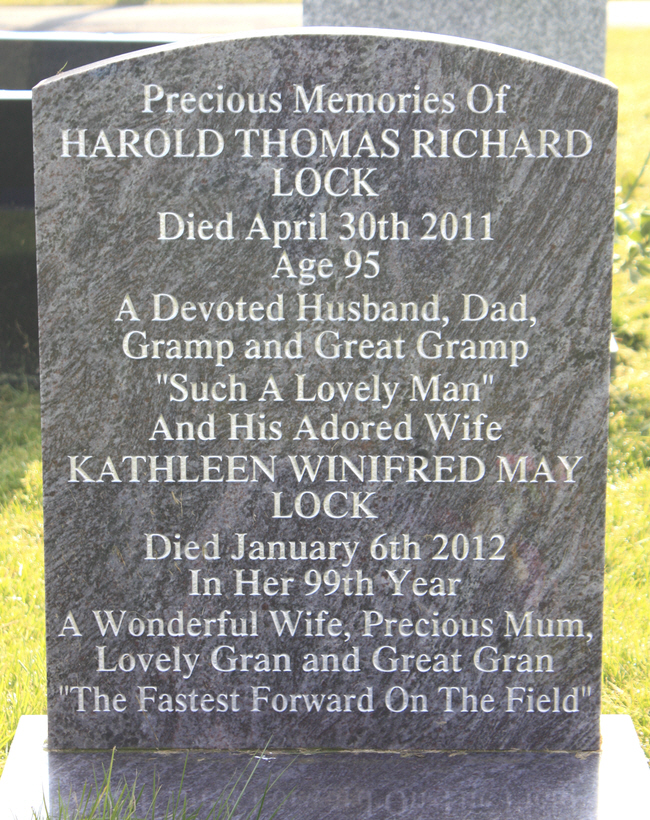 "The fastest forward on the field".
---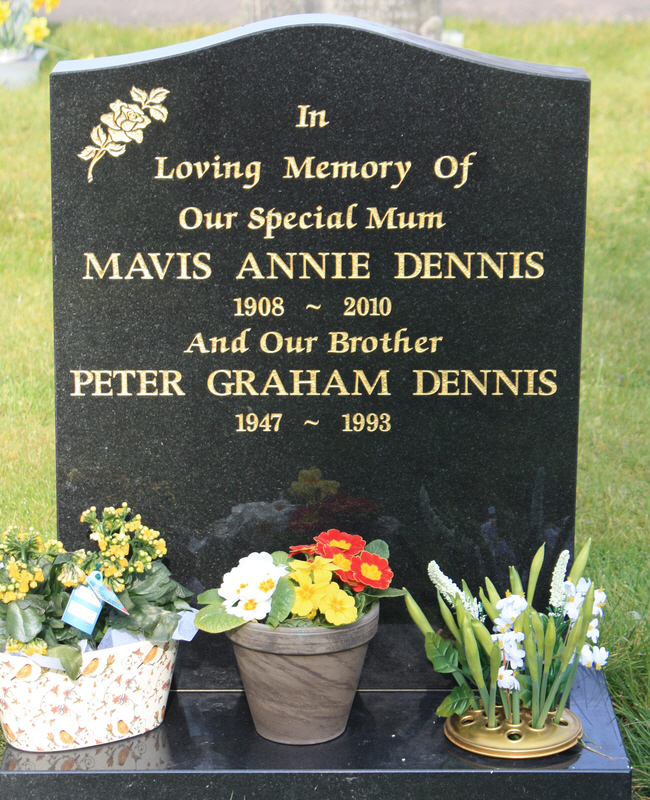 Aged 101.
---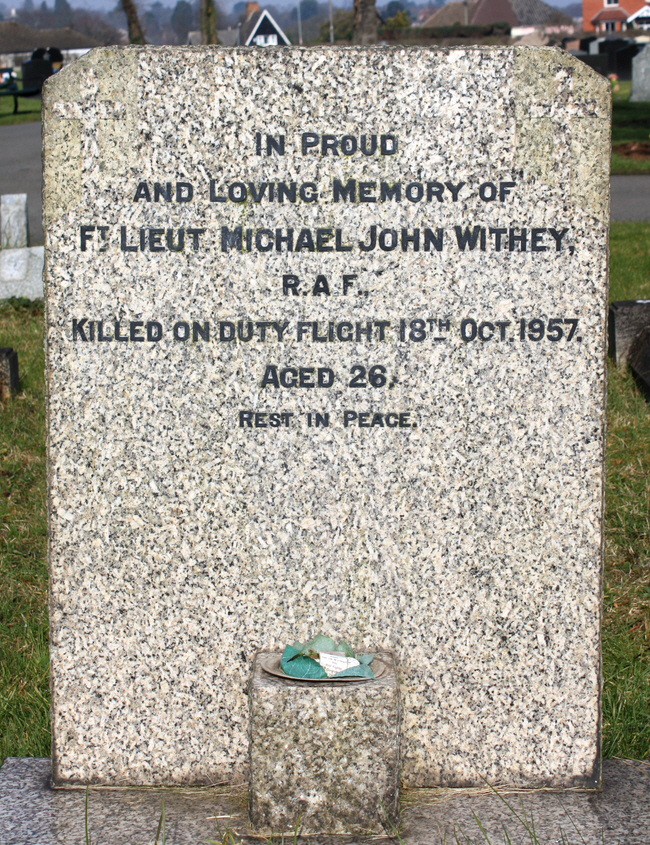 Michael John Withey was "Killed on duty flight" while serving with the RAF in 1957.
---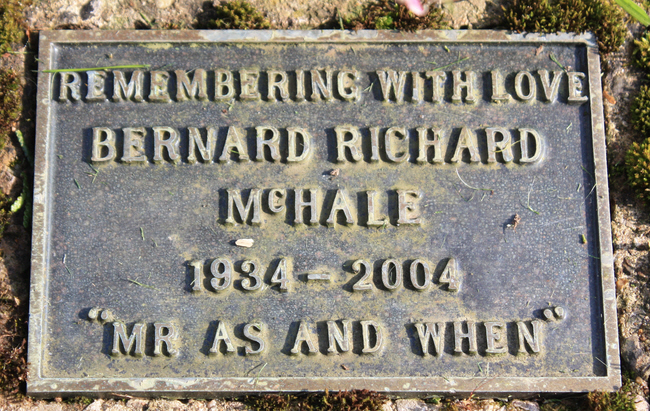 "Mr as and when".
---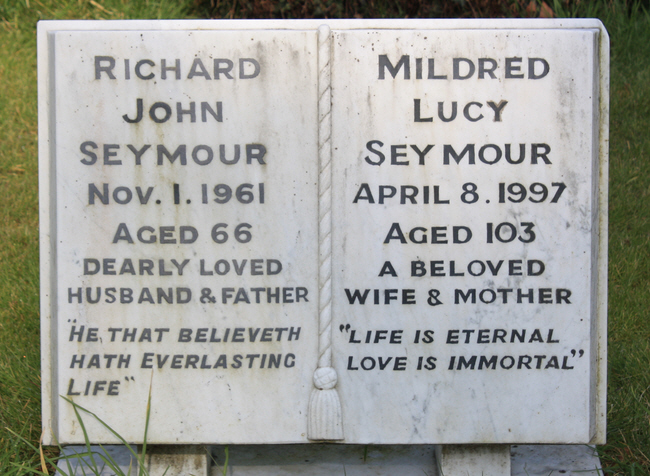 Aged 103.
---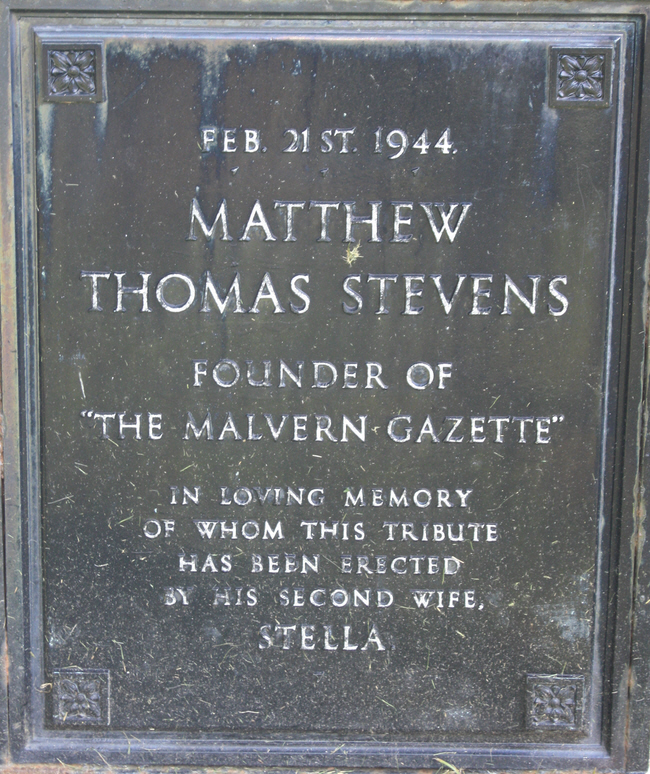 Matthew Stevens was the founder of the Malvern Gazette".
---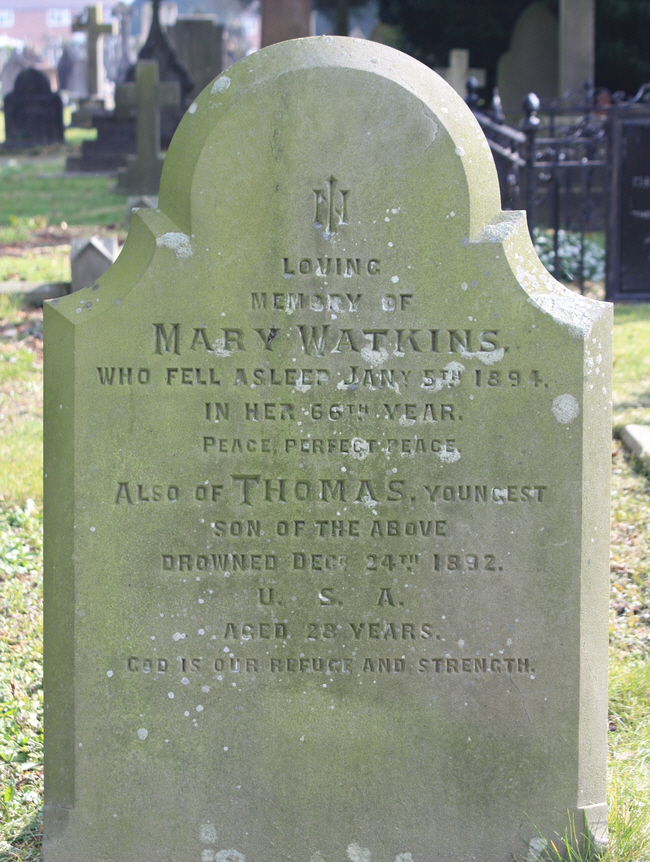 Thomas Watkins was drowned in the USA.
---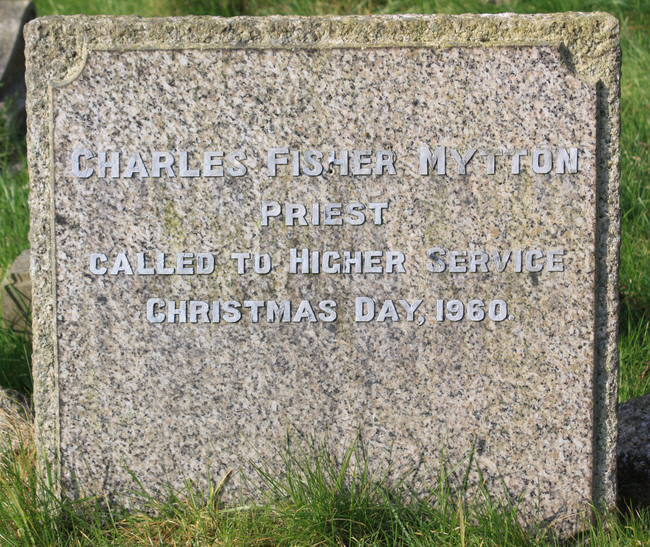 Charles Mytton was a Priest who died on Christmas Day.
---
The Polish Cross of Valour was awarded to an individual who "has demonstrated deeds of valor and courage on the field of battle.".
---
Mary Little was the daughter of Wesleyan missionaries. She loved India and served there for 27 years.
---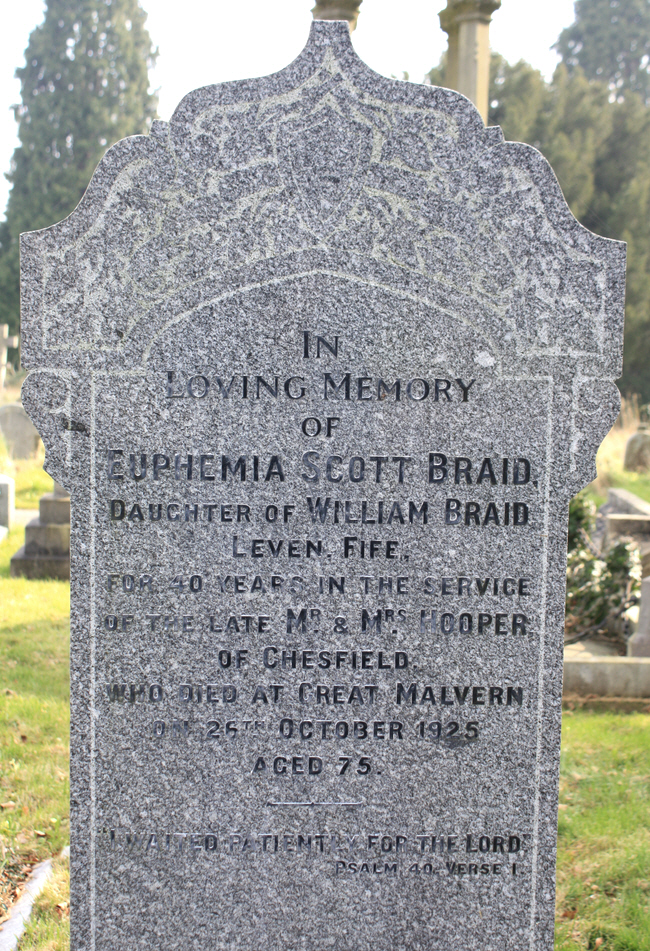 Euphemia served the Cooper family for 40 years.
---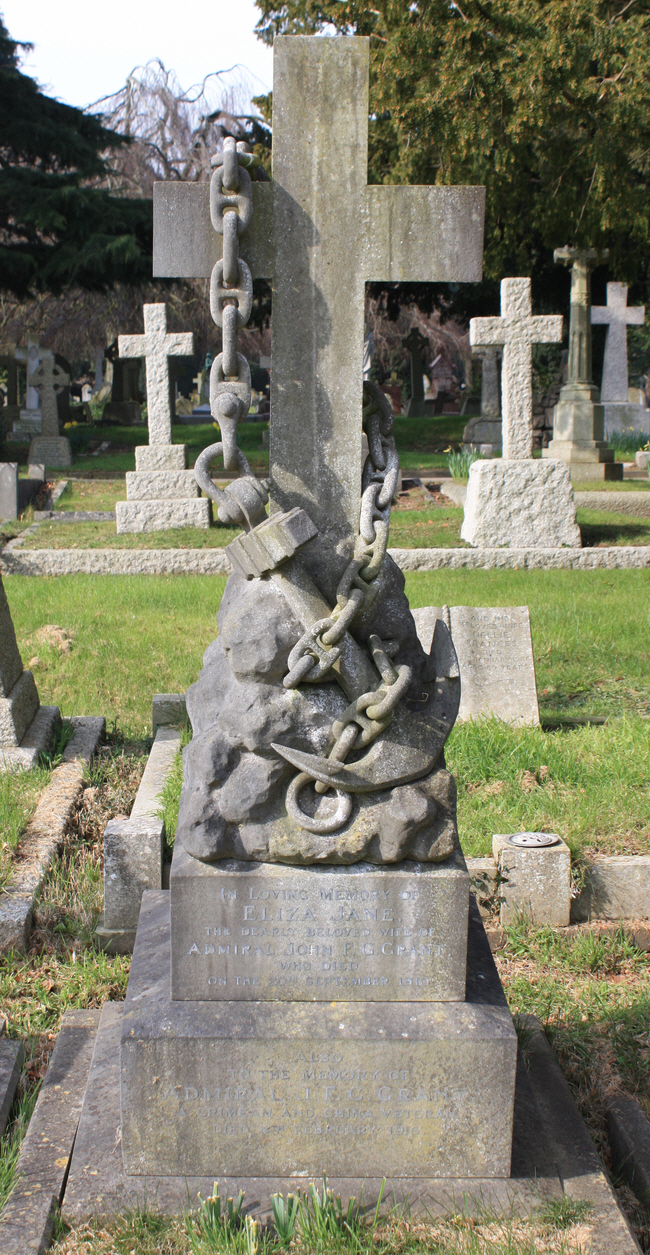 No prizes for guessing that this is the grave of an Admiral in the Royal Navy.
---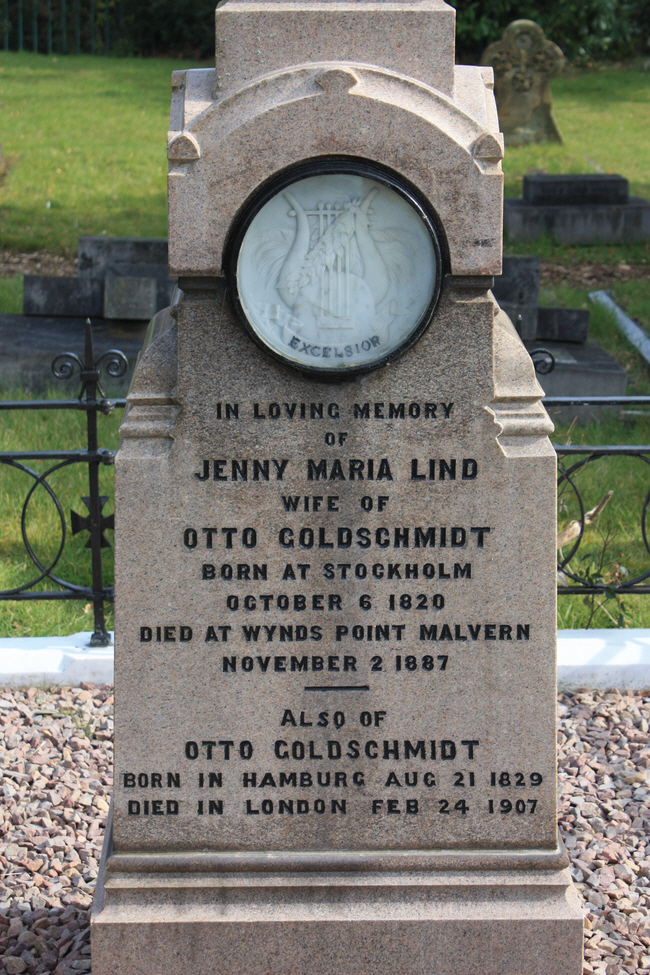 Johanna Maria Lind (6 October 1820 – 2 November 1887), better known as Jenny Lind, was a Swedish opera singer, often known as the "Swedish Nightingale". One of the most highly regarded singers of the 19th century, she performed in soprano roles in opera in Sweden and across Europe, and undertook an extraordinarily popular concert tour of America beginning in 1850.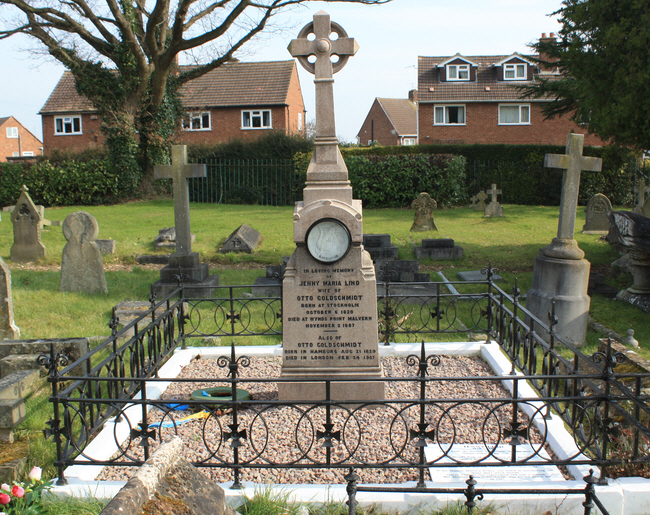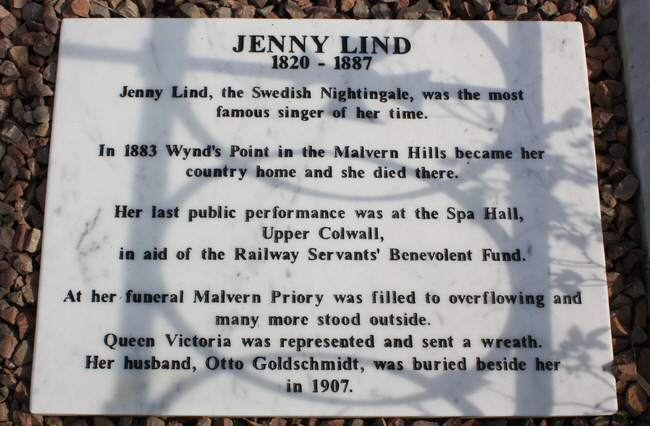 ---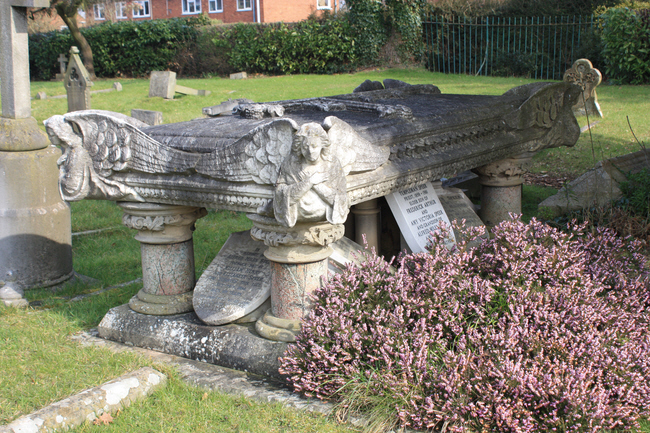 A most unusual design that rather reminds me of a 4-poster bed with unusually short pillars.
---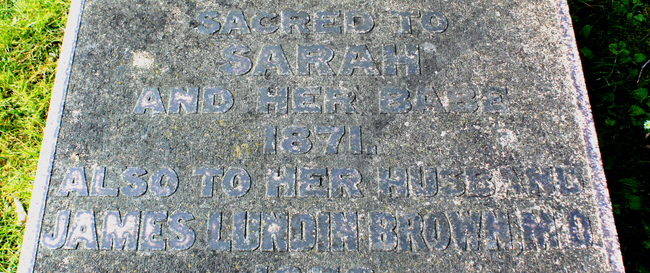 "Sacred to Sarah and her baby".
---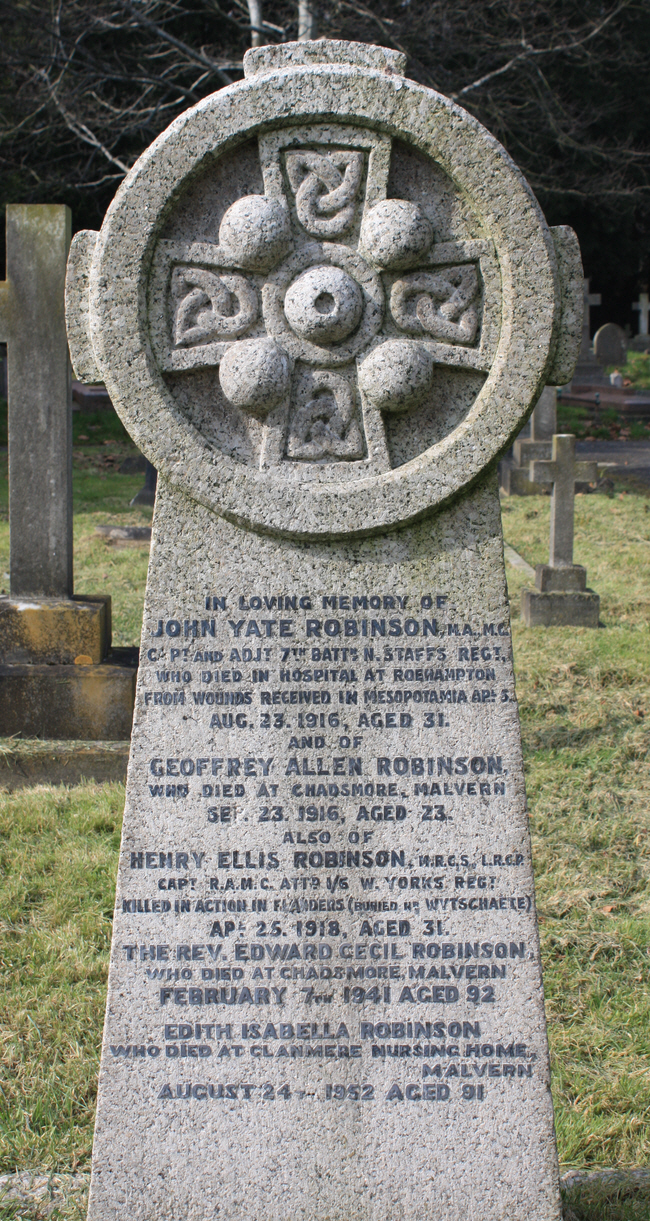 Two brothers died on active service in the Great War of 1914-1918 and another brother died in his early 20s.
---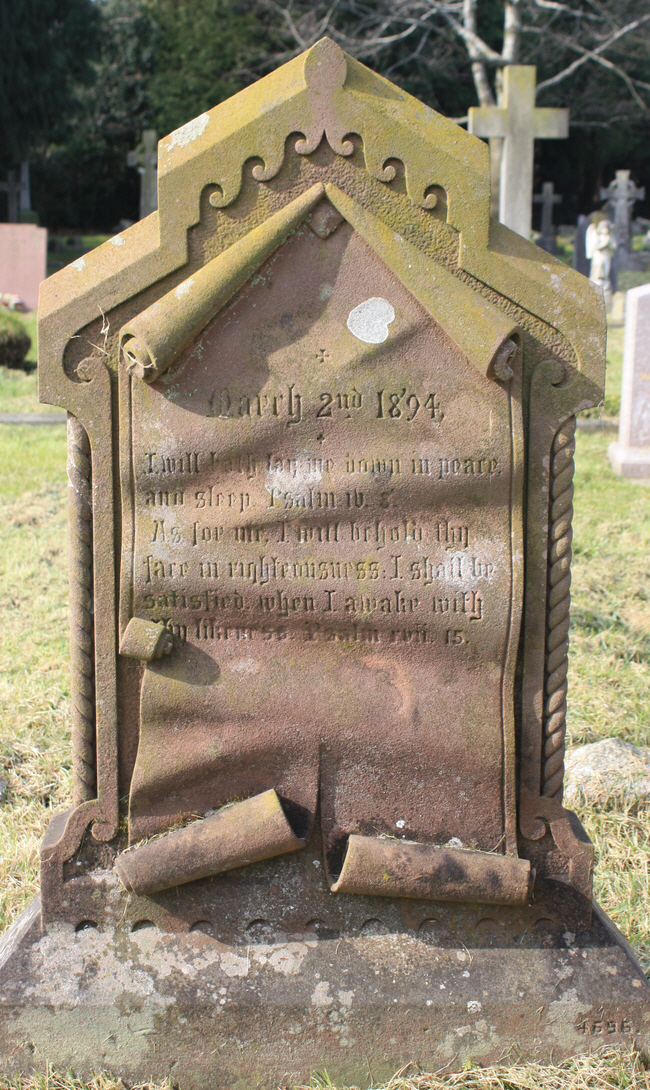 An unusual design featuring a stone scroll.
---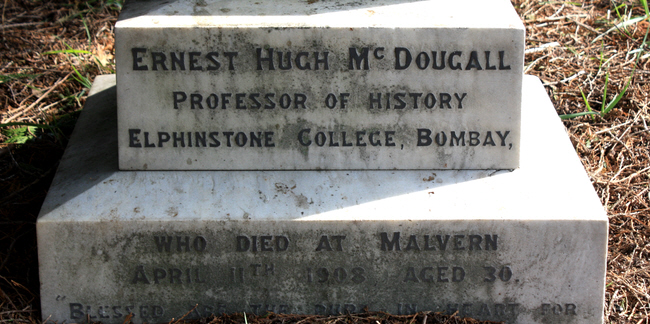 Elpinstone College was affiliated to the University of Bombay. Ernest must have been outstandingly talented to have become a Professor of History at such a young age.
---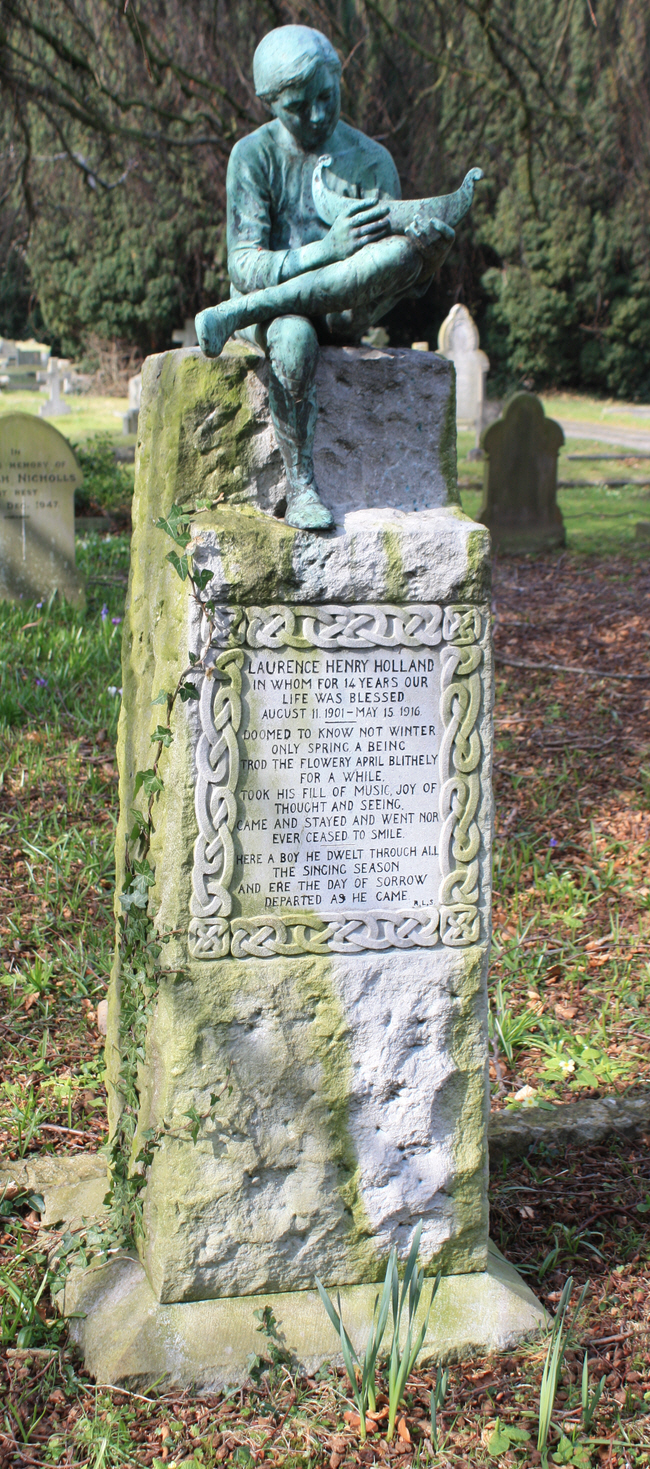 A charming statue and a moving epitaph on the memorial to a 14 year old boy.
---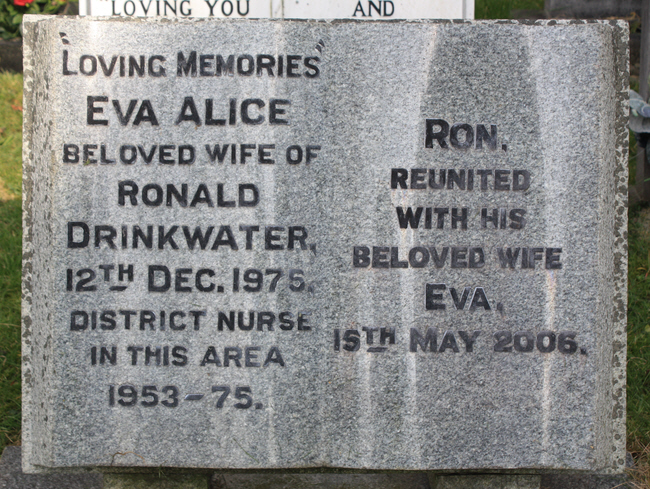 Eva was a District Nurse.
---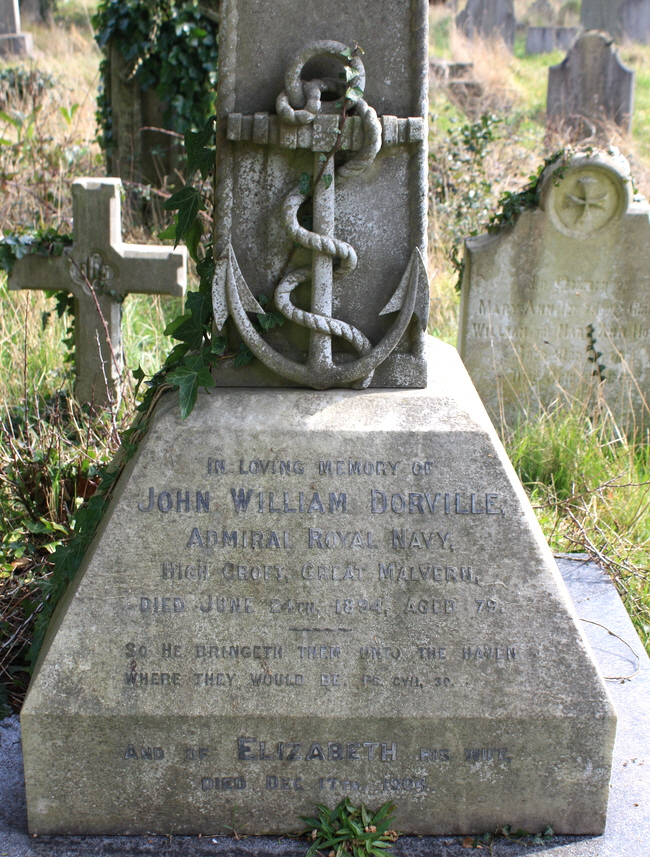 John William Dorville was a Admiral in the Royal Navy - he died in 1894.
---
Claire Christine Nicholson and Martin Piers Nicholson - Ticklerton (Shropshire) and Daventry (Northhamptonshire), United Kingdom.
This page was last updated on March 12th 2016.