Martin Nicholson's Cemetery Project
Gorsley Chapel, Gorsley Common, Herefordshire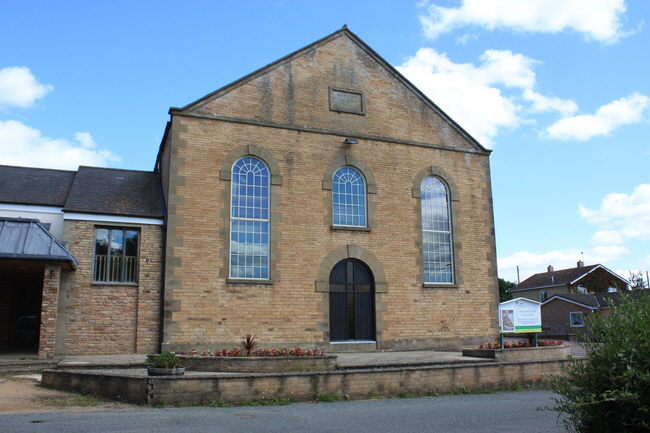 The new chapel was opened in 1852 and Rev. John Hall continued as Pastor/Schoolmaster until he resigned as Schoolmaster in 1864. He continued as Pastor until 1881 when failing health forced him to retire. The Chapel remained largely unchanged structurally for over 100 years until a new hall, kitchen and toilets were built alongside the existing building in 1959. A major building programme began in 1979.
---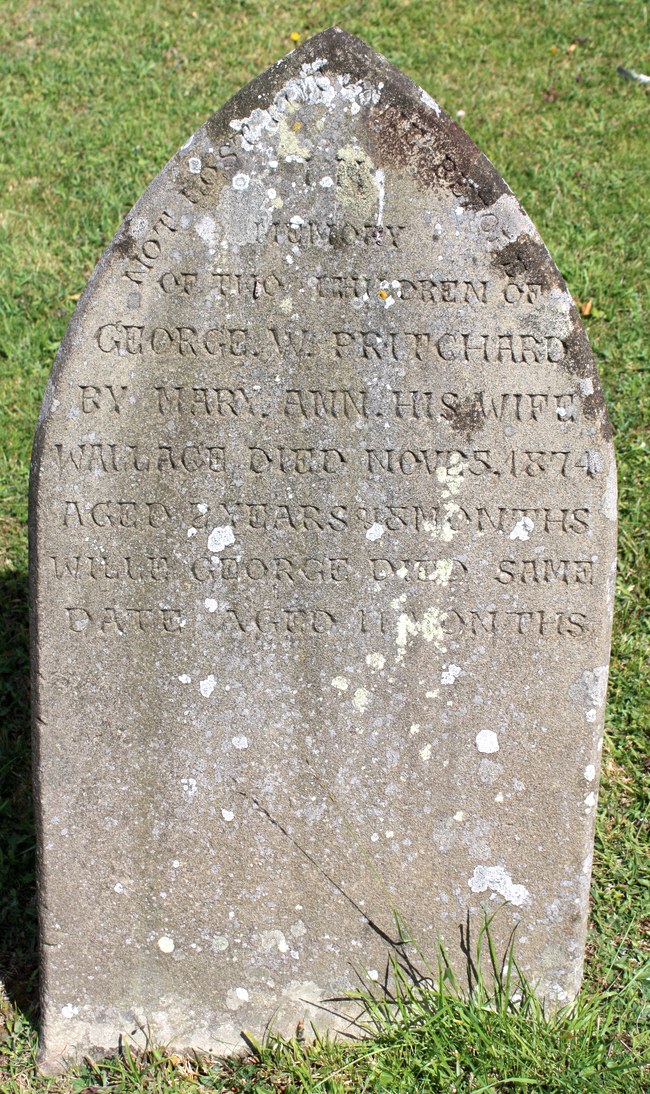 Two brothers died on the same day.
---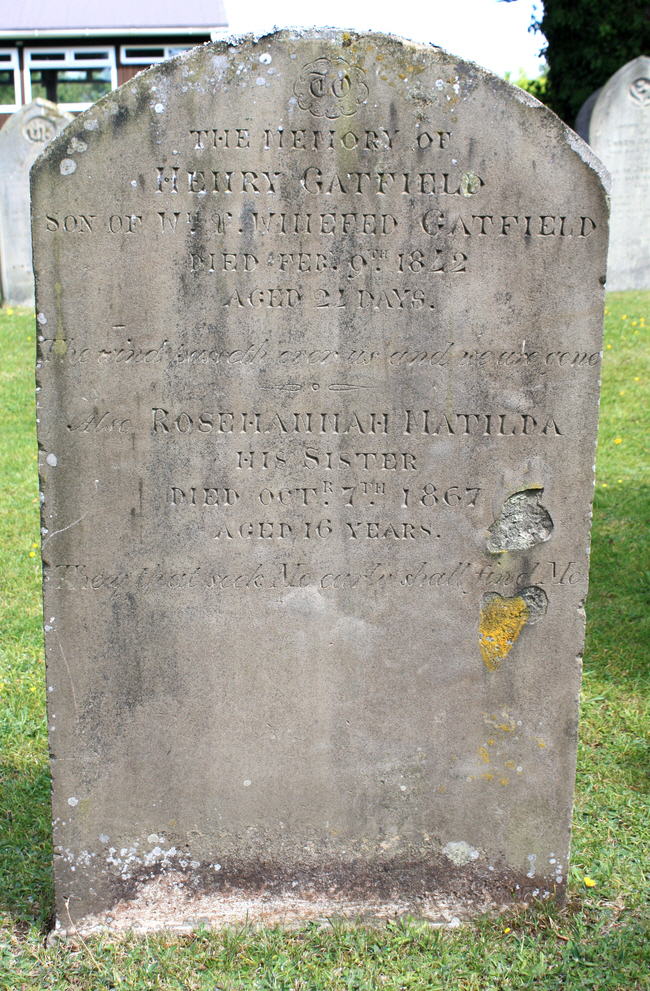 Henry Gatfield died aged just 22 days.
---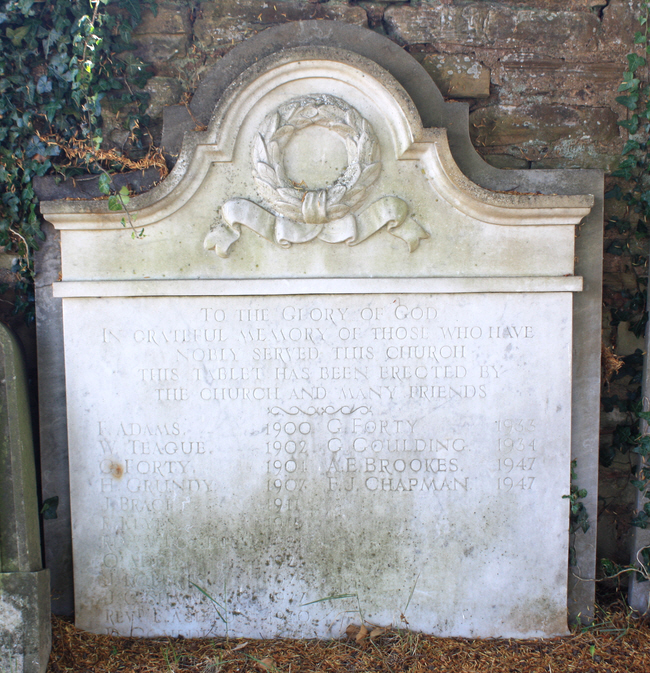 It seems disrespectful that this plaque, intended to remember those who served the church, ended up discarded and lying against the perimeter wall of the graveyard.
---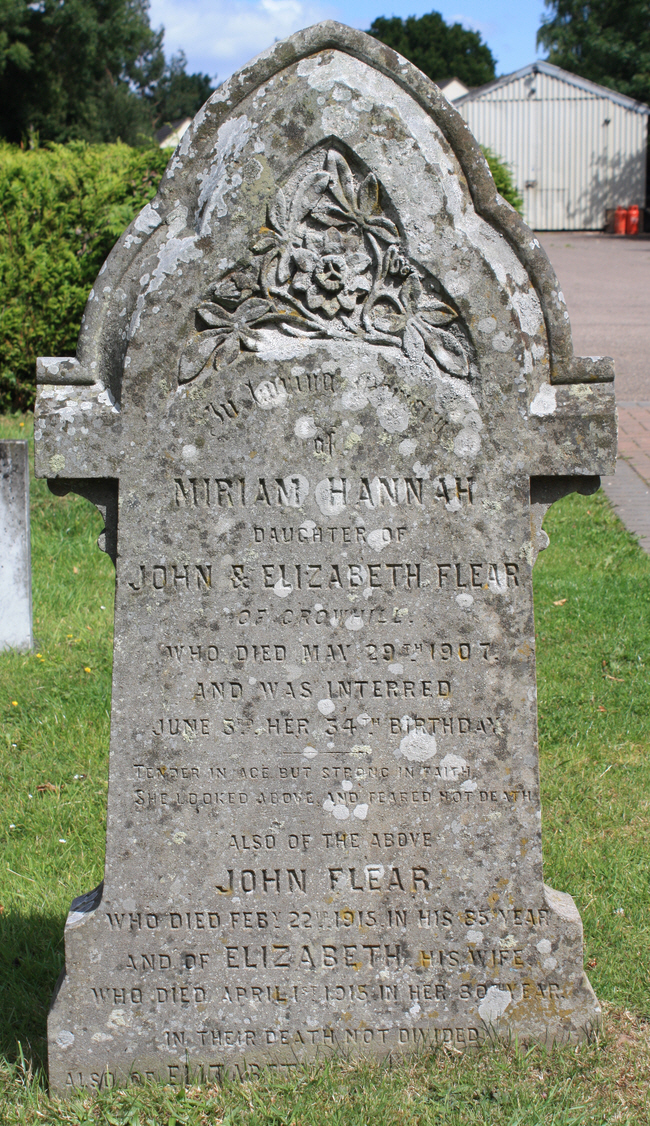 Miriam was interred on her 34th birthday.
---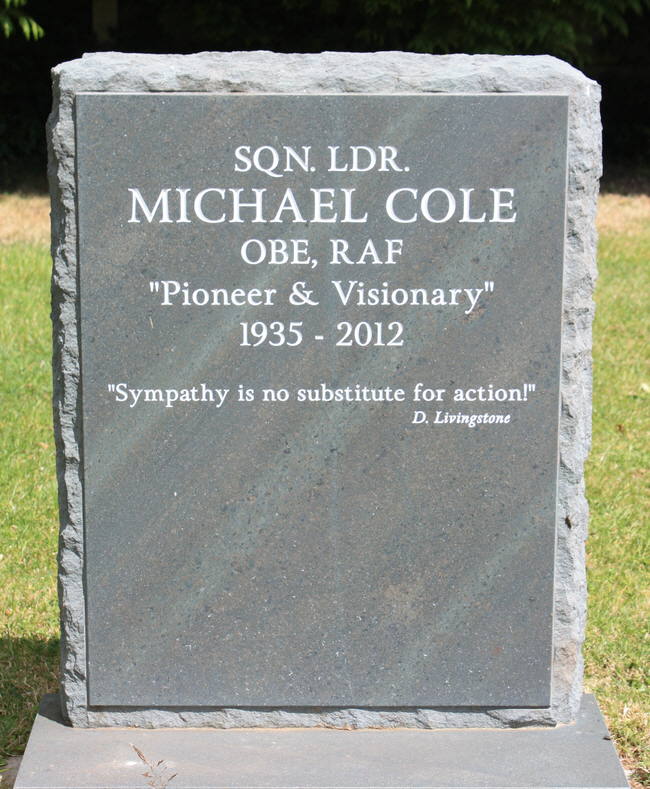 Squadron Leader Michael Cole led expeditions up the world's great rivers to connect isolated people to medical services.
---
Claire Christine Nicholson and Martin Piers Nicholson - Ticklerton (Shropshire) and Daventry (Northhamptonshire), United Kingdom.
This page was last updated on July 30th 2015.