Martin Nicholson's Cemetery Project
All Saints, Great Addington, Northamptonshire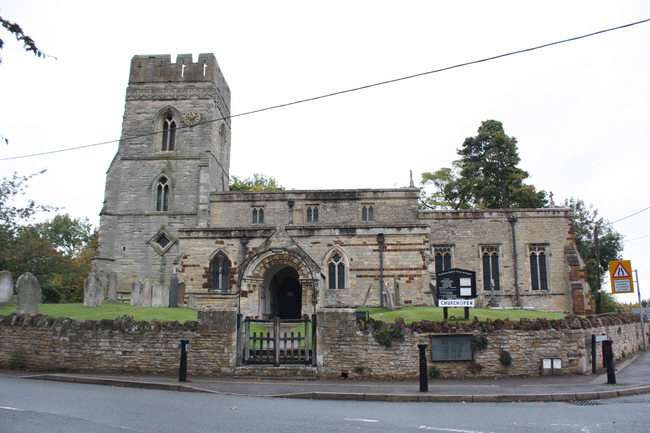 The church has a 12th century origin but much of what can be seen is 13th or 14th century. It was restored in the 19th century.
---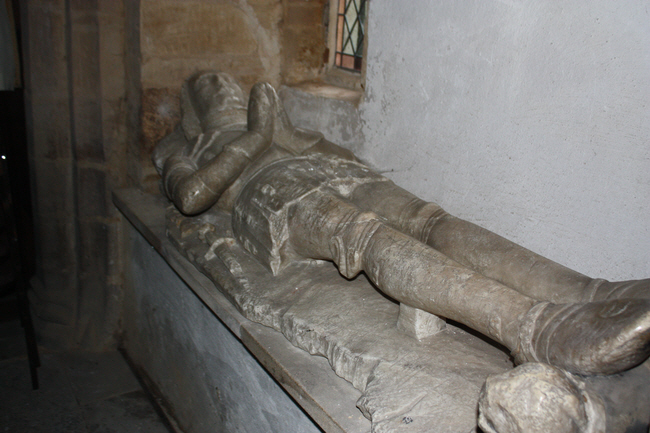 Tthe alabaster effigy of Sir Henry Vere (d. 1493), founder of the chantry.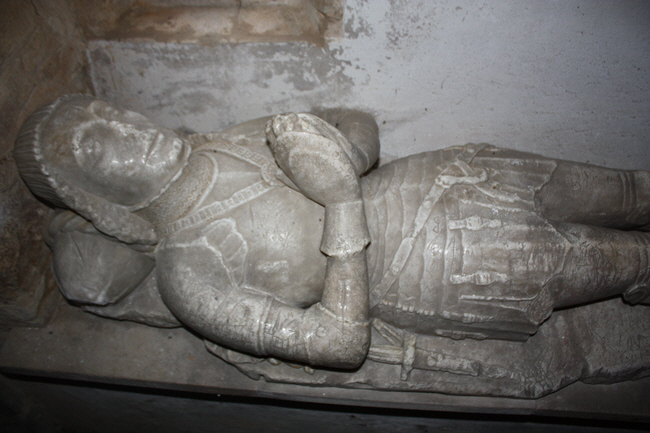 ---
Claire Christine Nicholson and Martin Piers Nicholson - Ticklerton (Shropshire) and Daventry (Northhamptonshire), United Kingdom.
This page was last updated on October 21st 2015.