Martin Nicholson's Cemetery Project
St Aelhaiarn, Guilsfield, Powys, Wales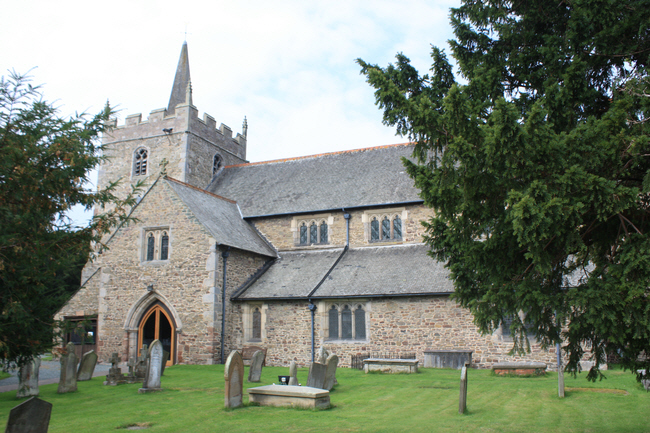 The site of St. Aelhaiarn's Church appears to be of early medieval origin, and is believed to have been founded by St. Aelhaiarn in the sixth century. Much of the visible church standing on the site today dates to the fourteenth and fifteenth centuries, but the core is of the twelfth and thirteenth centuries. Thorough restoration work was carried out by G.E. Street in 1877-9, in which many of the original features of the building were swept away, but the church does nonetheless retain some early points of interest, most particularly the octagonal twelfth century font with four large masks.
---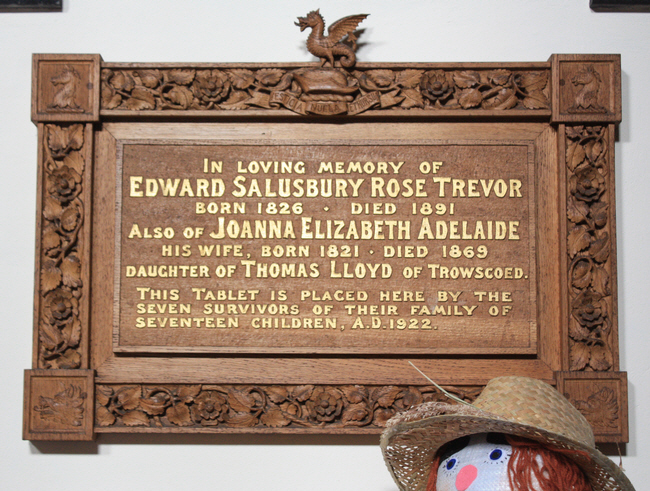 Joanna had 17 children of whom 7 were still alive 53 years after her death.
---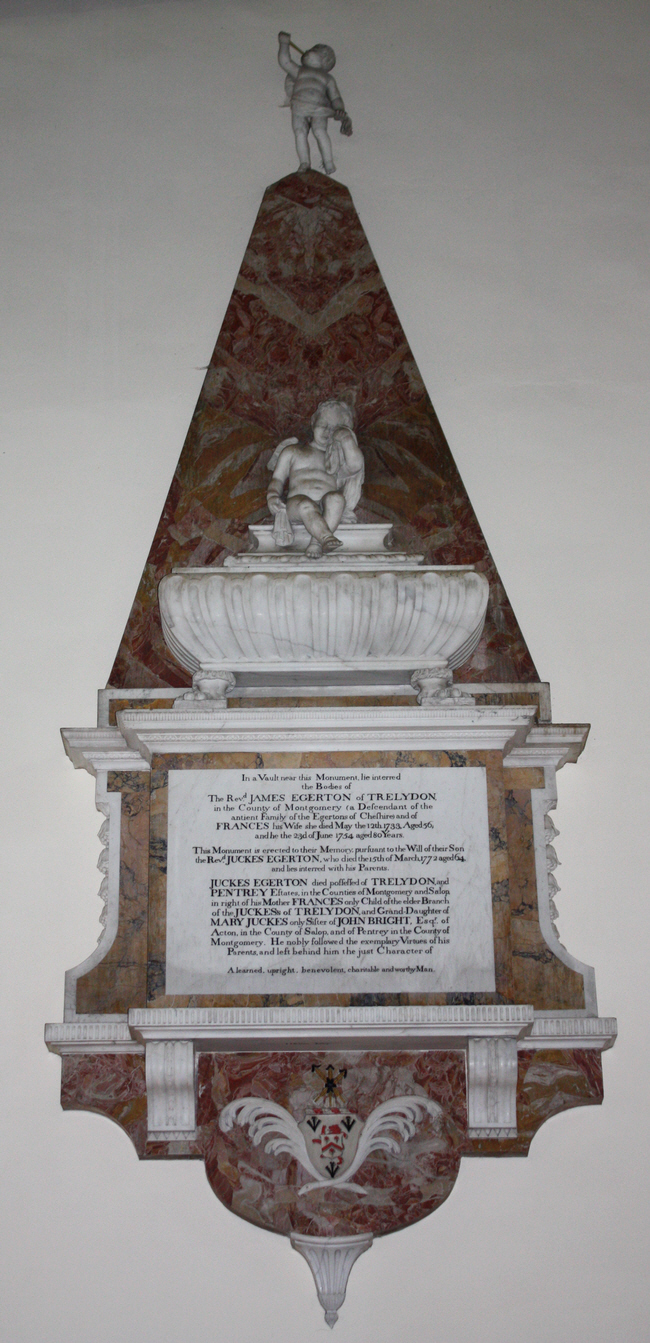 The Egerton monument dates from the mid-eighteenth century.
---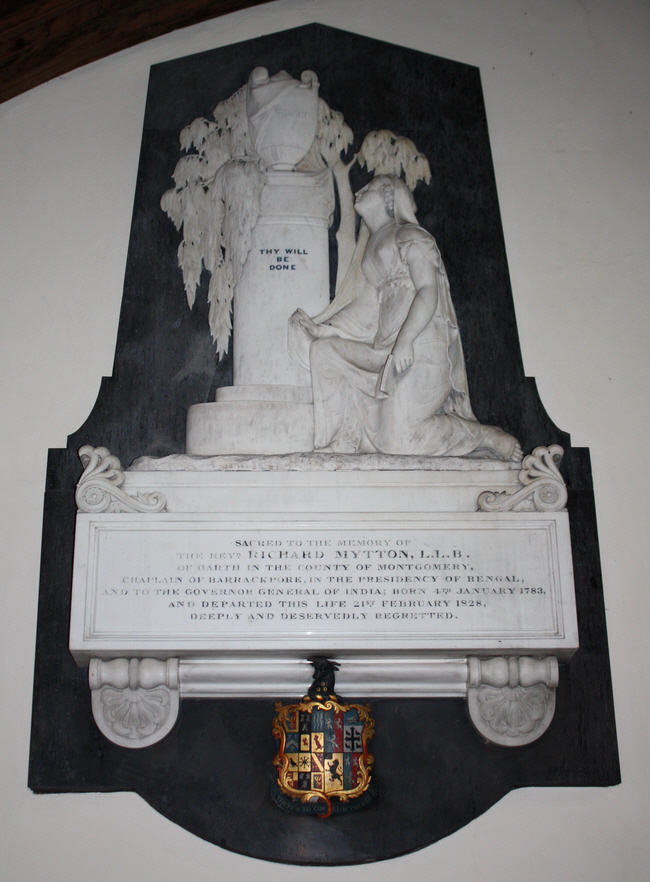 Richard Mytton (died 1828) served as Chaplain to the Governor General of India.
---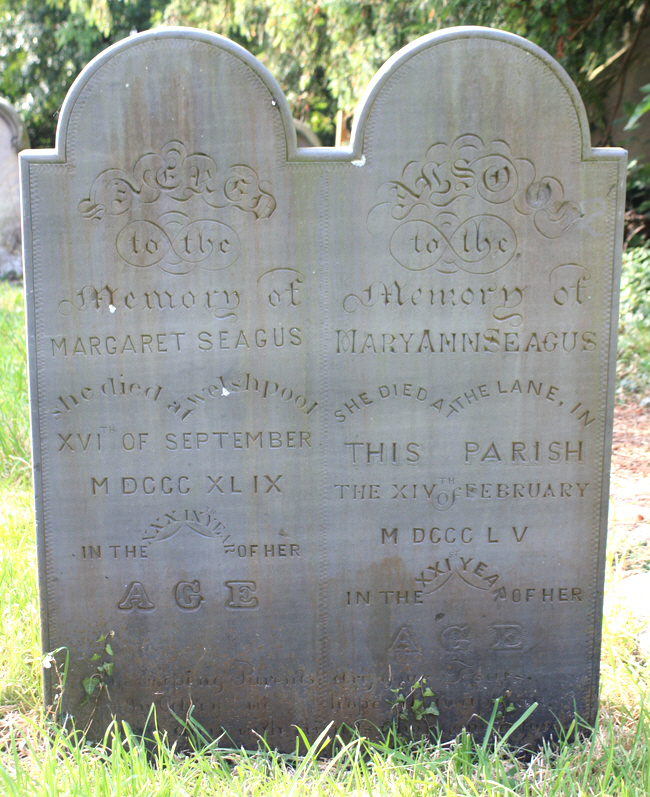 The arrangement of the text has been far made more complex than it need have been. It is those Roman numerals again!
---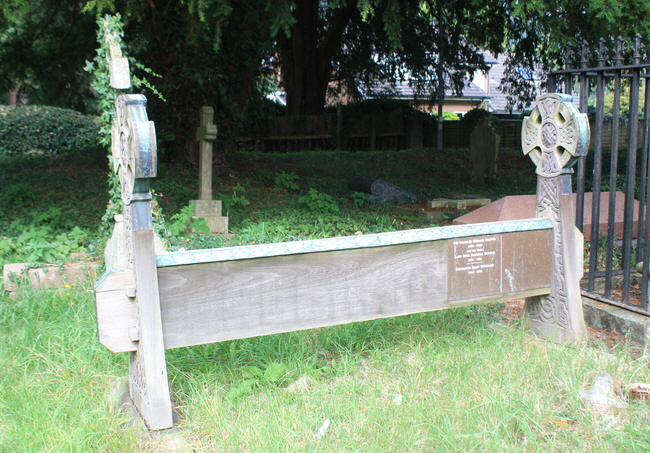 Neither of us can recall seeing this particular design before.
---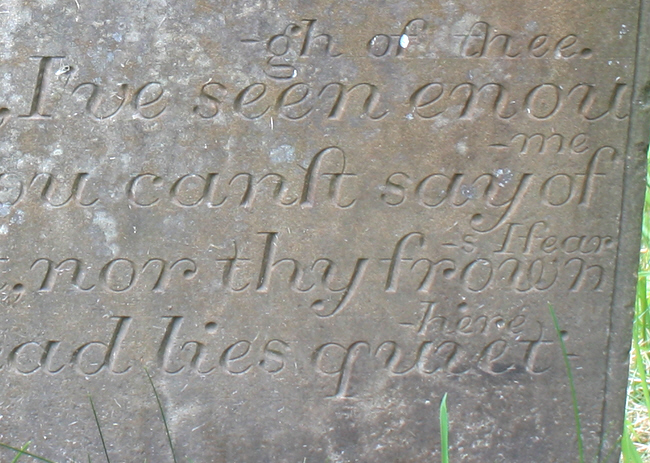 The mason got into a terrible muddle with the text in the epitaph.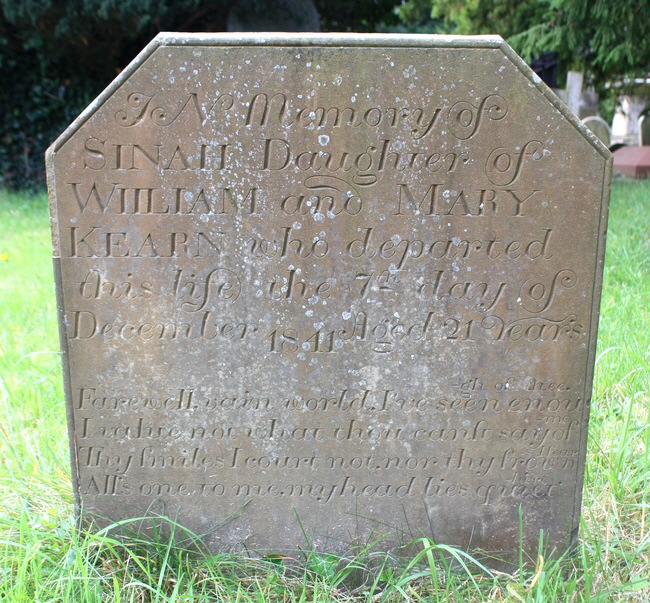 ---
Martin Nicholson - Shropshire, United Kingdom.
This page was last updated on September 16th 2014.