Martin Nicholson's Cemetery Project
St Gulval, St Gulval, Cornwall
The current church building is predominantly 12th century with subsequent additions. Most notable of these are the tower, built in 1440 and containing eight bells and a large stone lych gate that was added in 1897 to celebrate Queen Victoria's Jubilee. This is one of the very few graveyards where the atmosphere was decidedly "spooky" - walking down one particular avenue was not nice at all.
---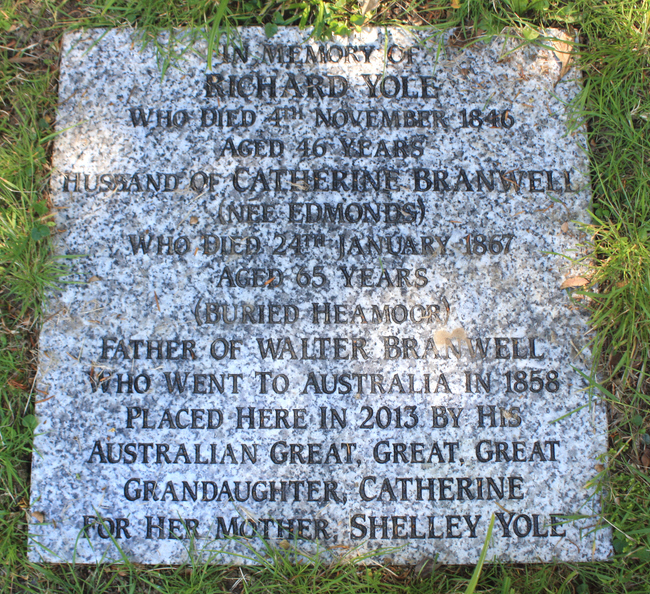 We love memorials that give the reader some historical perspective about the deceased.
---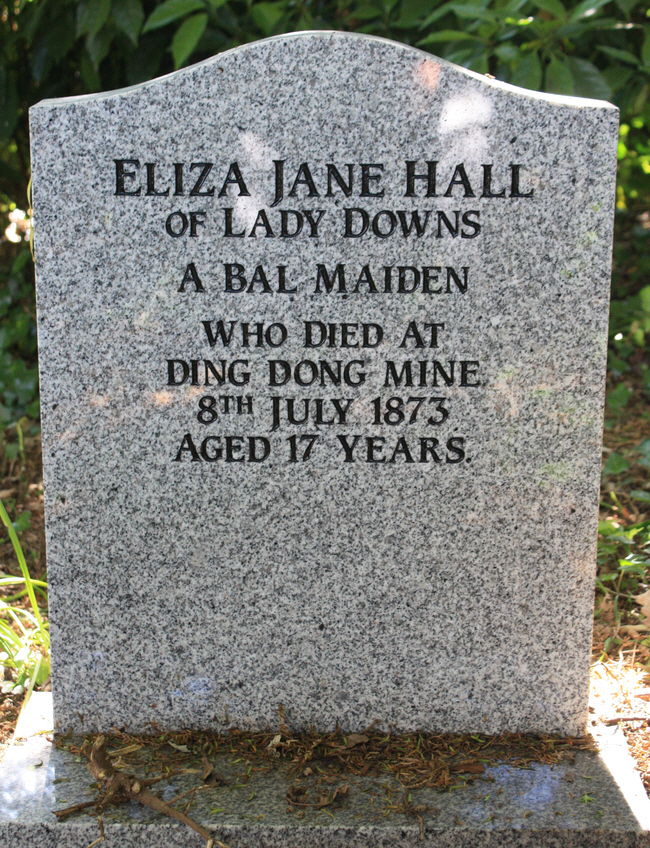 A bal maiden, from the Cornish language bal, a mine and the English maiden, a young or unmarried woman, was a female manual labourer working in the mining industries of Cornwall and the bordering areas of western Devon.
---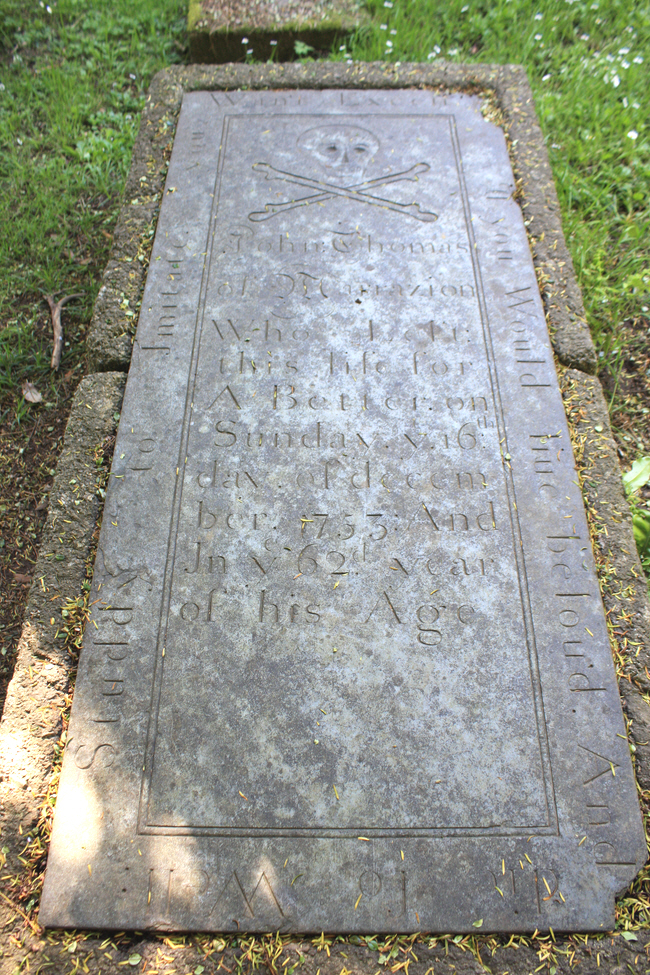 Although the skull and crossbones is associated with both piracy and with death it is seldom found on gravestones.
---
Martin Nicholson - Shropshire, United Kingdom.
This page was last updated on June 12th 2014.