Martin Nicholson's Cemetery Project
St Michael and All Angels, Cofton Hackett, Worcestershire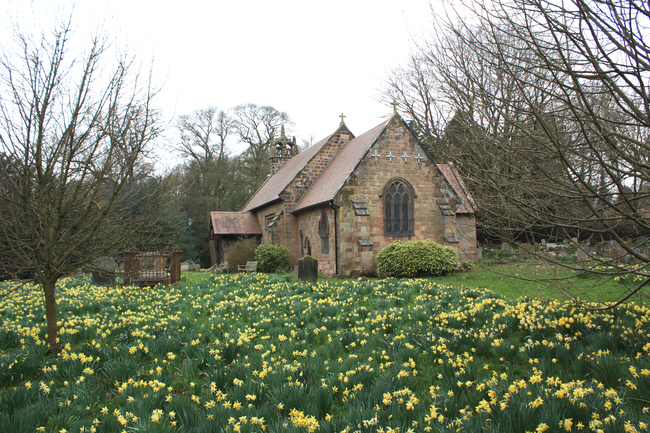 The church was in a peaceful location except when trains were ascending or descending the infamous "Lickey Incline" which ran alongside the graveyard.
---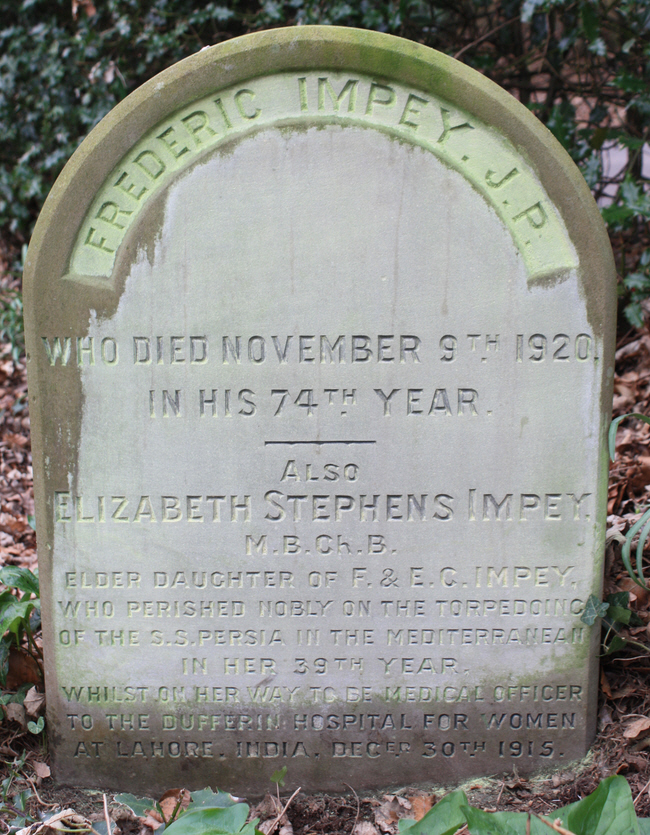 The SS Persia was a P&O passenger liner, built in 1900 by Caird & Company, Inverclyde, Greenock, Scotland. It was torpedoed and sunk without warning on 30 December 1915, by German U-Boat commander Max Valentiner.
---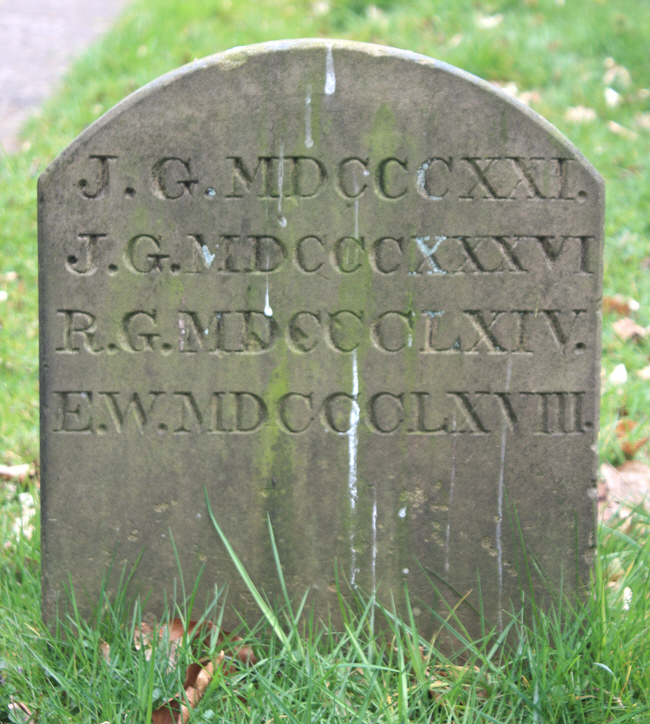 Quite possibly the worst designed gravestone we have seen - there was no room for the names because of the space taken up by the dates!
---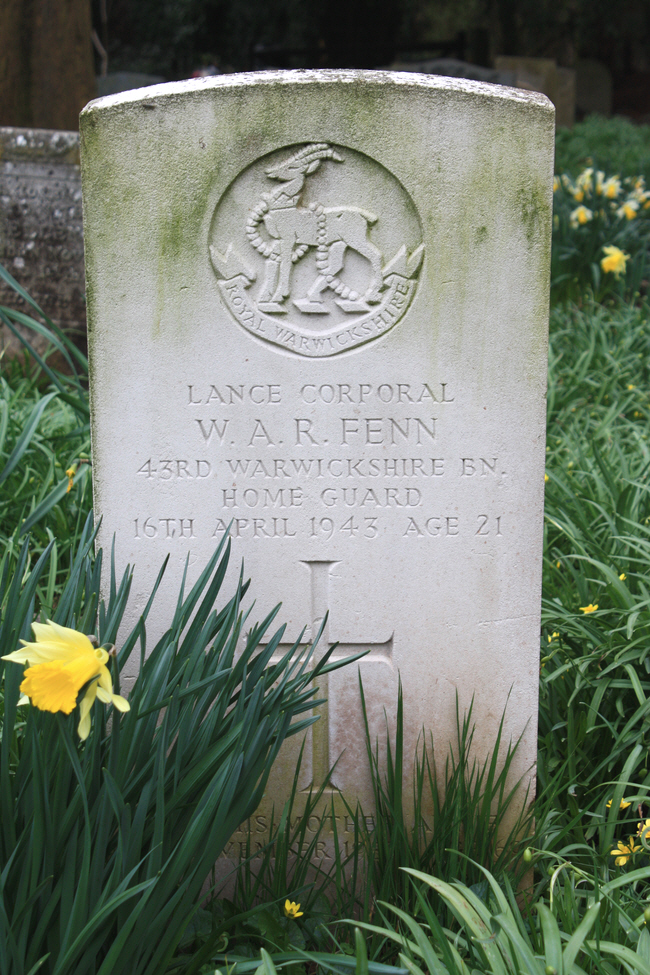 A member of the Home Guard.
---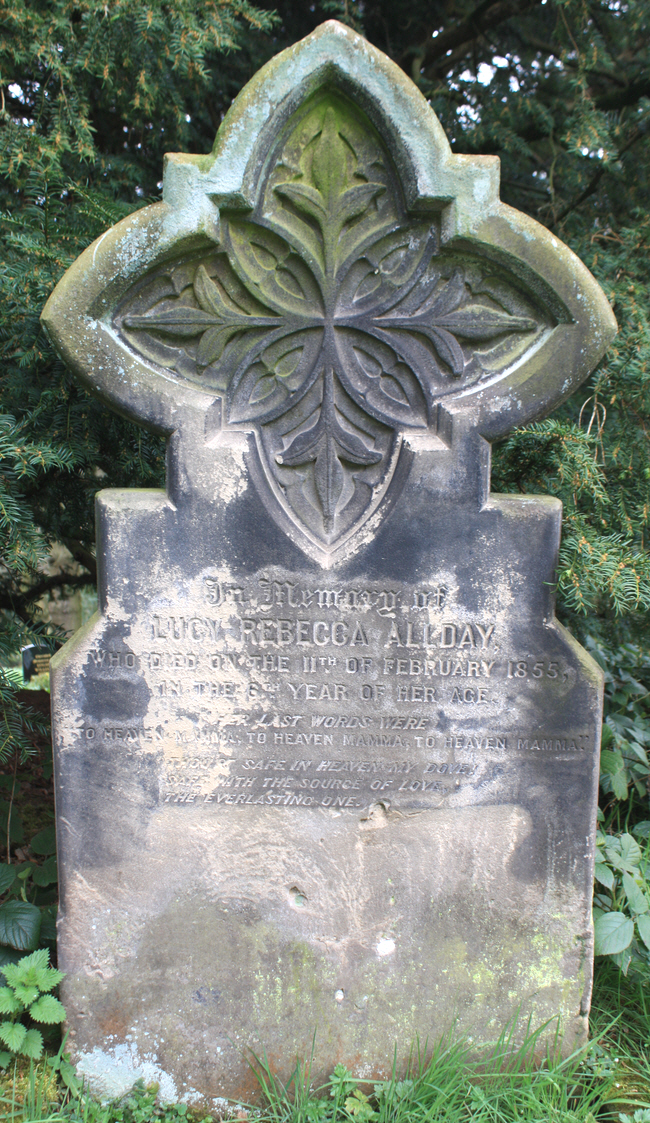 The grave of a young girl whose last words were, "To Heaven Mamma."
---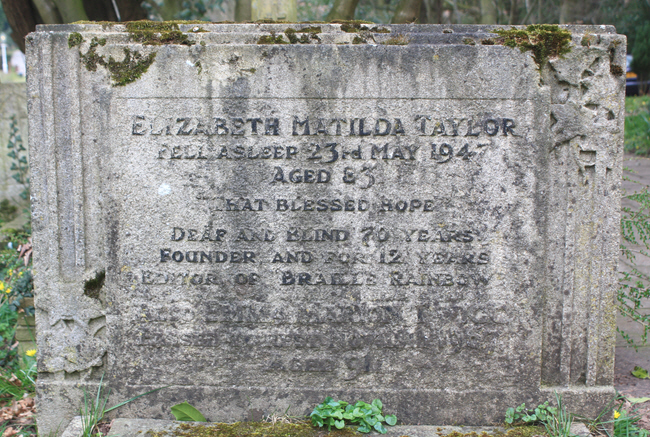 Elizabeth Matilda Taylor was deaf and blind for 70 of her 83 years.
---

Jackie Draper was killed "by enemy action" during the Second World War - aged 17.
---
Martin Nicholson - Shropshire, United Kingdom.
This page was last updated on March 31st 2014.