Martin Nicholson's Cemetery Project
The Holy and Undivided Trinity, Haddenham, Cambridgeshire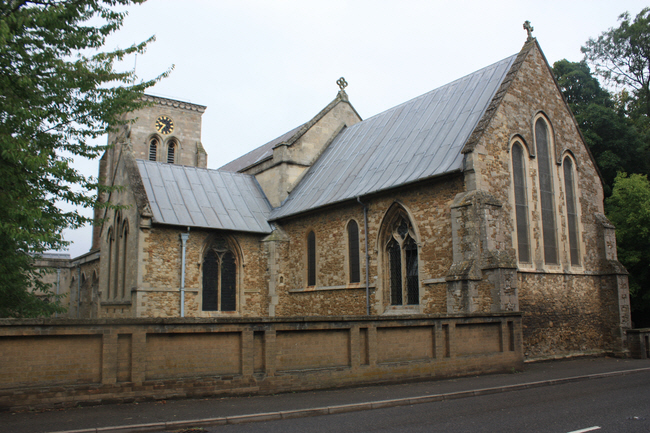 When Queen Etheldreda founded a monastery in Ely in 673 Haddenham – meaning "Haeda's homestead – was part of her marriage endowment. Ovin, Etheldreda's minister and steward, who had close connections with the village founded Holy Trinity Church in the same year. The present church is late thirteenth /early fourteenth century with a major restoration by RR Rowe in 1876.
---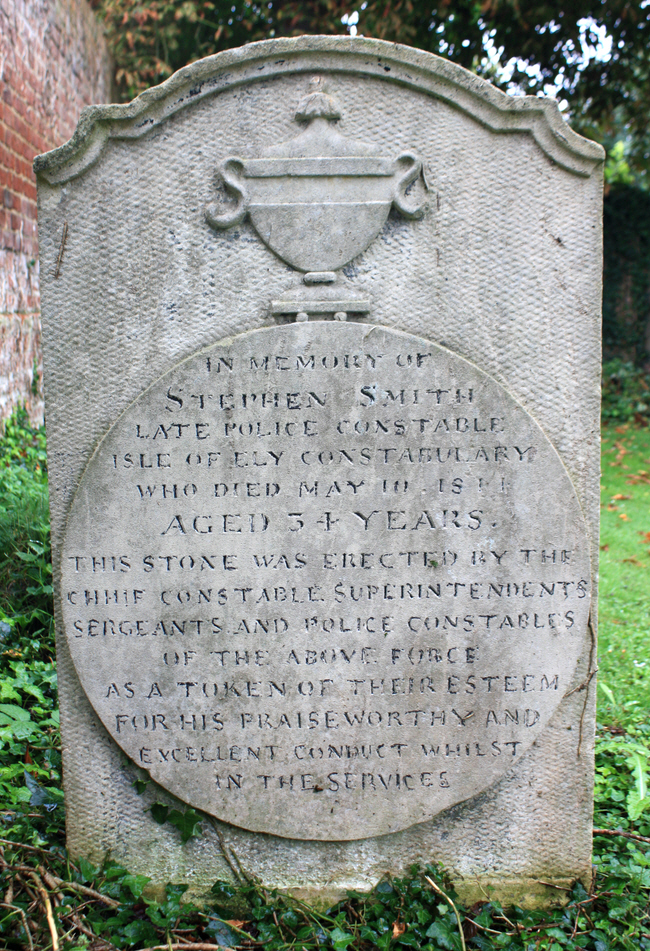 Stephen Smith served with the Isle of Ely Constabulary.
---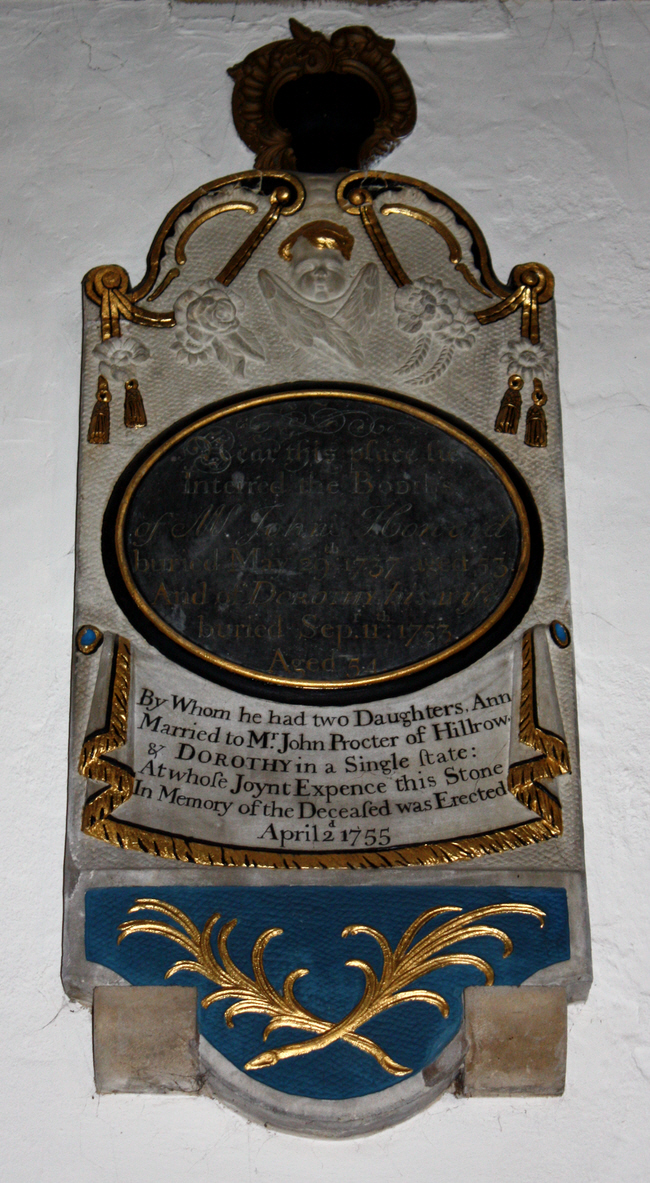 "Dorothy in a single state" presumably means she was unmarried.
---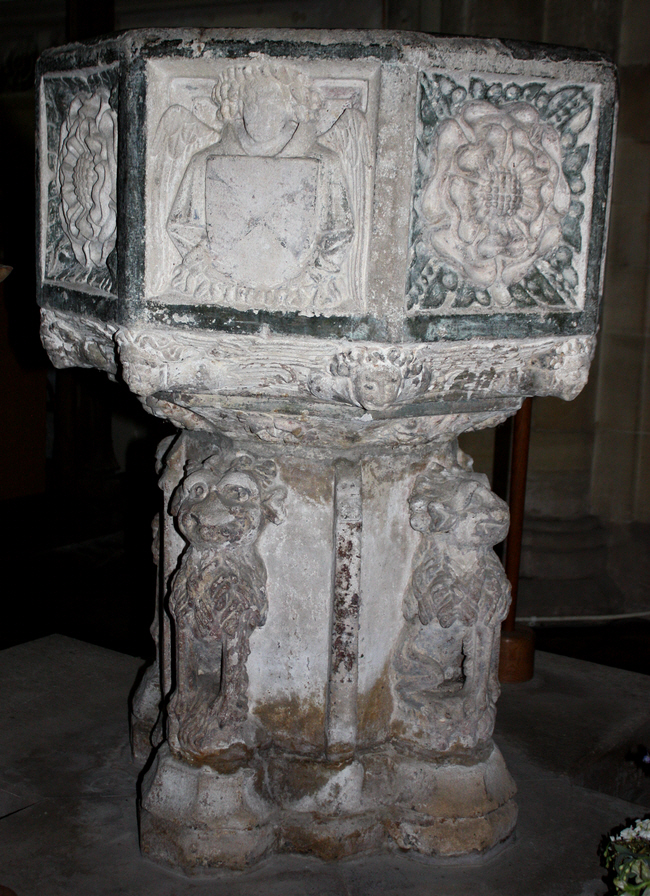 The font is octagonal and of 15th-century date with a shield bearing demi-angels and Tudor roses on the bowl and round the shaft seated lions and buttresses; it belongs to a type often found in Suffolk.
---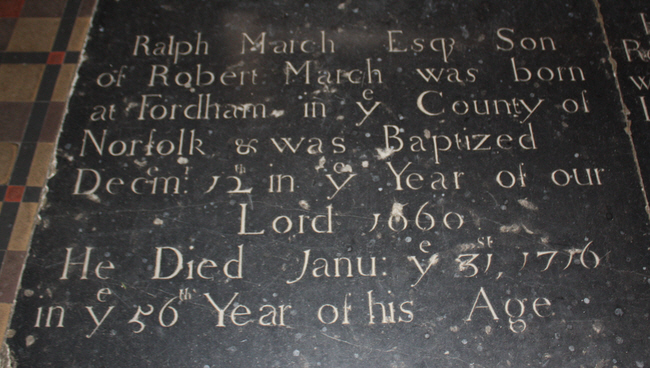 The date of baptism was seen as being more important than the date of birth..
---
Claire Christine Nicholson and Martin Piers Nicholson - Ticklerton (Shropshire) and Daventry (Northhamptonshire), United Kingdom.
This page was last updated on August 20th 2015.