Martin Nicholson's Cemetery Project
Hadley Cemetery, Hadley, Shropshire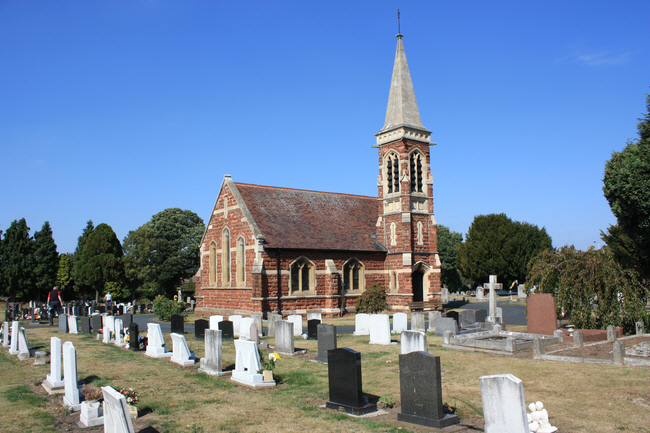 A well maintained site with the graves in nice straight lines and so quick and easy to survey.
---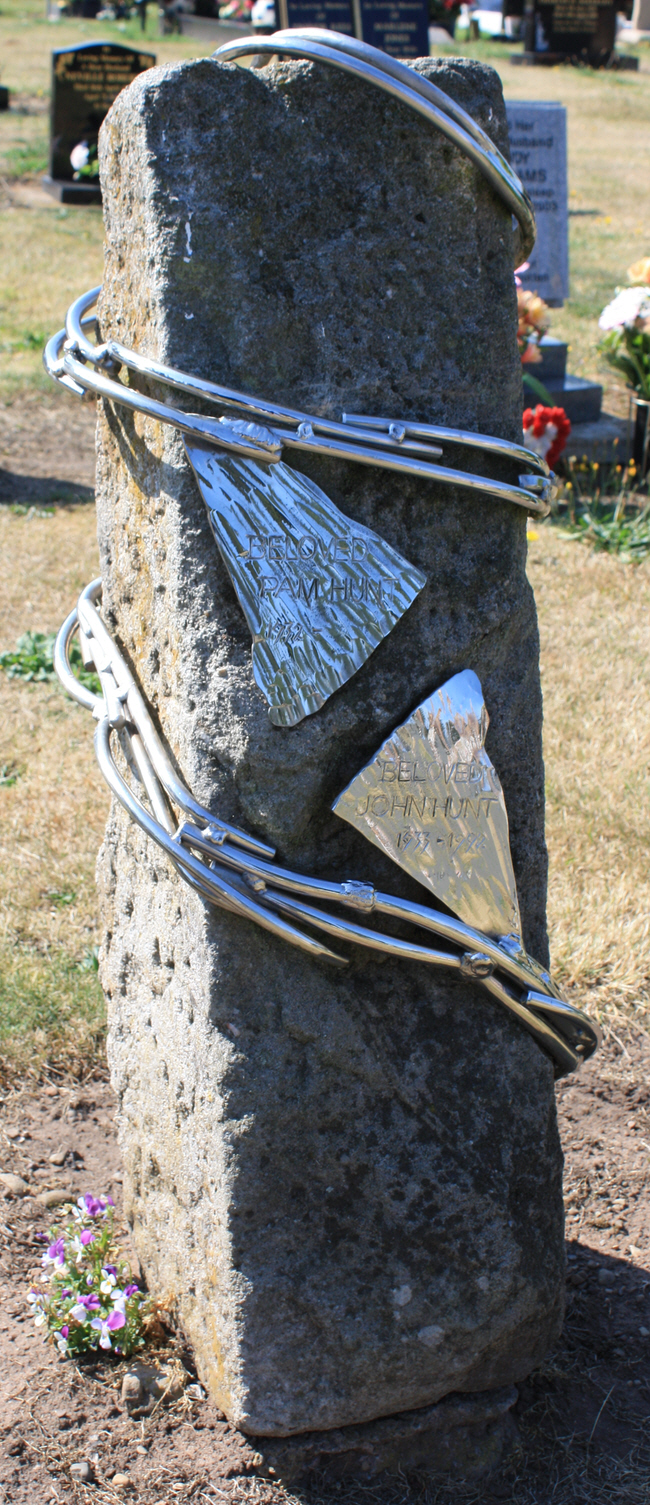 A very unusual design with thin metal rods wrapped around a central stone pillar.
---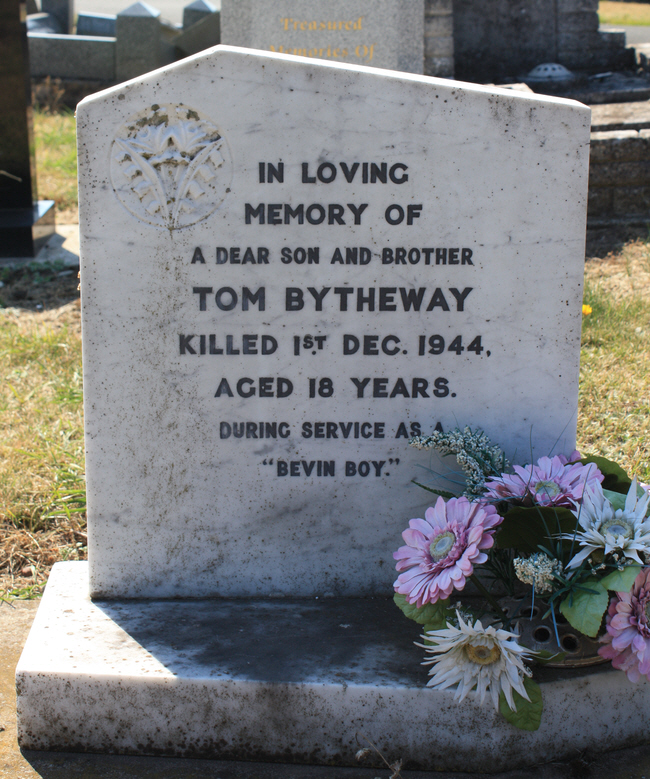 Thomas Bytheway was a Bevin Boy casualty, conscripted into the forces but diverted into the mines to fill the shortfall of manpower needed to meet the required coal output.
---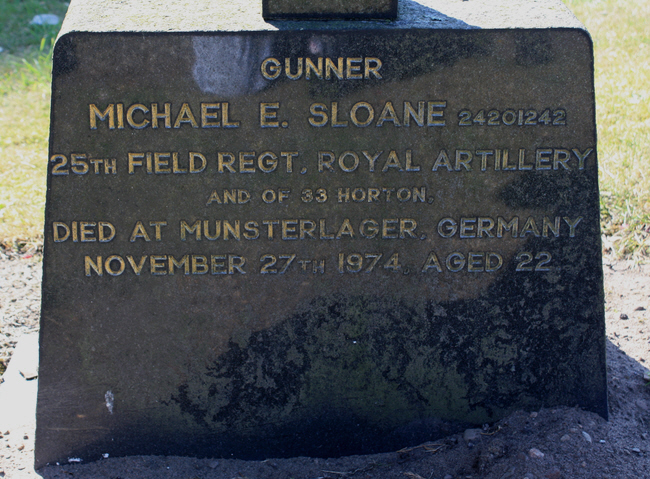 Michael Edward Sloane died in a road traffic accident in Munsterlager, Germany in 1974.
---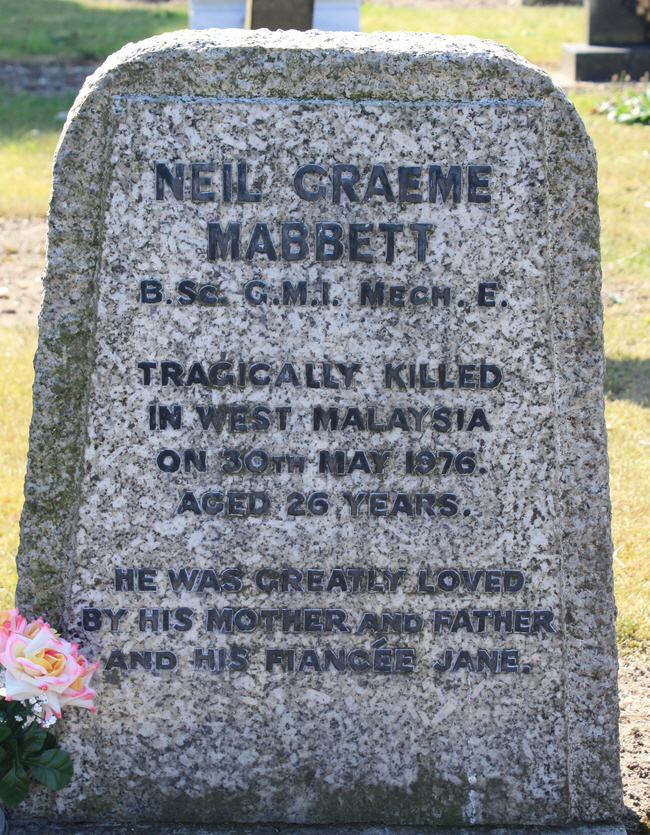 I have been unable to find out more information about this sad incident.
---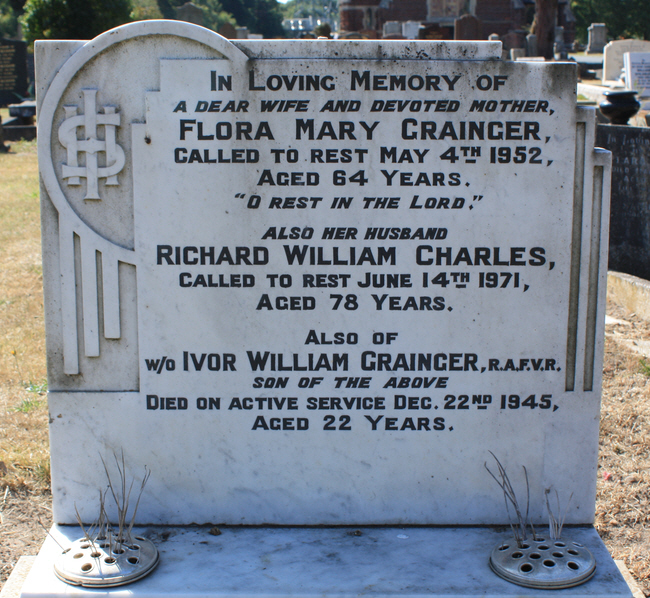 Ivor William Grainger of the Royal Air Force Volunteer Reserve is buried in El Alamein, Egypt.
---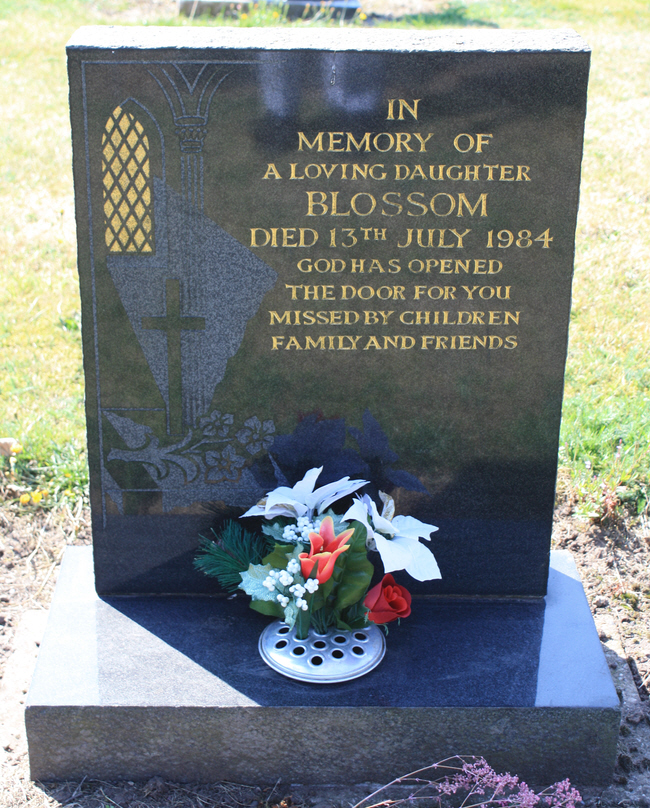 Why was no surname included in the inscription?
---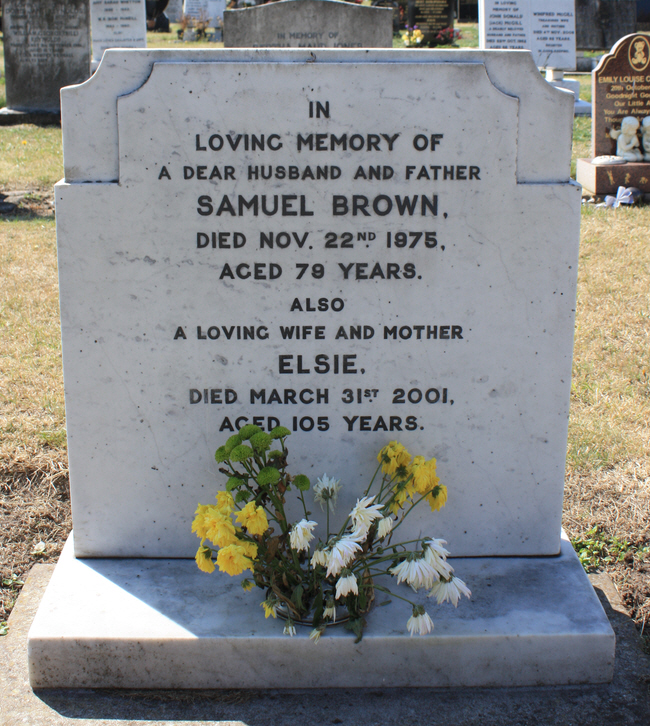 Aged 105.
---
Martin Nicholson - Daventry, United Kingdom.
This page was last updated on September 12th 2011