Martin Nicholson's Cemetery Project
St John the Baptist, Hagley, Worcestershire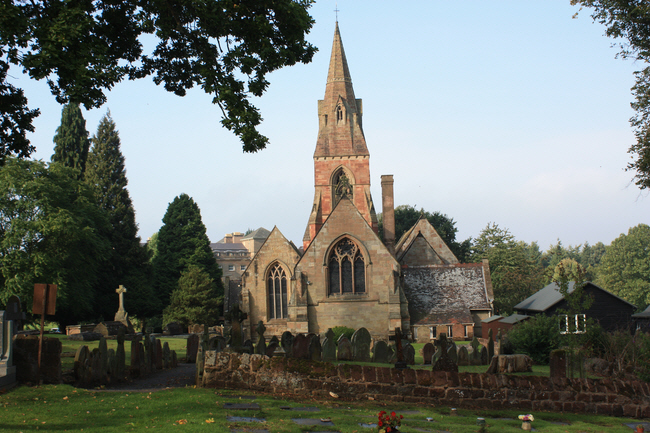 This parish church has 13th century origins. It was partly rebuilt 1754-6 by Sanderson Miller, the north aisle and arcade added in 1828 by Rickman and it was partly rebuilt and re-modelled again in 1858-65 by Street.
---
KEMPE STAINED GLASS.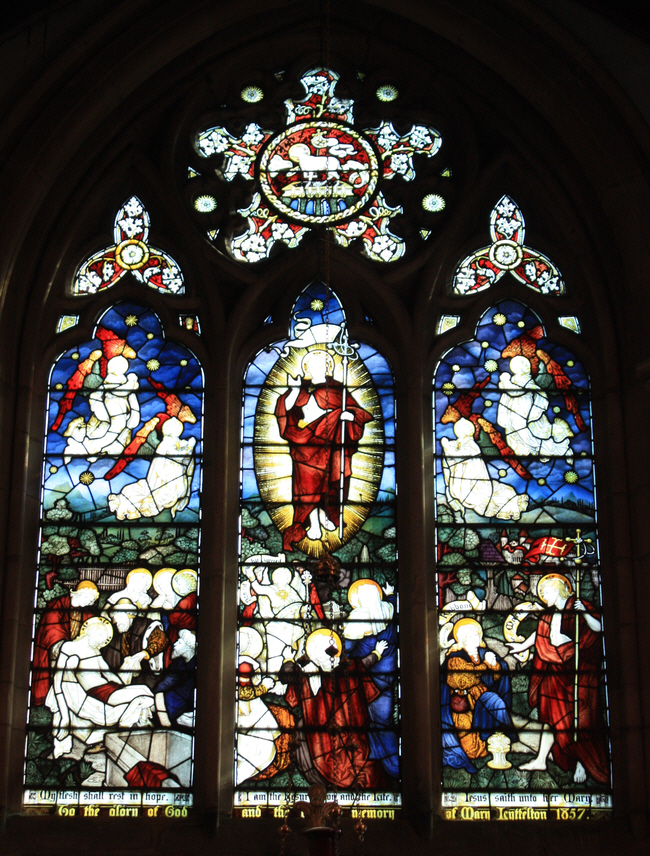 Resurrection Subjects
---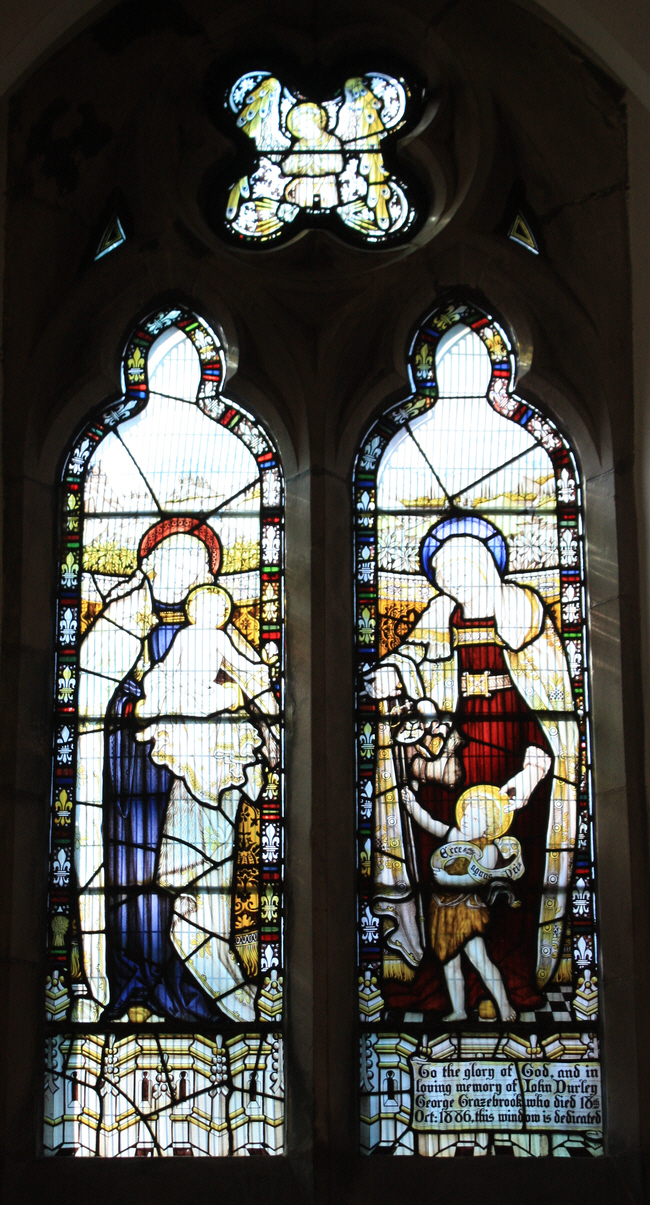 Madonna and Child, St Elizabeth with the infant St John the Baptist.
---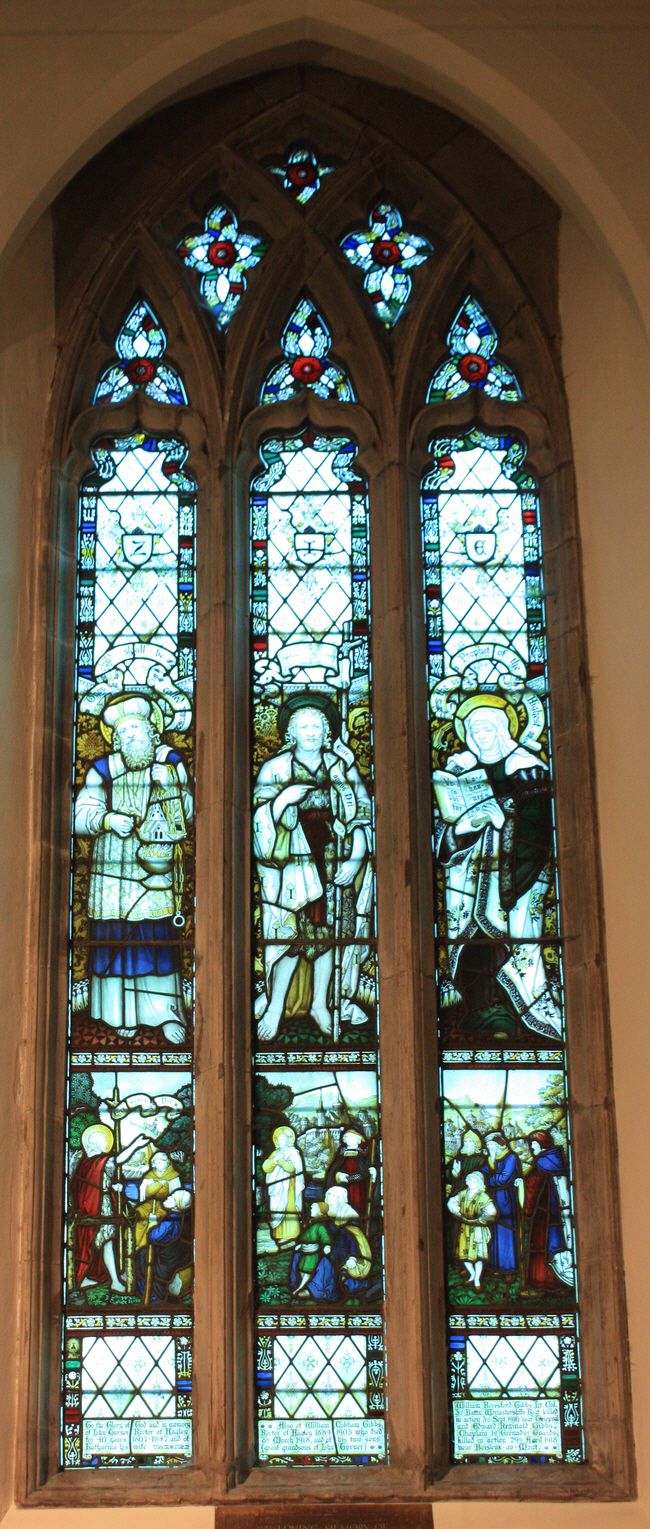 Zacharias, St John the Baptist and St Elizabeth.
---
Presentation.
---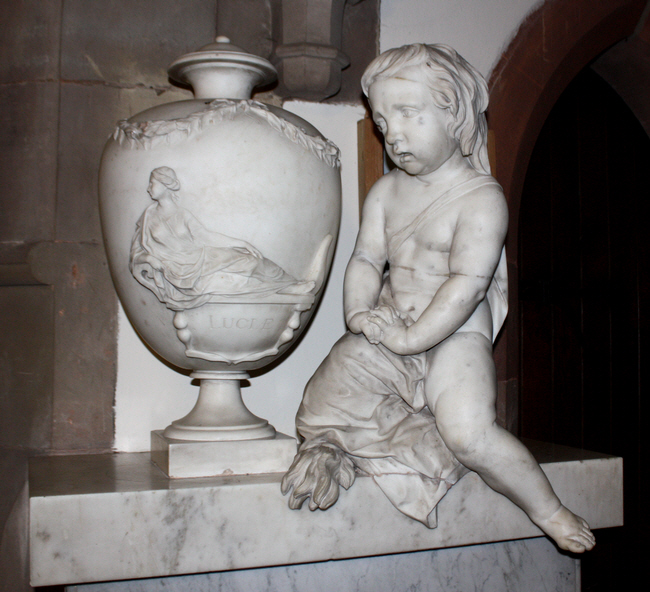 The most notable monument in the church is that by by Roubiliac to Lucy Lyttleton, died 1747, to a design by Sir Charles Frederick with a putto seated next to an urn.
---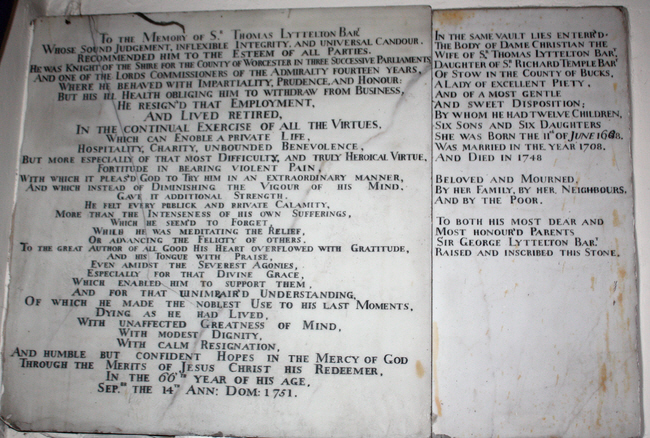 "Fortitude in bearing violent pain".
---
"Under a plain stone, whereon not even her name is inscribed".
---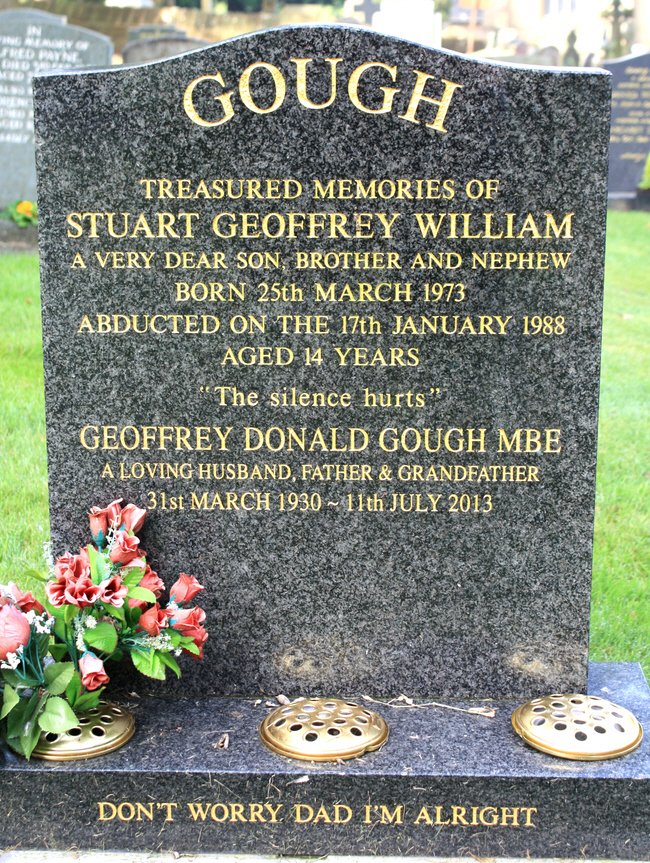 Stuart was drugged and abducted while delivering newspapers by Victor Miller. His body was found several days later in a remote area 30 miles from his home, hidden under some leaves.
"The silence hurts"
---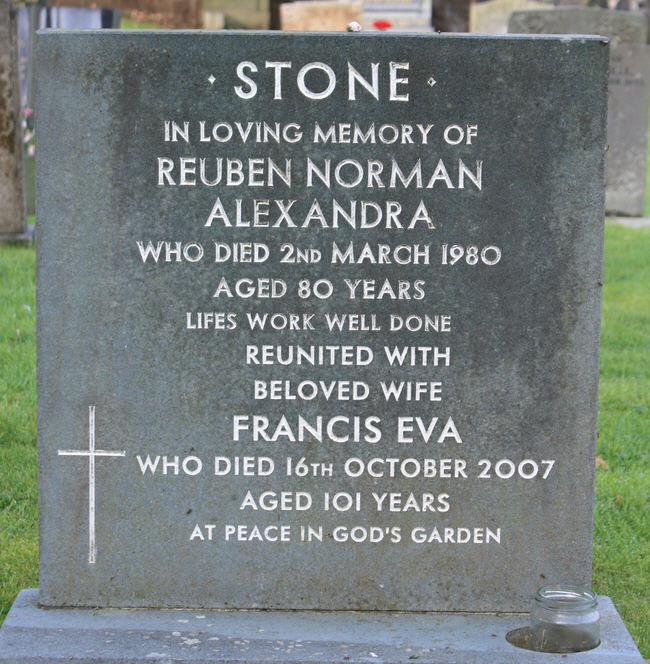 Aged 101.
---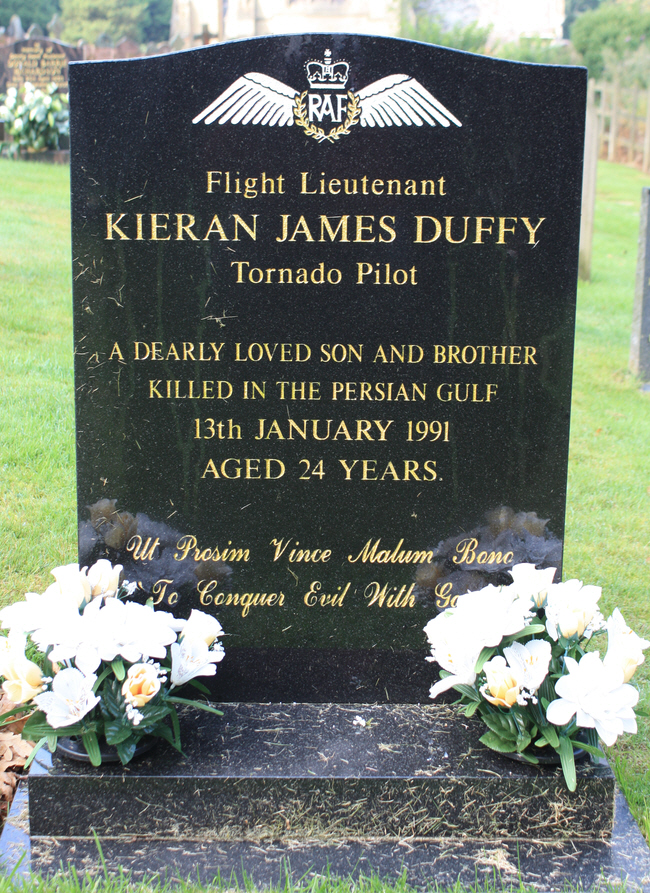 Kieran Duffy (1966-1991) was killed in a flying accident in Oman on 13 Jan 1991 during the work-up for the Gulf War.
---
Claire Christine Nicholson and Martin Piers Nicholson - Ticklerton (Shropshire) and Daventry (Northhamptonshire), United Kingdom.
This page was last updated on September 10th 2015.