Martin Nicholson's Cemetery Project
Hallonsford Cemetery, Hallonsford, Shropshire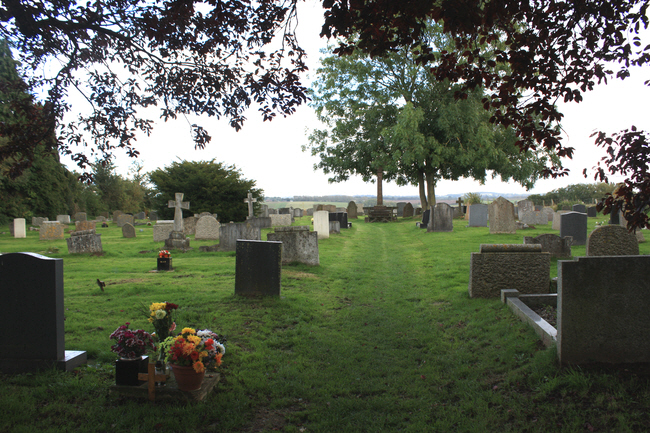 There was a sudden shower just as we were finishing our survey. We just got back to the car in time.
---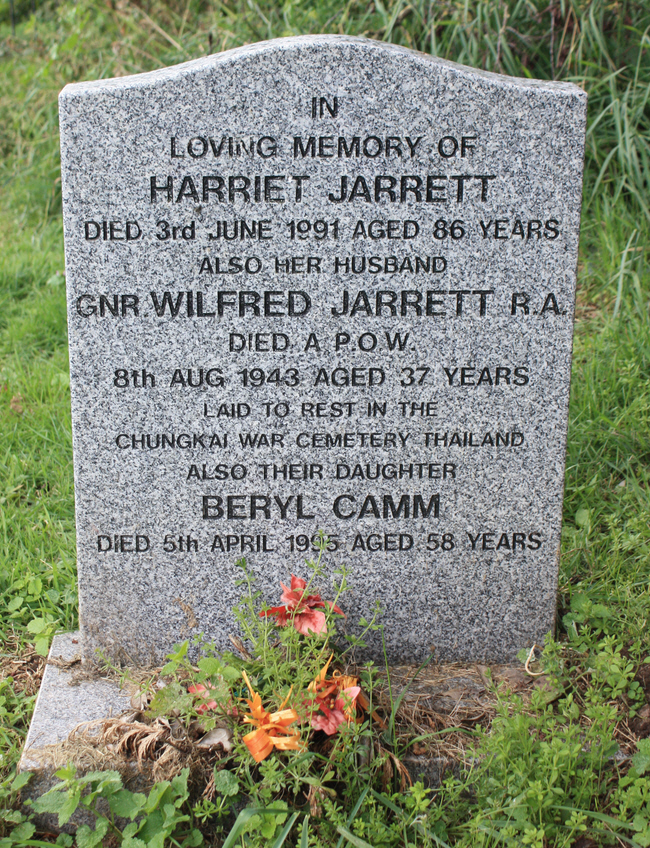 Gunner Wilfed Jarrett died while a Prisoner of War of the Japanese.
---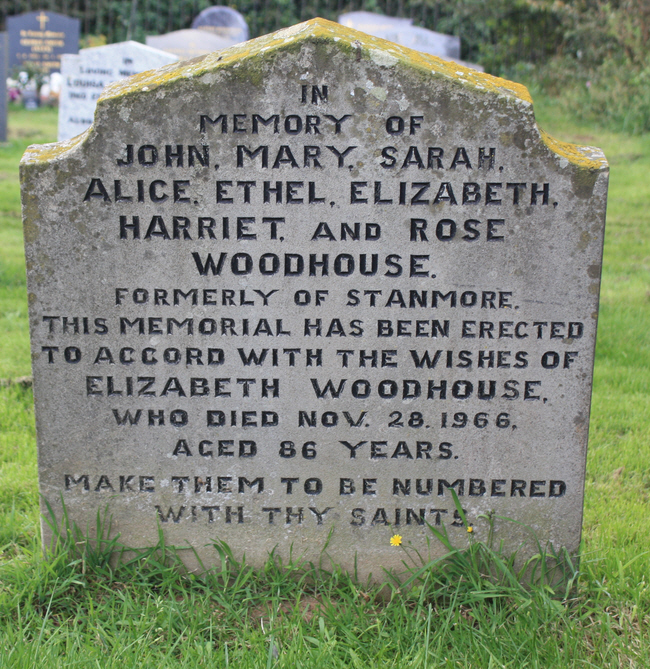 The wording on this stone is unlike anything we have seen before.
---
Martin Nicholson - Shropshire, United Kingdom.
This page was last updated on October 4th 2012.