Martin Nicholson's Cemetery Project
St Andrew, Hampton Bishop, Herefordshire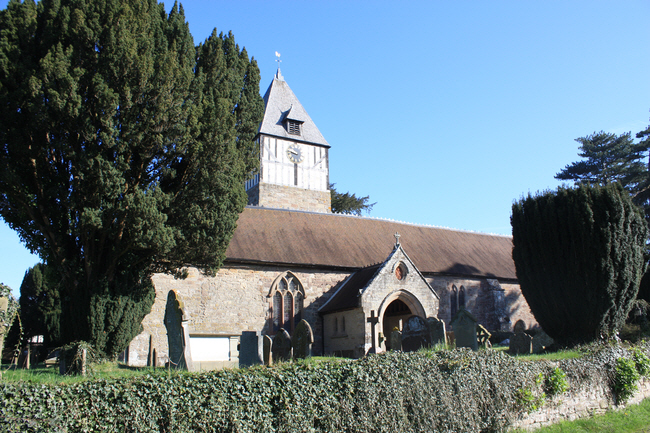 The church's most distinctive feature is its black and white timber framed belfry that tops its Norman tower. The building is constructed with local red sandstone. Much of the fabric dates from the 12th century and there are a number of well preserved features from that period including some fine Norman arches and windows, and a very simple stone font. The building was extended to its present size over the subsequent two centuries. Most of the windows were introduced at the same time, many of which later had added some fine examples of 19th century stained glass.
---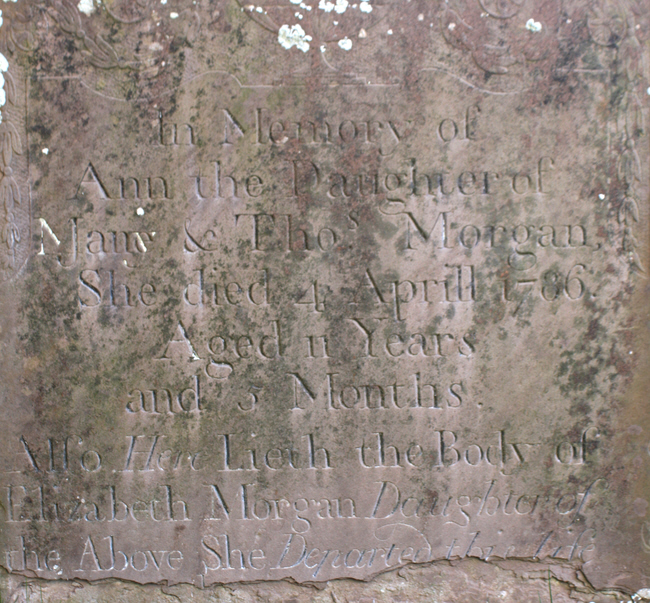 Aged 11 years and 5 months.
---
At first and second glance the date of death looked to be 50 June 1827. The truth required a finger-tip examination of the stone.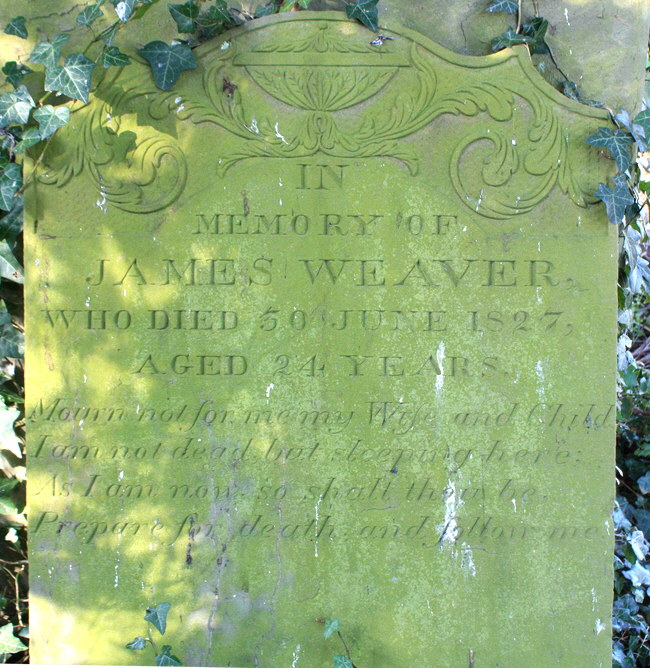 ---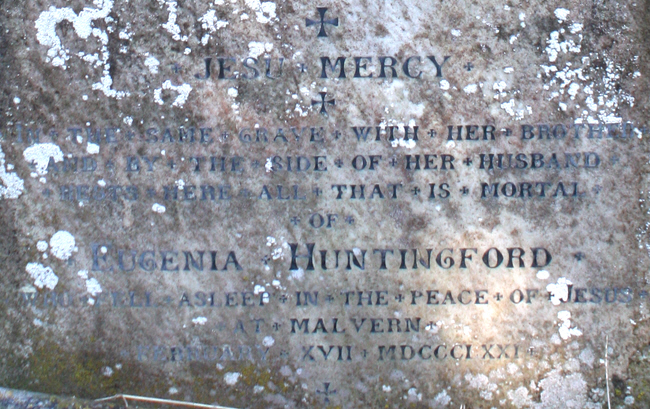 Eugenia Huntingford was buried in the same grave as her brother with her husband buried in the adjacent plot.
---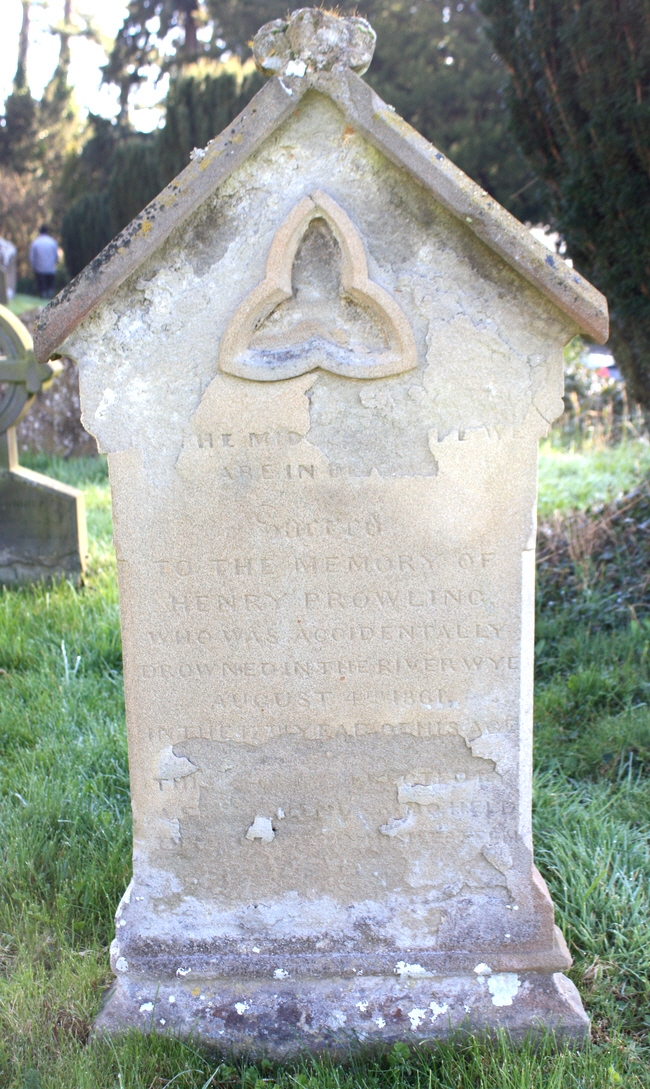 Henry Prowling was accidentally drowned in the River Wye in 1861.
---
Claire Christine Nicholson and Martin Piers Nicholson - Ticklerton (Shropshire) and Daventry (Northamptonshire), United Kingdom.
This page was last updated on April 6th 2015.