Martin Nicholson's Cemetery Project
St James the Great, Hanslope, Northamptonshire
The church has a massive spire, out of all proportion to the size of the rest of the building. Much of the graveyard was overgrown and I find this rather disrespectful to those buried there.
---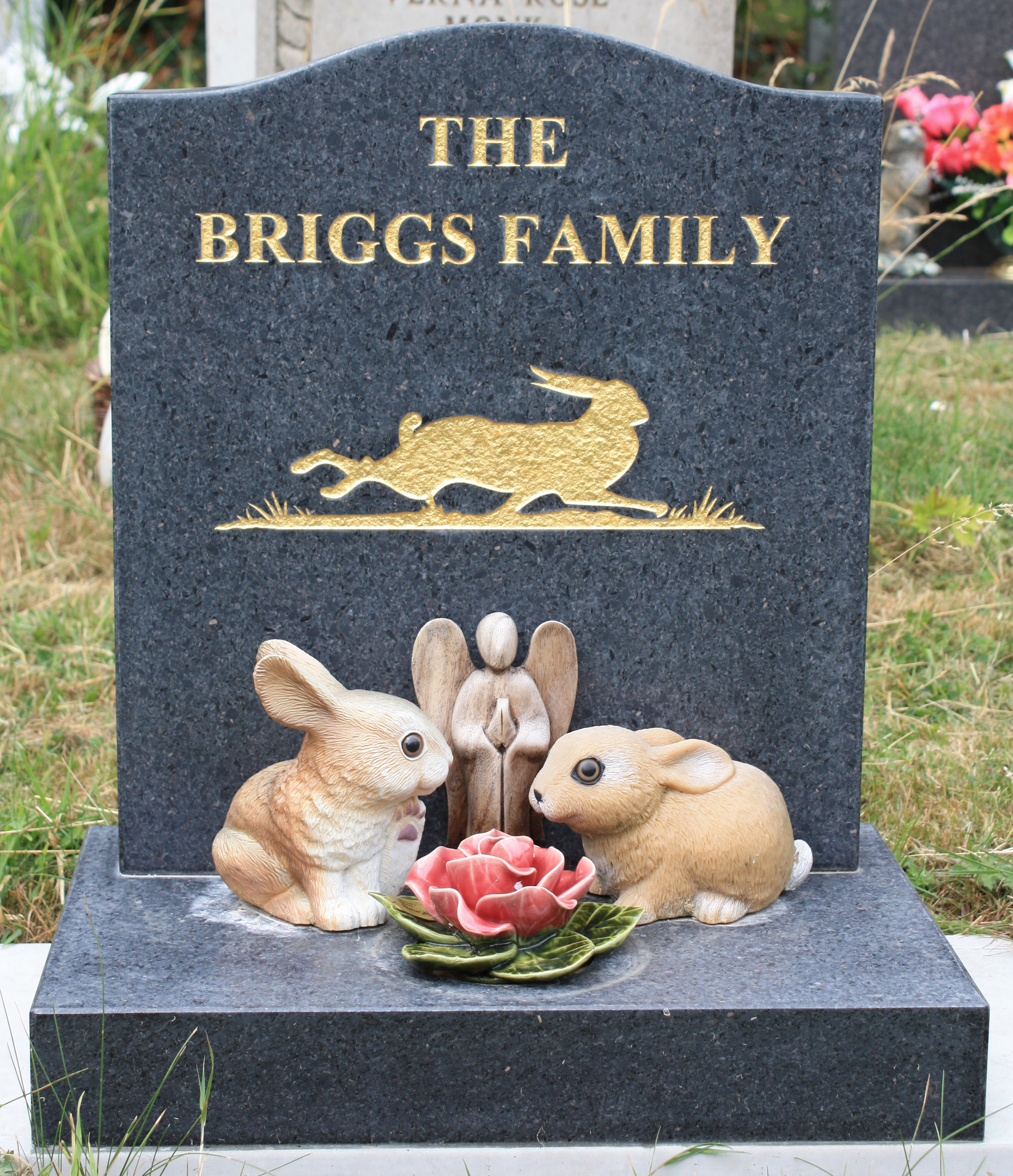 A curiously uninformative stone.
---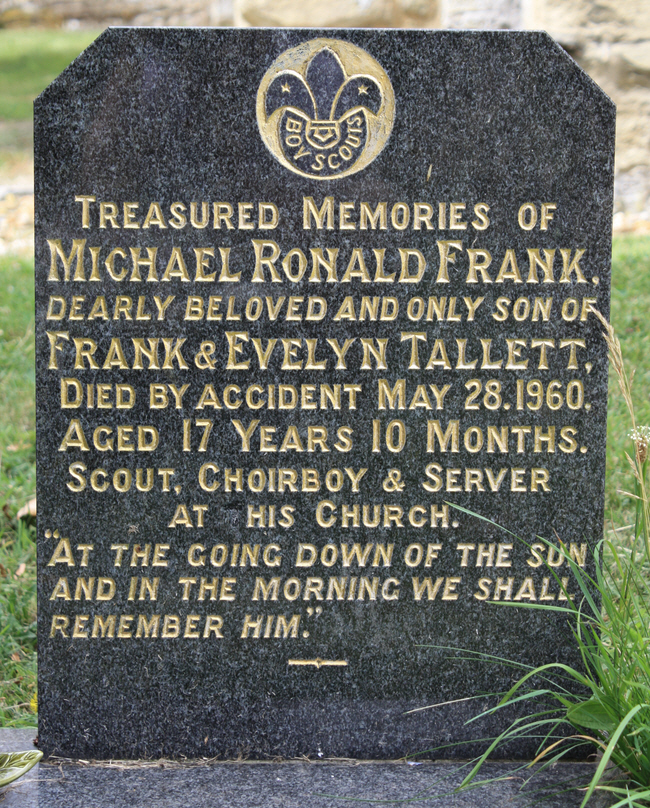 This is an unusual stone for a number of reasons - not least the correction from "AT THIS CHURCH" to "AT HIS CHURCH".
---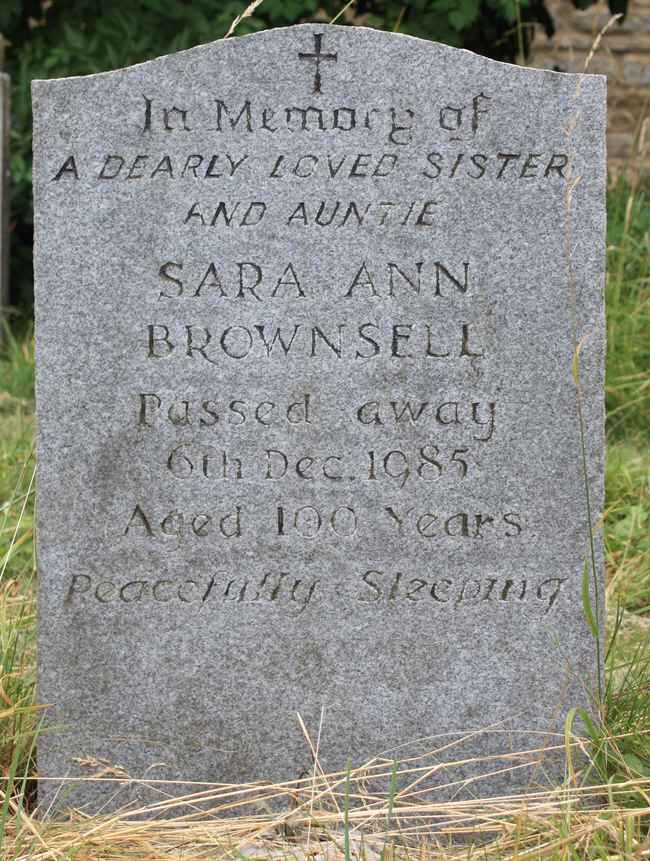 Age 100.
---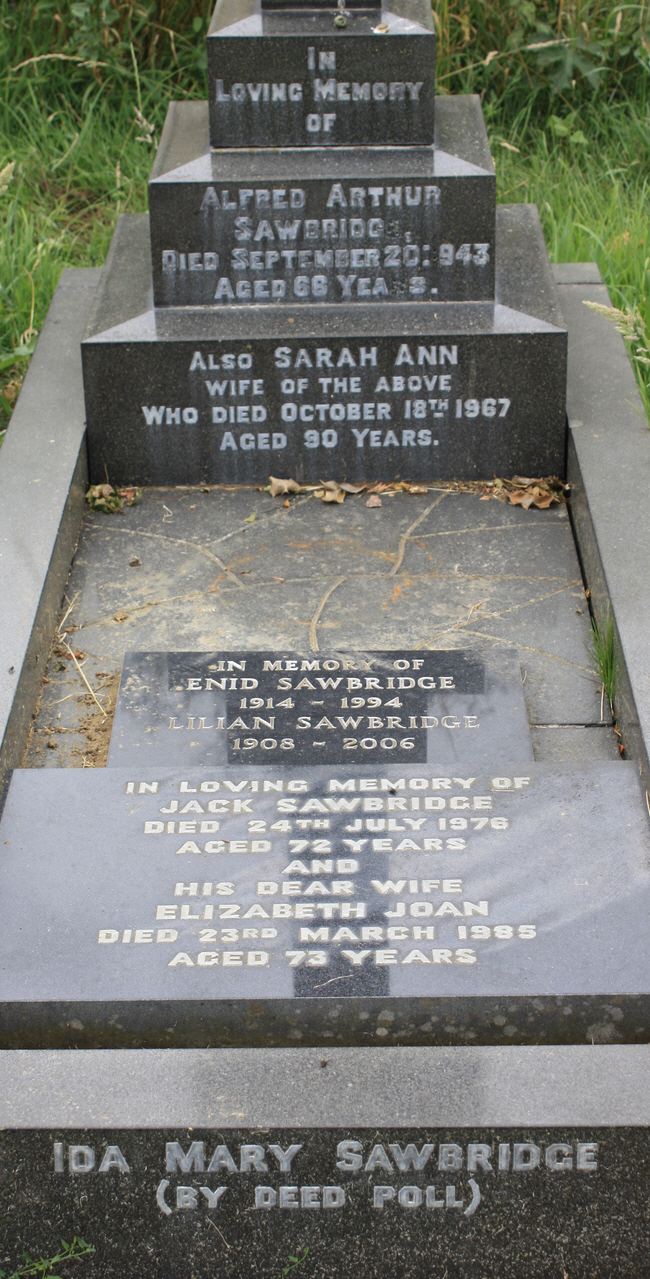 This is the first memorial I can recall that has a specific mention of changing a name by deed poll.
---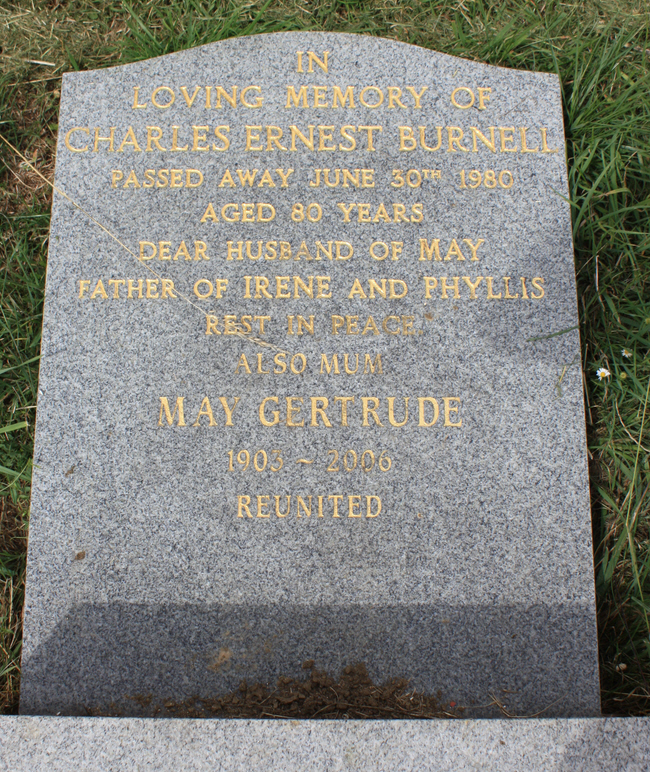 Aged 102.
---
Martin Nicholson - Daventry, United Kingdom.
This page was last updated on July 27th 2010