Martin Nicholson's Cemetery Project
St Tanwg, Harlech, Gwynedd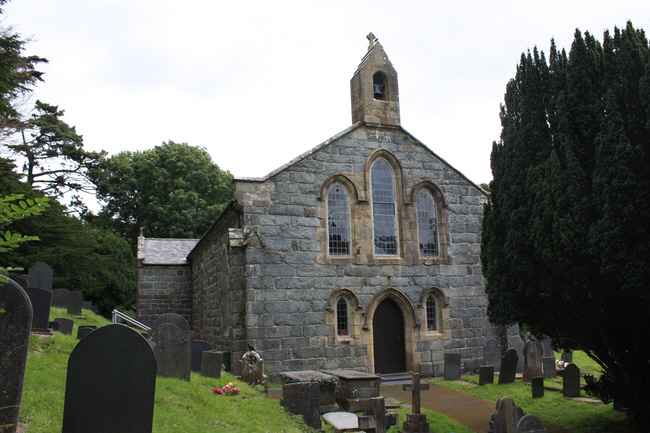 According to Enwogion Cymru, Tanwg was a saint who lived in the early part of the sixth century. He was one of the sons of Ithel Hael and he accompanied St Cadvan from Armorica to Britain in the time of Vortigern who procured wise men and divines from Gaul, now called France, to renovate Christianity in this Island, in consequence of the decay and failure that had befallen the faith in Christ.
---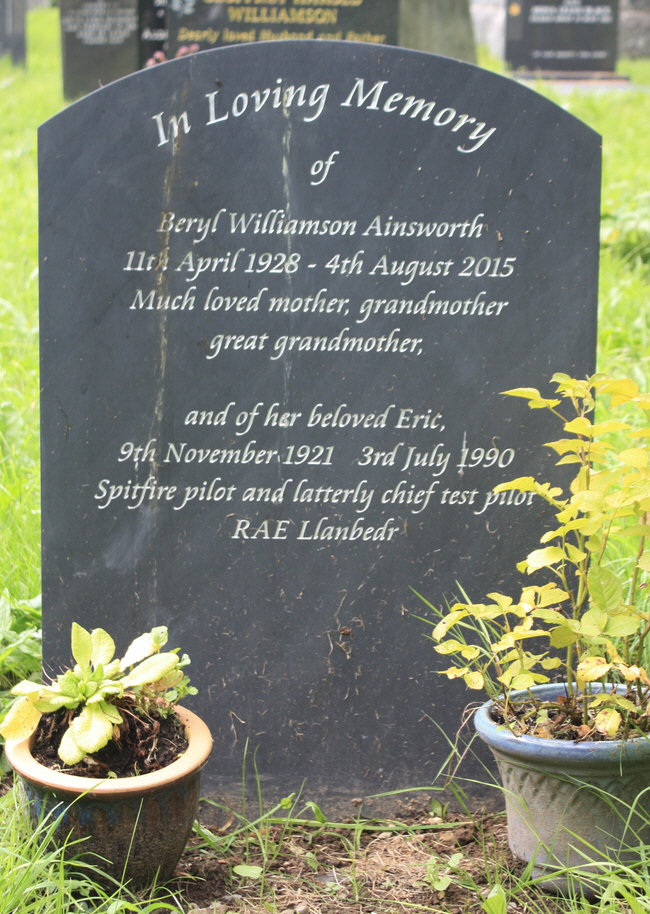 Eric was a Spitfire Pilot and Chief Test Pilot at RAE Llanbedr.
---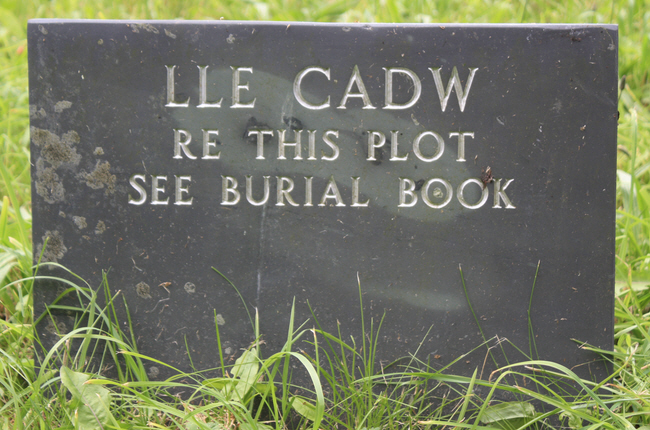 "Re this plot see burial book".
---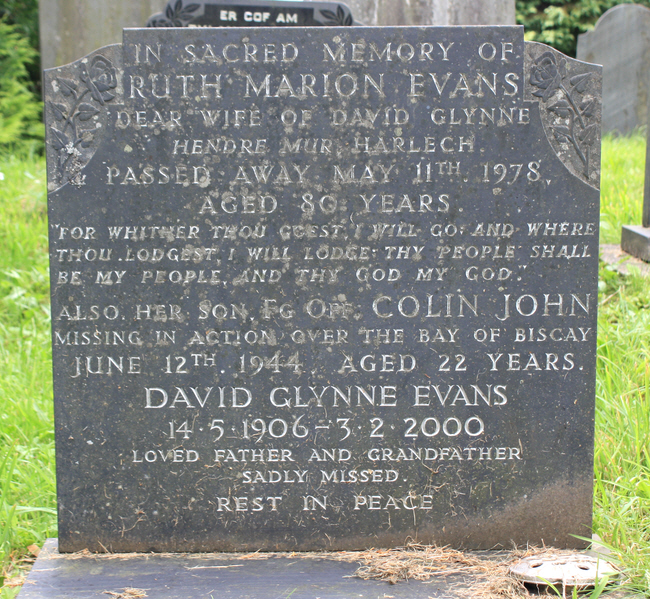 "Missing in action over the Bay of Biscay.
---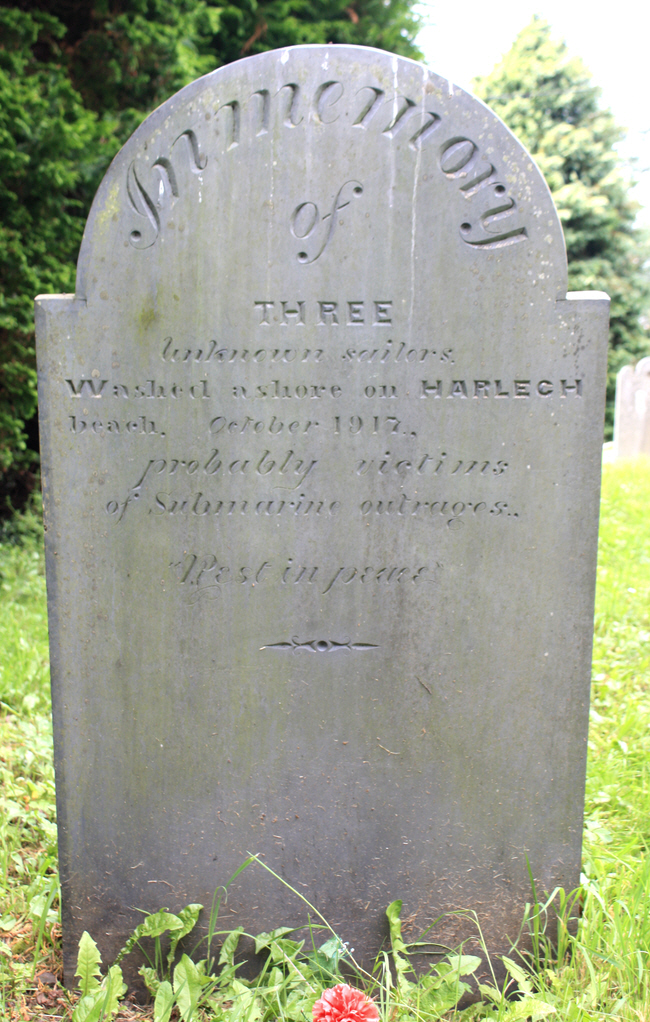 Three unknown sailors who were "probably victims of Submarine outrages".
---
Claire Christine Nicholson and Martin Piers Nicholson - Ticklerton (Shropshire) and Daventry (Northhamptonshire), United Kingdom.
This page was last updated on Aug 13th 2016.