Martin Nicholson's Cemetery Project
St Garmon, St Harmon, Powys, Wales
A Victorian building set within ancient Celtic circular Llan churchyard. This church has been re-ordered in recent years to provide many modern facilities.
---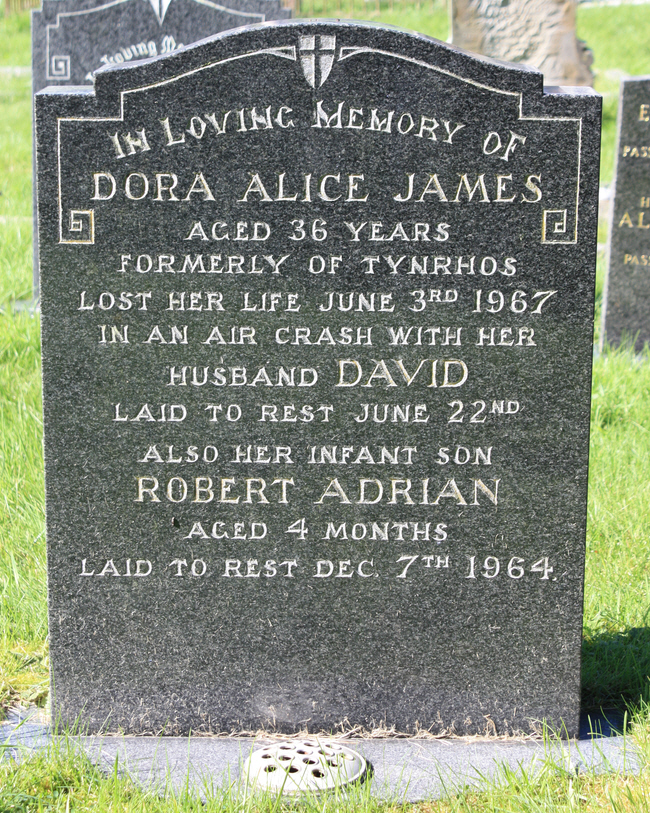 A husband and wife died together in an air crash on a commercial flight.
PROBABLE CAUSE: "The Commission is of the opinion that the accident occurred following a collision with the mountainside, which resulted directly from a series of errors on the part of the crew (failure to use all the means of radio navigation available in the aircraft, error in dead reckoning, descent starting from a point which had been inadequately identified, failure to observe the safe altitudes fixed on the company's flight plan and, perhaps, mistakes in identification by visual reference to the ground.) This irrational conduct of the flight can be explained by the phenomena due to intoxication by carbon monoxide coming from a defective heating system. Finally, it should be stressed that the misunderstandings which occurred between the aircraft and the Perpignan controller, as a result of language difficulties and in particular the non-existence of any standard phraseology, and also the failure to check the aircraft's magnetic bearing by means of the D/F equipment during the communication at 20.55hrs, may have constituted additional aggravating circumstances."
---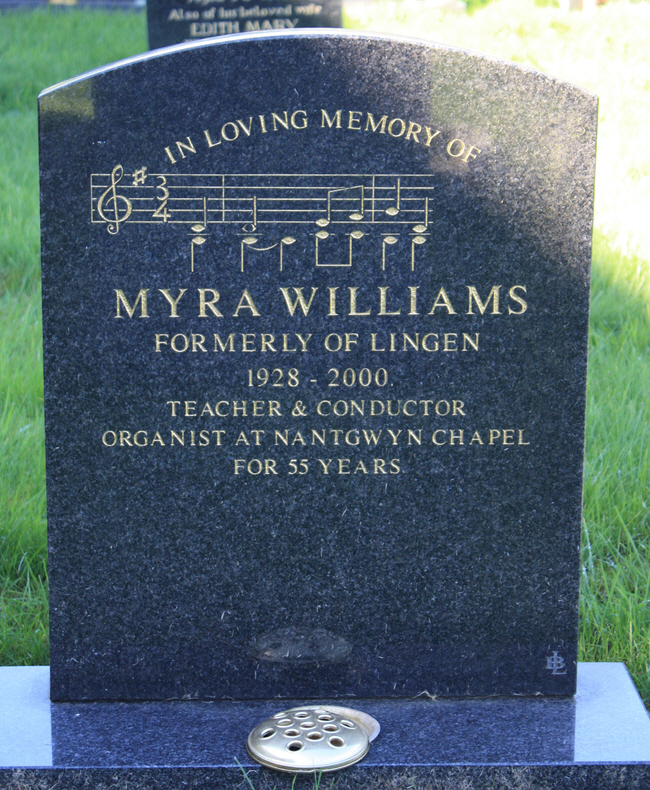 Myra Williams was a Teacher, Conductor and Organist.
---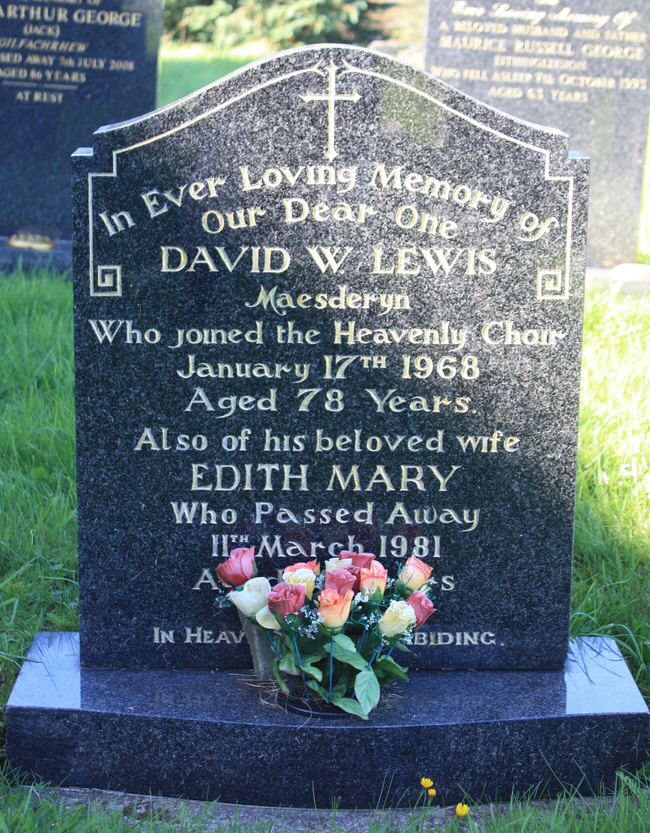 "Who joined the Heavenly Choir".
---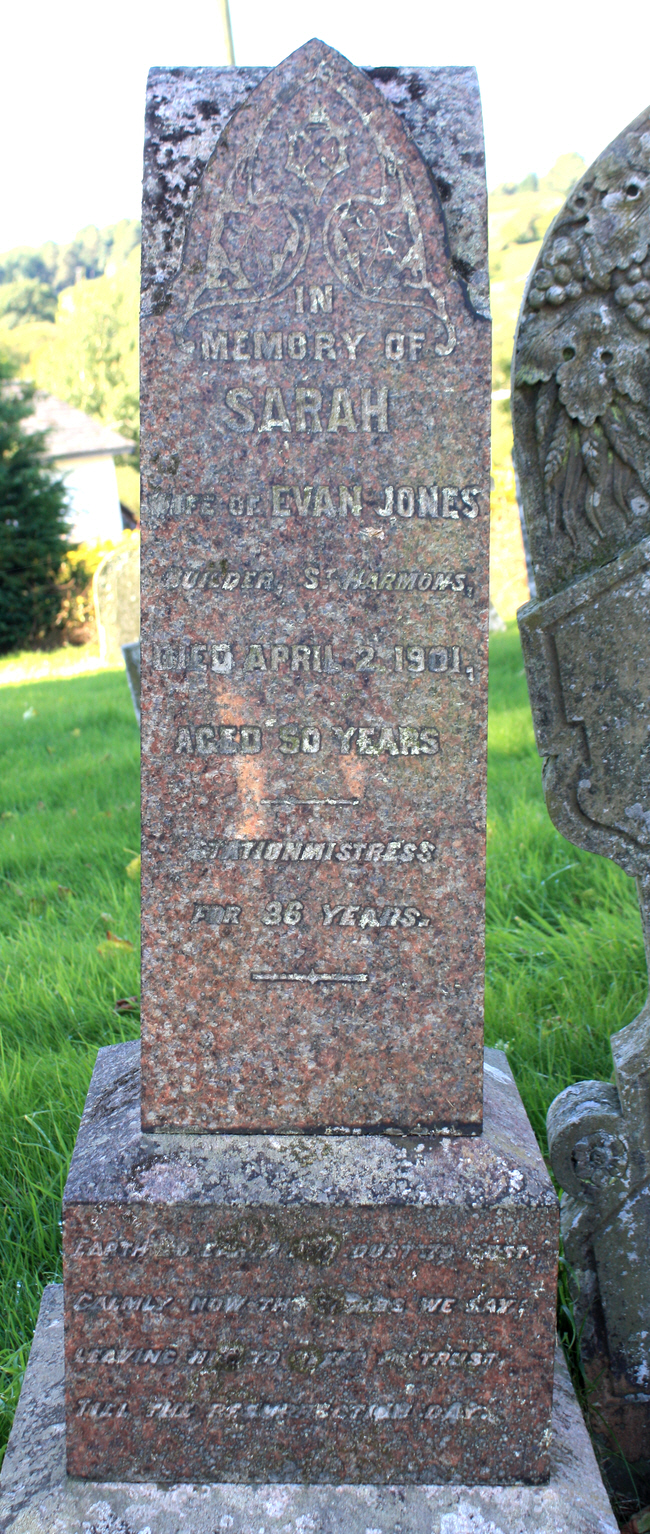 Evan Jones was a Builder and his wife Sarah was a Stationmistress.
---
Claire Christine Nicholson and Martin Piers Nicholson - Ticklerton (Shropshire) and Daventry (Northhamptonshire), United Kingdom.
This page was last updated on September 22nd 2016.