Martin Nicholson's Cemetery Project
St James, Hartlebury, Worcestershire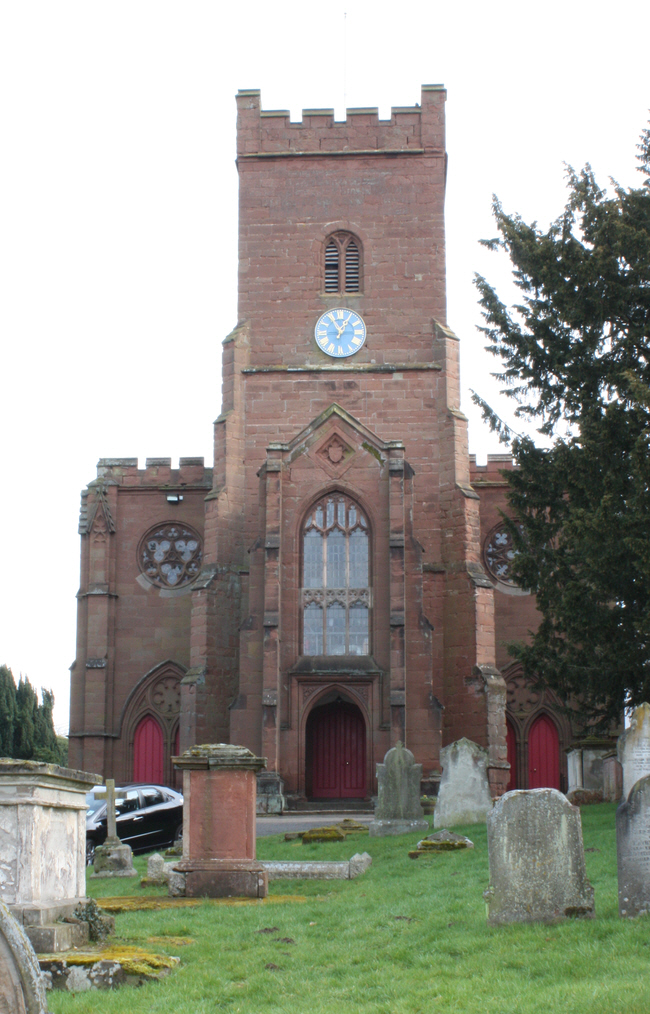 An imposing church serving a relatively small rural community and notable for the large number of high-status memorials in the churchyard. From the early 13th century until 2007 nearby Hartlebury Castle was the residence of the Bishop of Worcester.
---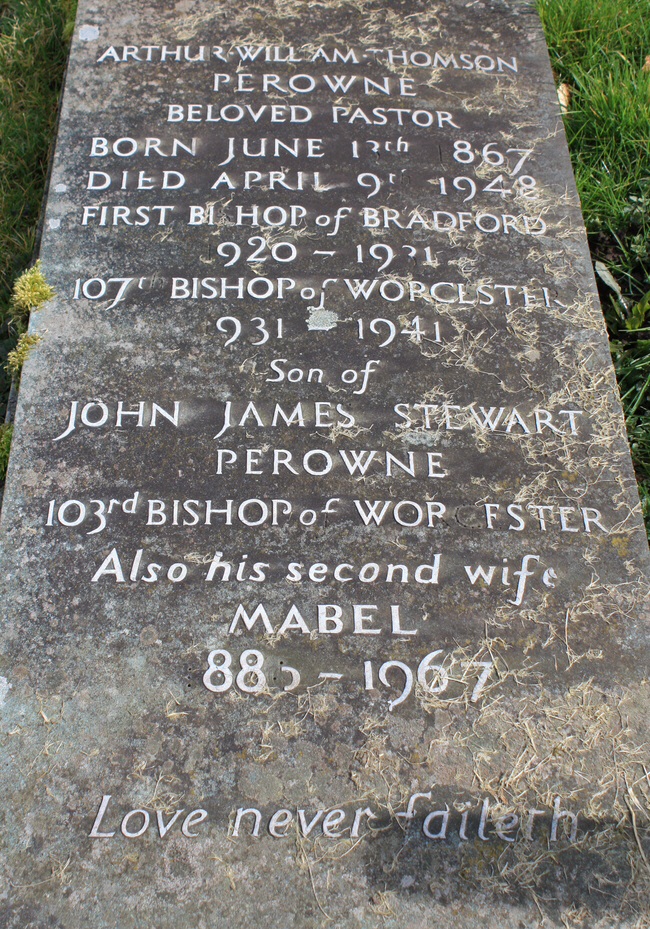 Arthur William Thomson Perowne was the 1st Bishop of Bradford and then the107th Bishop of Worcester.
---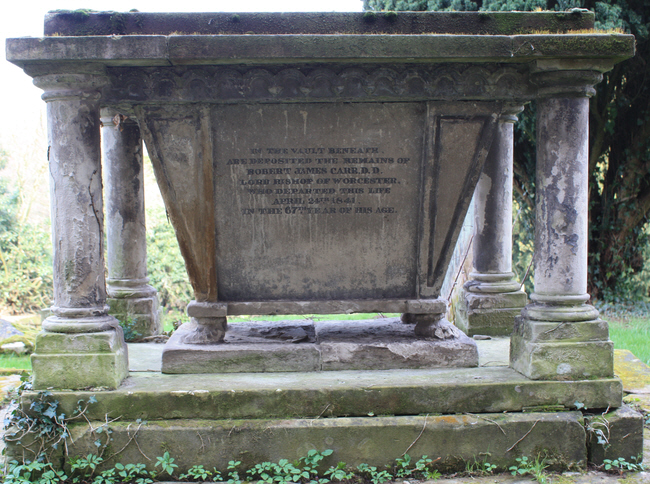 Robert James Carr was Bishop of Worcester. He attended George IV during his last illness.
---
Martin Nicholson - Shropshire, United Kingdom.
This page was last updated on March 17th 2011.