Martin Nicholson's Cemetery Project
St Saviour, Hatherton, Staffordshire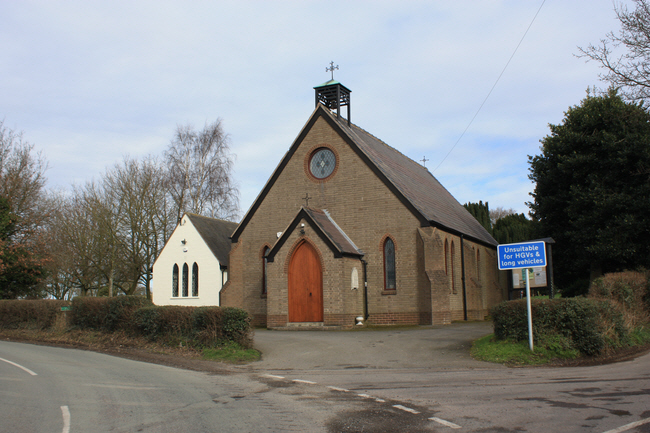 The village church, St Saviour, dates from 1876.
---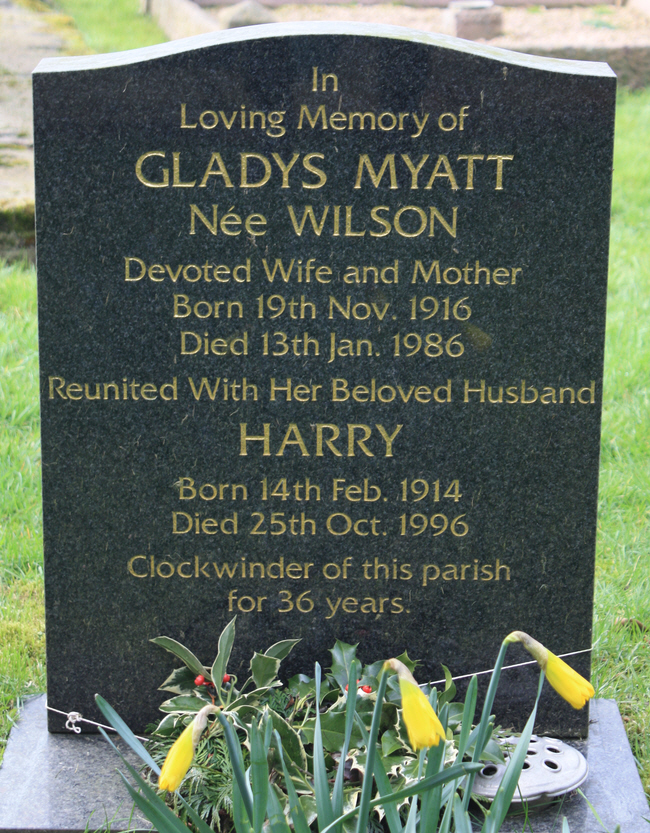 Harry was a Clockwinder for 36 years.
---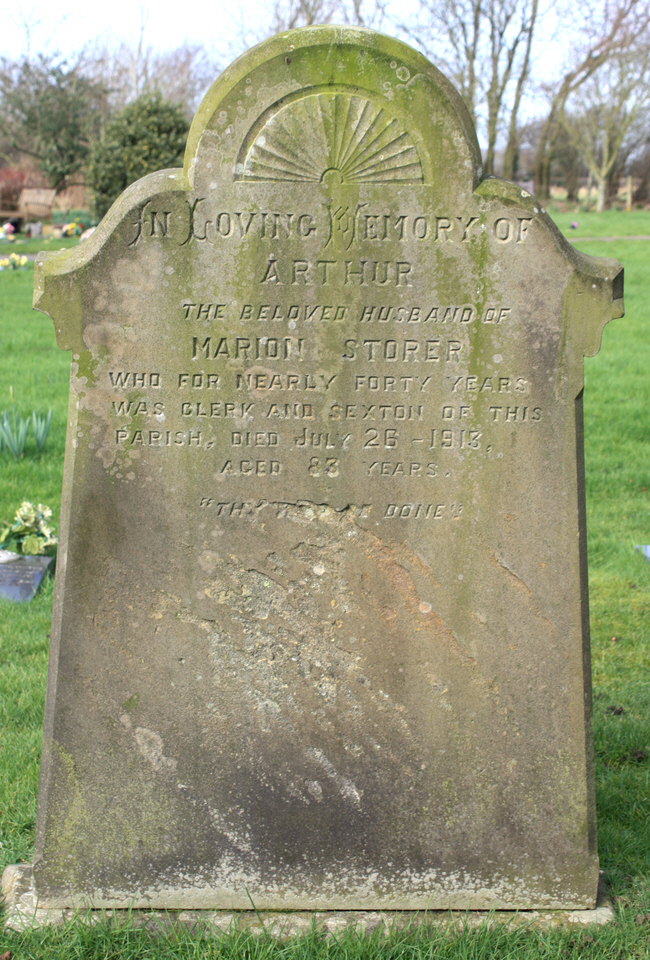 Arthur was a Parish Clerk and Sexton for "nearly forty years".
---
Claire Christine Nicholson and Martin Piers Nicholson - Ticklerton (Shropshire) and Daventry (Northhamptonshire), United Kingdom.
This page was last updated on March 7th 2017.