Martin Nicholson's Cemetery Project
Hay on Wye Cemetery, Hay on Wye, Powys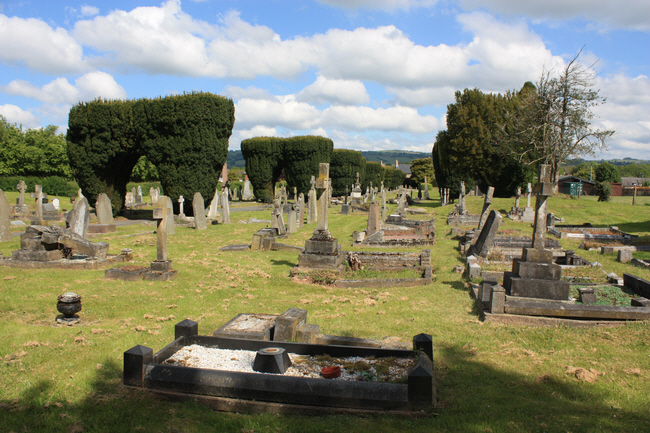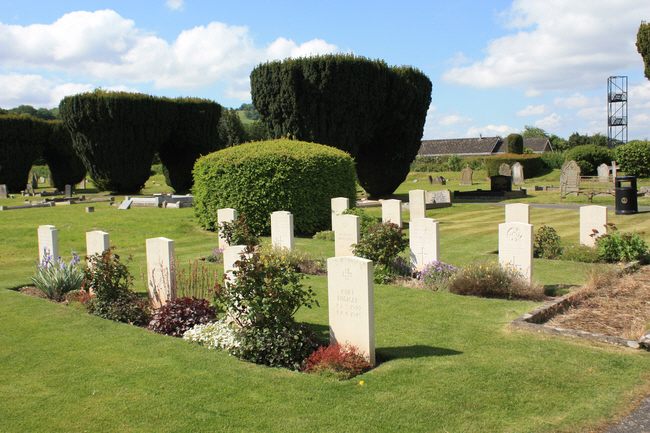 ---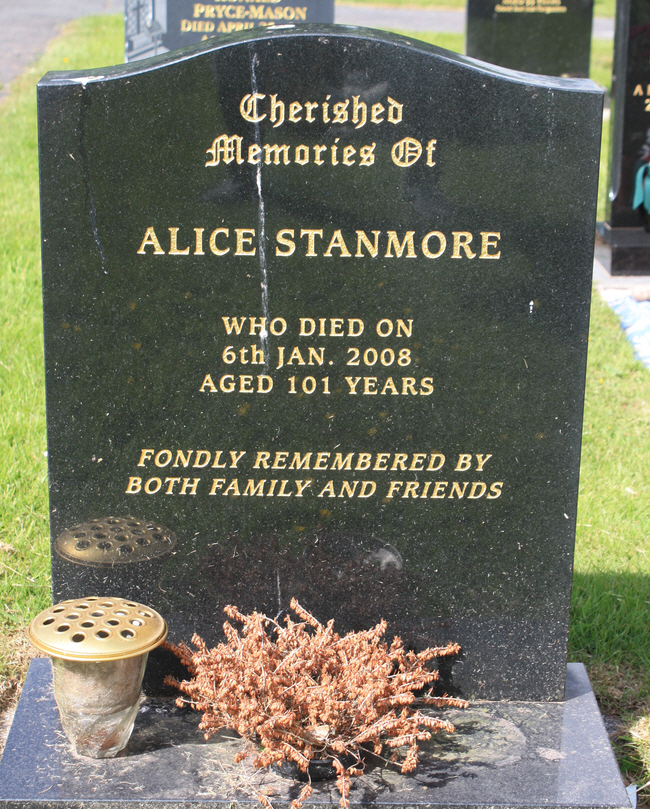 Aged 101.
---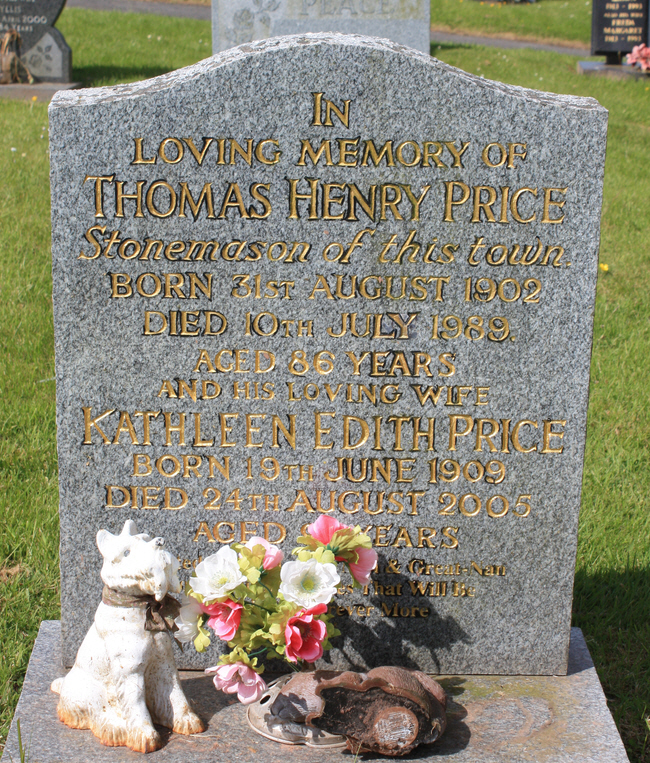 Thomas Price was a Stonemason.
---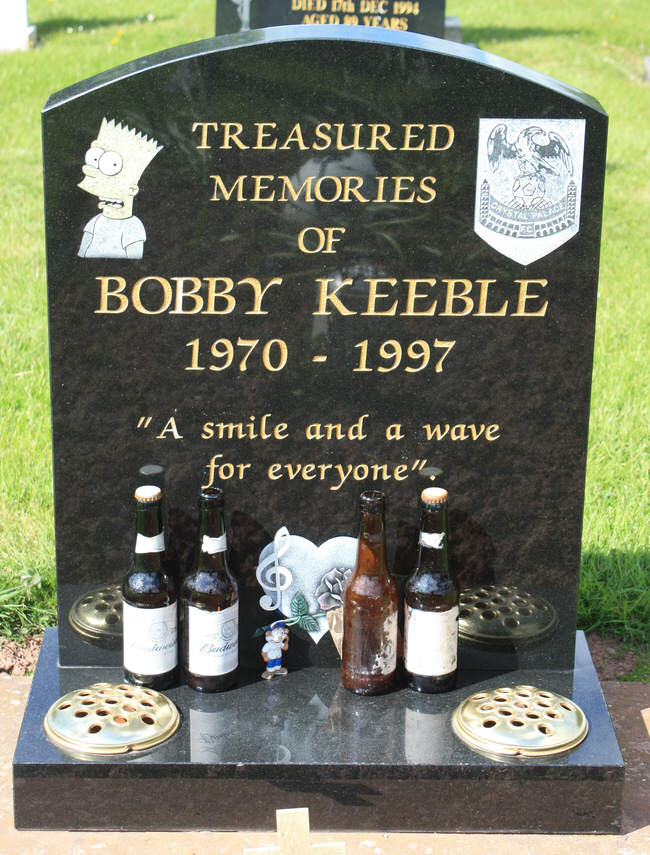 "A smile and a wave for everyone".
---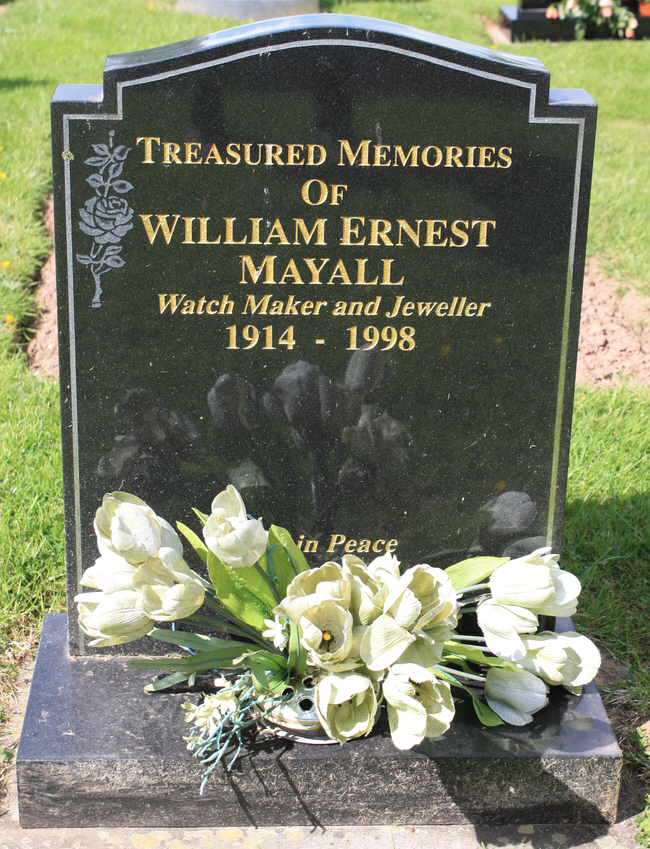 William Mayall was a Watch Maker and Jeweller.
---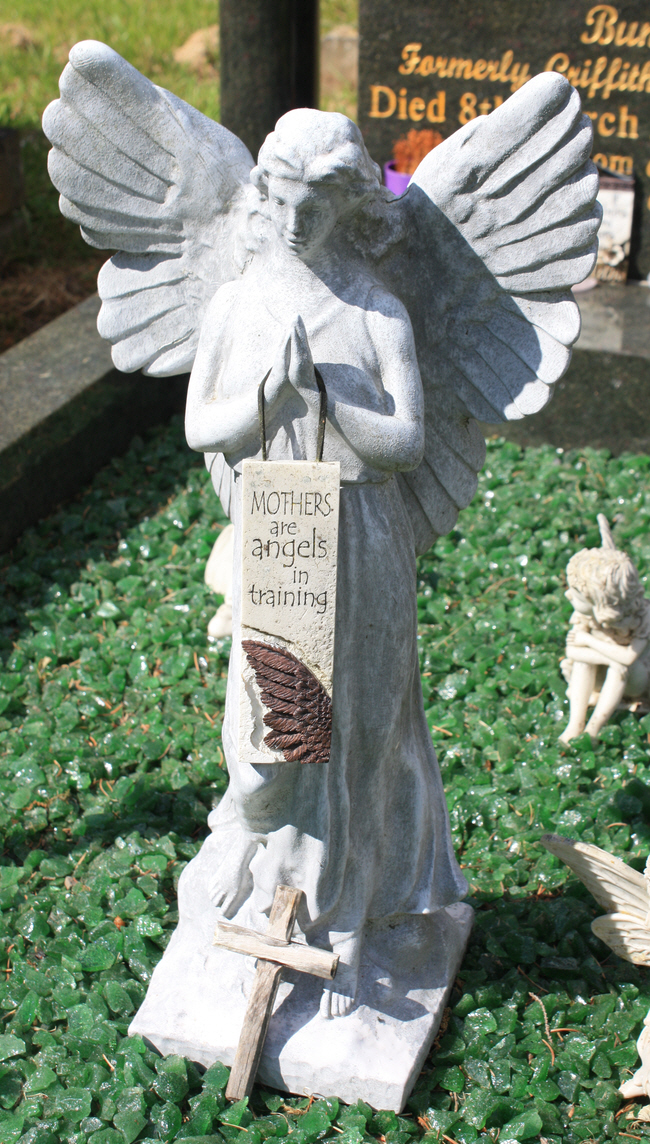 "Mothers are angels in training".
---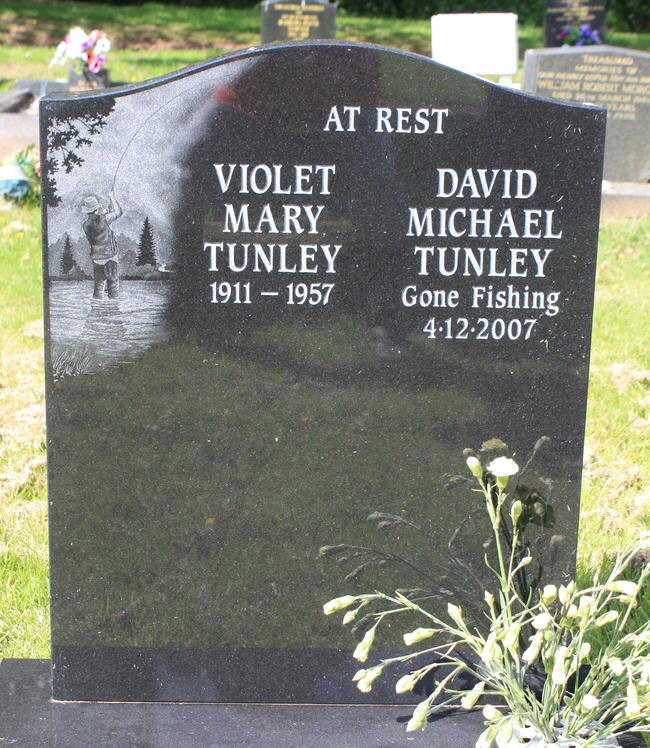 "Gone fishing".
---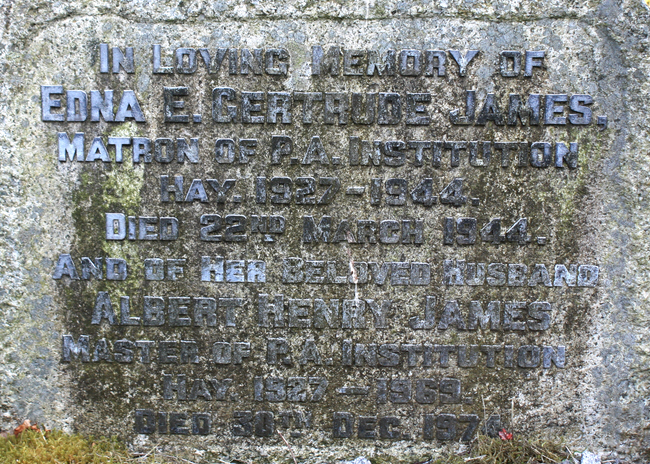 Edna James was Matron of P. A. Institution and Albert was its Master.
---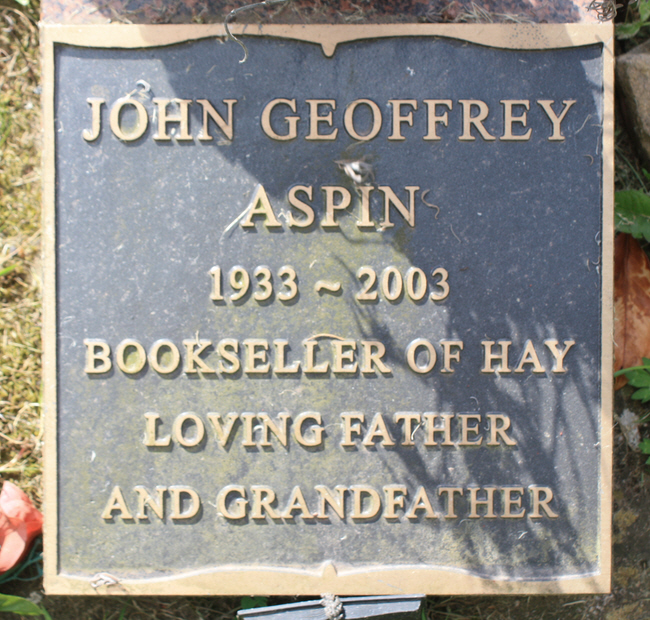 John Aspin was a Bookseller.
---
Lemuel Jenkins was a Craftsman Carpenter.
---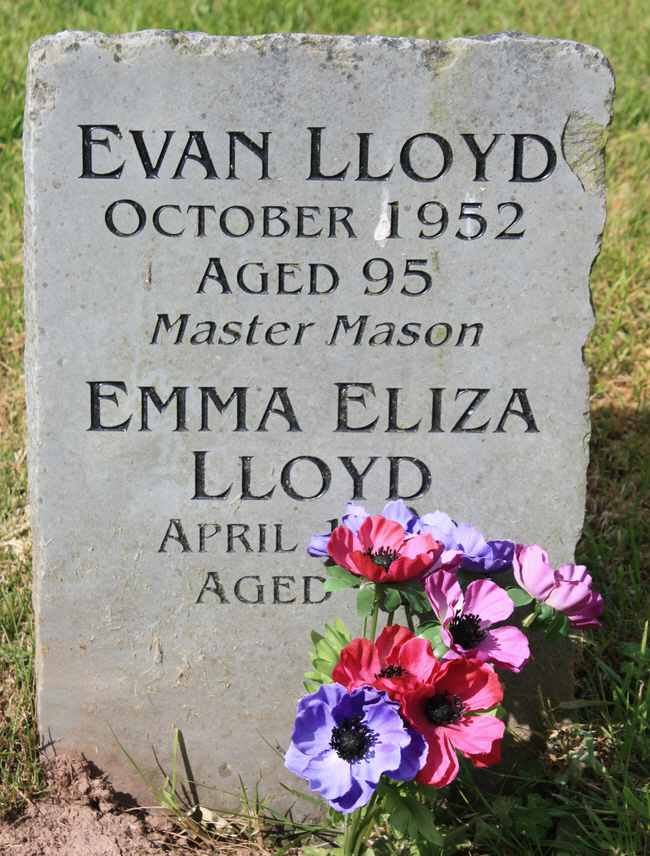 Evan Lloyd was a Master Mason.
---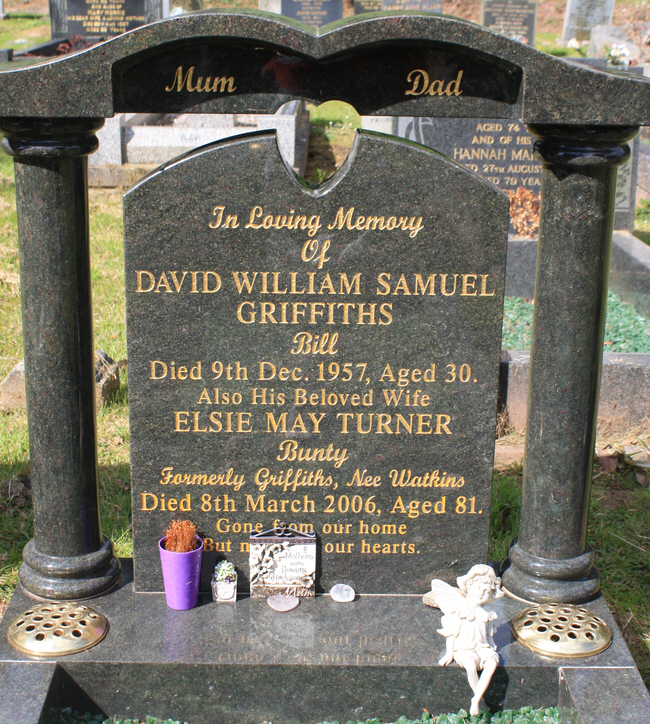 Elsie Turner got remarried after her husband died when he was only 30 years old.
---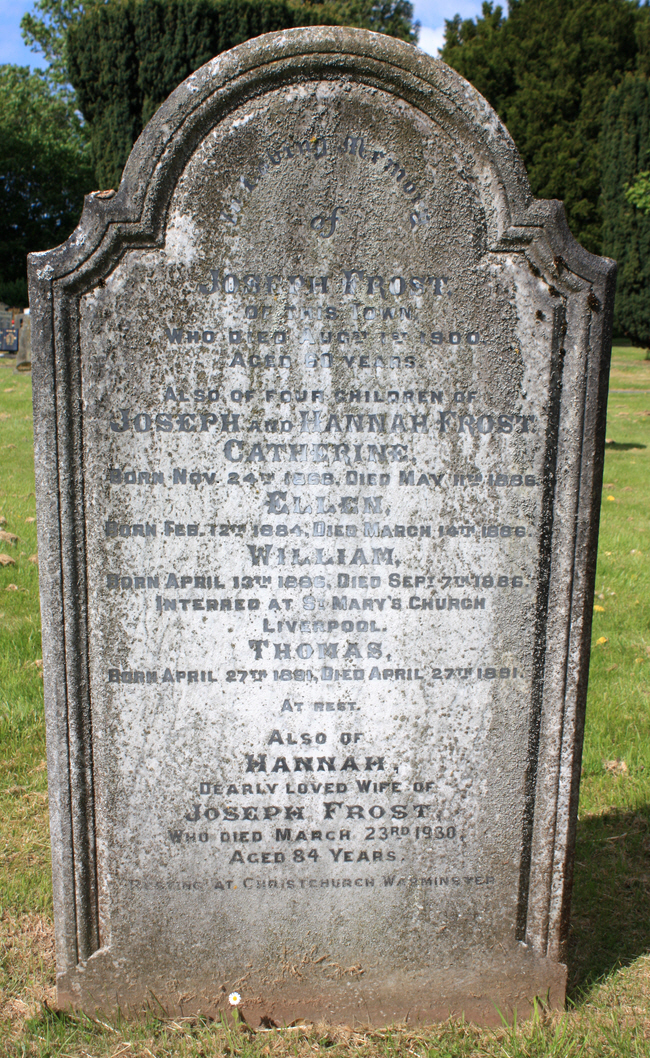 Joseph and Hannah Frost lost three of their children in 1886.
---

On the day he got his wings, Lanty flew over Clock Mill, Clifford, where his parents lived.. His proud parents were outside, waving at him as Lanty tipped his wings. Then something happened–no one knows quite what. But Lanty's plane went out of control, and the young pilot crashed in flames across the Wye in a field, before the horrified eyes of Christine and Rafael.
The sculpture is in the form of Icarus and is reputed to be lying in the same position that Christine Dixon found her dead son. She sculptured her son's grave hence the "Mater luctuosa fecit" "Mother made this in sorrow".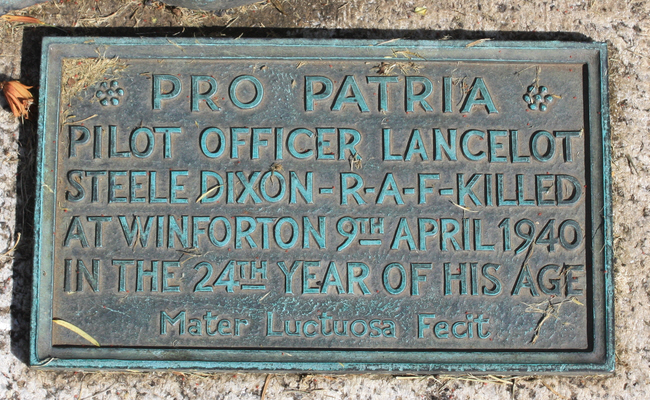 ---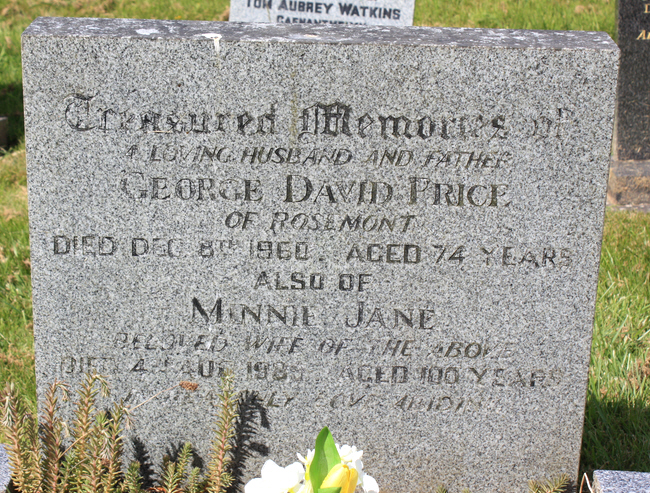 Aged 100.
---

William Bevan was Archdeacon of Brecon and for "56 years Vicar of this parish".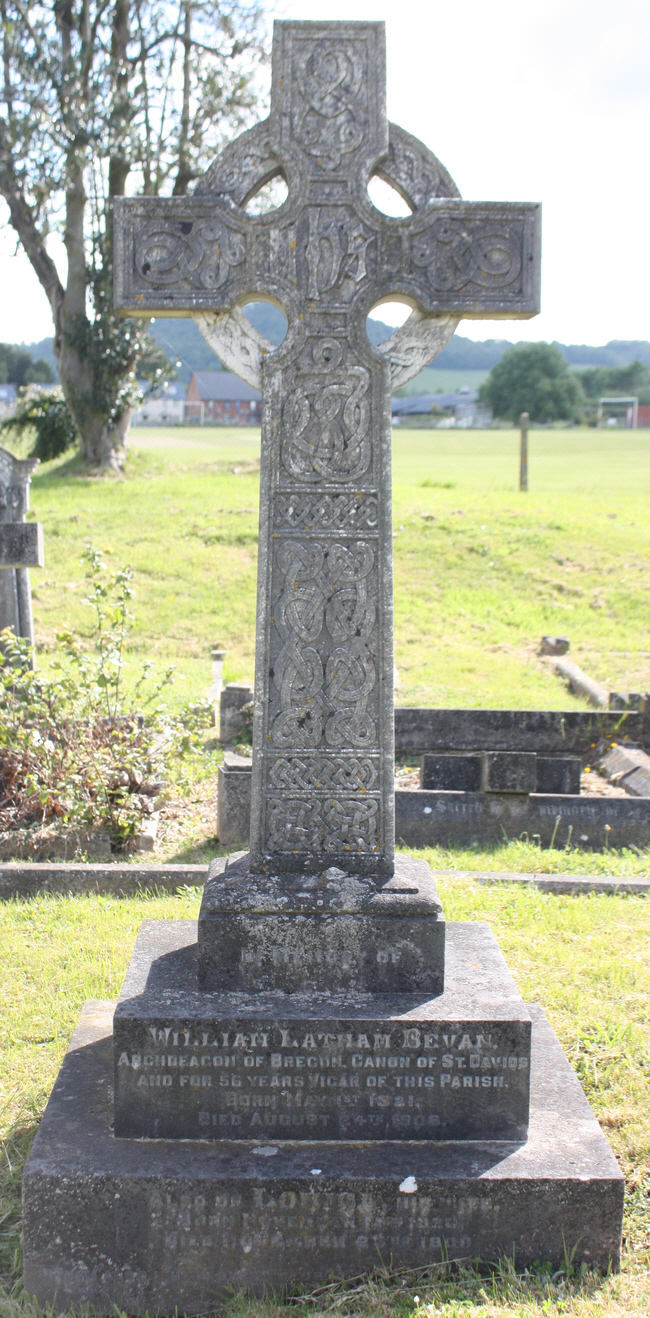 ---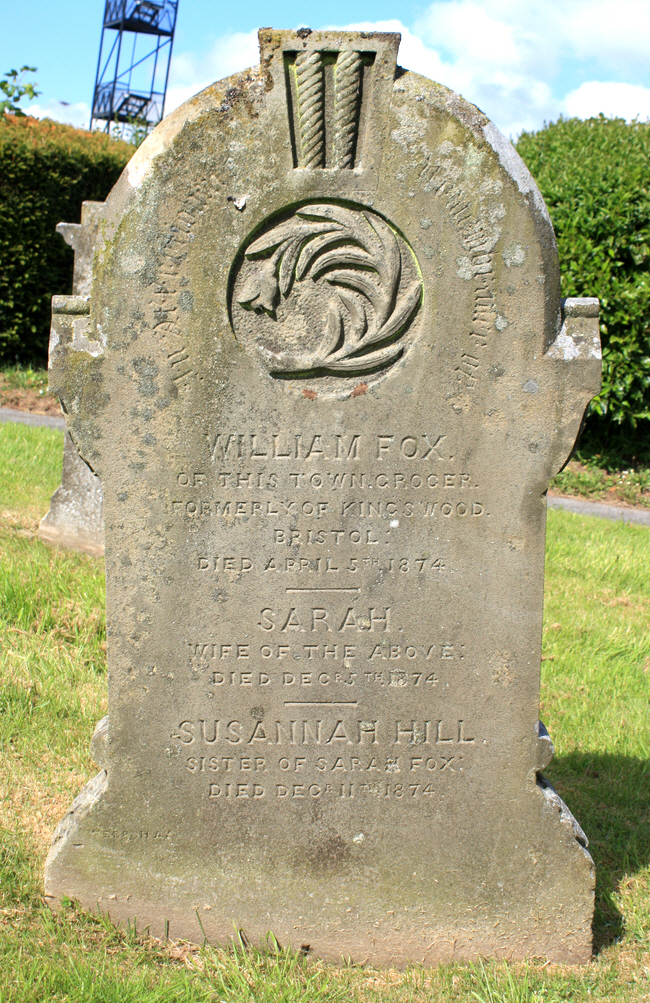 William Fox was a Grocer.
---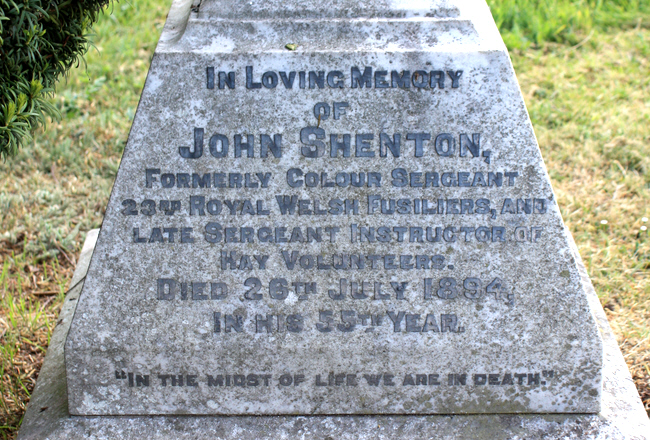 John Shenton was Sergeant Instructor for the Hay Volunteers.
---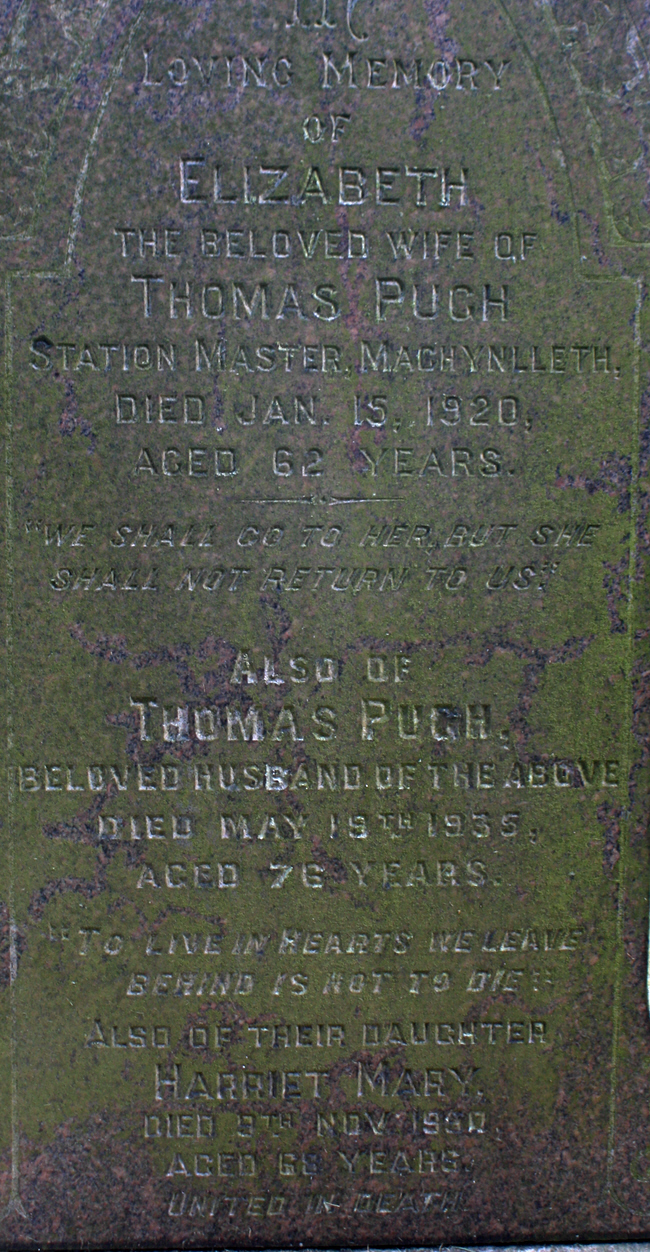 Thomas Pugh was a Station Master.
---
Claire Christine Nicholson and Martin Piers Nicholson - Ticklerton (Shropshire) and Daventry (Northhamptonshire), United Kingdom.
This page was last updated on June 9th 2015.