Martin Nicholson's Cemetery Project
Hengoed Cemetery, Hengoed, Shropshire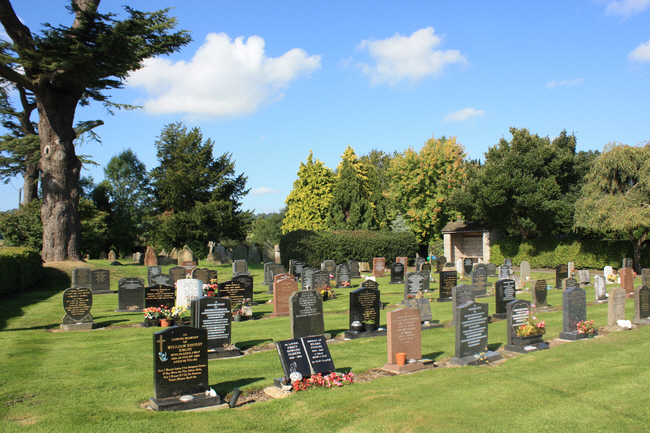 The cemetery was built on the site of the demolished St Barnabas church.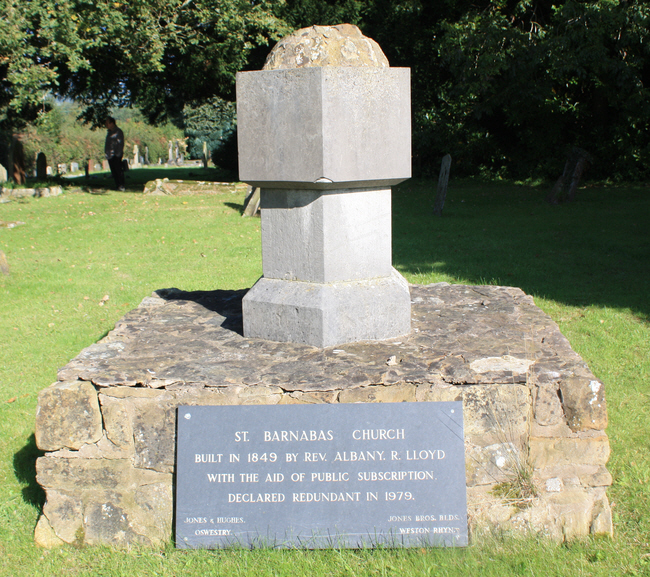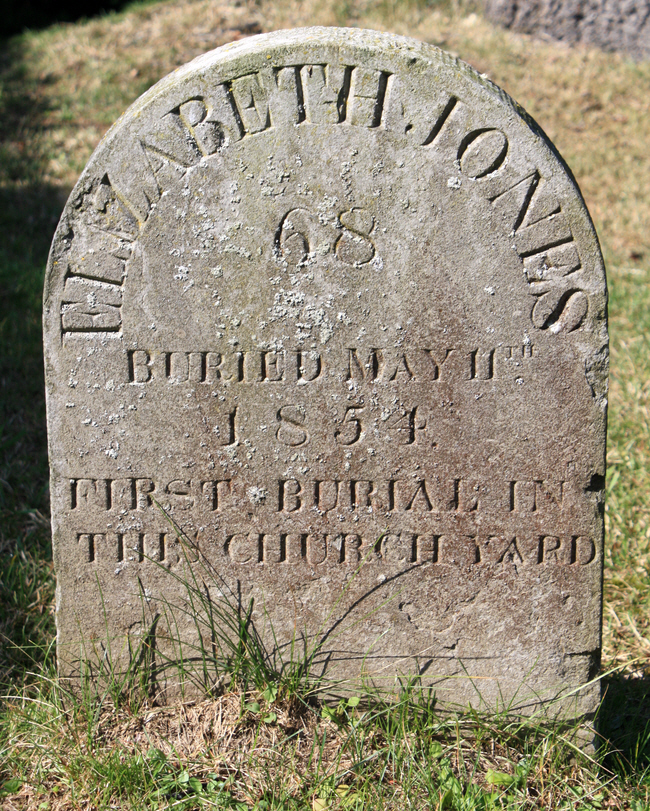 The first burial in the original churchyard was in May 1854.
---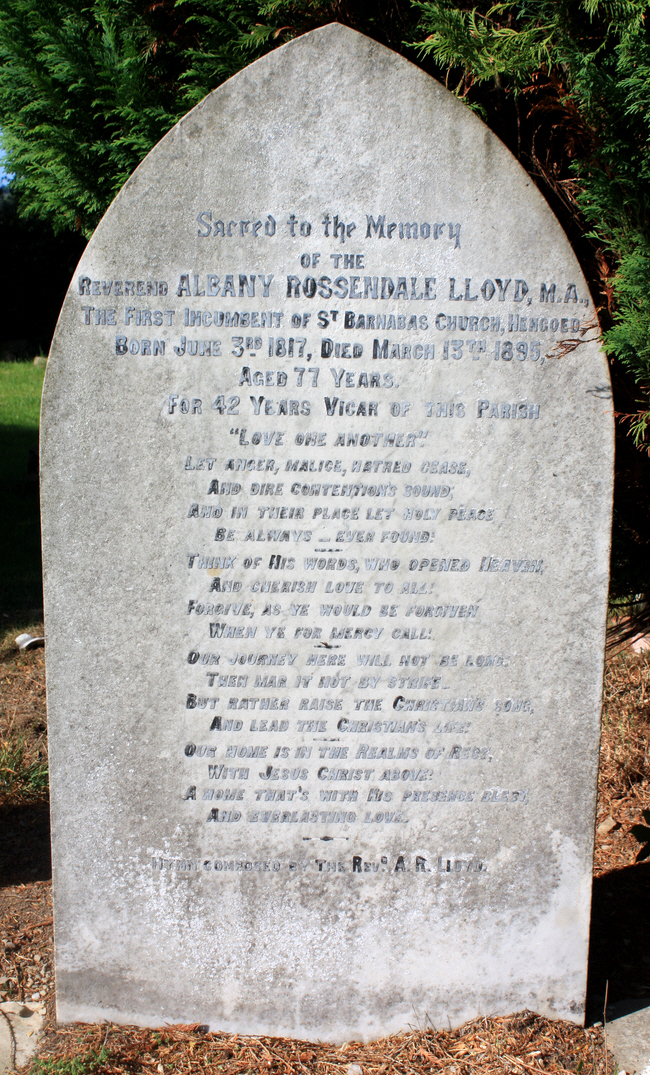 Albany Rossendale Lloyd was the first incumbent of the church. He remained as the vicar for 42 years.
---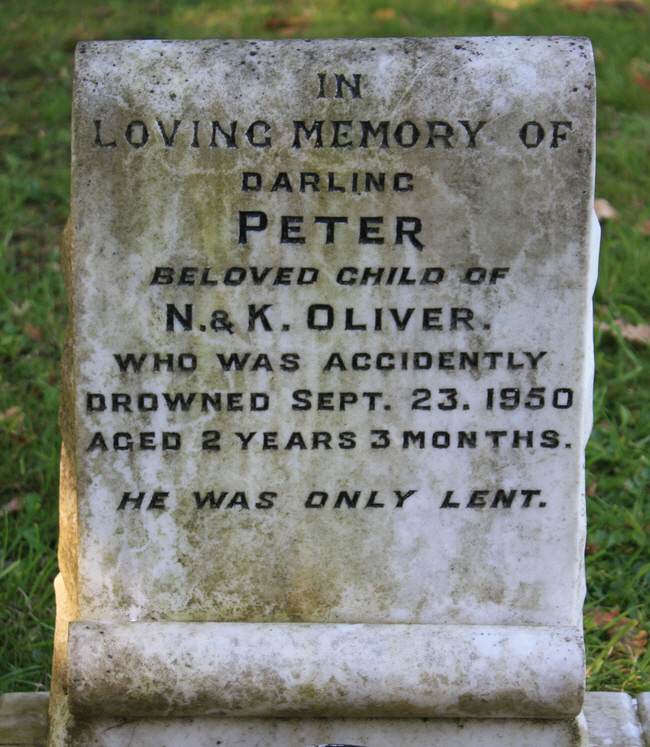 Peter Oliver was drowned at the age of 2 years and 3 months. The correct word is "accidentally" because it comes from "accidental", which is an adverb. Accidently is not correct and not a word.
---
Martin Nicholson - Shropshire, United Kingdom.
This page was last updated on September 2nd 2014.