Martin Nicholson's Cemetery Project
St Mary, Highley, Shropshire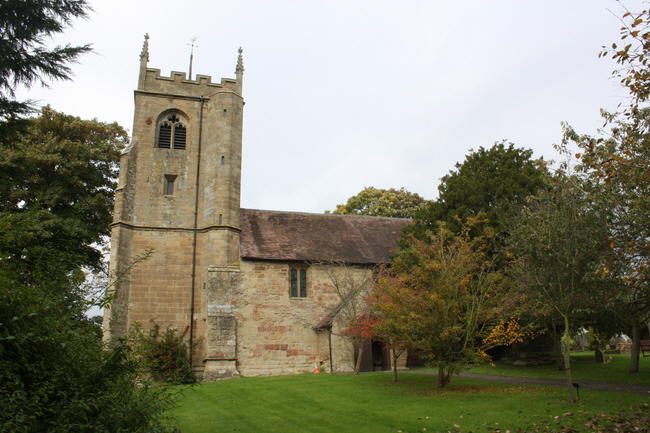 The large churchyard wasn't obvious until we walked around the end of the church.
---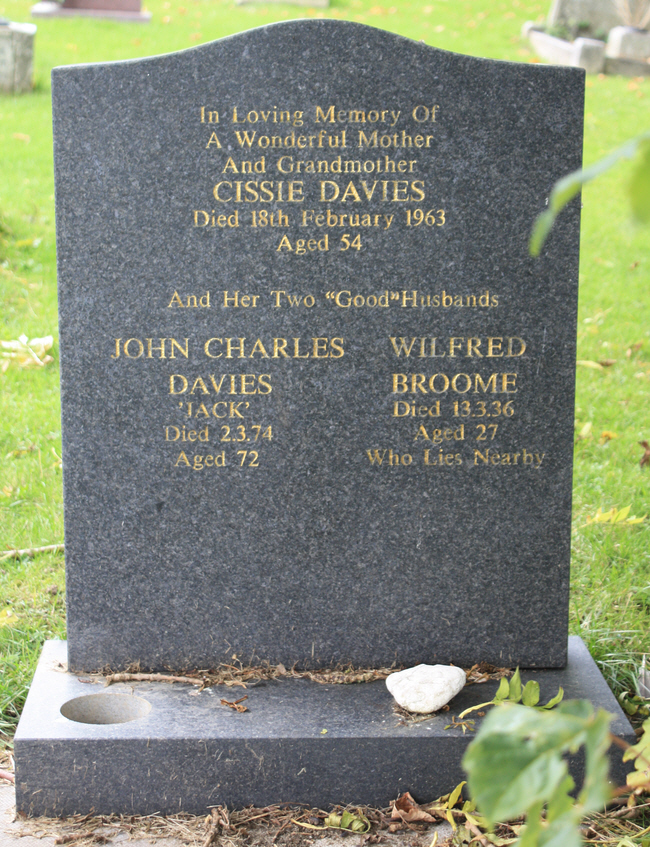 I thought all husbands were "good"?
---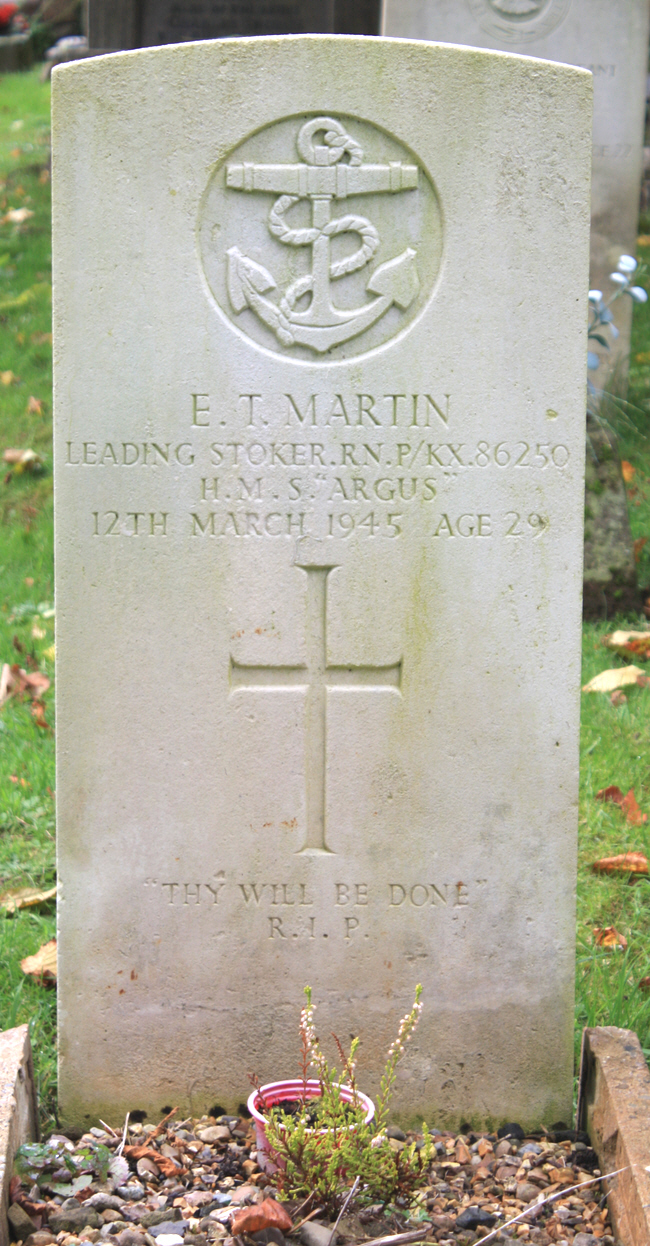 HMS Argus was a British aircraft carrier that served in the Royal Navy from 1918 to 1944. She was converted from an ocean liner that was under construction when the First World War began. In December 1944 she became an accommodation ship and was scrapped in 1947.
---
Martin Nicholson - Shropshire, United Kingdom.
This page was last updated on October 20th 2012.