Martin Nicholson's Cemetery Project
St Mary Magdalene, Himbleton, Worcestershire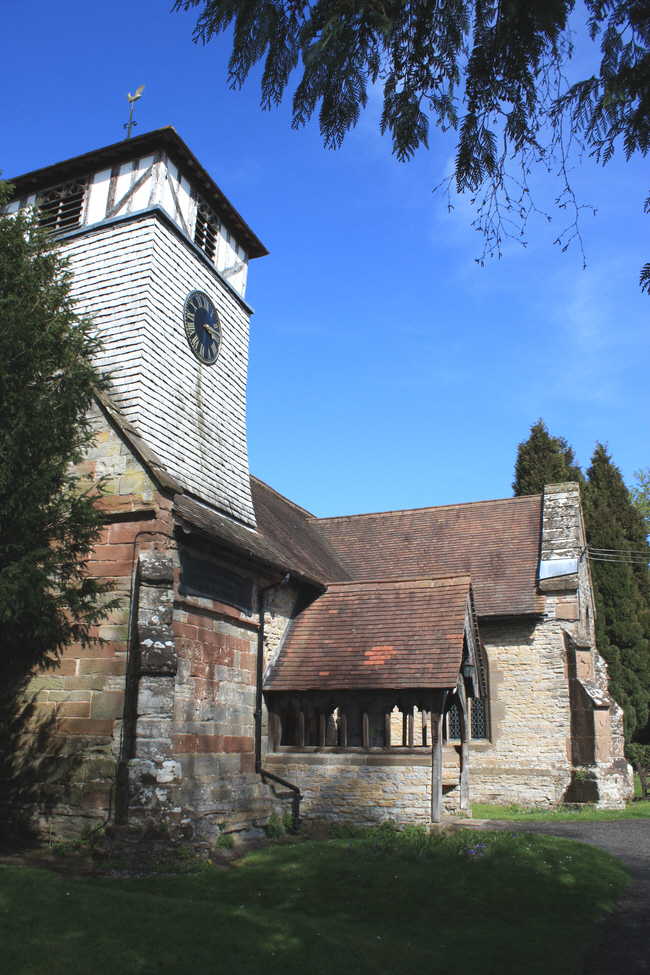 Pevsner (2007) refers to Himbleton as one of the most worthwhile medieval churches in the area. Its origins are Norman, the porch is 12th century, and there is work from several later periods. A large amount of medieval stained glass survives, sensitively reset in later windows.
---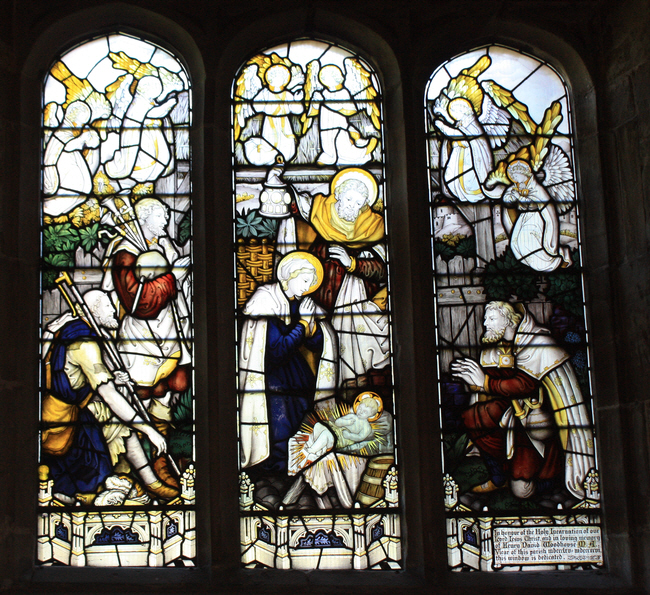 Nativity and Shepherds by Kempe.
---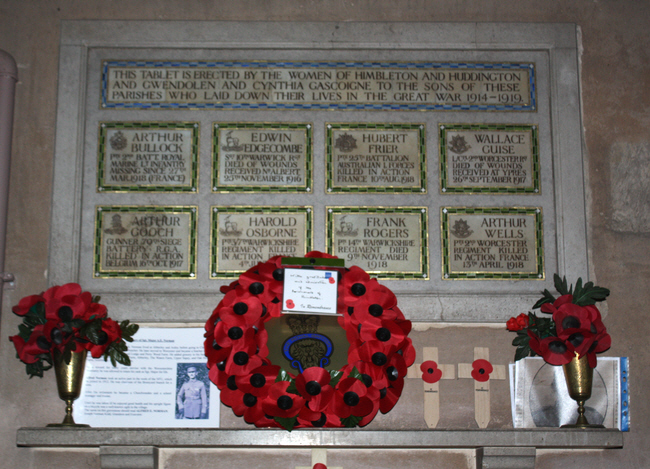 An unusual but effective design for a war memorial.
---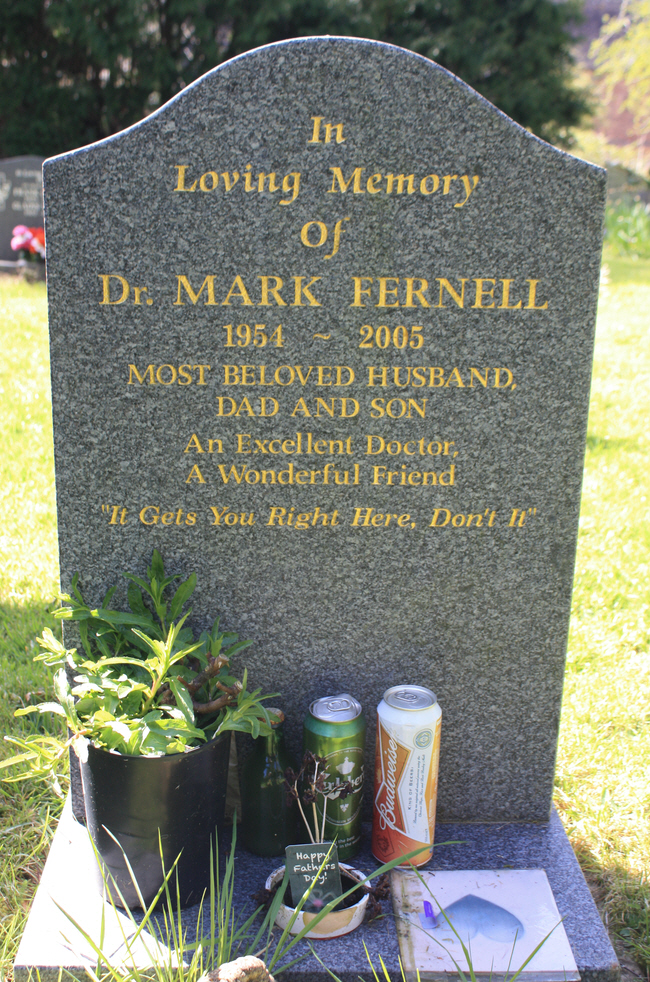 "It gets you right here, don't it."
---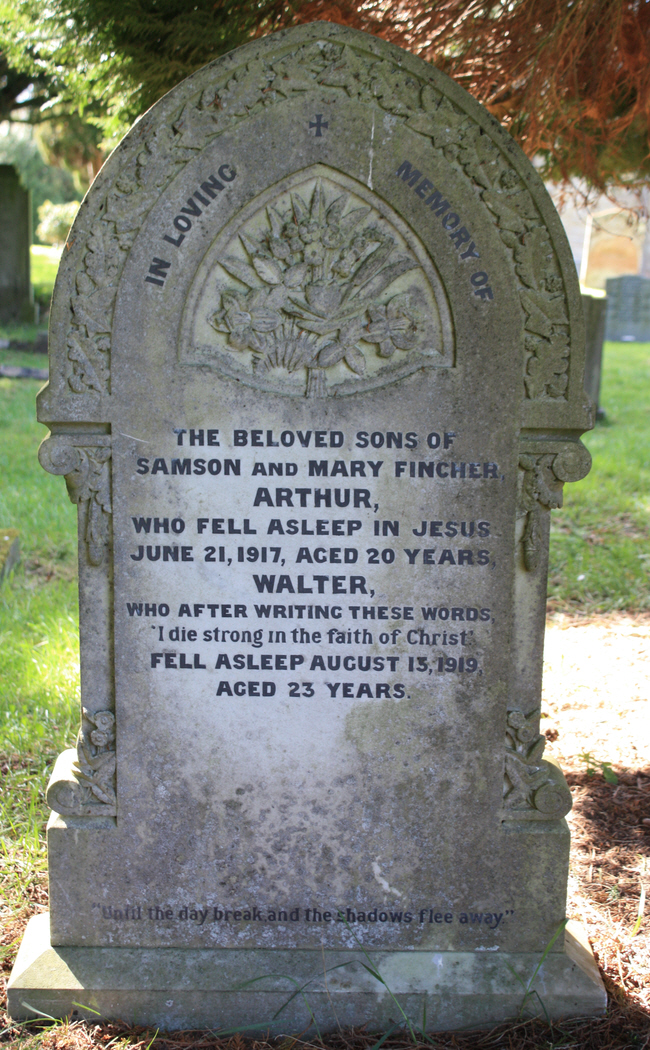 Walter wrote "I die strong in the faith of Christ" - then died!
---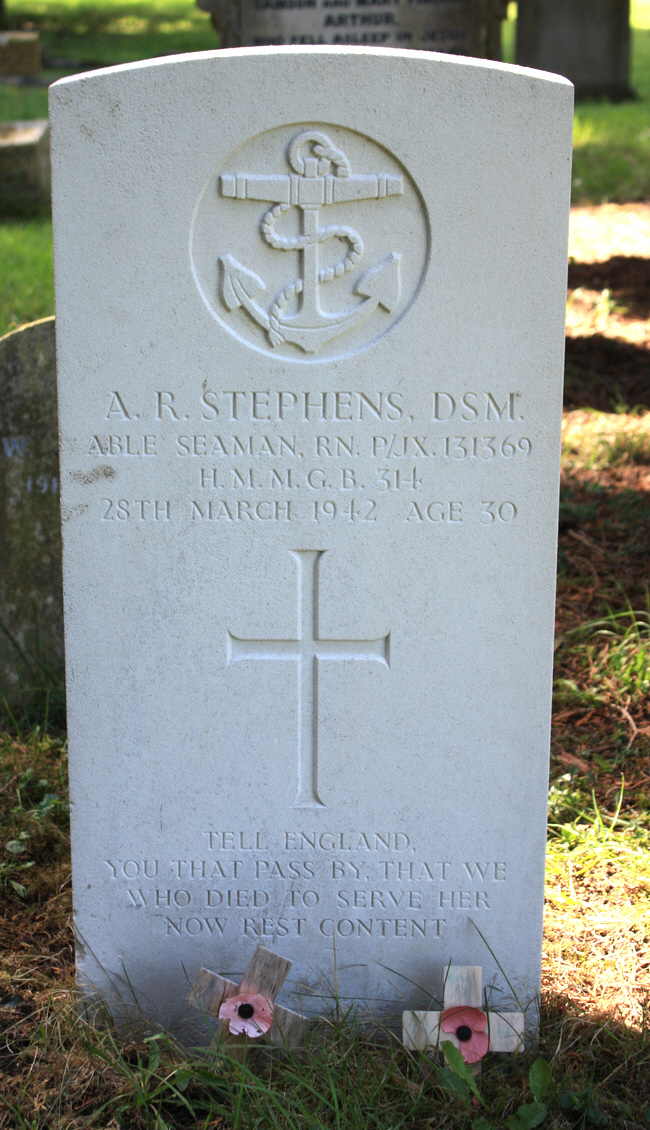 Albert Richard Stephens was killed during the raid on St Nazaire.
---
Claire Christine Nicholson and Martin Piers Nicholson - Ticklerton (Shropshire) and Daventry (Northhamptonshire), United Kingdom.
This page was last updated on April 20th 2016.