Martin Nicholson's Cemetery Project
St James the Great, Hindlip, Worcestershire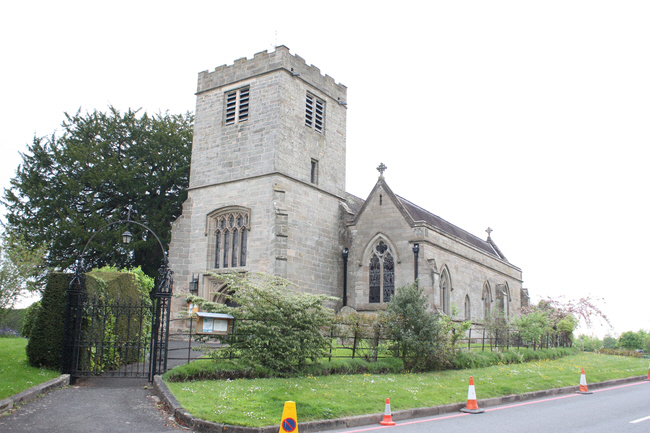 The original church appears to have consisted of chancel, nave and tower, but was almost entirely rebuilt in 1864, when a south transept was added. In 1887 the church was further enlarged, the chancel lengthened eastward, the transept pulled down and the present aisle, chapel and vestry added. The church was also re-roofed and the tower considerably restored, so that little of the original fabric remains.
---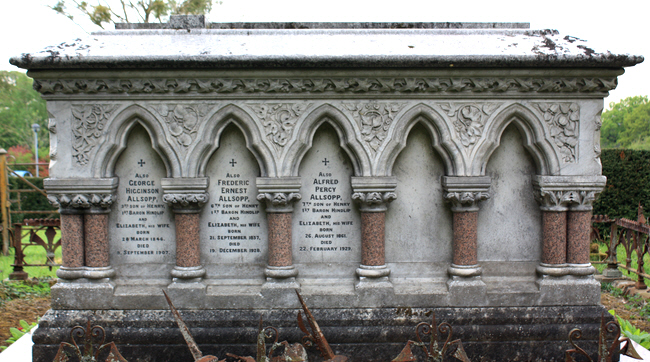 The First Baron Hindlip (1811-1887) represented East Worcestershire in the House of Commons.
---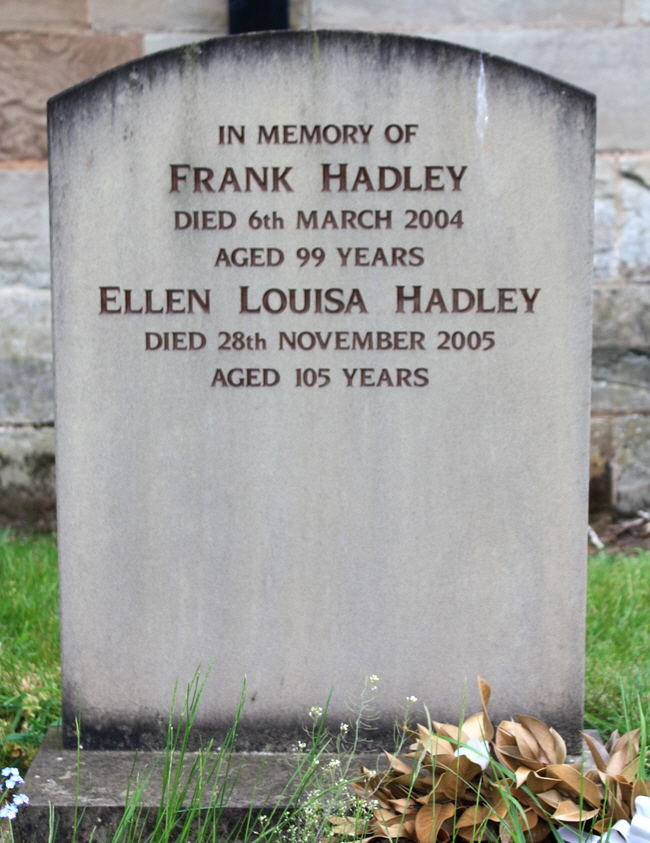 Aged 105.
---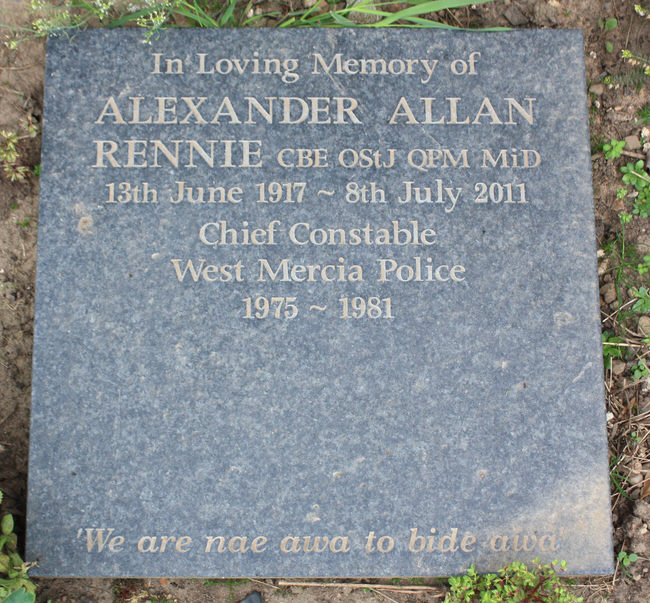 Alexander Rennie was Chief Constable of the West Mercia Police.
---
Claire Christine Nicholson and Martin Piers Nicholson - Ticklerton (Shropshire) and Daventry (Northhamptonshire), United Kingdom.
This page was last updated on May 9th 2016