Martin Nicholson's Cemetery Project
St Bartholomew, Holmer, Herefordshire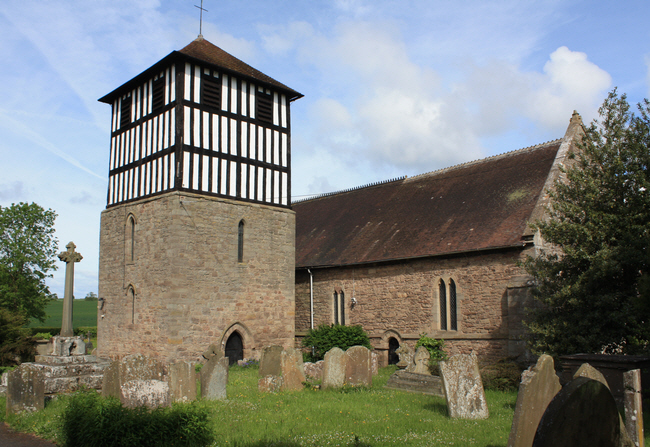 The church of St Bartholomew is grade I listed . It was built between 1180–90 in both Norman and in Early English styles. It consists of a continuous chancel and nave and a 13th Century detached tower, thought to be intended for defence against the Welsh.
---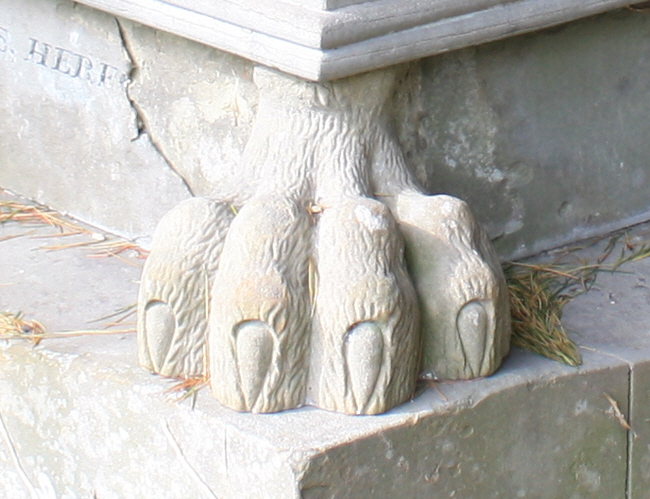 The carved feet, including toenails, were an unusual feature of this memorial.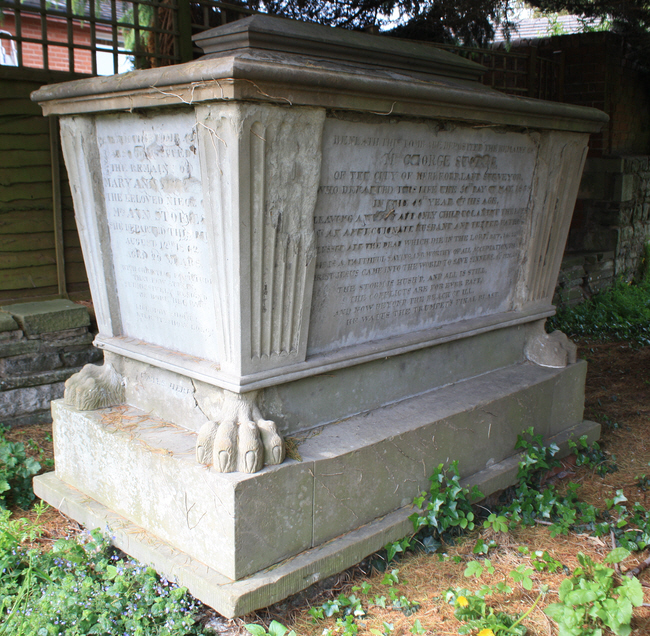 ---

Harriet Croose was the "last survivor of the family of George and Mary Croose".
---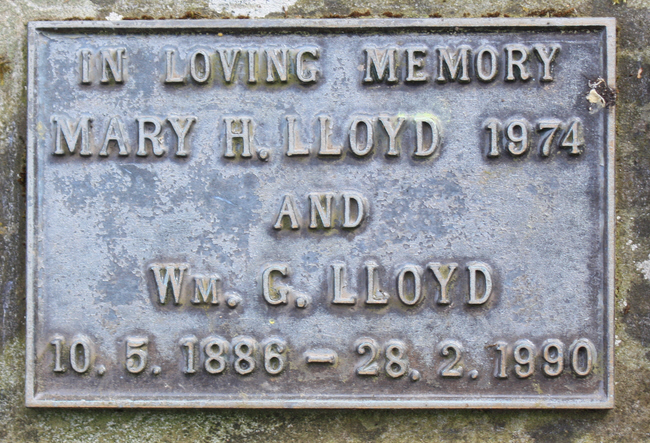 Aged 103.
---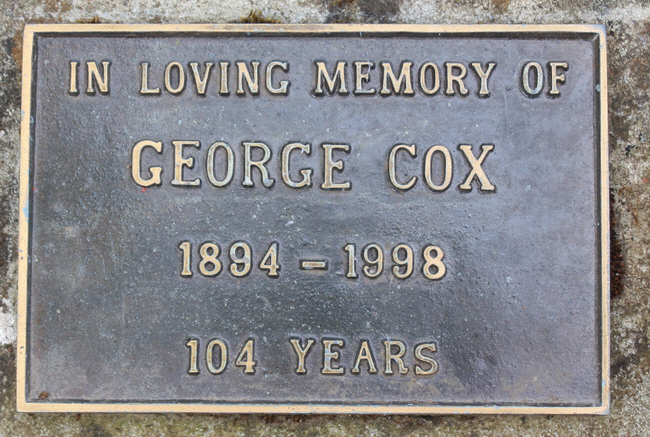 Aged 104.
---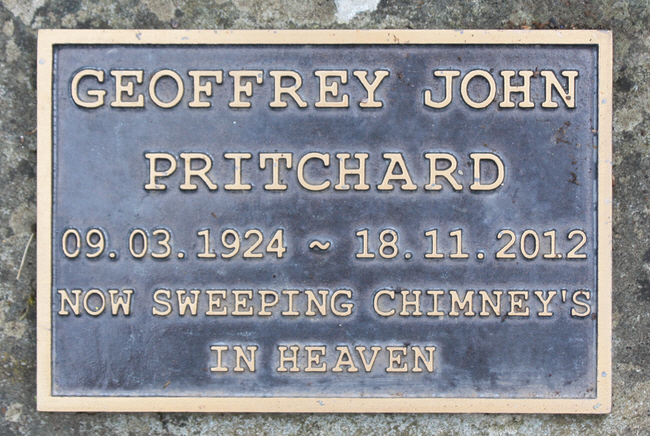 Can you see the mistake in this memorial to a Chimneysweep?
---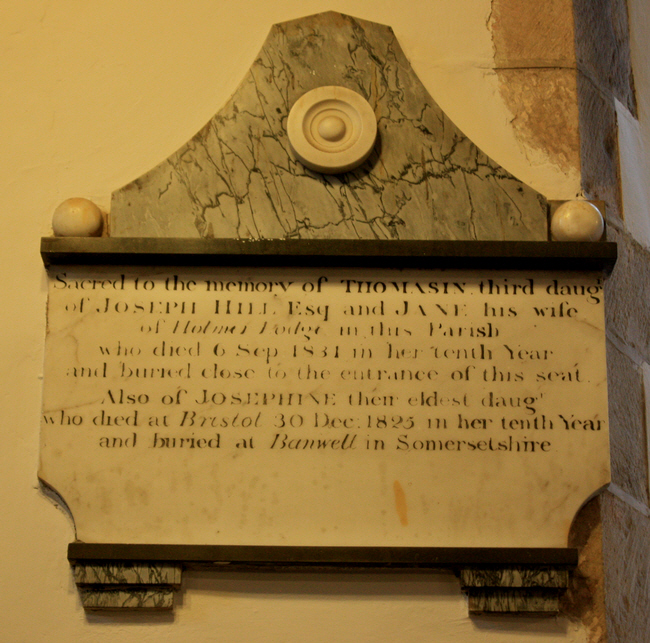 " ... buried close to the entrance to this seat".
---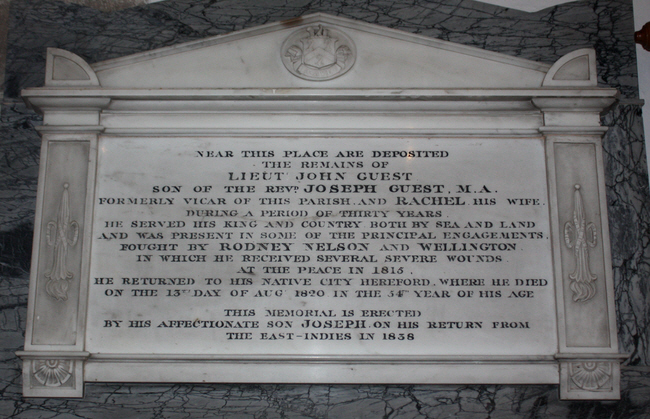 John Guest served under both Wellington and Nelson and received "several severe wounds".
---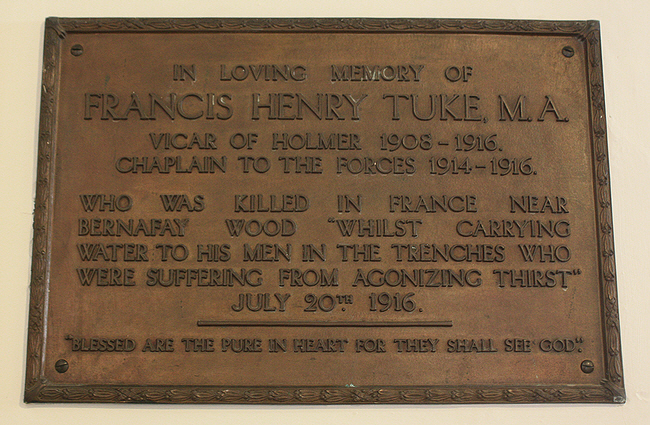 Francis Tuke was " .. killed whilst carrying water to his men in the trenches ...".
---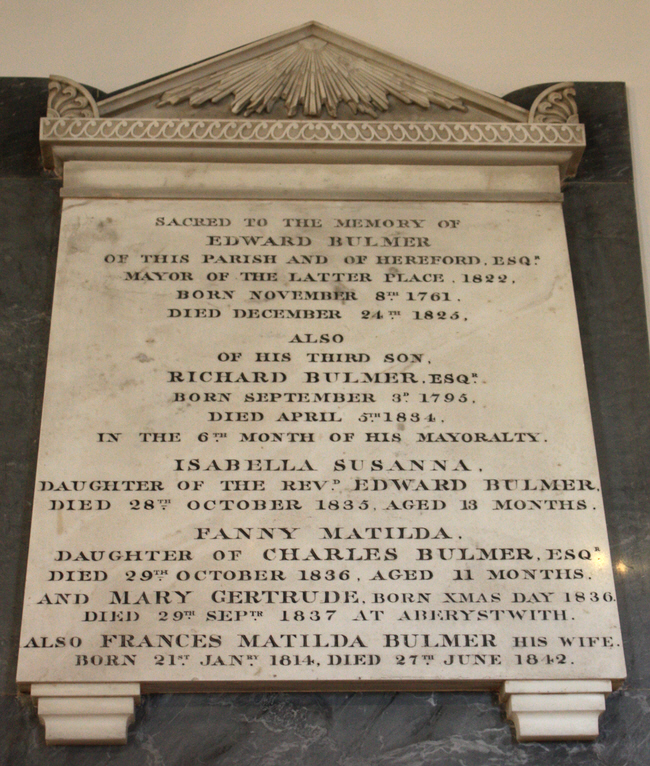 The family history of the Bulmer family makes for a sad read!.
---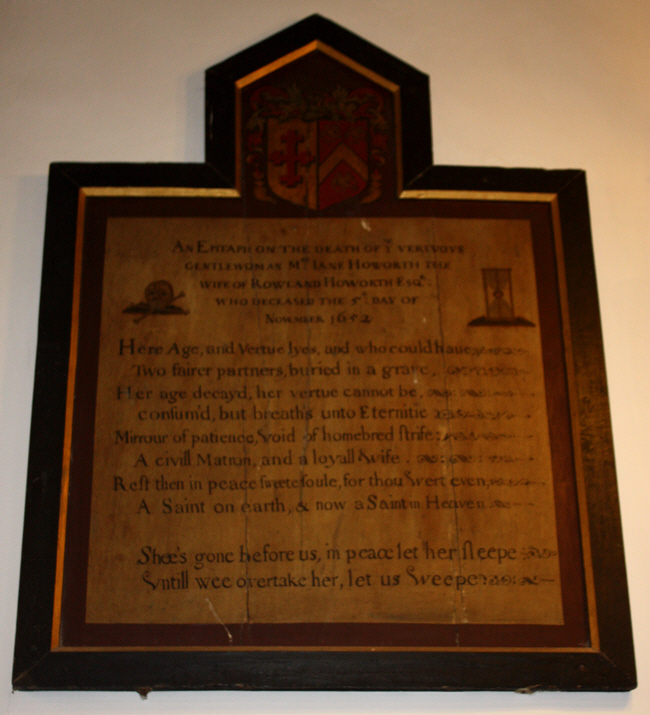 Despite the old fashioned language used this epitaph is well worth reading.
---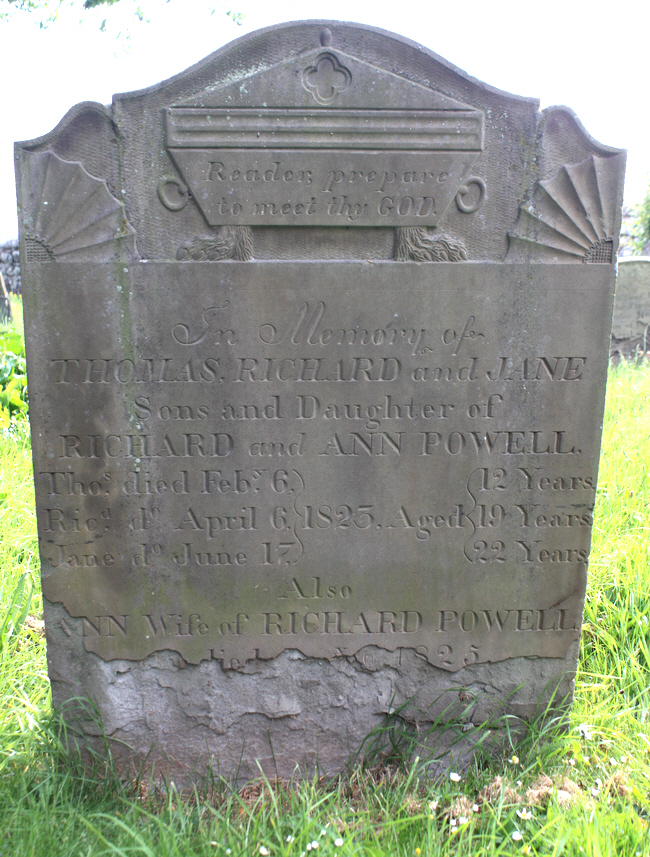 Three siblings, Thomas, Richard and Jane Powell, died within just over 4 months.
---

A very sombre epitaph was all that that left on an otherwise badly damaged gravestone.
---
Claire Christine Nicholson and Martin Piers Nicholson - Ticklerton (Shropshire) and Daventry (Northhamptonshire), United Kingdom.
This page was last updated on May 30th 2015.