Martin Nicholson's Cemetery Project
Most Holy Saviour Catholic Church, Broadway, Worcestershire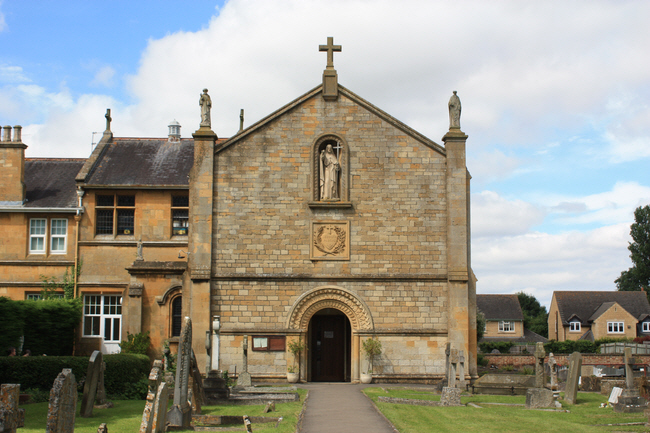 A general view.
---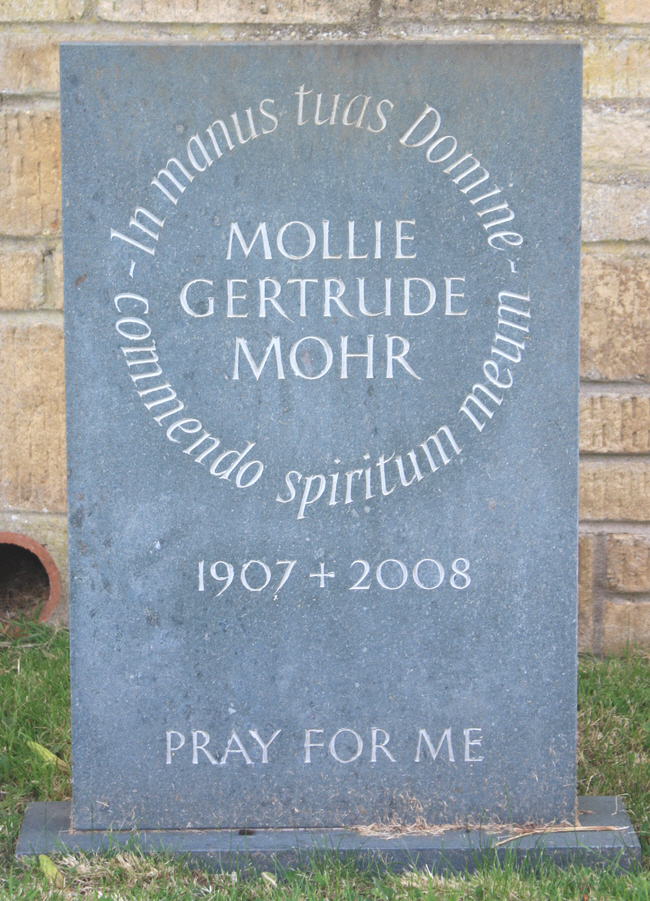 Aged 100.
---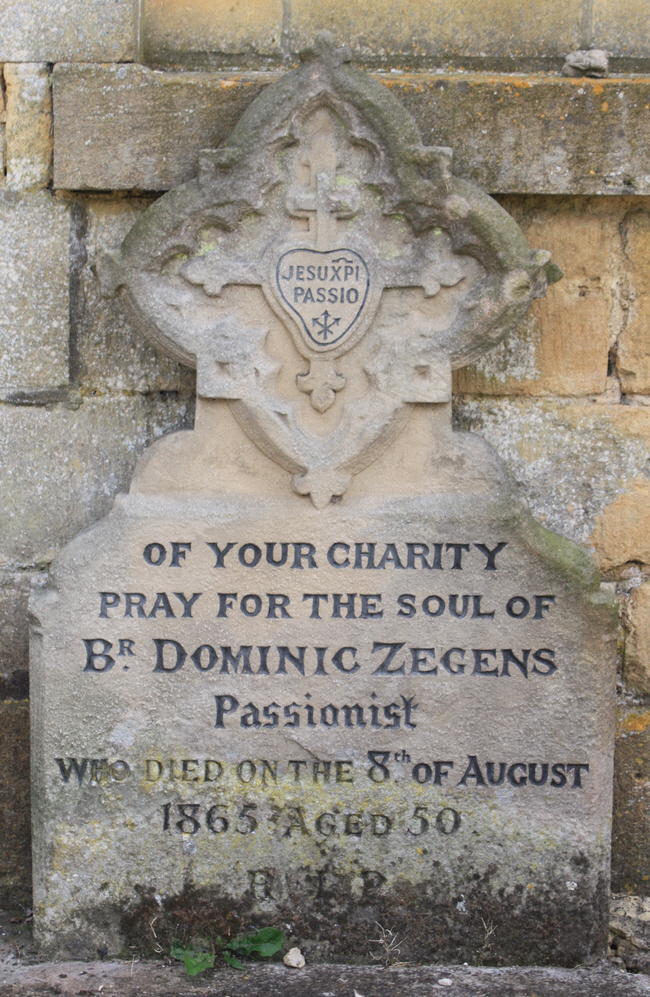 The Passionist community moved out of Woodchester and into Broadway on 7 October 1850. They brought with them what little furniture they owned; their books, so many of them gifts from John Henry Newman to or in memory of his great friend, Blessed Dominic Barberi; and a lead coffin containing the remains of Father Marcellianus Pini CP, which had had to be removed from the vault of William Leigh, the landowner and patron of the Church of the Annunciation in Woodchester.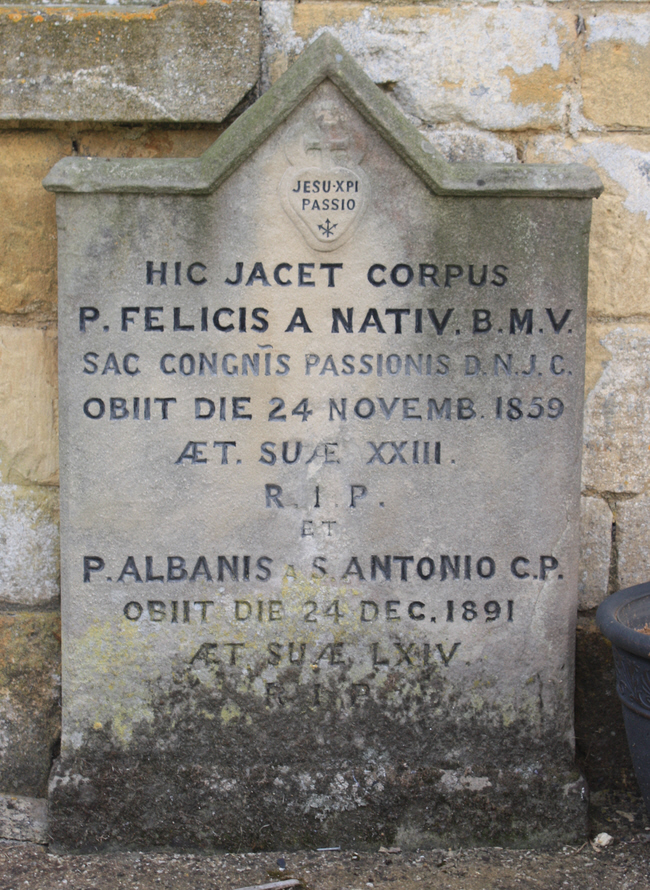 ---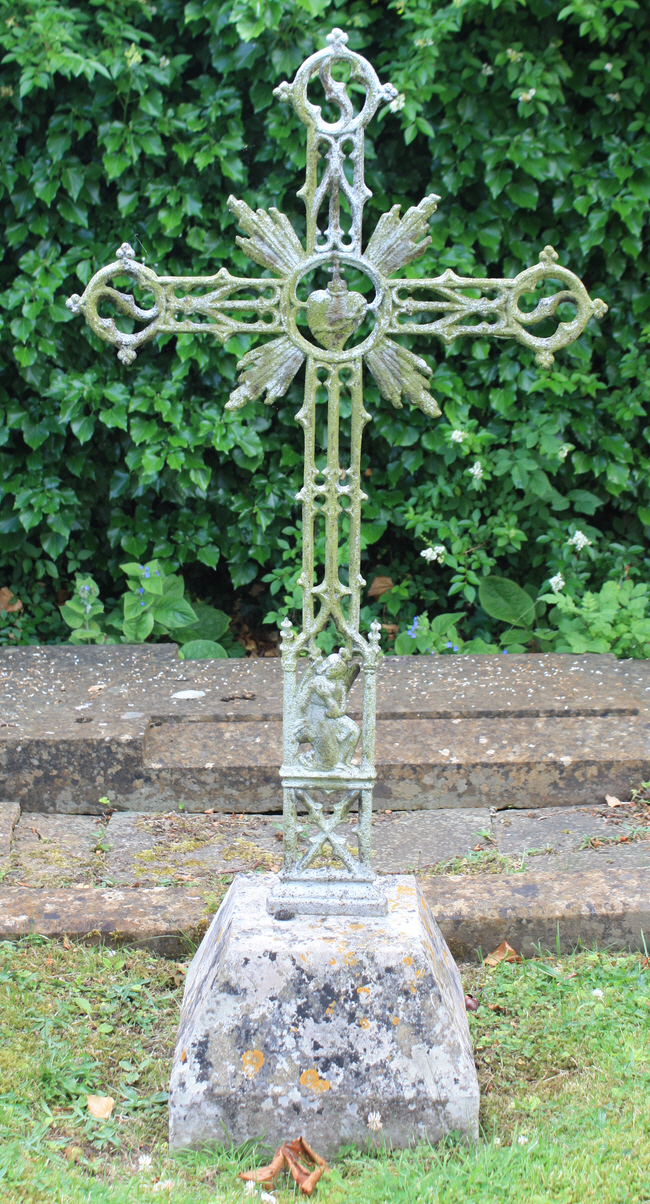 An unusual design we have not seen elsewhere.
---
Claire Christine Nicholson and Martin Piers Nicholson - Ticklerton (Shropshire) and Daventry (Northhamptonshire), United Kingdom.
This page was last updated on July 18th 2016.