Martin Nicholson's Cemetery Project
St Andrew, Hope Bowdler, Shropshire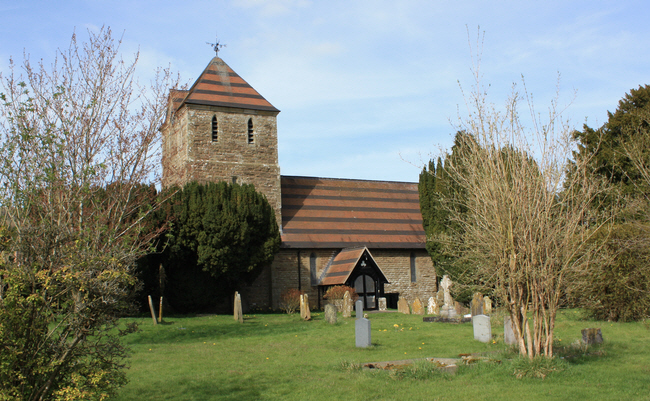 The church at Hope Bowdler doesn't seem to be mentioned in "Discovering Shropshire Churches". I think the coloured roof is an attractive and eye-catching feature.
---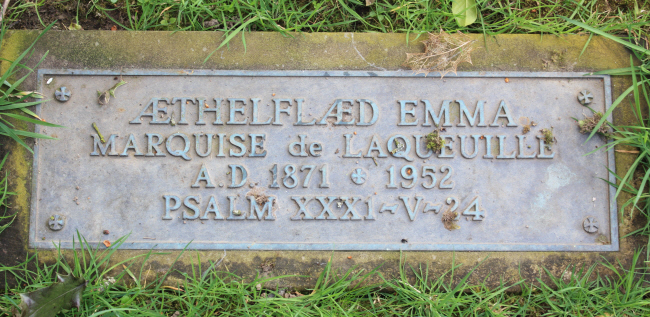 How many people do you know with the first name Æthelflæd?
---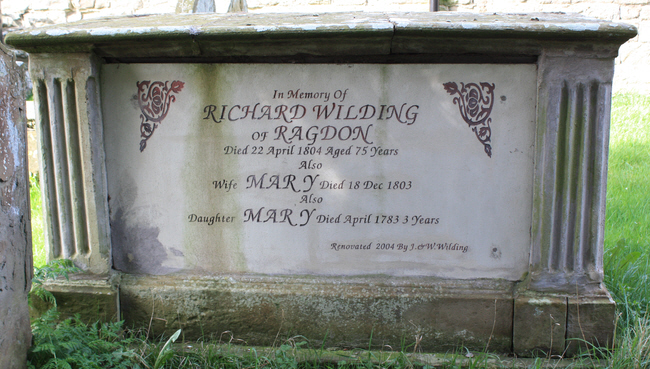 I strongly approve of graves being renovated. The difficulty is always finding somebody to finance the project.
---
Martin Nicholson - Shropshire, United Kingdom.
This page was last updated on April 6th 2011.