Martin Nicholson's Cemetery Project
St James, Huddington, Worcestershire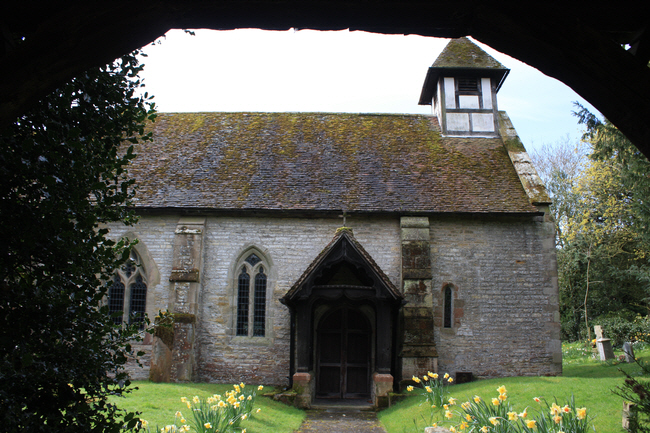 St James dates back to the 12th century and there is work from several later periods. C F Whitcombe completed a major rebuilding and restoration in 1900. The church lies in the grounds of Huddington Court which was closely linked to the Gunpowder Plot.
---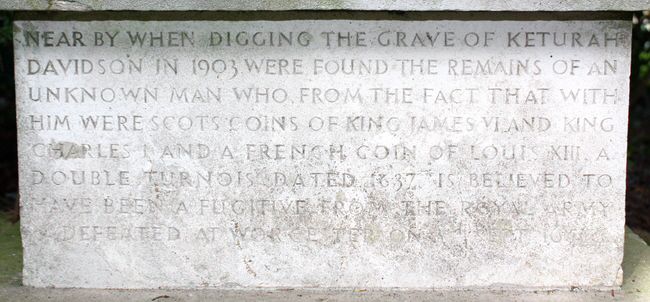 The remains of an unknown man were found when another grave was being dug.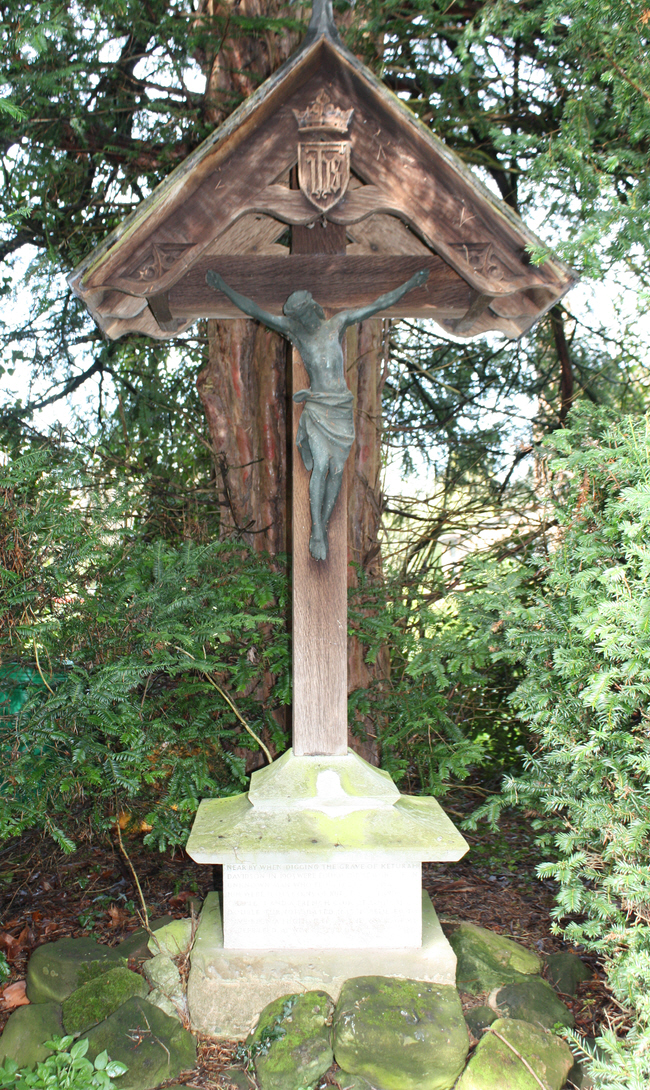 ---
Claire Christine Nicholson and Martin Piers Nicholson - Ticklerton (Shropshire) and Daventry (Northhamptonshire), United Kingdom.
This page was last updated on April 12th 2016.