Martin Nicholson's Cemetery Project
St Mary the Virgin, Humber, Herefordshire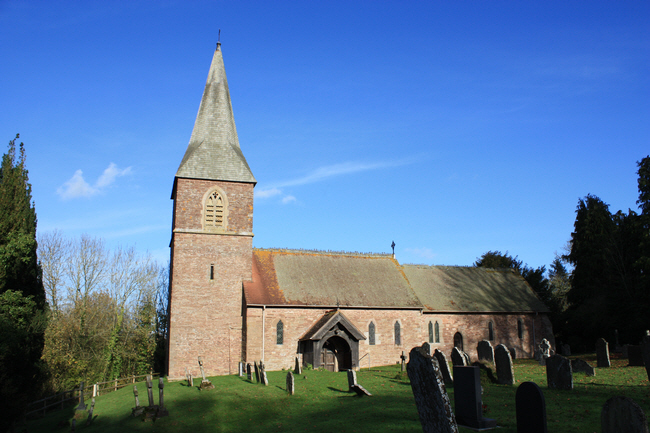 This is an excellent example of a church you would never discover by accident - lying as it does well off any through road.
---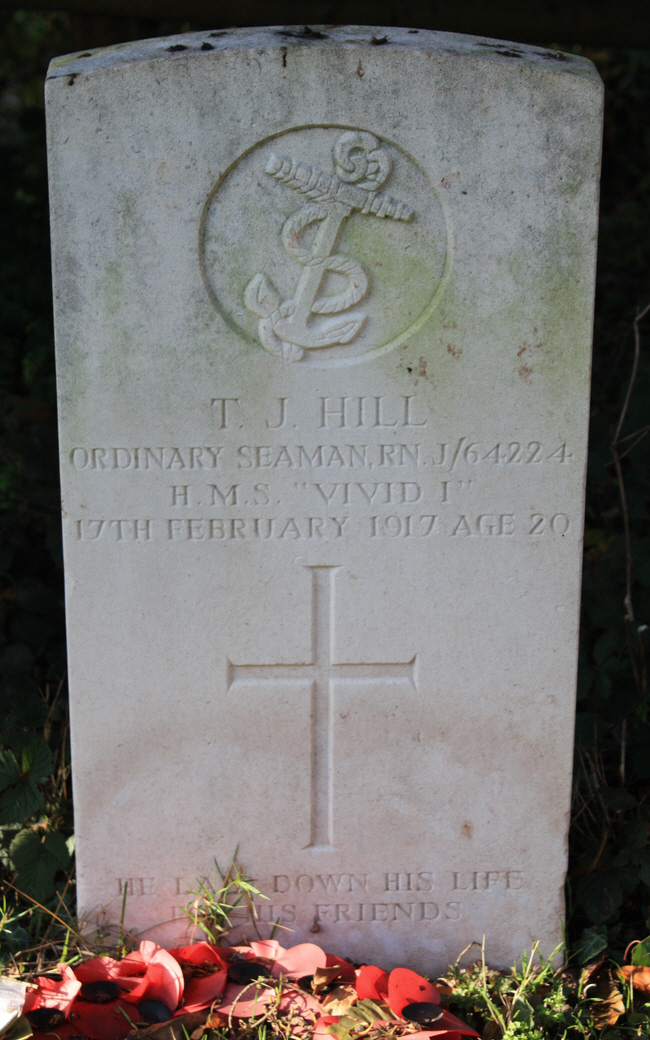 HMS Vivid was a Royal Navy Shore Training Establishment.
---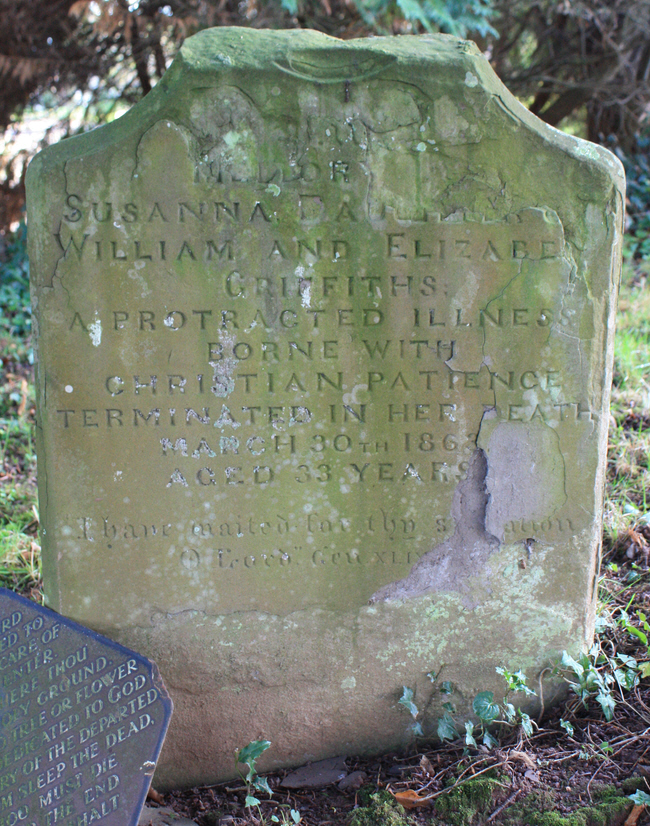 "A protracted illness borne with Christian patience ..."
---
Martin Nicholson - Shropshire, United Kingdom.
This page was last updated on November 17th 2011