Martin Nicholson's Cemetery Project
St Etheldreda, Hyssington, Powys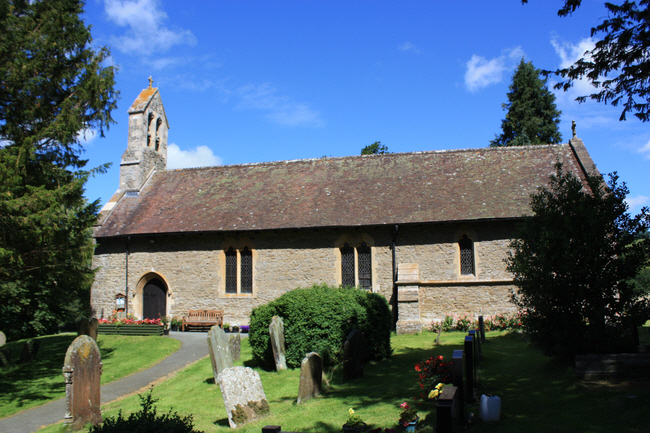 There had been an Open Church and Churchyard event two days previously so the whole site was looking at its best.
---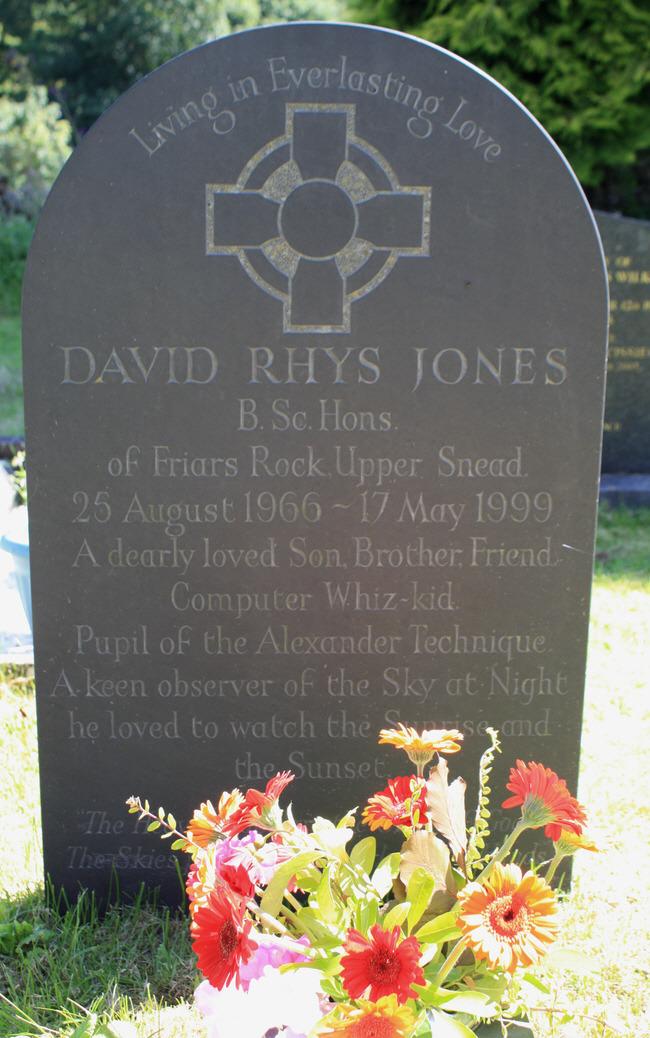 A computer expert who was also an amateur astronomer - it could have been my grave!
---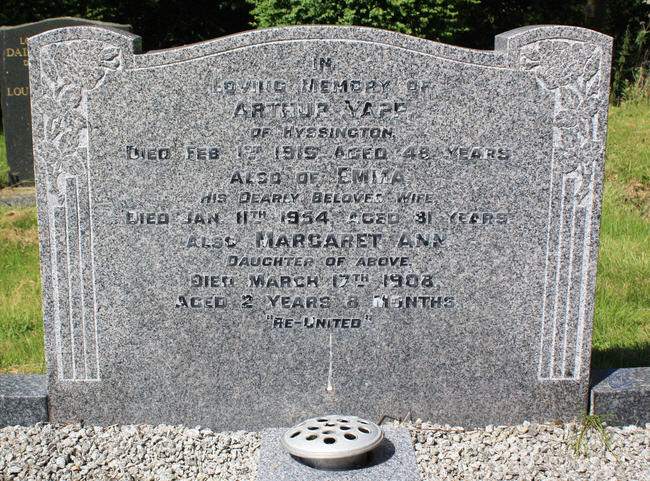 Arthur Yapp is 48 years old on one memorial but only 47 on another.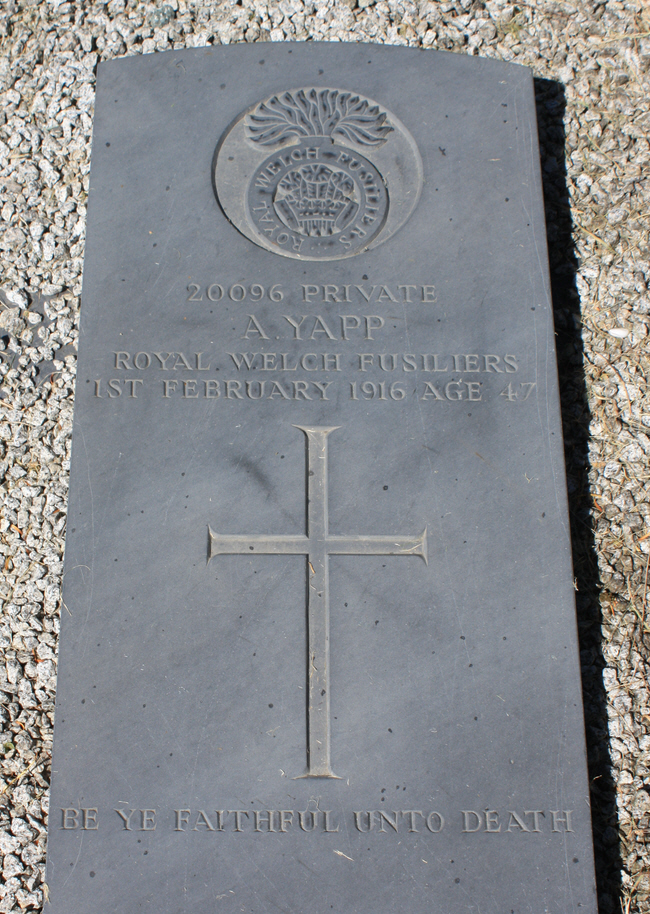 ---
Martin Nicholson - Daventry, United Kingdom.
This page was last updated on July 25th 2012