Martin Nicholson's Cemetery Project
St Illogan, Illogan, Cornwall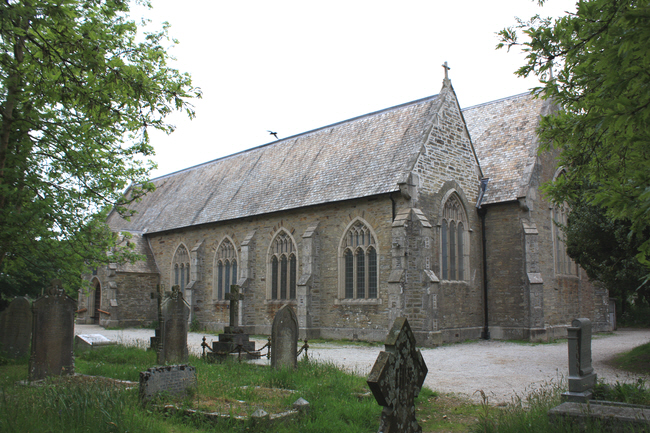 The cemetery was very overgrown and the excuse used was that this was intentional as part of the policy to encourage wild flowers.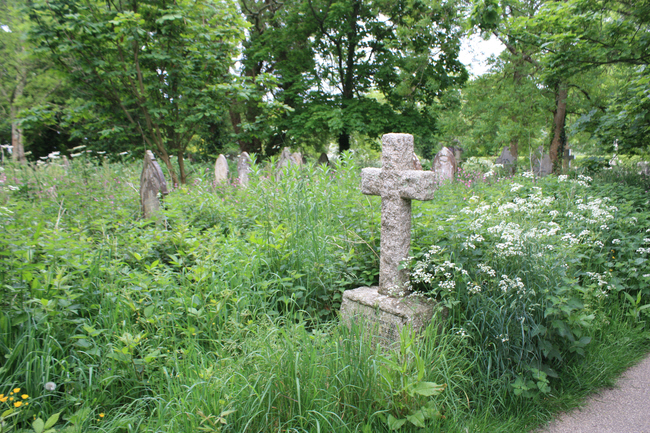 ---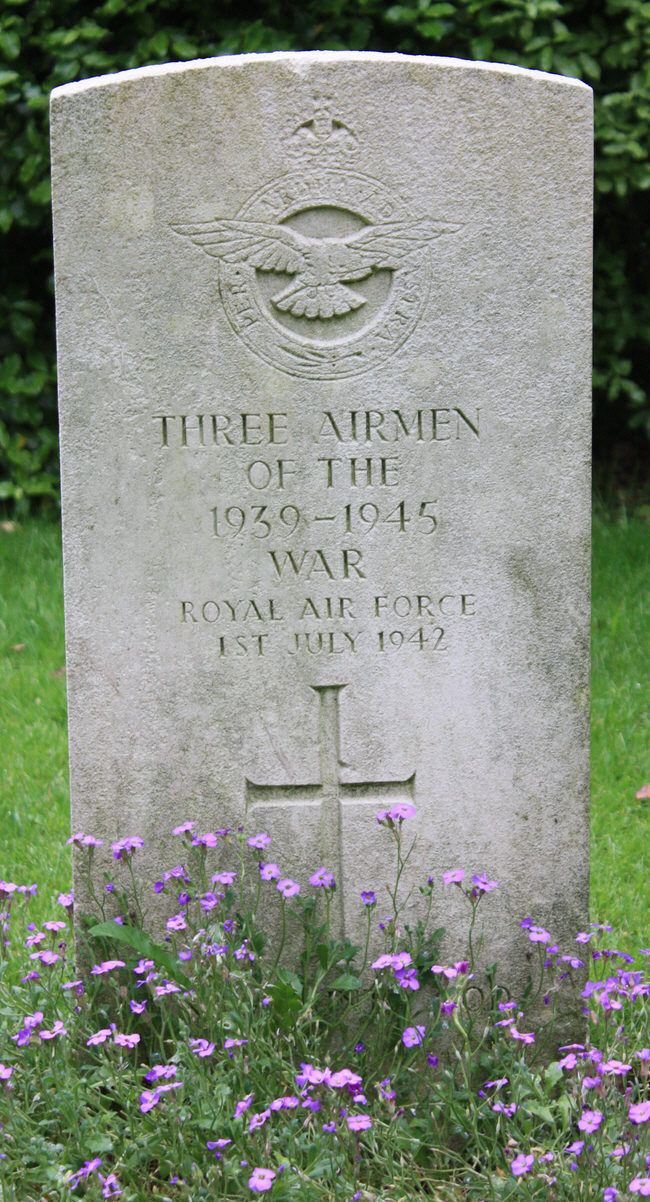 Three unknown airmen from the Second World War.
---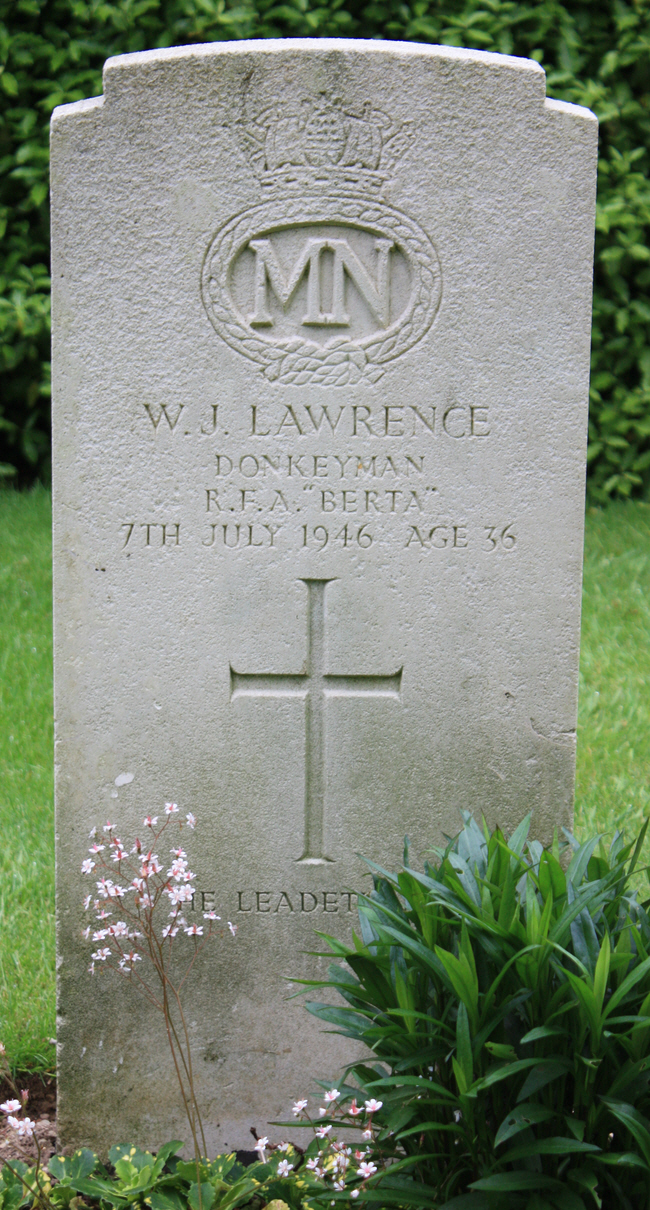 A Donkeyman is a rating who tends a donkey boiler, or engine, and assists in the engine-room..
---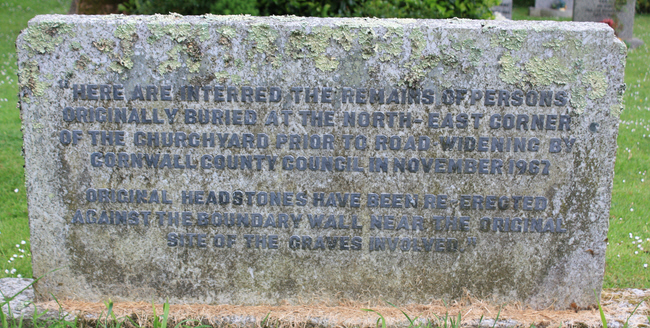 A stone notice board.
---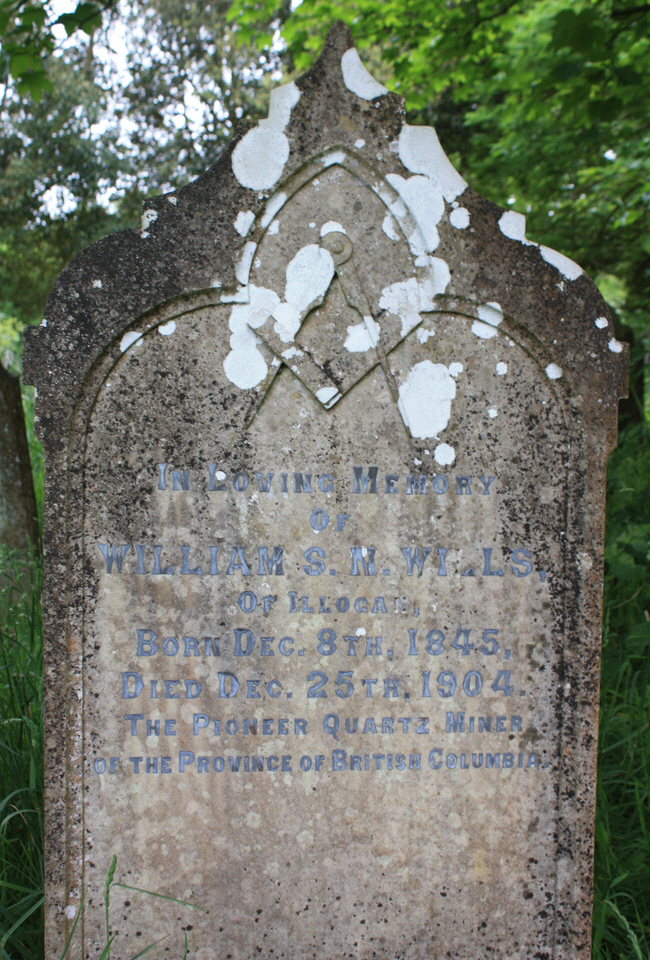 A Cornish miner who travelled to British Columbia in Canada.
---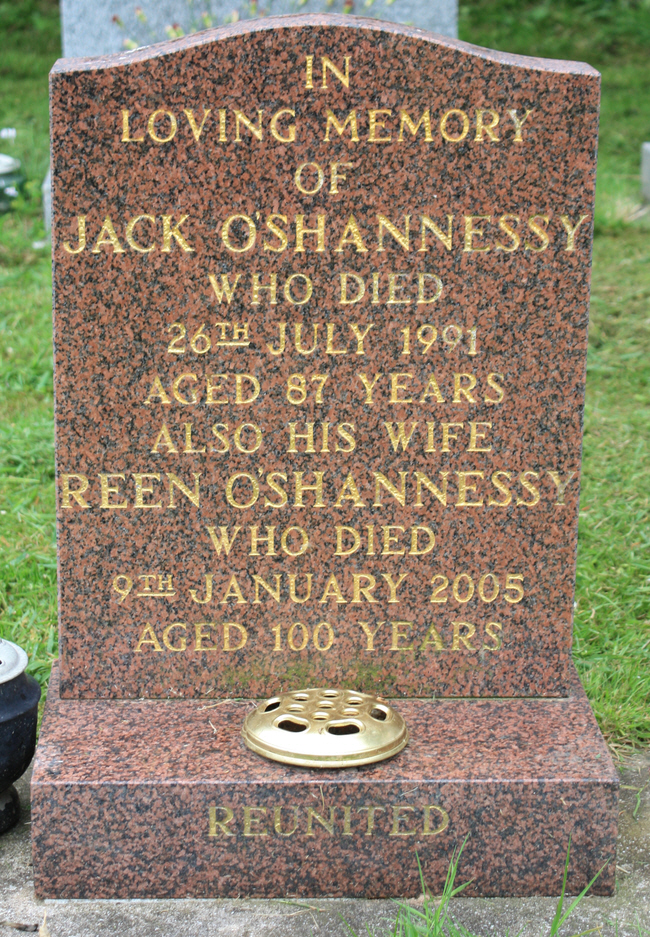 Aged 100.
---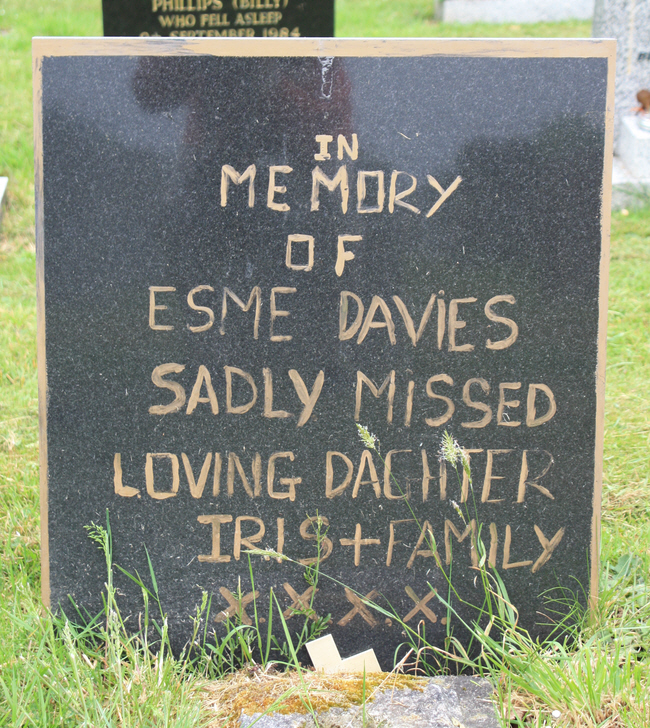 A hand-made memorial.
---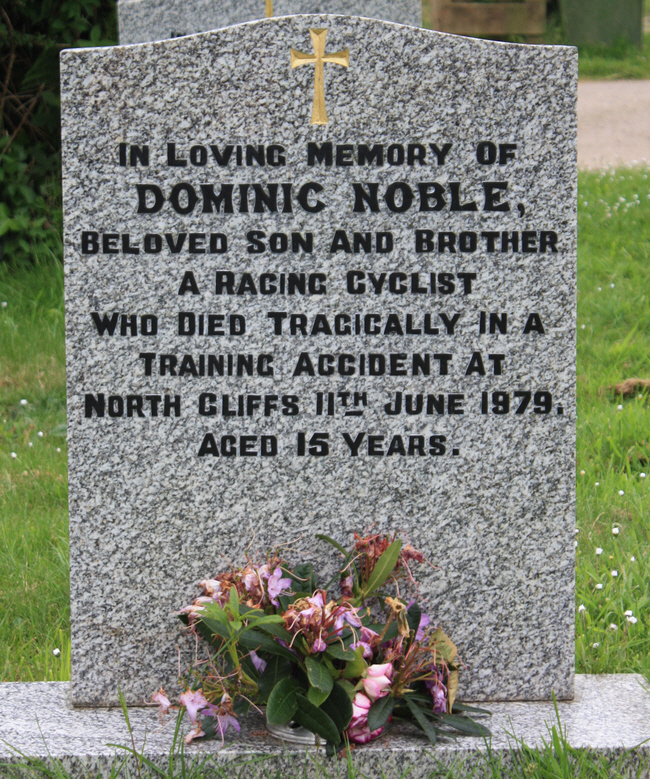 A young racing cyclist who died in a training accident.
---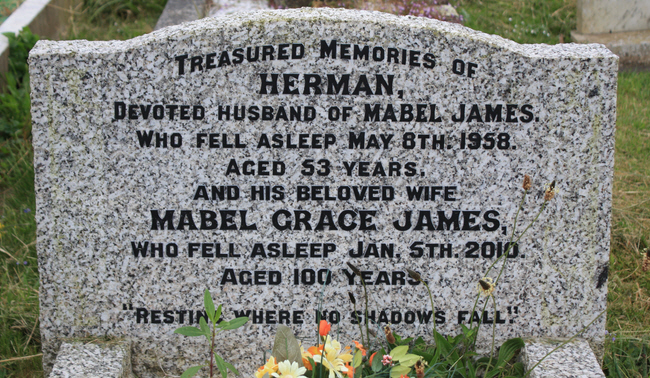 Aged 100.
---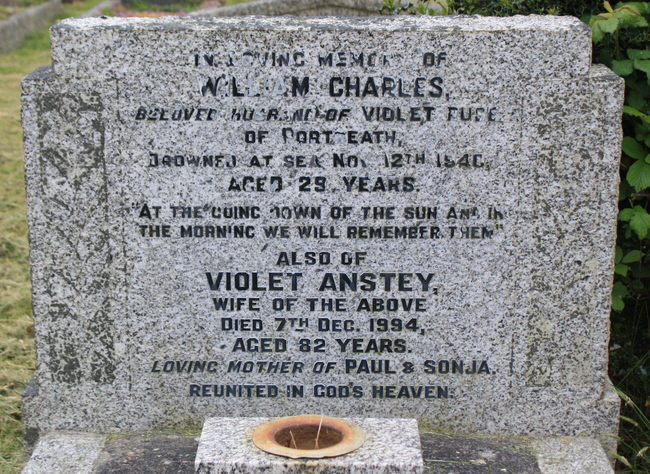 Drowned at sea.
---
Richard Thomas Sedgemore died at the South Crofty Mine attempting to save a workmate.
---
Martin Nicholson - Daventry, United Kingdom.
This page was last updated on May 30th 2012