Martin Nicholson's Cemetery Project
St Peter, Ipsley, Redditch, Worcestershire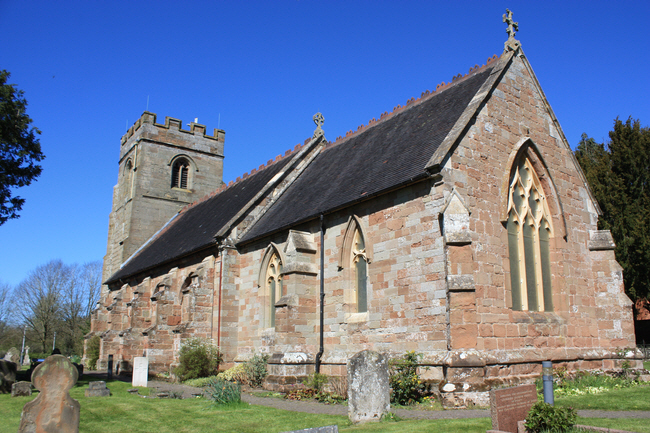 St. Peter's Church at Ipsley is on a hill to the east of Arrow valley in Redditch. St. Peters church is an ancient church and it is believed there was a church in Anglo-Saxon times because Domesday Book mentions a priest .The present church was built in the 14th Century in the Decorated style.
---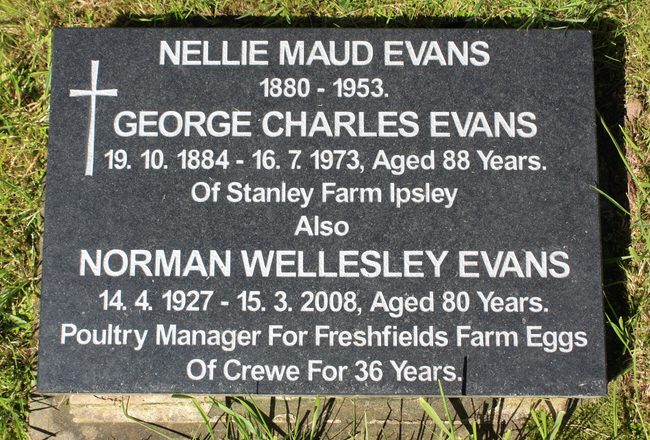 Norman was a Poultry Manager.
---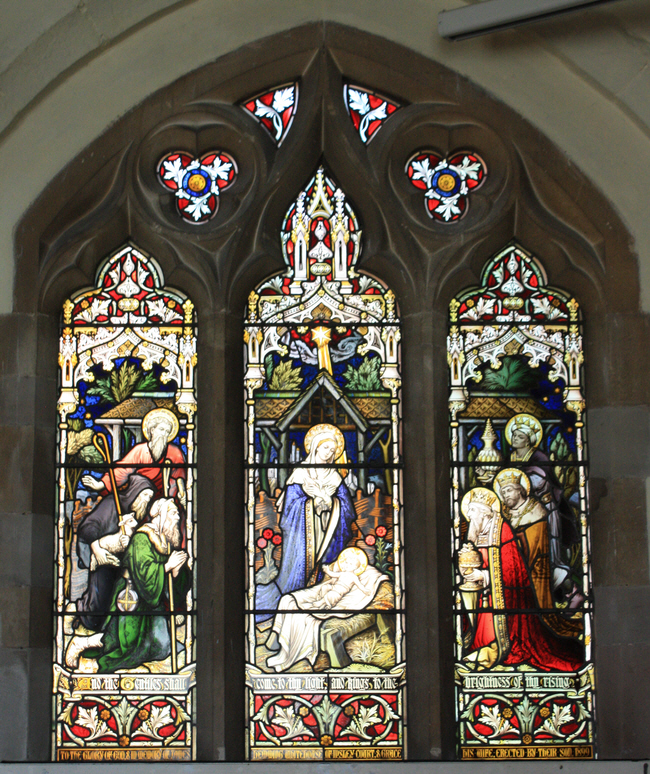 A particularly fine example of stained glass.
---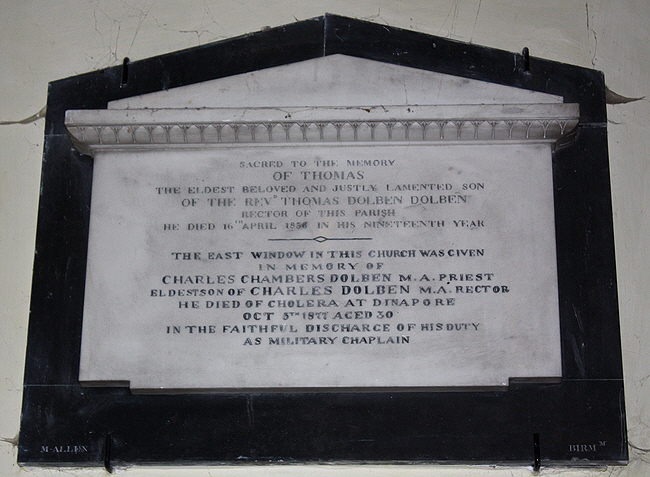 Charles Dolben died of Cholera at Dinapore, a British garrison town in Bihar State, India.
---
Claire Christine Nicholson and Martin Piers Nicholson - Ticklerton (Shropshire) and Daventry (Northhamptonshire), United Kingdom.
This page was last updated on April 20th 2016.