Martin Nicholson's Cemetery Project
St Luke, Ironbridge, Shropshire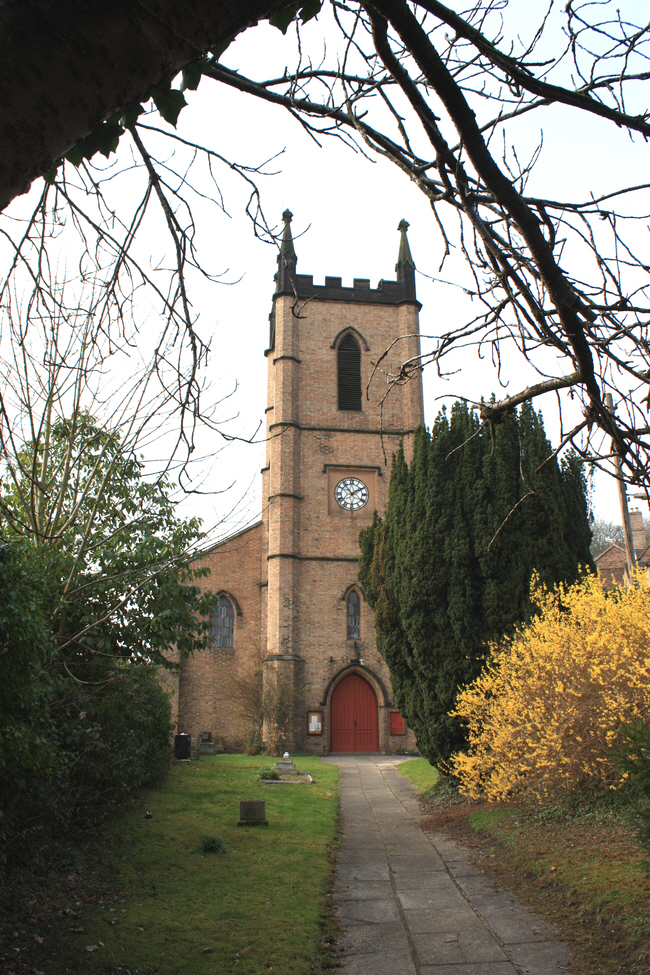 The design of Ironbridge church is the reverse of the majority of churches, the sanctuary being at the west end and the tower at the east end due to the fact that it was discovered that the land at the west end would not bear the weight of a tower.
---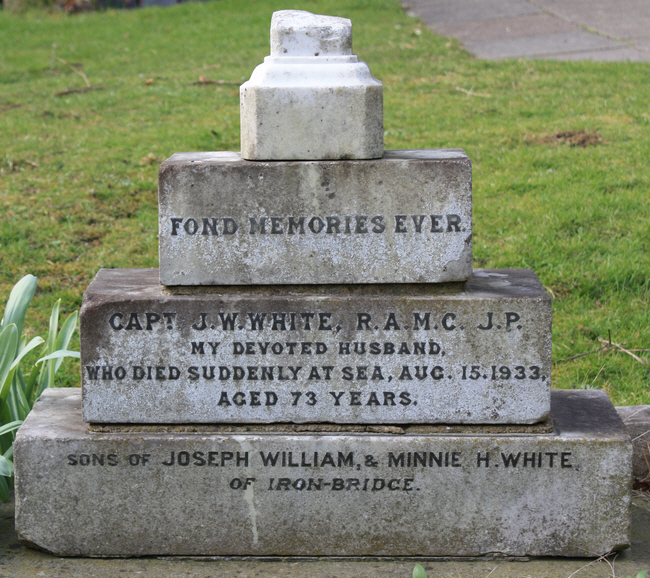 Died suddenly at sea, aged 73.
---
Martin Nicholson - Daventry, United Kingdom.
This page was last updated on March 22nd 2012