Martin Nicholson's Cemetery Project
Castle Green Cemetery, Ironbridge, Shropshire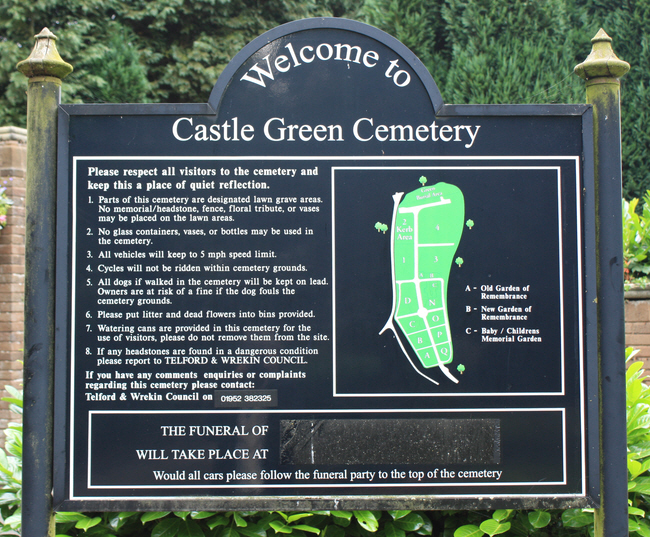 There were a surprising number of people at the cemetery despite it being a week day.
---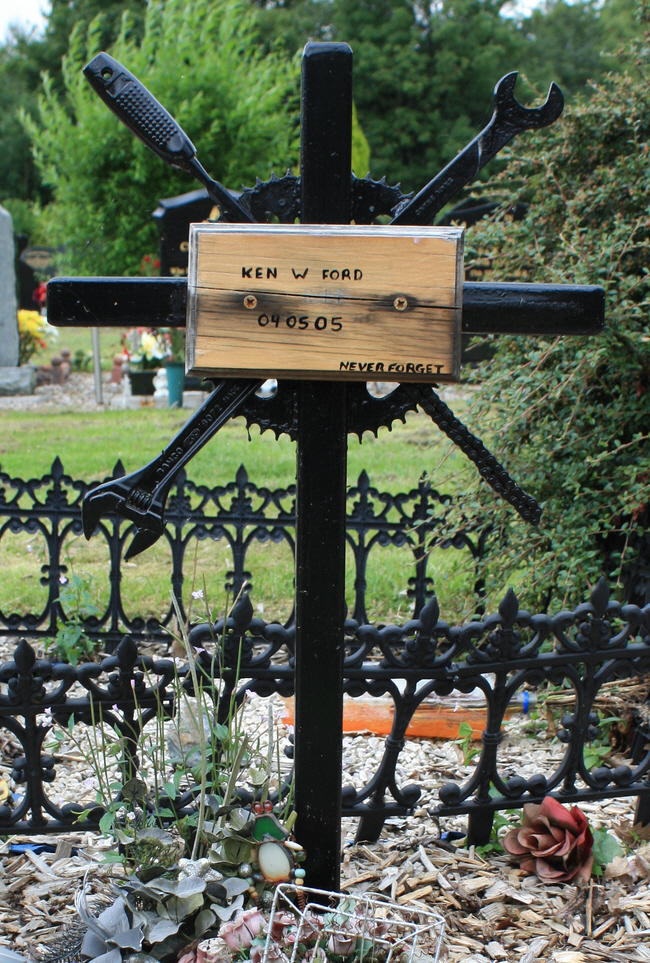 It is very nice to see personalised designs of this type.
---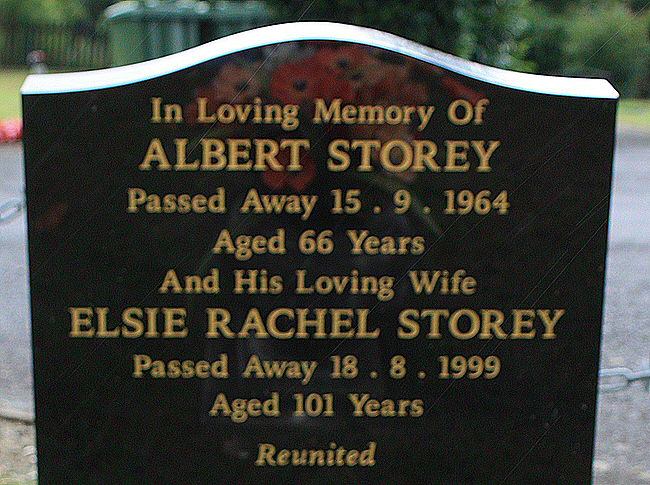 Aged 101.
---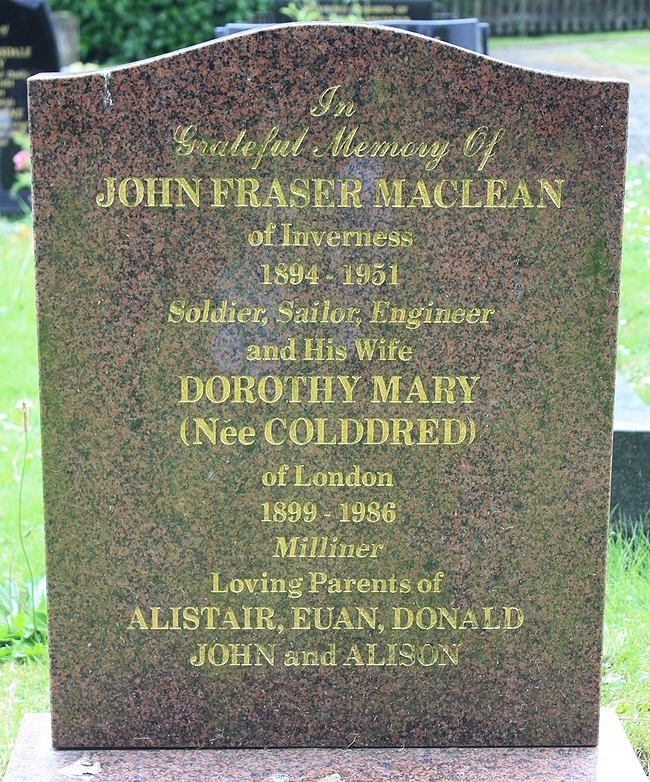 We have noticed in the past that people of Scottish heritage tend to include more details of their employment history than is the case with people "south of the border".
---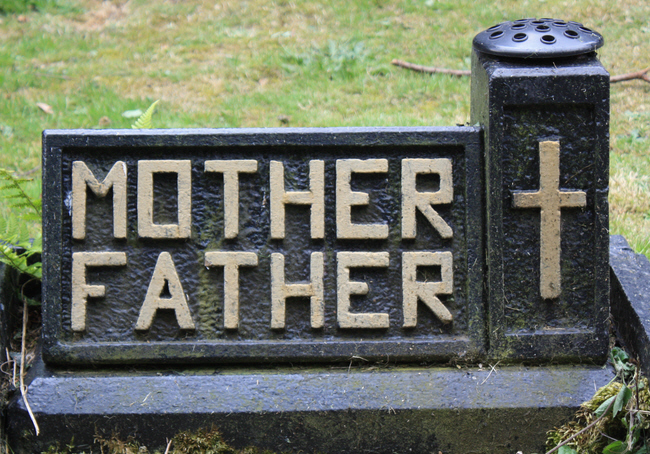 A particularly uninformative memorial.
---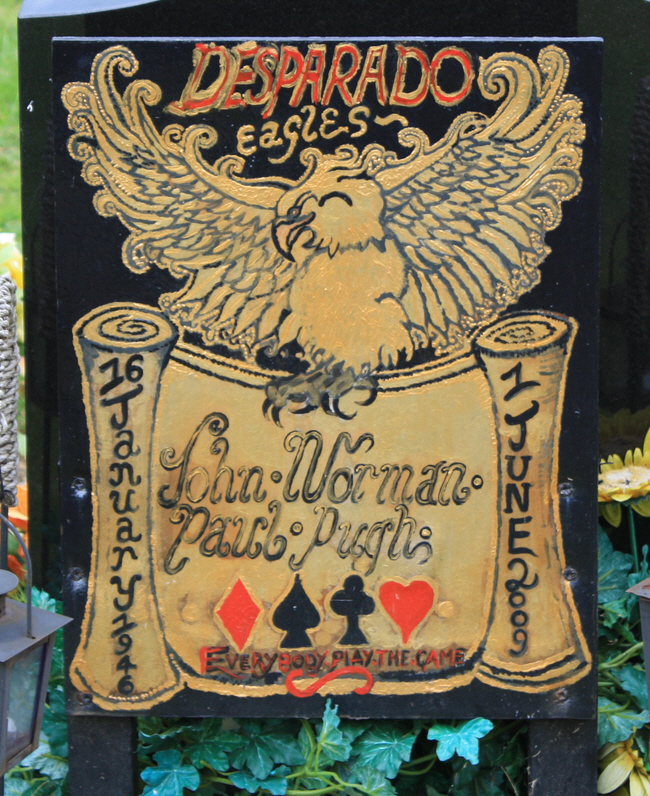 Desparado (sic) by the group Eagles is one of my favourite songs.
---
Martin Nicholson - Daventry, United Kingdom.
This page was last updated on July 22nd 2011.