Martin Nicholson's Cemetery Project
St Ia the Virgin, St Ives, Cornwall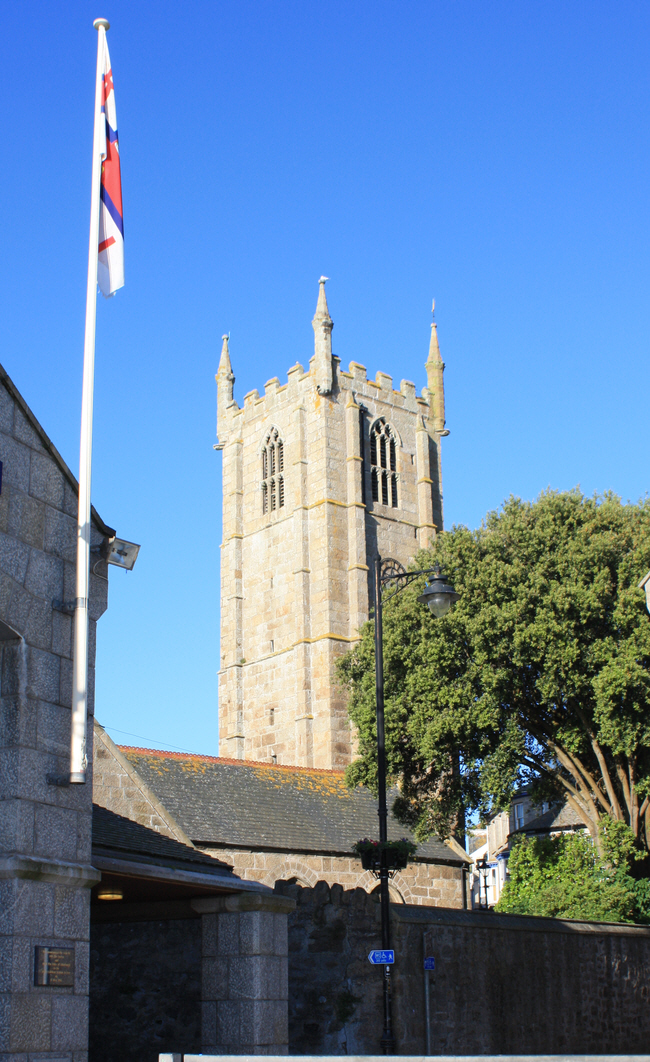 The church is dedicated to Saint Ia the Virgin, also known as Ives, supposedly an Irish holy woman of the 5th or 6th century. The current building dates to the reign of King Henry V of England. It became a parish church in 1826. It was built between 1410 and 1434 as a chapel of ease: St Ives being within the parish of Lelant.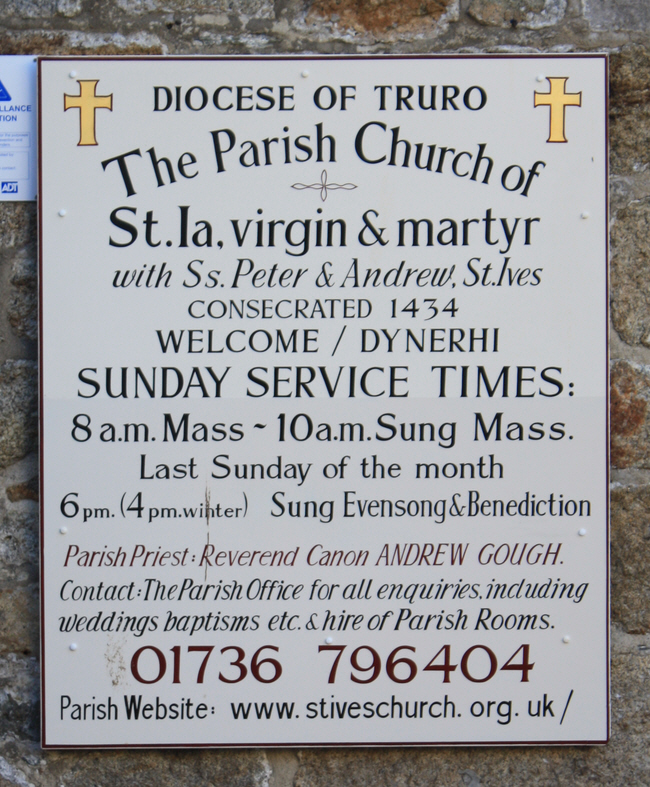 Sadly we were never able to gain access to either the church or the surrounding cemetery.
---
Martin Nicholson - Shropshire, United Kingdom.
This page was last updated on June 12th 2014.