Martin Nicholson's Cemetery Project
St James, Jacobstow, Cornwall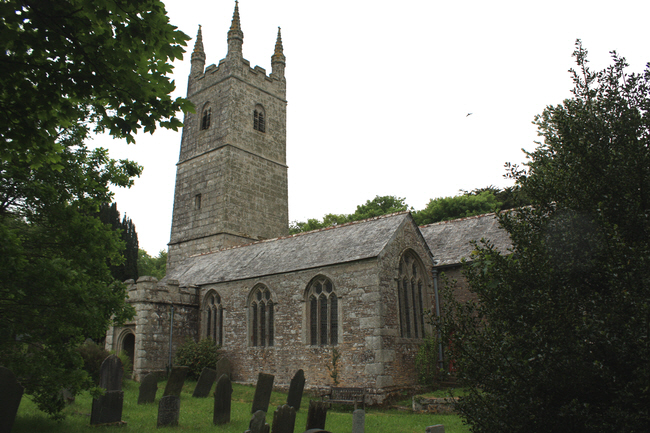 Although this 15th century church is within a mile of the A39 it is nevertheless in an idyllic setting.
---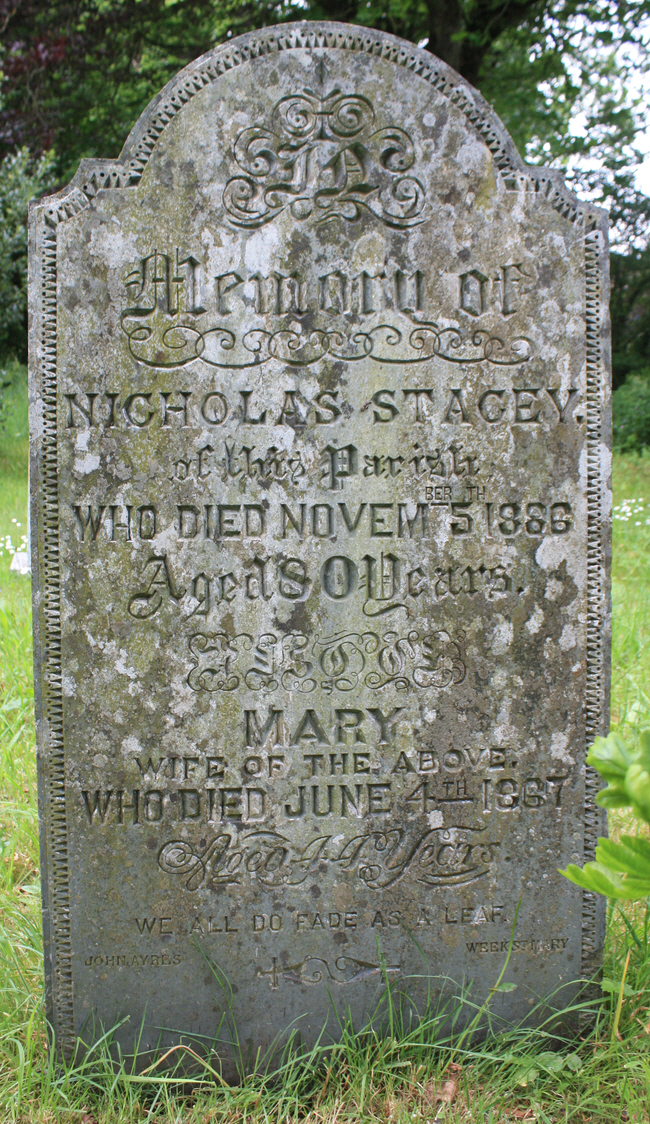 It would have been more sensible for the mason to have abbreviated the word November to Nov rather than to have used such a curious mixture of large and small letters.
---
Martin Nicholson - Daventry, United Kingdom.
This page was last updated on June 2nd 2012