Martin Nicholson's Cemetery Project
St Just in Roseland, Cornwall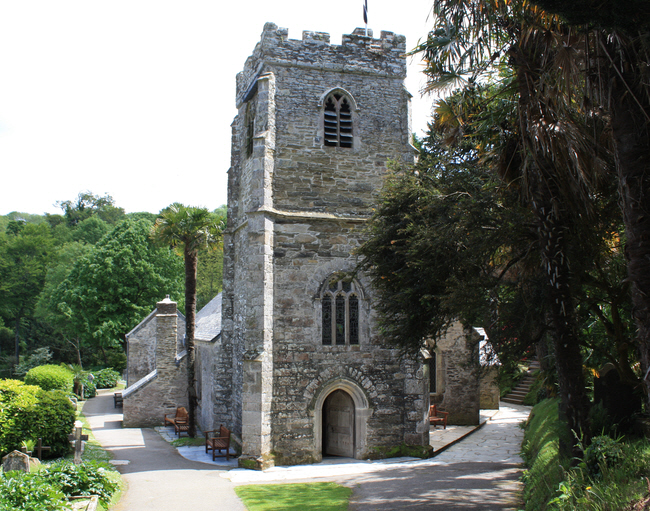 St Just in Roseland Church is a very special 13th century Church, with a 6th Century Celtic heritage, in a unique waterside semi-tropical garden setting.
---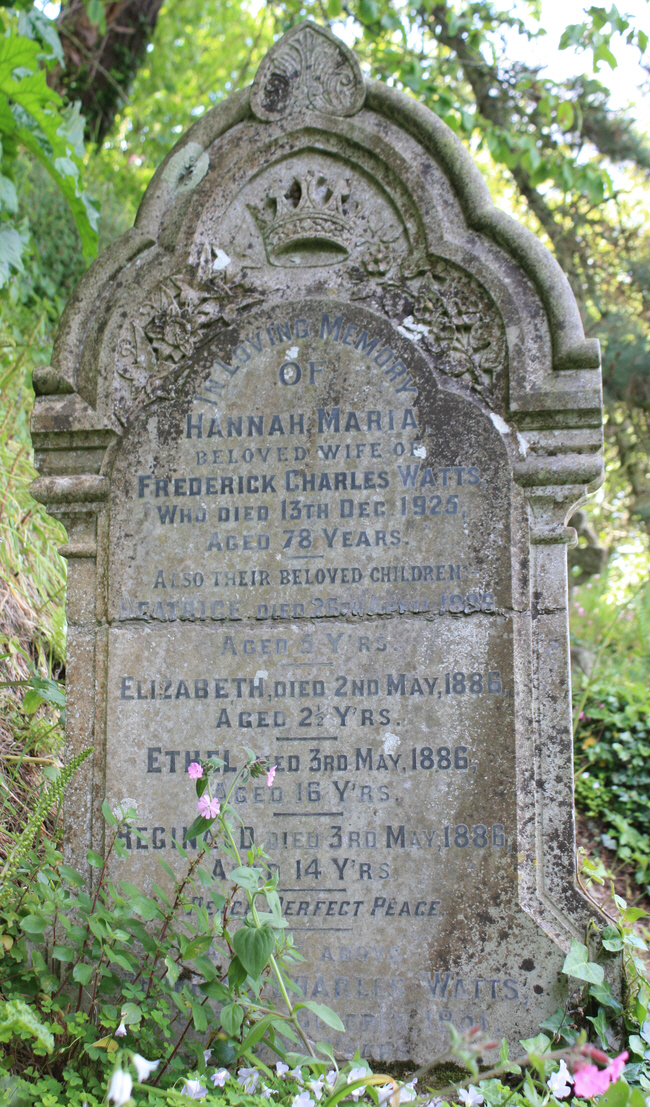 Three children, Elizabeth, Ethel and Reginald Watts died within two days.
---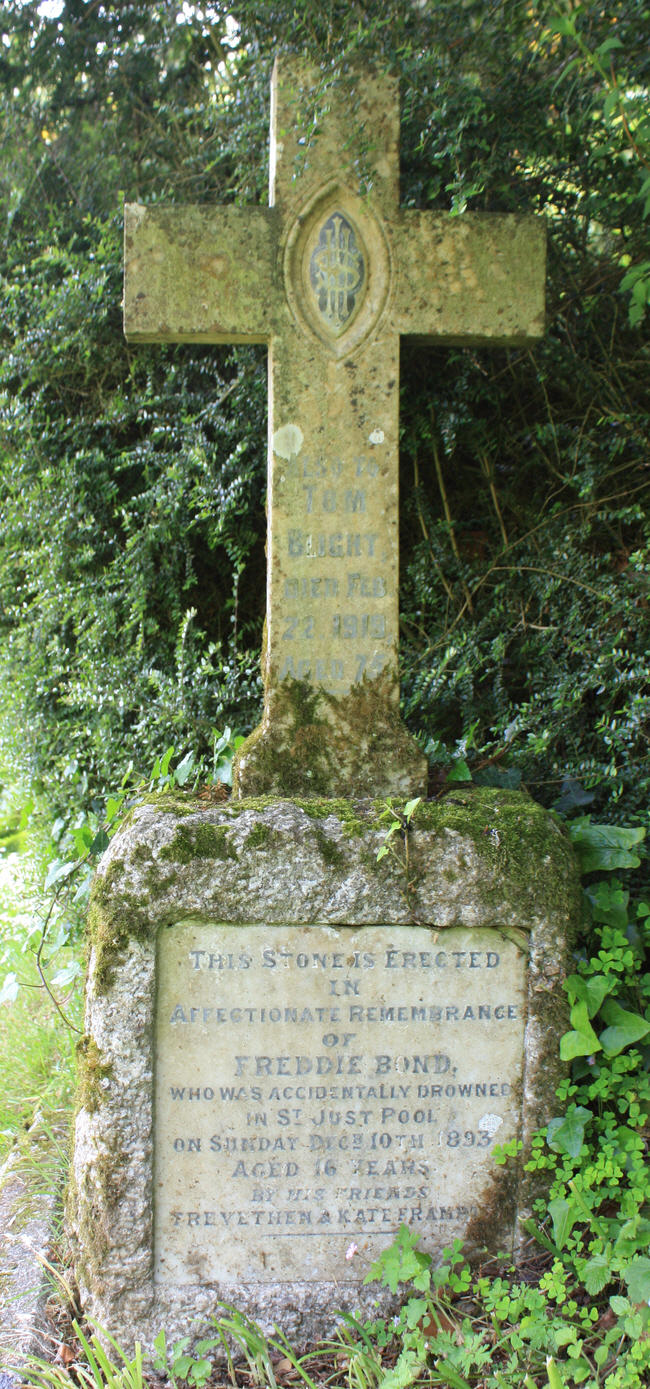 Freddie Bond was drowned in St Just Pool in 1893.
---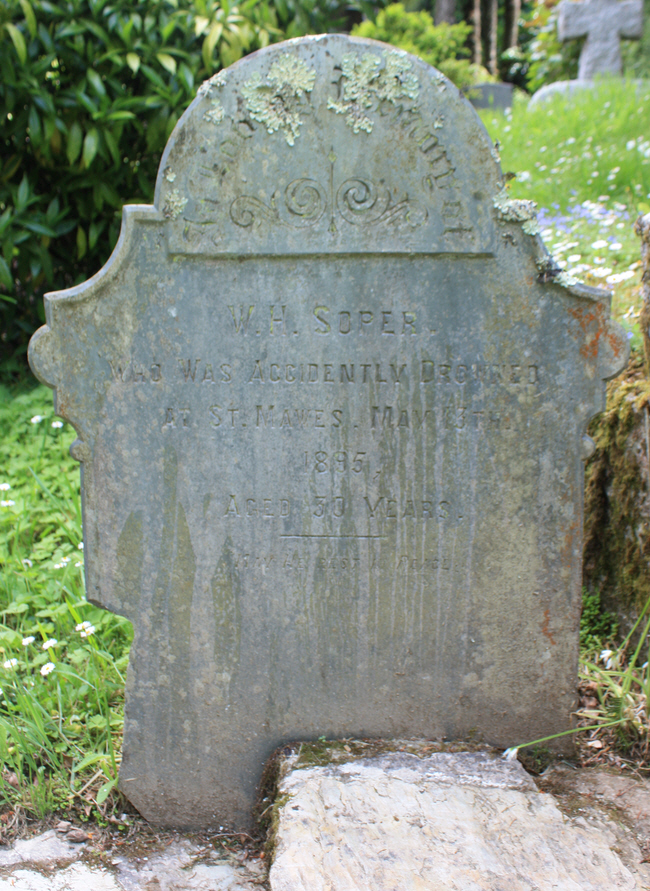 W H Soper was accidentally drowned at St Mawes.
---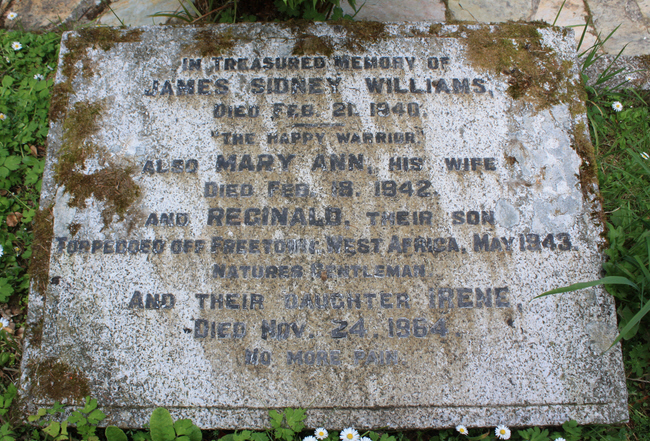 Reginald Williams died when his ship was torpedoed off Freetown, Sierra Leone, in 1943.
---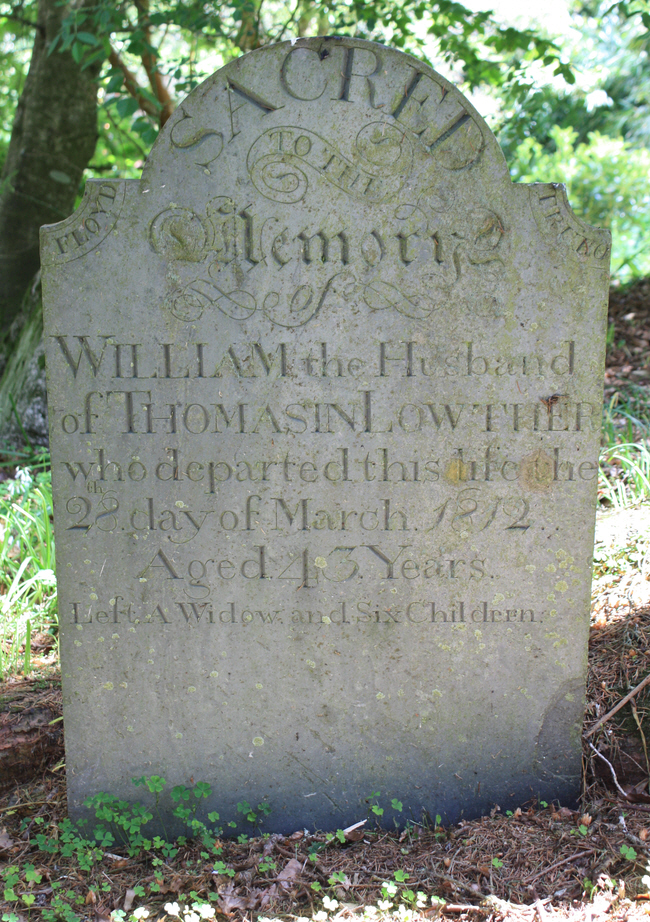 William Lowther died leaving a widow and six children. Note how 28th has been engraved as 2th8.
---
Martin Nicholson - Daventry, United Kingdom.
This page was last updated on May 29th 2012