Martin Nicholson's Cemetery Project
The Country Park, Cannock Chase, Staffordshire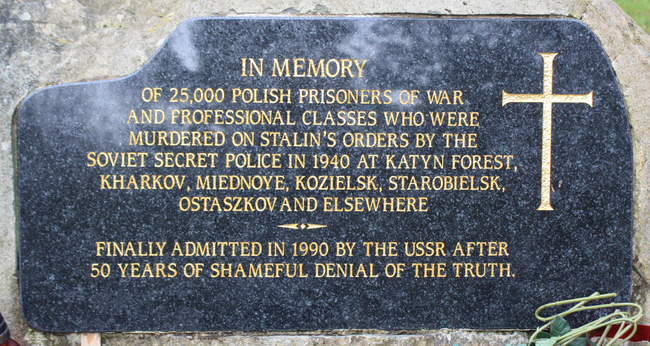 The Katyn massacre was a series of mass executions of Polish nationals carried out by the NKVD ("People's Commissariat for Internal Affairs", a Soviet secret police organisation) in April and May 1940. Though the killings took place at several different locations, the massacre is named after the Katyn Forest, where some of the mass graves were first discovered.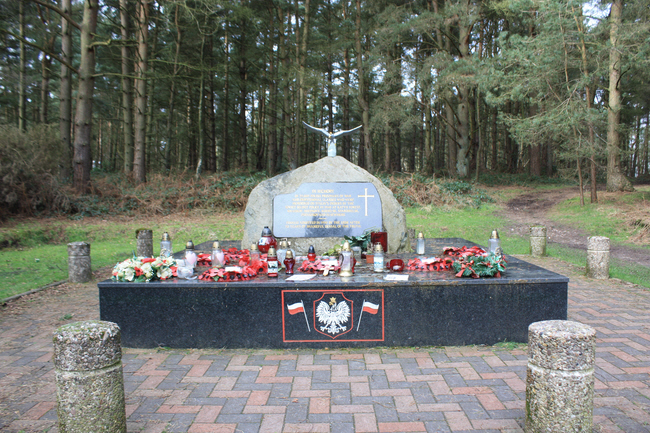 ---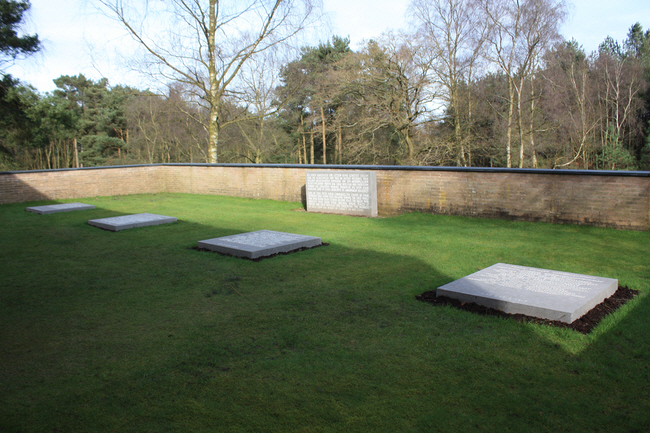 The Cannock Chase German Military Cemetery. Contained in this cemetery are the remains of the four Zeppelin airship crews who were shot down over England during the First World War. The SL11, 03-09-1916. The L32, 24-09-1916. The L31, 02-10-1916. The L48, 17-06-1917.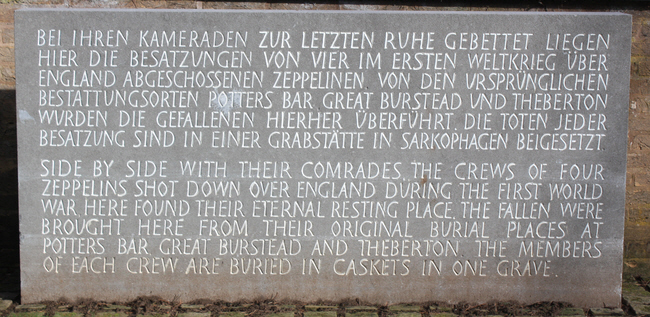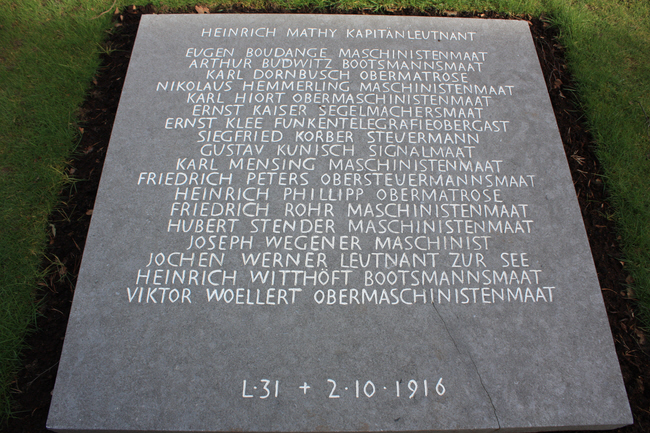 ---
Claire Christine Nicholson and Martin Piers Nicholson - Ticklerton (Shropshire) and Daventry (Northhamptonshire), United Kingdom.
This page was last updated on March 7th 2017