Martin Nicholson's Cemetery Project
St Kea, Kea, Cornwall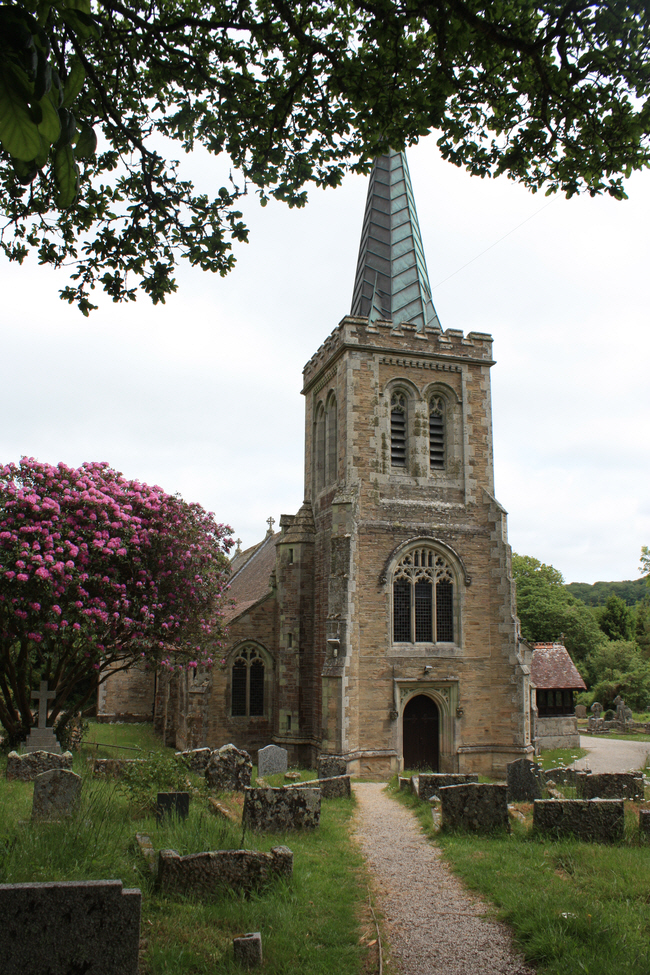 Saint Kea was a late 5th-century British saint who was mainly active in Cornwall and Brittany.
---
Aged 101.
---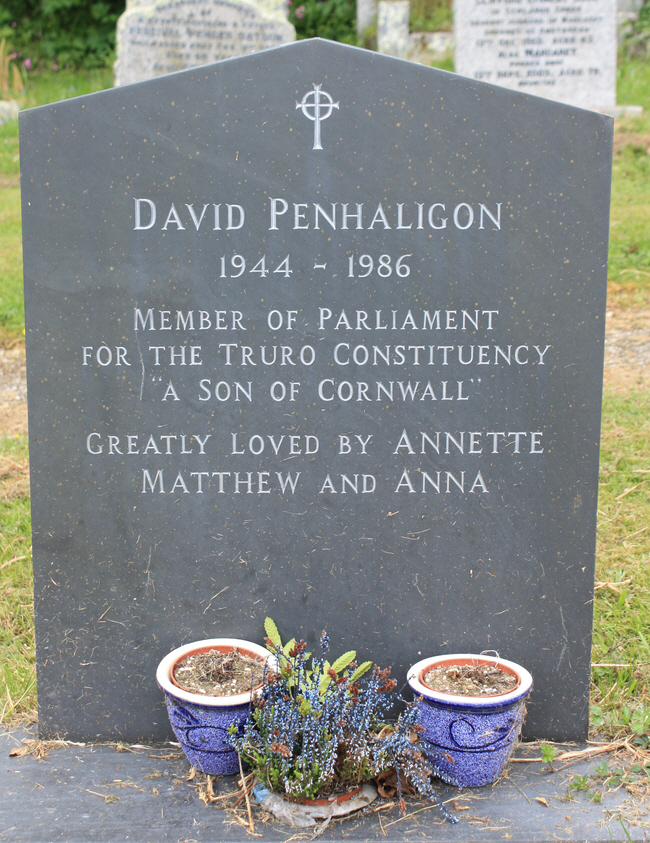 David Charles Penhaligon (6 June 1944 – 22 December 1986) was a Liberal Member of Parliament from October 1974 until his death in a car accident.
---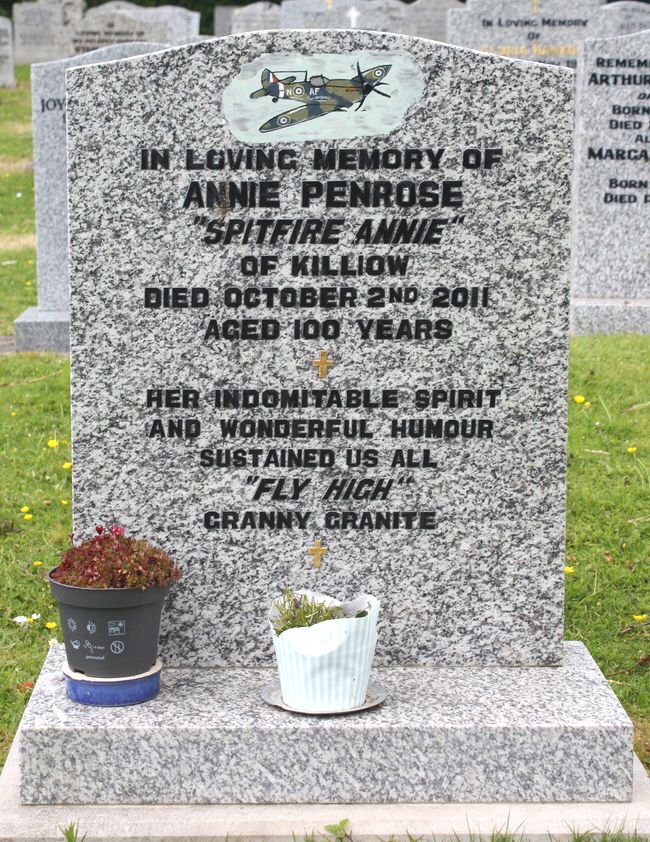 Annie Penrose, who died aged 100, gave her childhood nickname – "Little Spitfire" – to the world's most celebrated fighter aircraft.
---
Martin Nicholson - Daventry, United Kingdom.
This page was last updated on May 31st 2012 and again on June 11th 2014