Martin Nicholson's Cemetery Project
Kegworth Cemetery, Kegworth, Leicestershire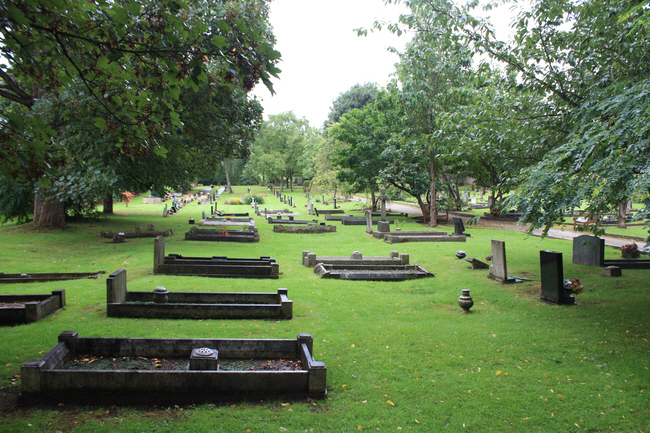 A general view on a rather wet day!
---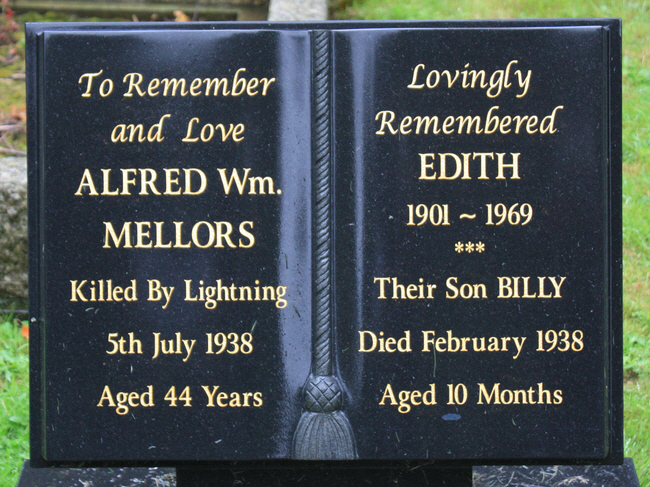 Edith lost her baby son and her husband in the same year.
---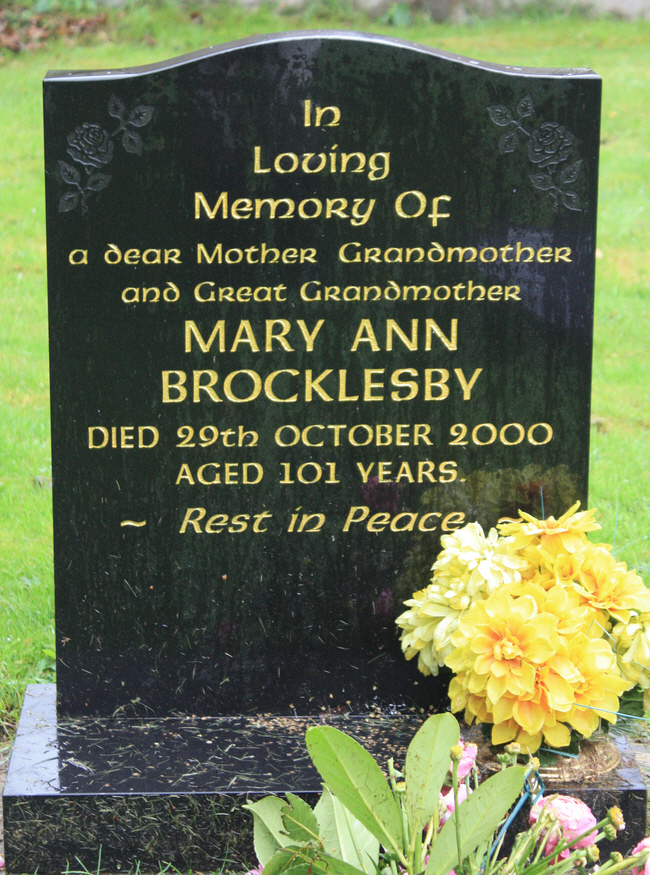 Aged 101.
---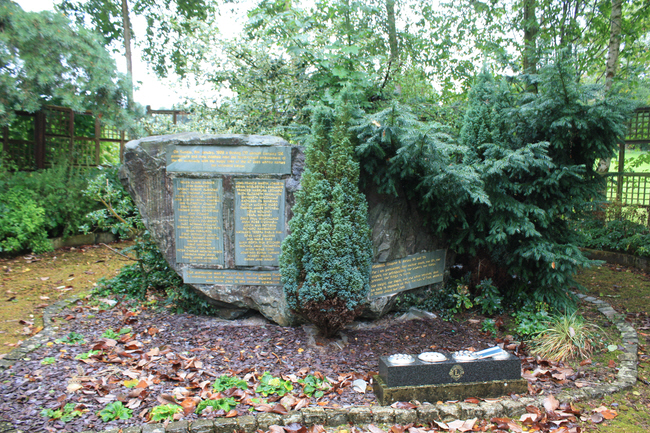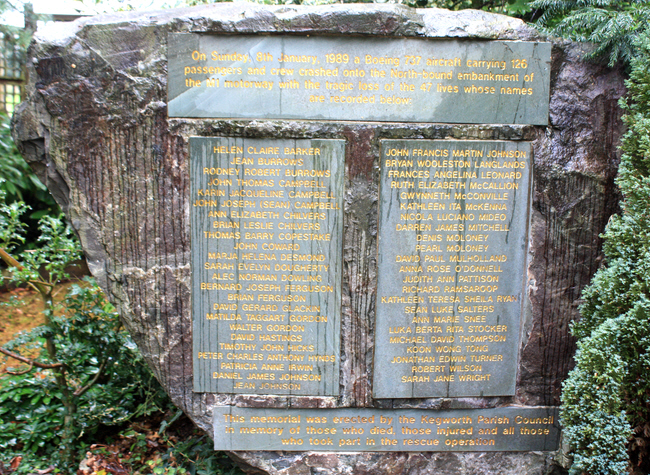 The Kegworth air disaster occurred when a Boeing 737-400 crashed on to the embankment of the M1 motorway near Kegworth, Leicestershire, England, while attempting to make an emergency landing at East Midlands Airport on 8 January 1989.
---
Claire Christine Nicholson and Martin Piers Nicholson - Ticklerton (Shropshire) and Daventry (Northhamptonshire), United Kingdom.
This page was last updated on September 10th 2016.