Martin Nicholson's Cemetery Project
St Mary, Kempsey, Worcestershire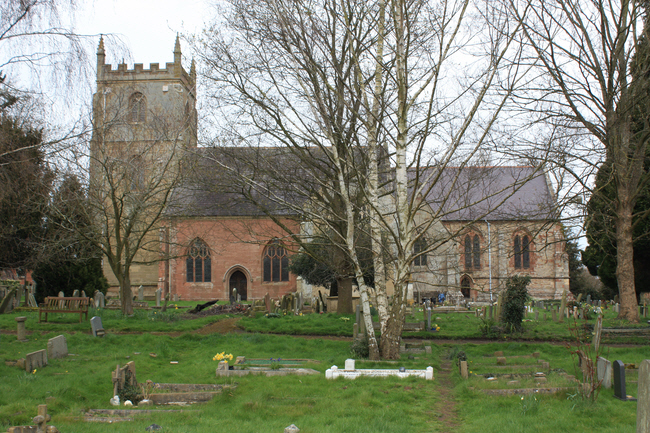 St. Mary's church was built between the 12th century and 15th centuries, and the 15th century tower is 82 feet tall. The composer Sir Edward Elgar lived in the village from 1923 to 1927, during which time he was made Master of the King's Music and he practised on the Organ in St Mary's Church.
---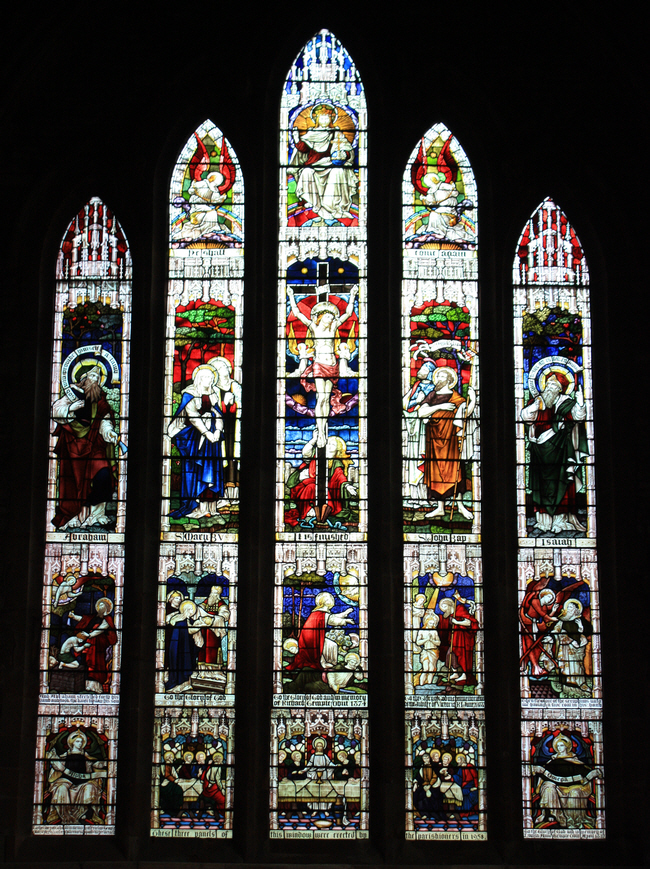 St Mary's is famous for its stained glass. The east window of five stepped lancets is particularly handsome.
---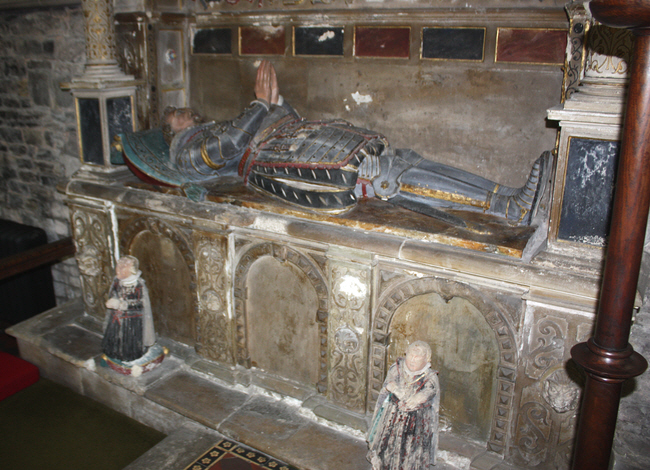 The tomb of Sir Edmund Wylde who died in 1620.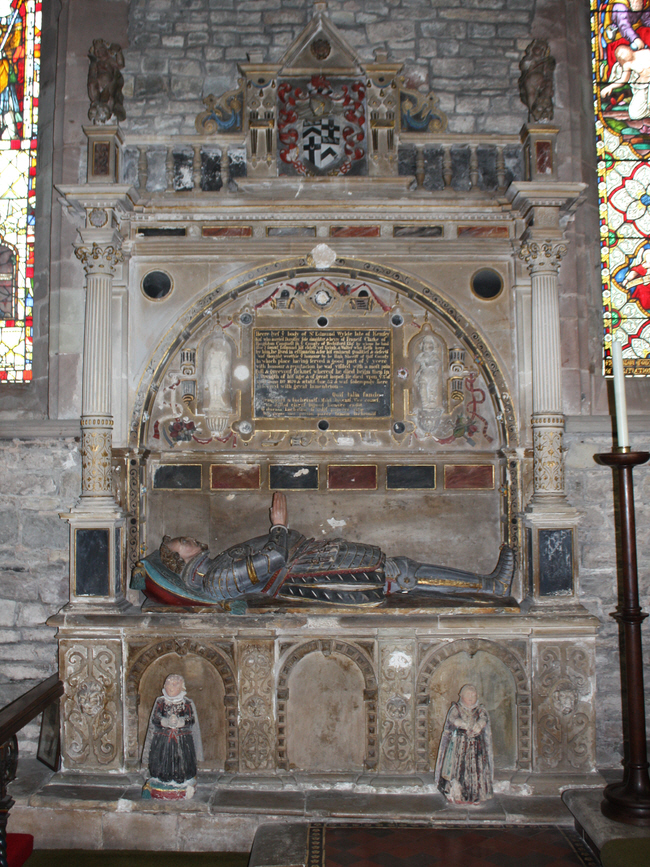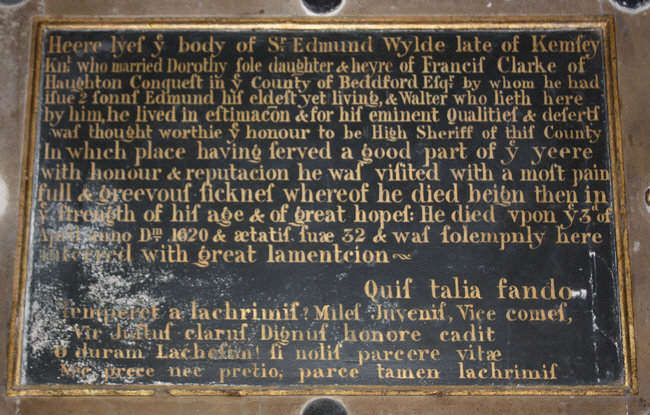 ---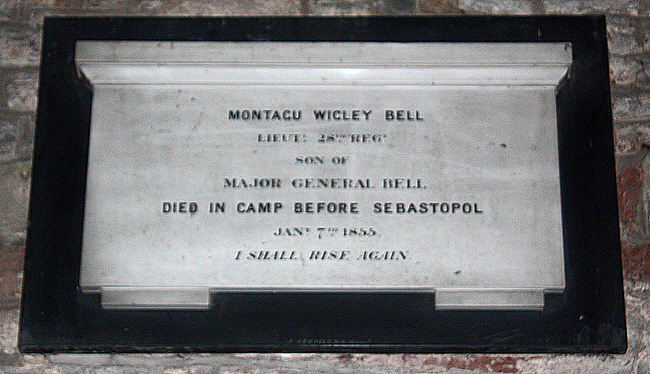 "Died in camp before Sebastapol".
---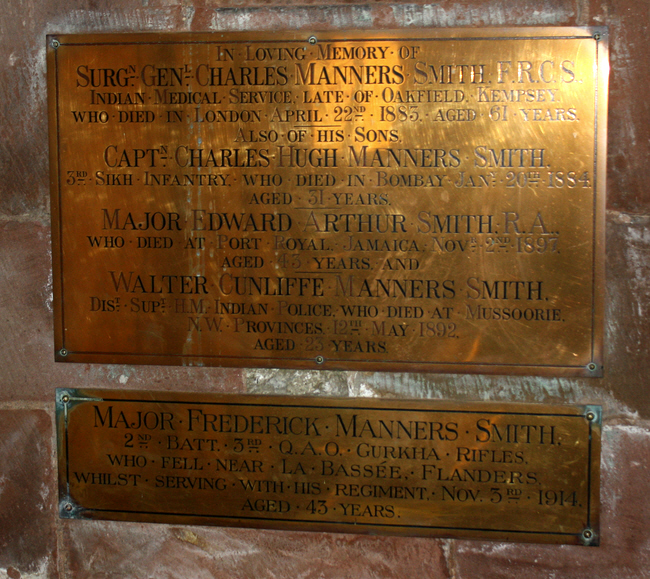 A father, three sons and a grandson all had distinguised careers.
---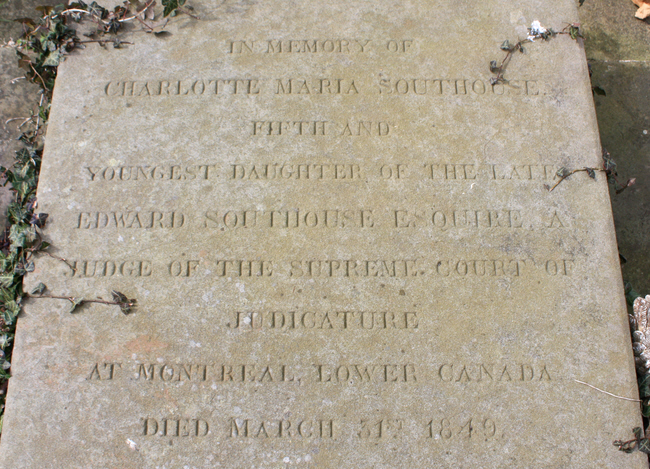 Edward Southouse was a Supreme Court Judge in Canada.
---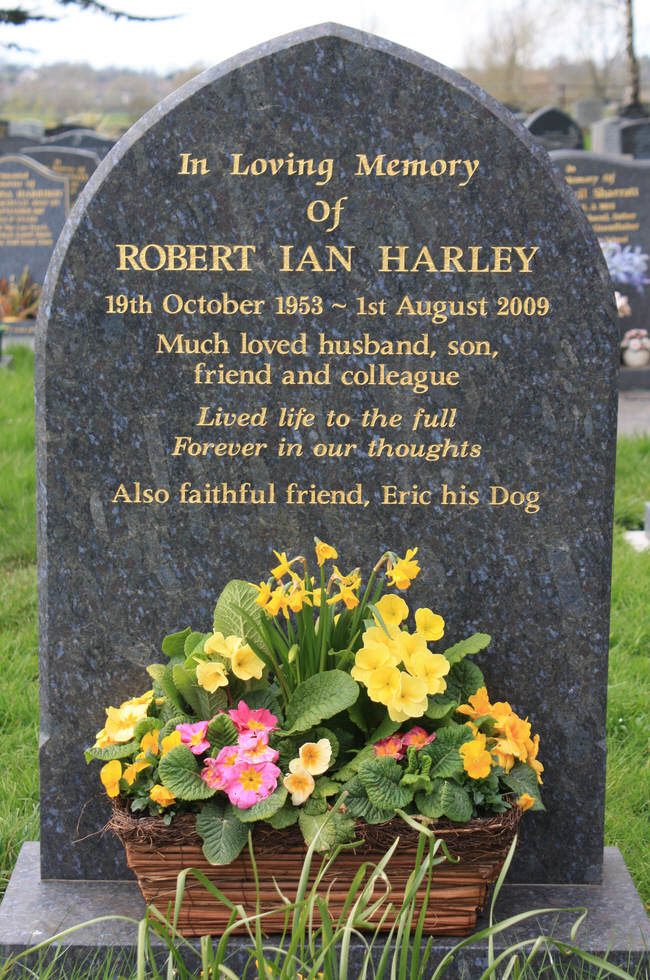 "Also faithful friend, Eric his Dog".
---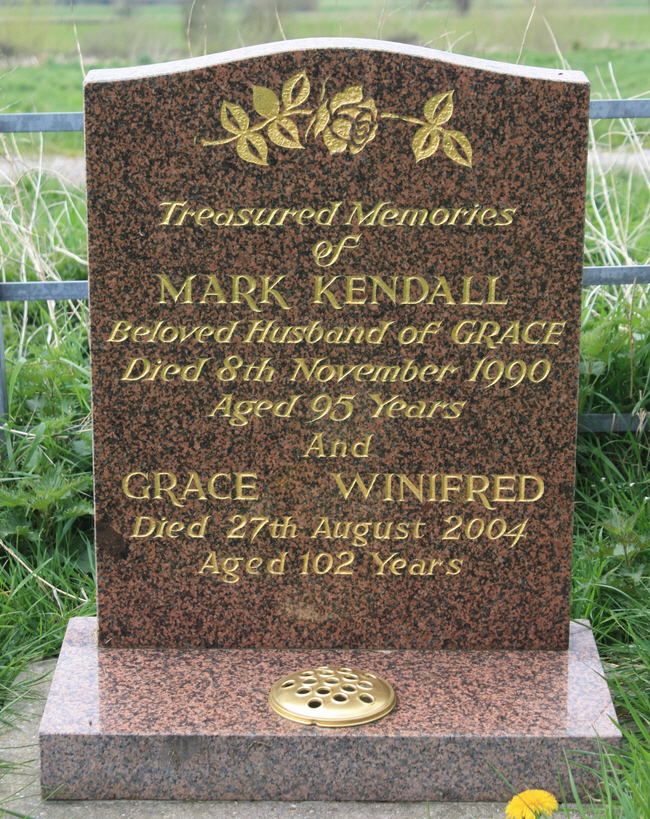 .Aged 102.
---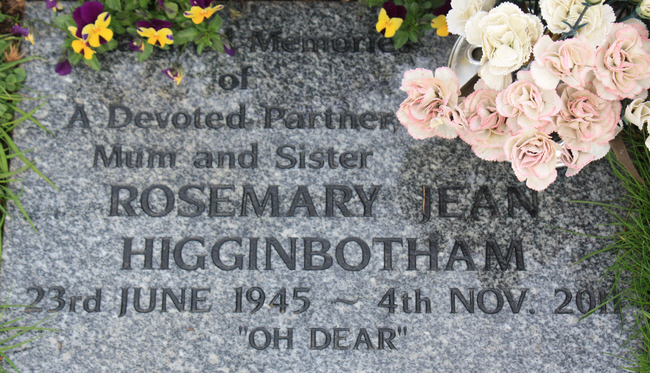 "Oh dear".
---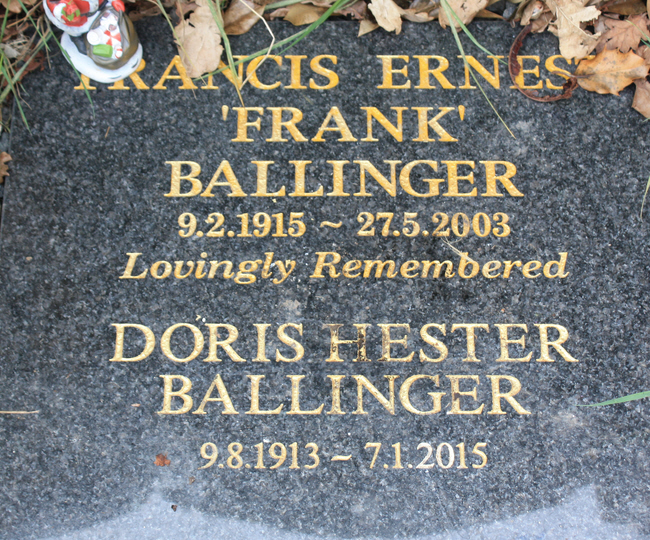 Aged 101.
---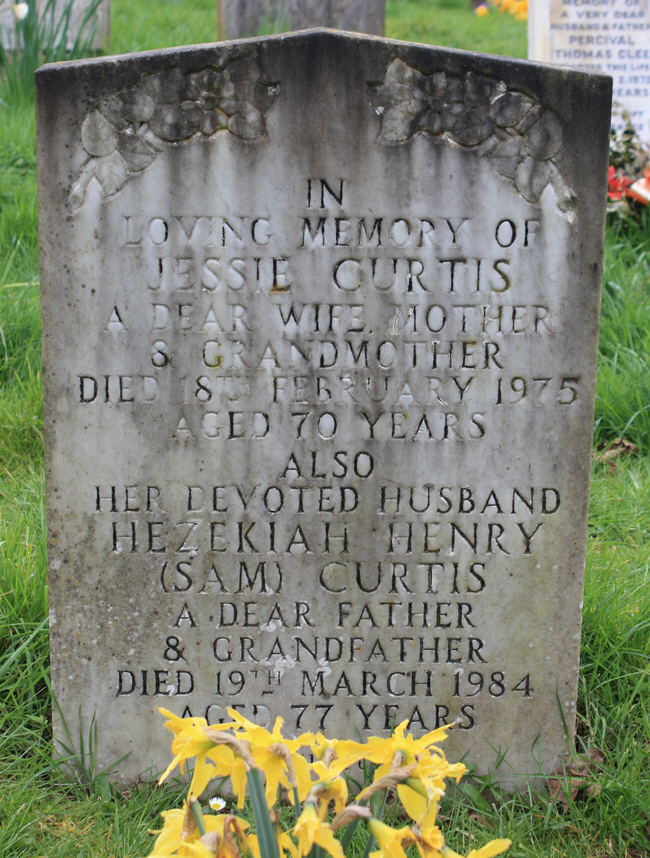 How many people do you know called Hezekiah?.
---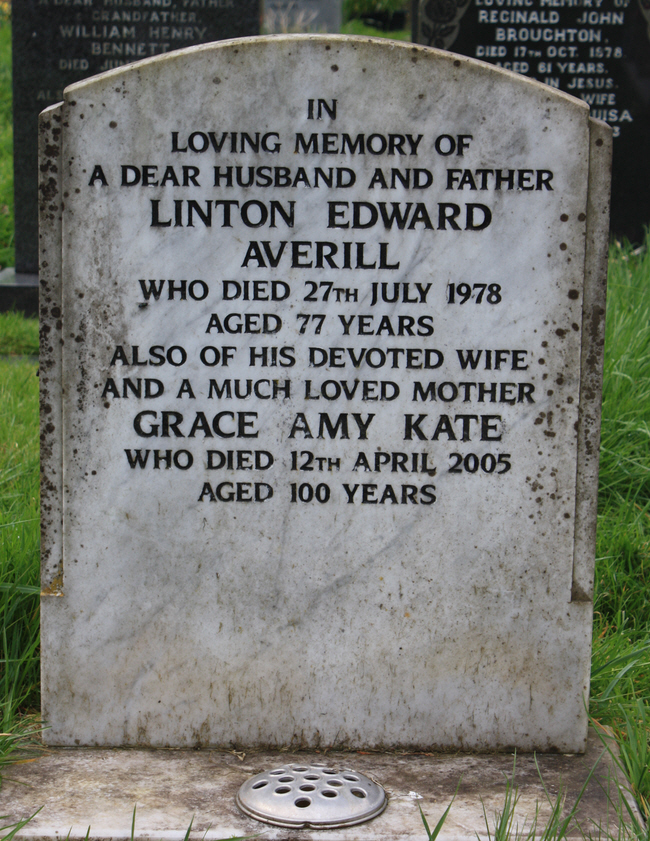 Aged 100.
---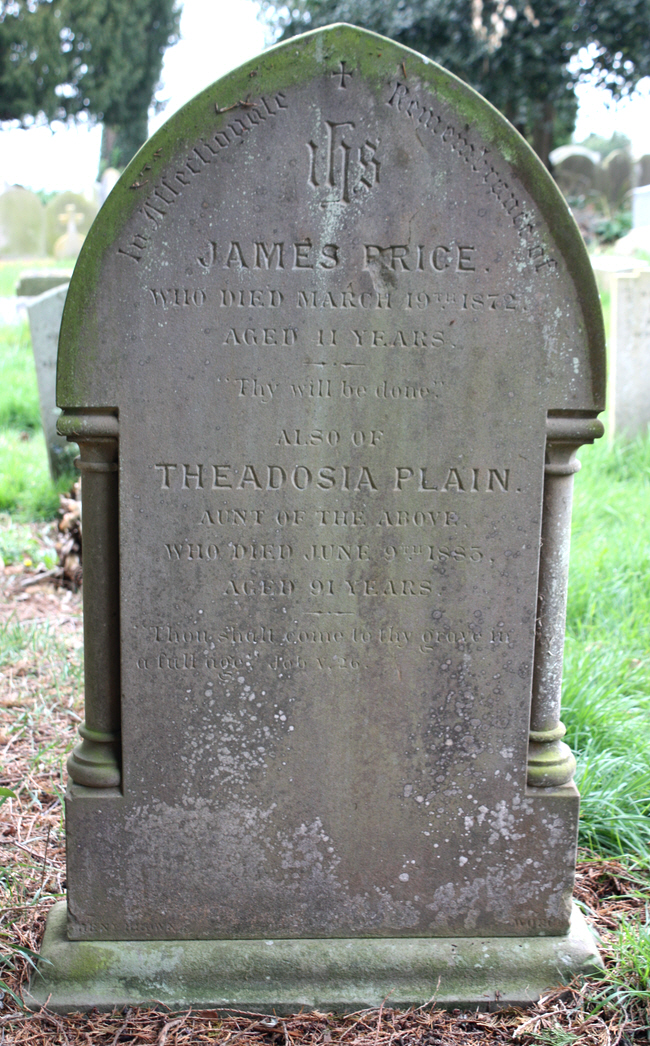 Theadosia is an unusual given name.
---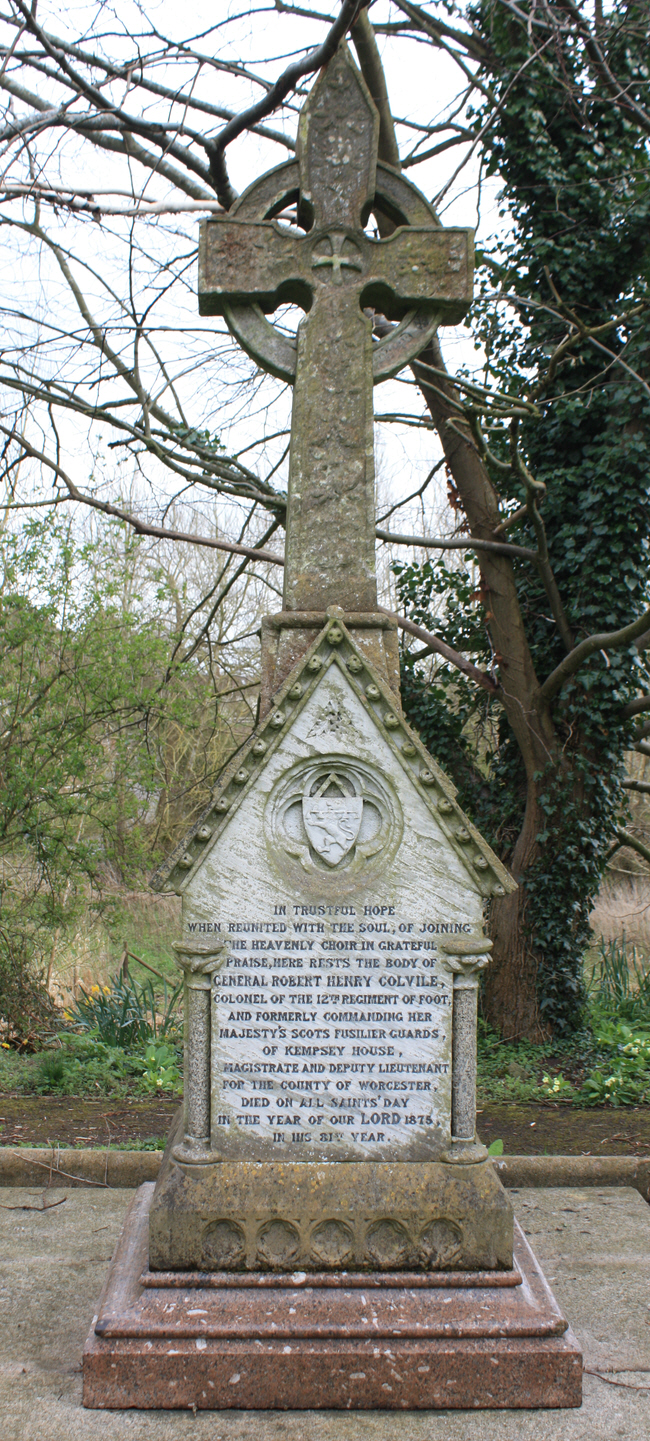 Robert Colvile was Deputy Lieutenant for the County of Worcester.
---
Claire Christine Nicholson and Martin Piers Nicholson - Ticklerton (Shropshire) and Daventry (Northhamptonshire), United Kingdom.
This page was last updated on April 12th 2016.