Martin Nicholson's Cemetery Project
St Mary, Kenderchurch, Herefordshire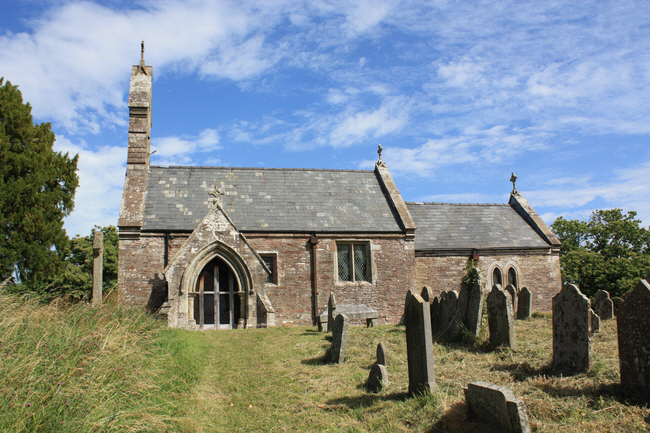 Although the church was largely rebuilt during the restoration of 1871 is still contains some medieval fabric of indeterminate date.
---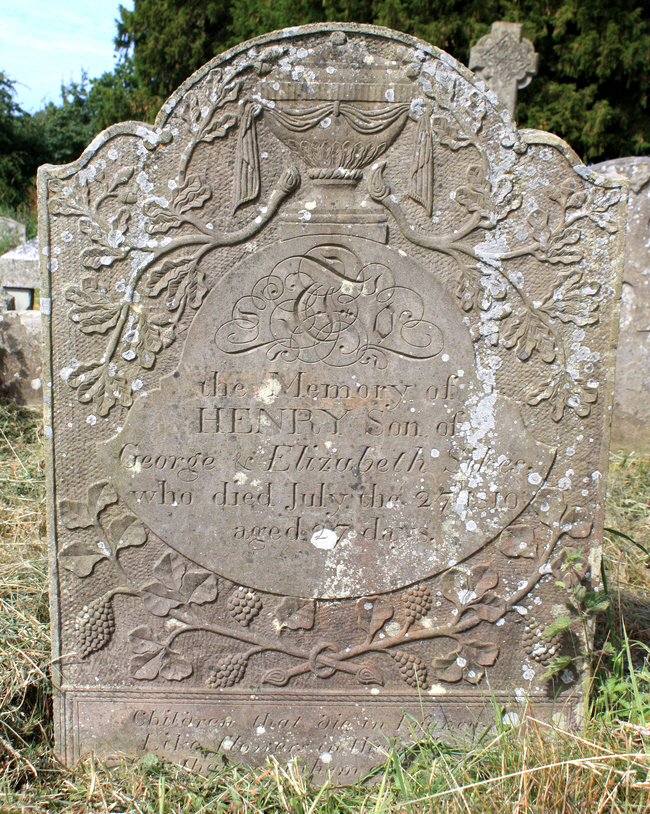 Henry died aged 27 days.
---
Claire Christine Nicholson and Martin Piers Nicholson - Ticklerton (Shropshire) and Daventry (Northhamptonshire), United Kingdom.
This page was last updated on July 10th 2015.