Martin Nicholson's Cemetery Project
Kenilworth Cemetery, Warwickshire
The front entrance to the cemetery was closed off due to building work so we had to use the side entrance. Unusually there wasn't a notice board with the name of the cemetery for us to photograph.
---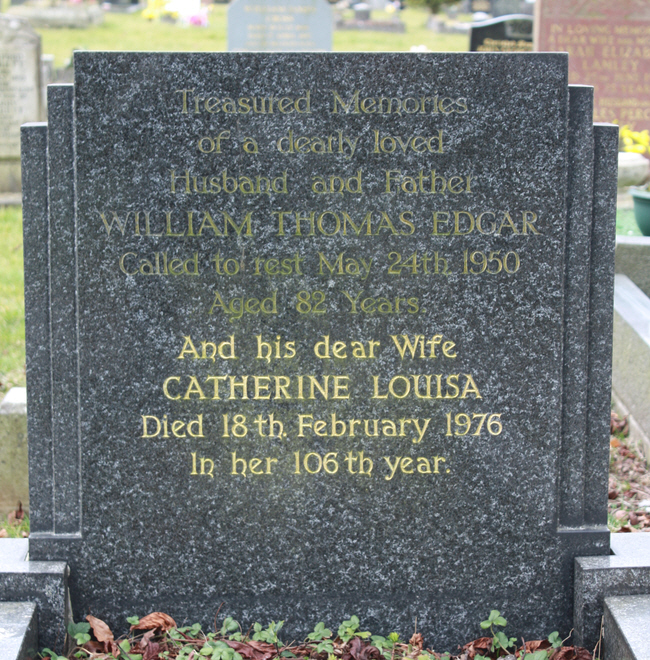 Aged 105.
---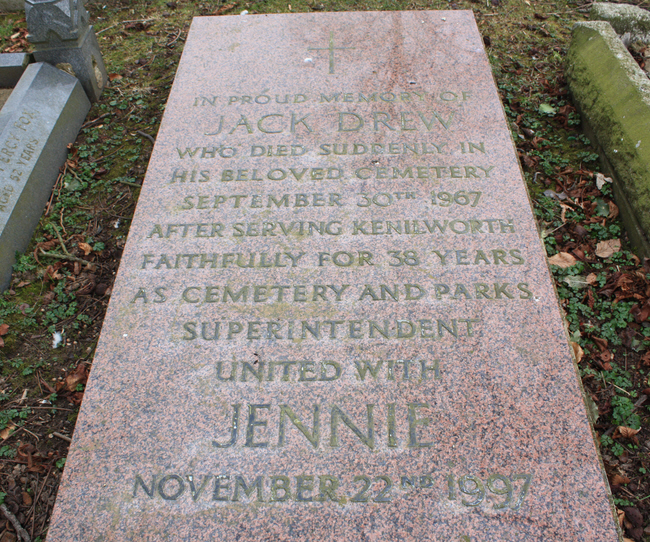 This man died in the cemetery where he had been working and where he was subsequently buried. How unusual!
---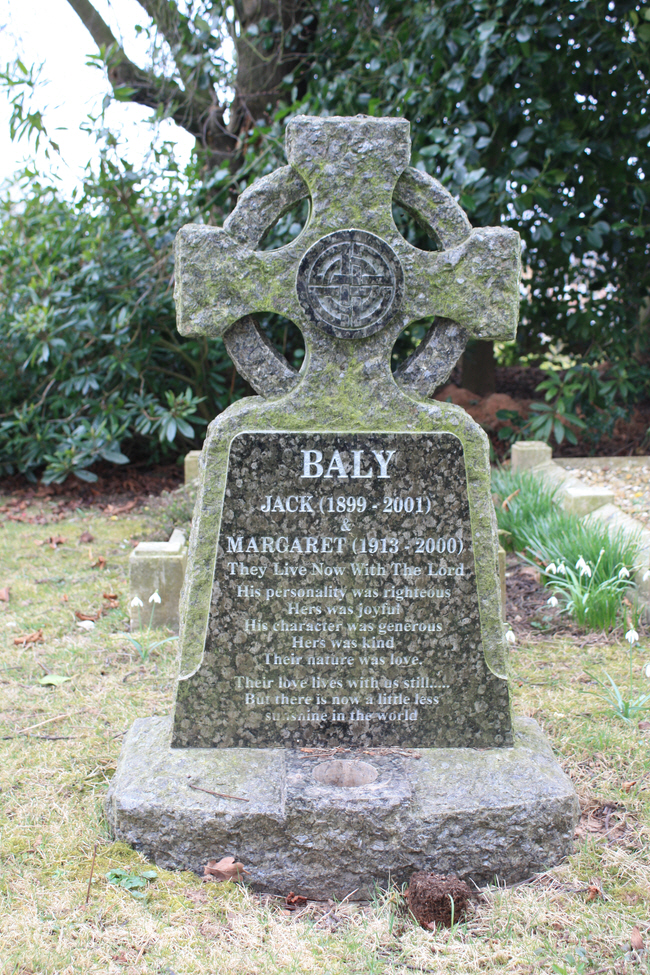 Aged 101..
---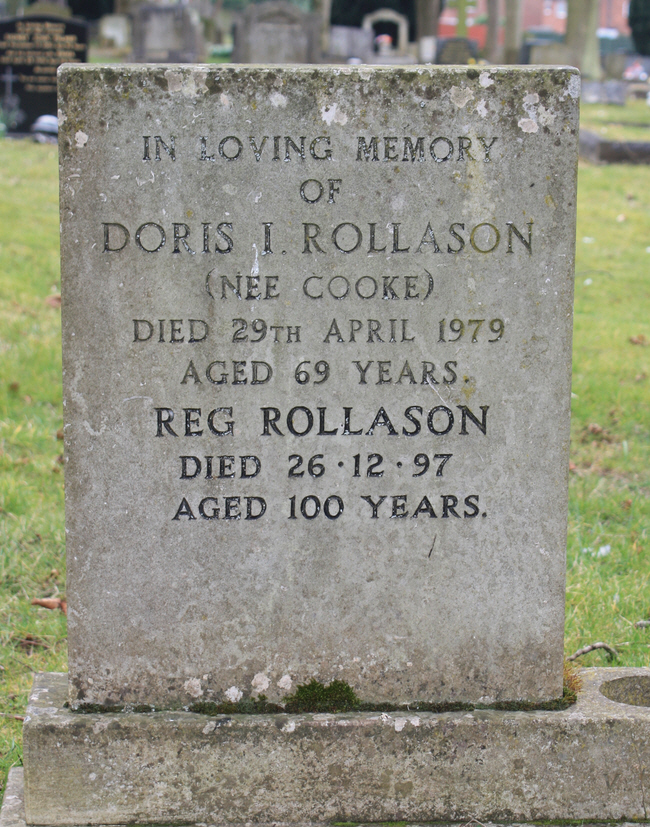 Aged 100
---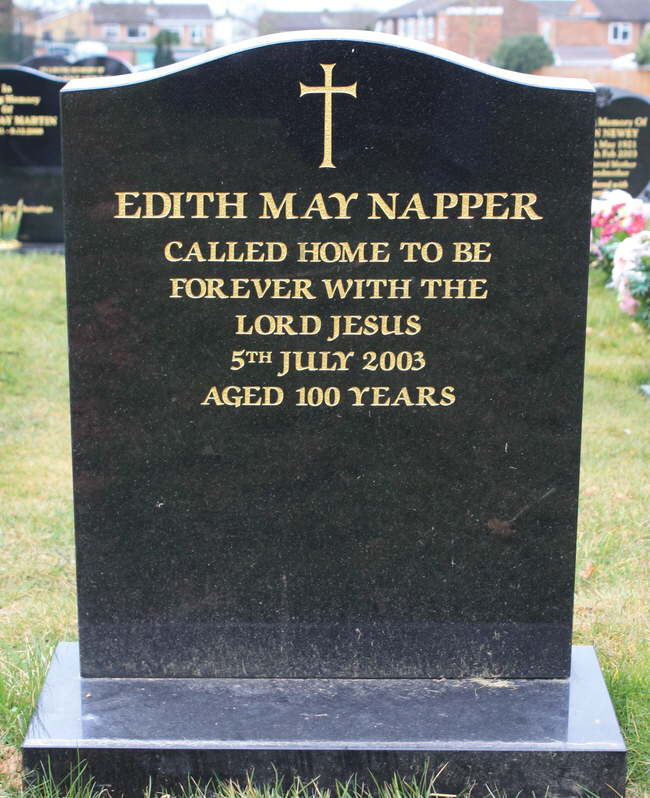 Aged 100
---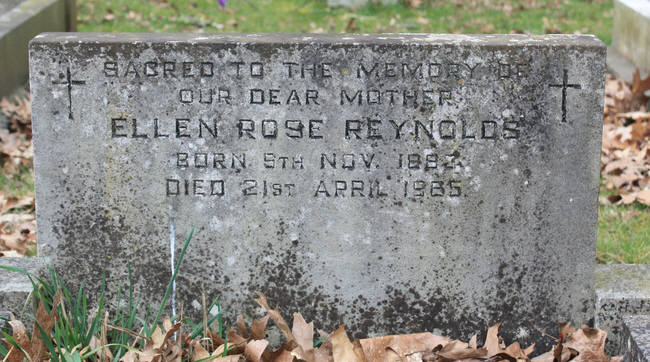 Aged 102.
---
Martin Nicholson - Daventry, United Kingdom.
This page was last updated on March 28th 2010.