Martin Nicholson's Cemetery Project
St George, Kidderminster, Worcestershire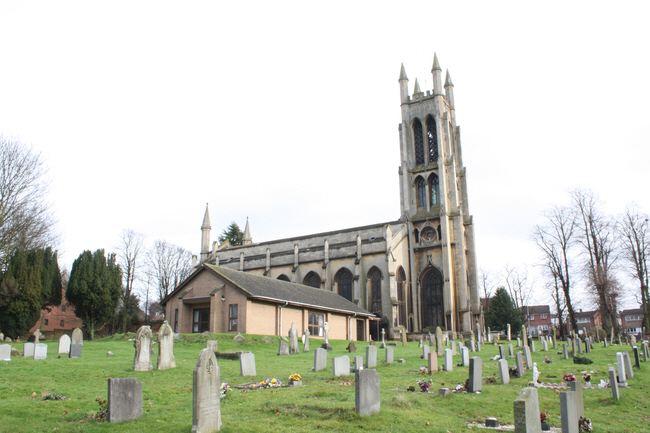 This was the third large church in the centre of Kidderminster.
---
Aged 103.
---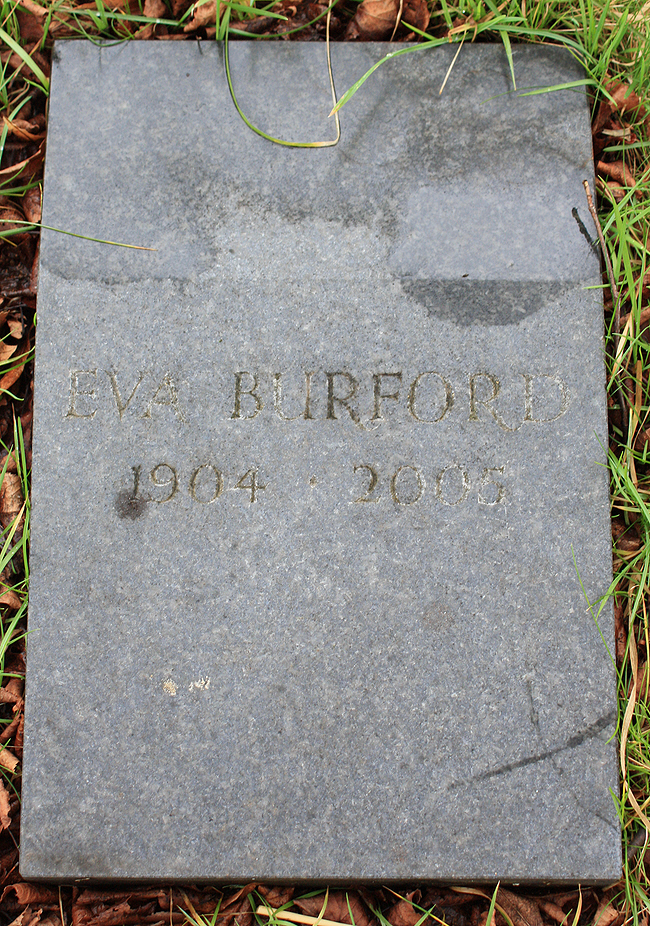 Aged 100.
---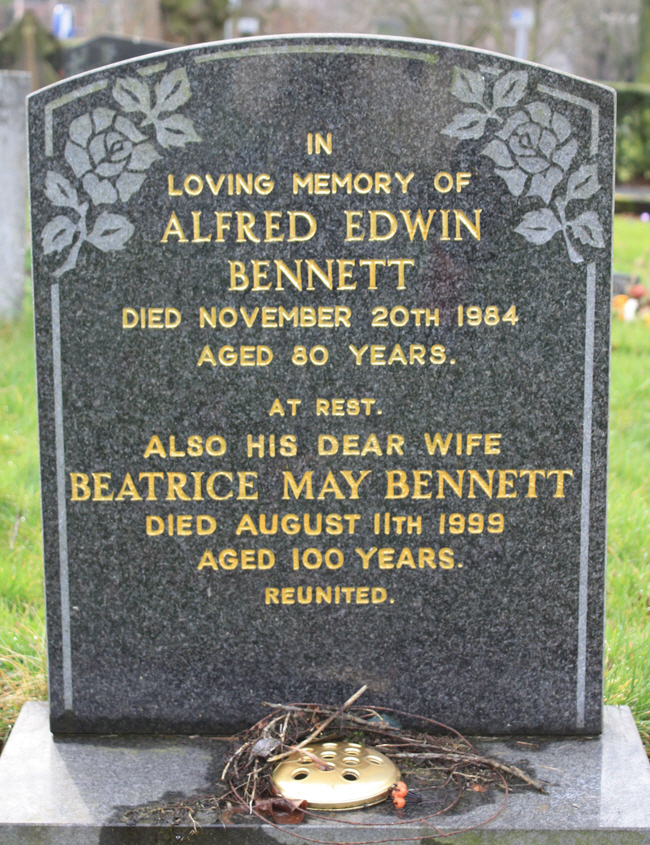 Aged 100.
---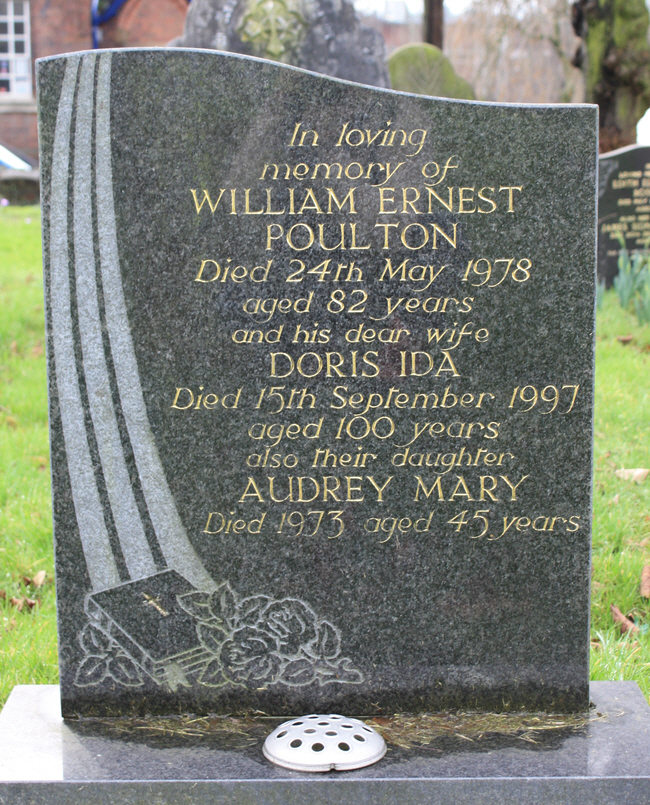 Aged 100.
---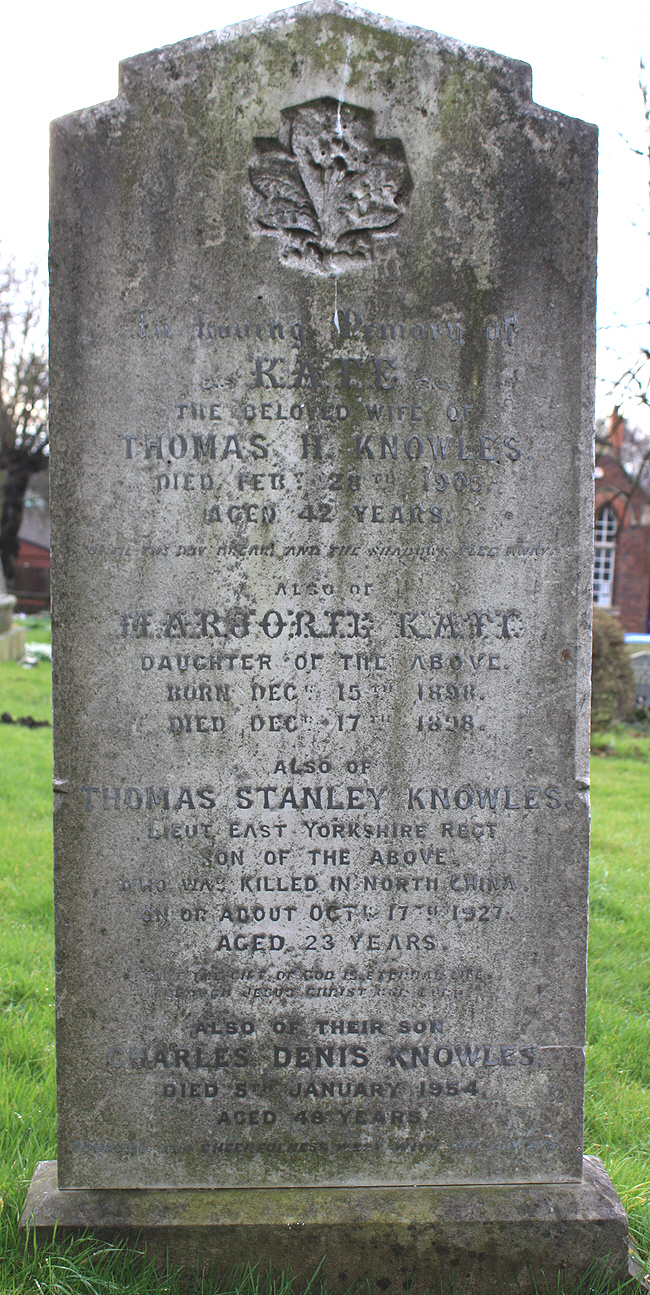 Thomas Stanley Knowles died in China while serving with the East Yorkshire Regiment. Film of the regiment's departure from Southampton can be found here.
---
Martin Nicholson - Shropshire, United Kingdom.
This page was last updated on February 23rd 2011.