Martin Nicholson's Cemetery Project
St Mary the Virgin, Kington, Herefordshire
St. Mary's Church has a twelfth century nave and tower, a thirteenth century chancel, a fourteenth century south aisle and chapel and a nineteenth century north aisle.
---

Died as a Prisoner of War in 1918.
---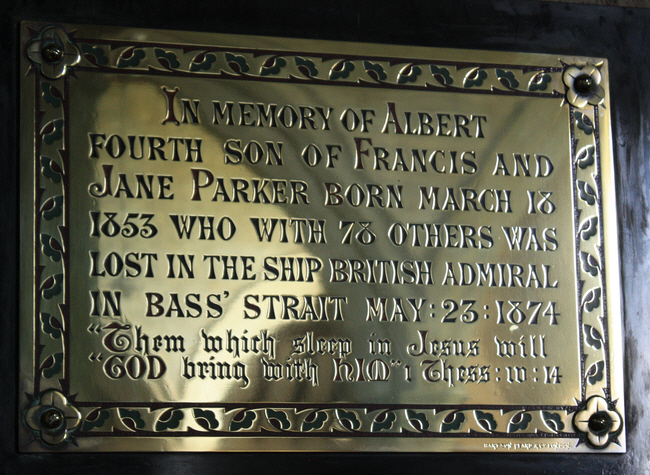 The iron full-rigged ship British Admiral sailed from Liverpool on her maiden voyage for Melbourne on 7 January 1874. Under the command of Captain Taylor, she carried 38 crew, 49 passengers, and a valuable general cargo. After a boisterous passage during the early hours of 23 May the master was expecting to sight the lighthouse on Cape Otway at any moment when the Chief Officer sighted the coast of King Island. Immediately afterwards, at about 2.20 a.m., the lookout called, "breakers ahead!" Before any evasive action could be taken, the vessel had run onto the reef that now bears her name about two miles offshore between Currie Harbour and the Ettrick River.
---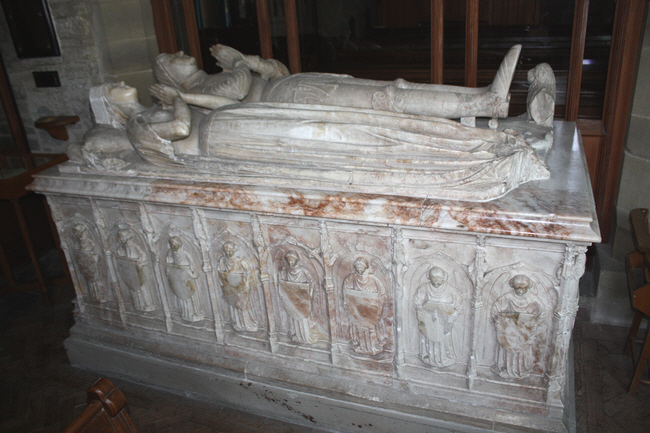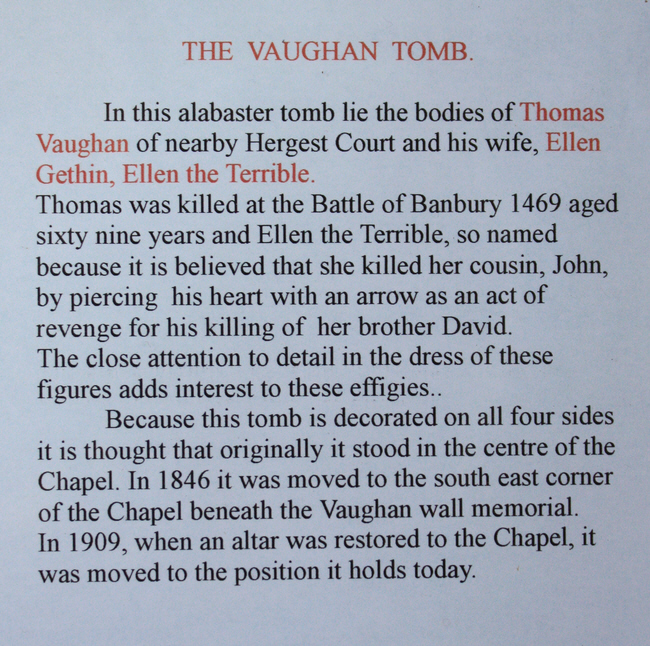 ---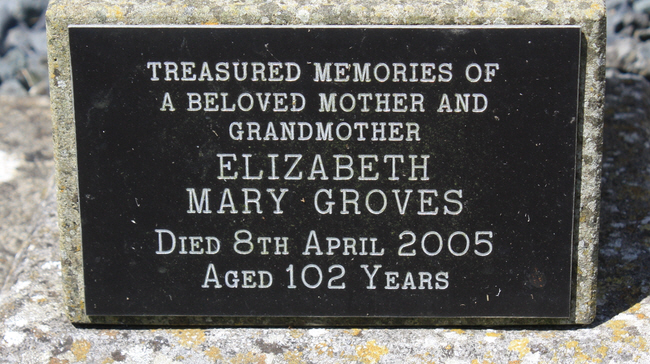 Aged 102.
---
A rather sombre obituary.
---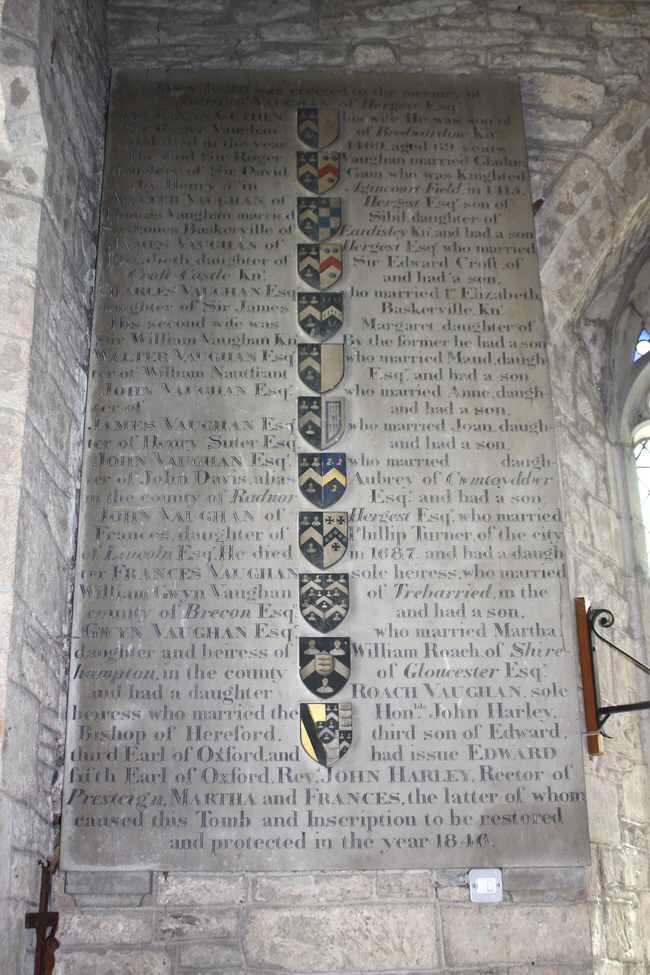 One of the most unusual family history resources we have ever seen.
---
Martin Nicholson - Shropshire, United Kingdom.
This page was last updated on July 9th 2014.