Martin Nicholson's Cemetery Project
Kington Cemetery, Kington, Herefordshire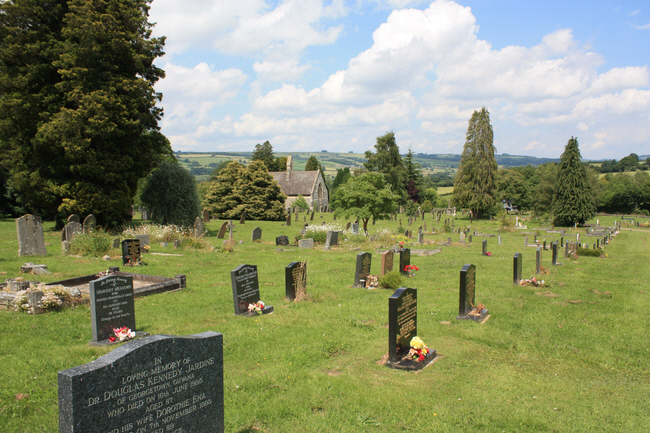 It took the two of us nearly an hour to survey this cemetery although part of the time was spent having an interesting chat with a memorial mason.
---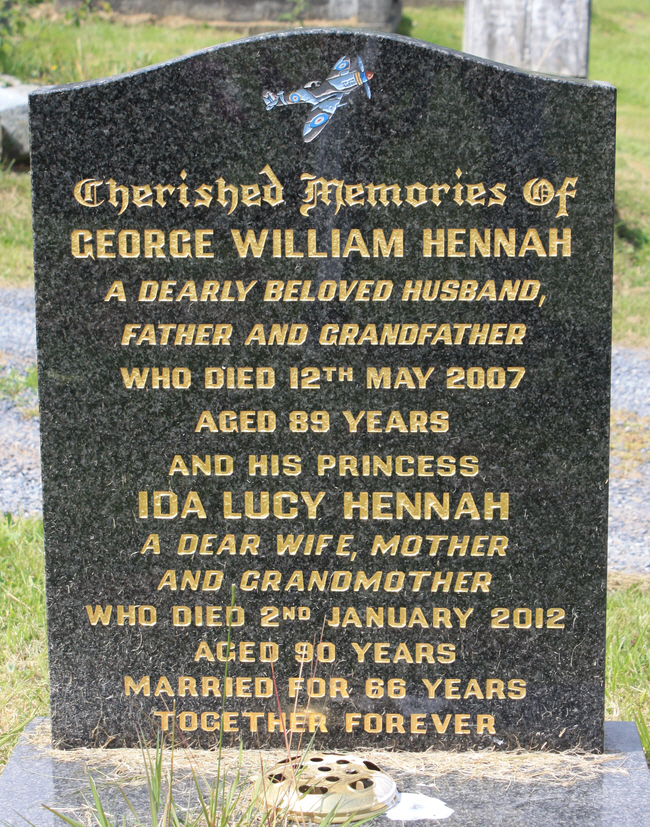 Married for 66 years.
---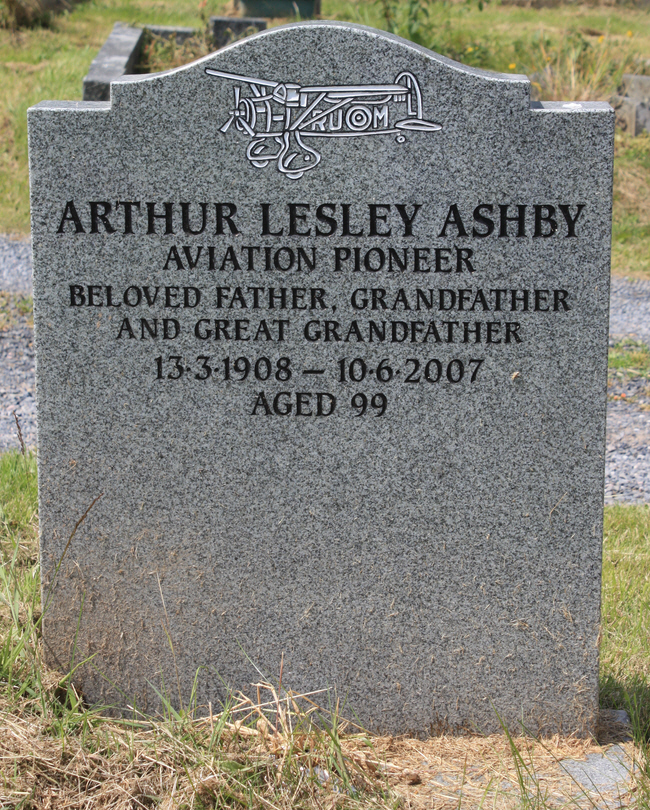 Arthur Lesley Ashby was an "aviation pioneer".
---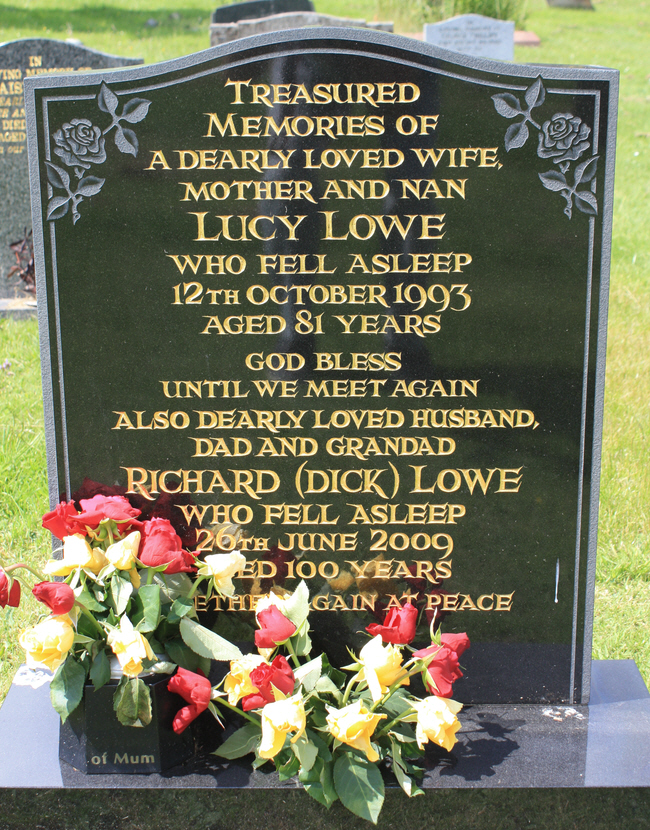 Aged 100.
---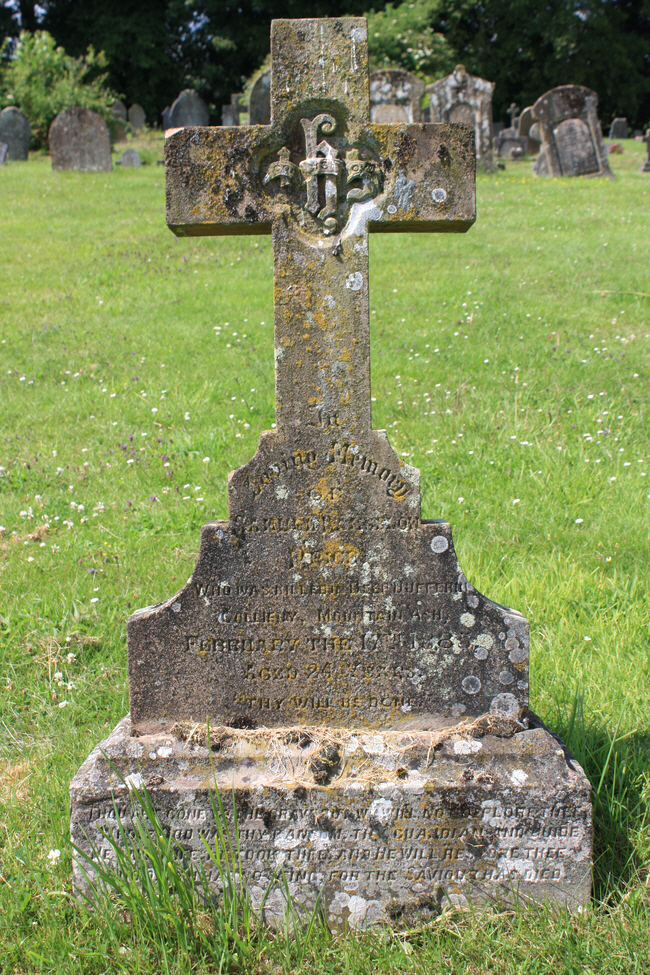 Killed at the Duffern Colliery, Mountain Ash.
---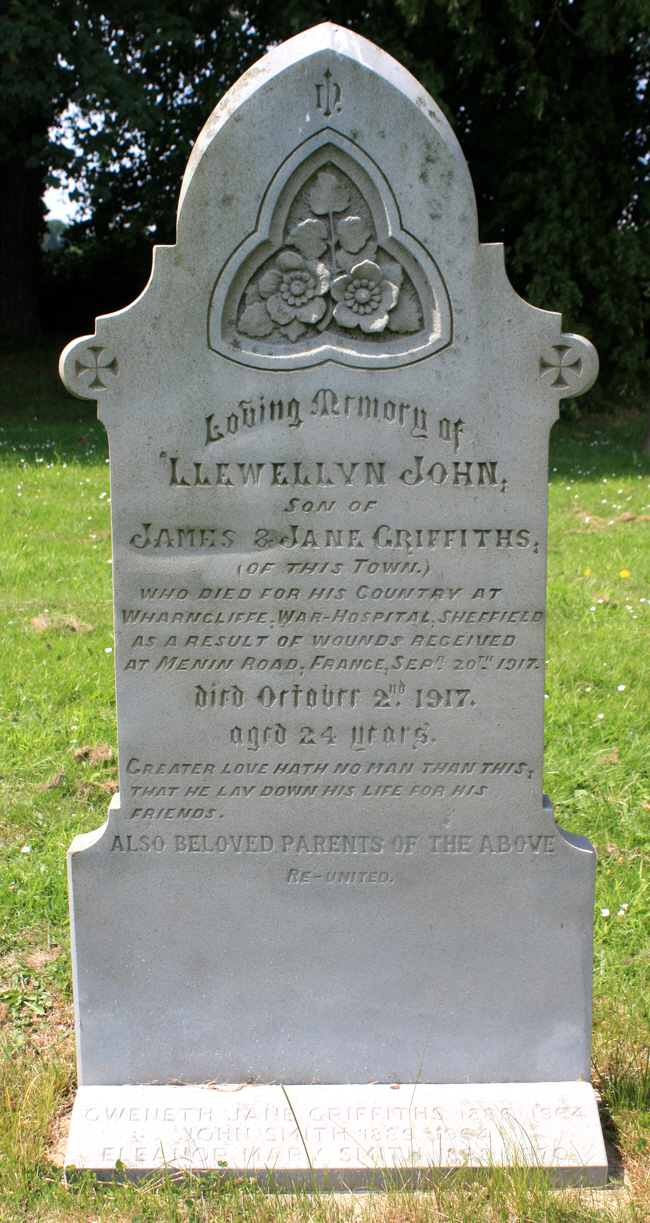 Llewellyn Griffiths died at the Wharncliffe War Hospital in 1917.
---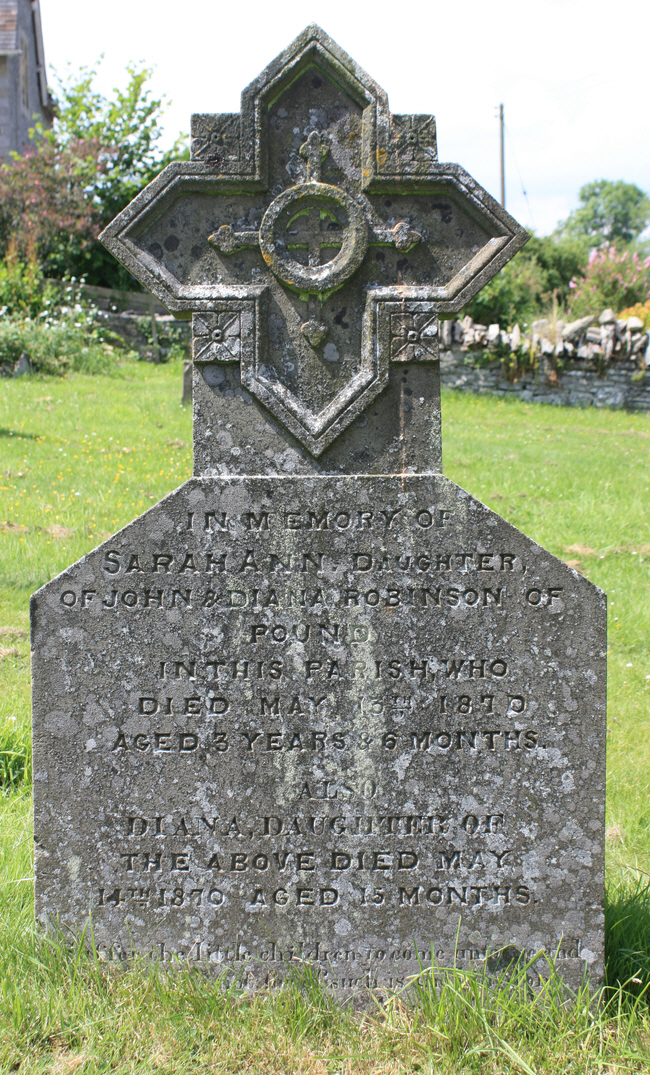 Two young sisters died on consecutive days.
---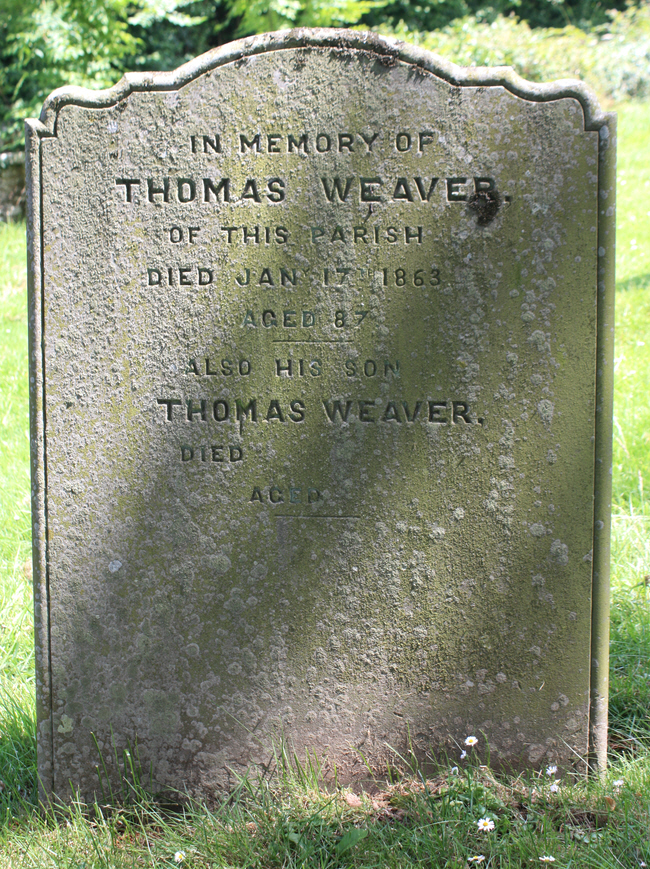 The inscription appears to have been left unfinished.
---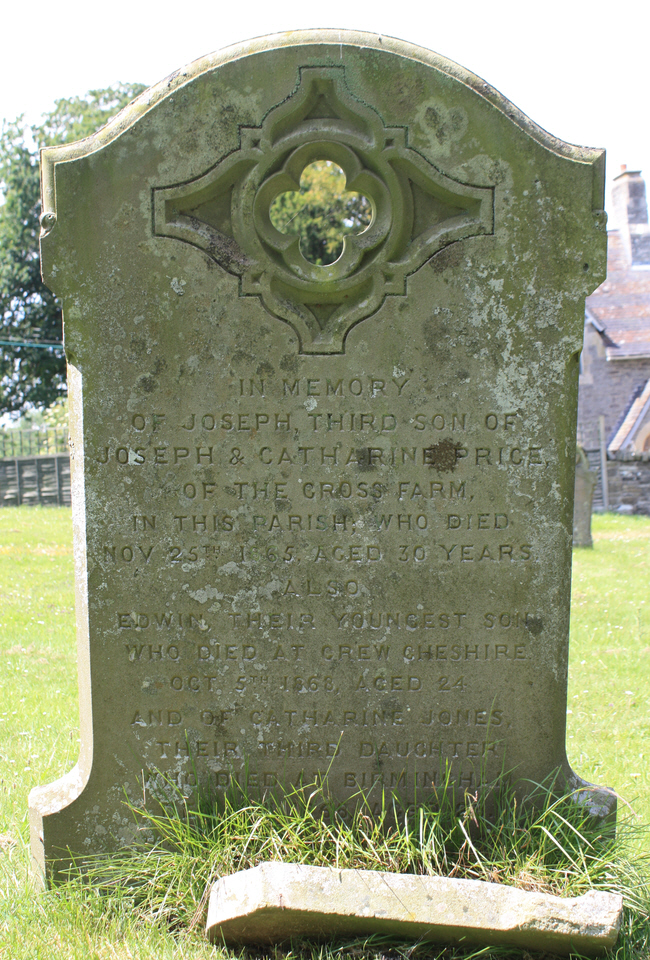 The town name Crewe has been engraved as Crew.
---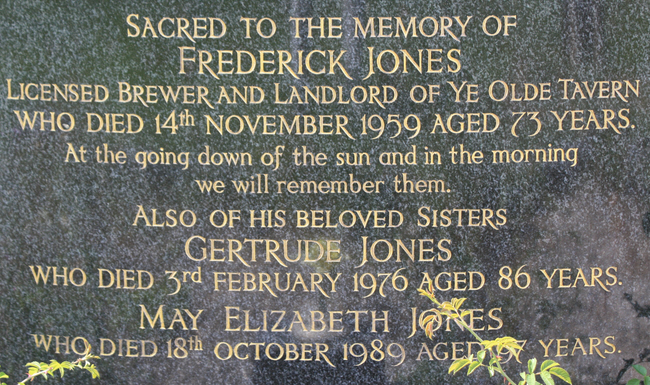 A "Licensed Brewer and Landlord".
---
Martin Nicholson - Shropshire, United Kingdom.
This page was last updated on June 30th 2014.