Martin Nicholson's Cemetery Project
St Bartholomew, Areley Kings, Worcestershire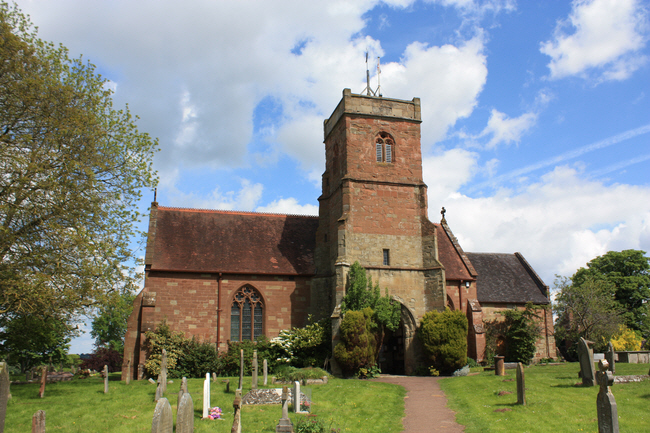 This was a lovely peaceful location situated on a bluff near the River Severn.
---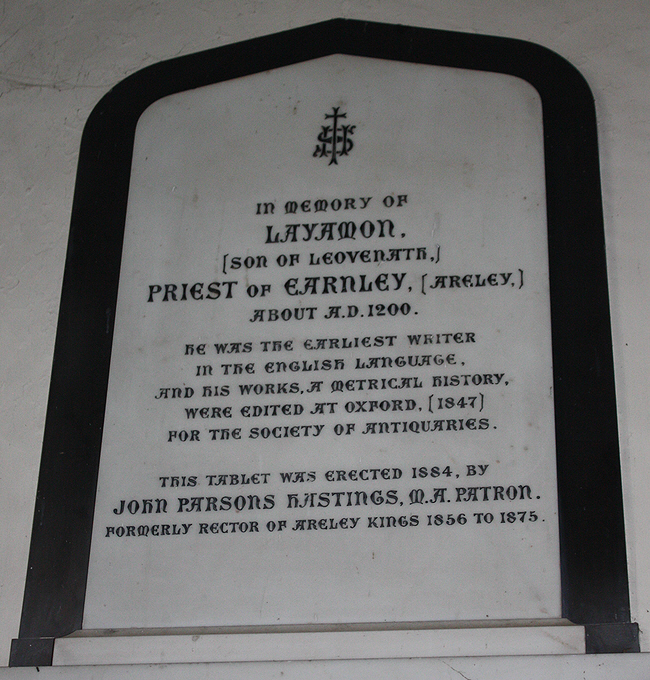 Layamon was a poet of the late 12th/early 13th century and author of the Brut, a notable English poem that was the first English-language work to discuss the legends of Arthur and the Knights of the Round Table.
---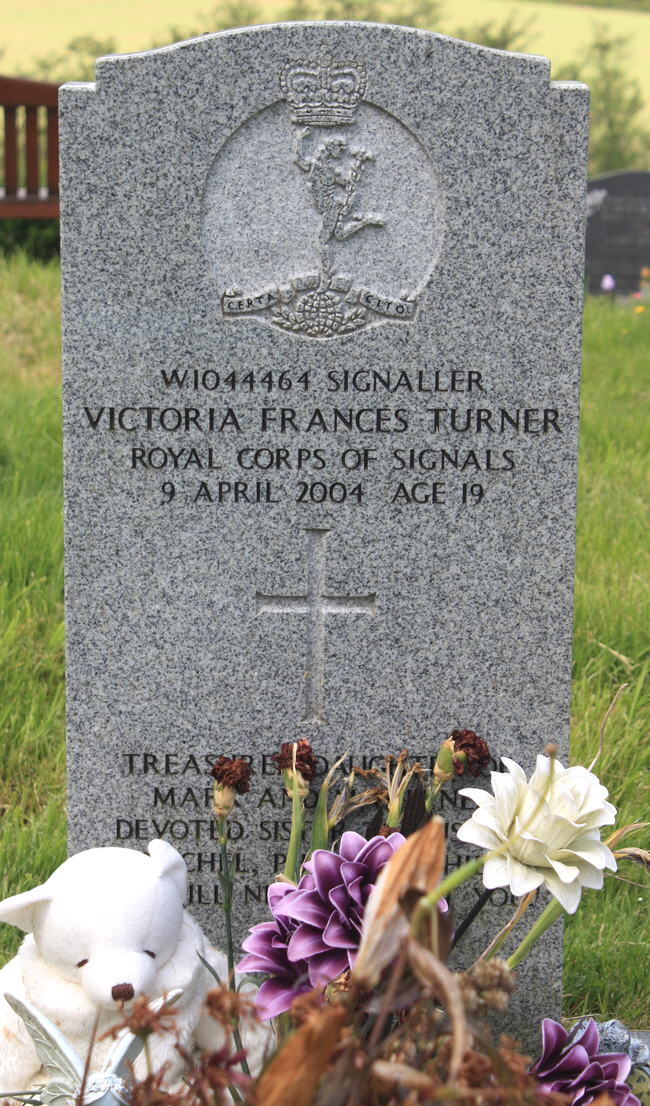 Victoria Frances Turner served in the Royal Corps of Signals.
---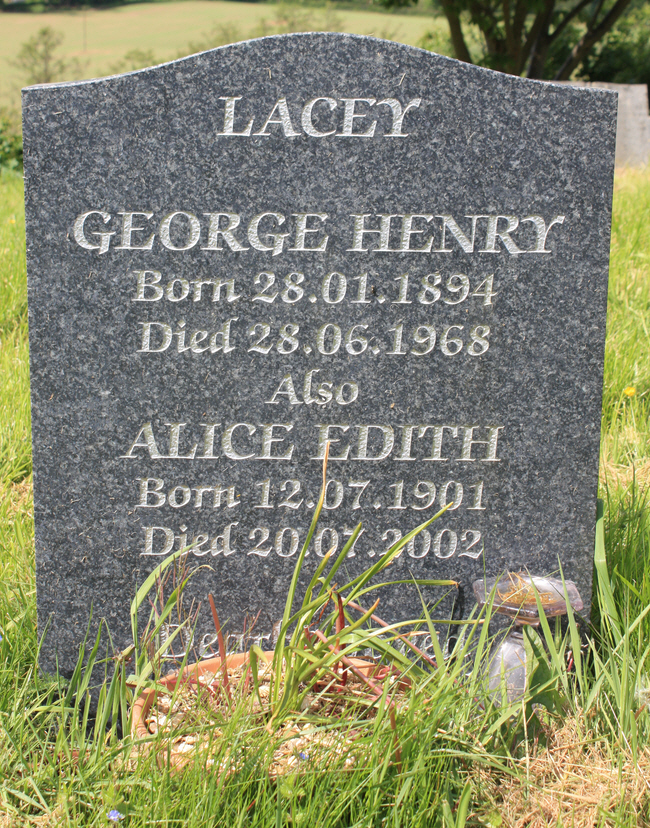 Aged 101.
---
Martin Nicholson - Shropshire, United Kingdom.
This page was last updated on April 14th 2014.