Martin Nicholson's Cemetery Project
St Michael and All Angels, Kingsland, Herefordshire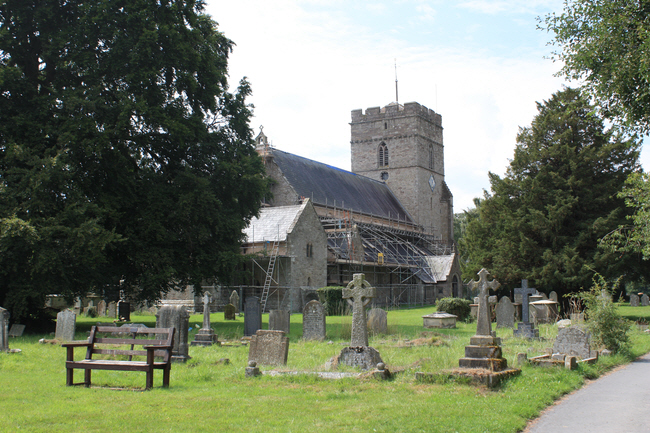 The church was in the middle of a 16 week renovation.
---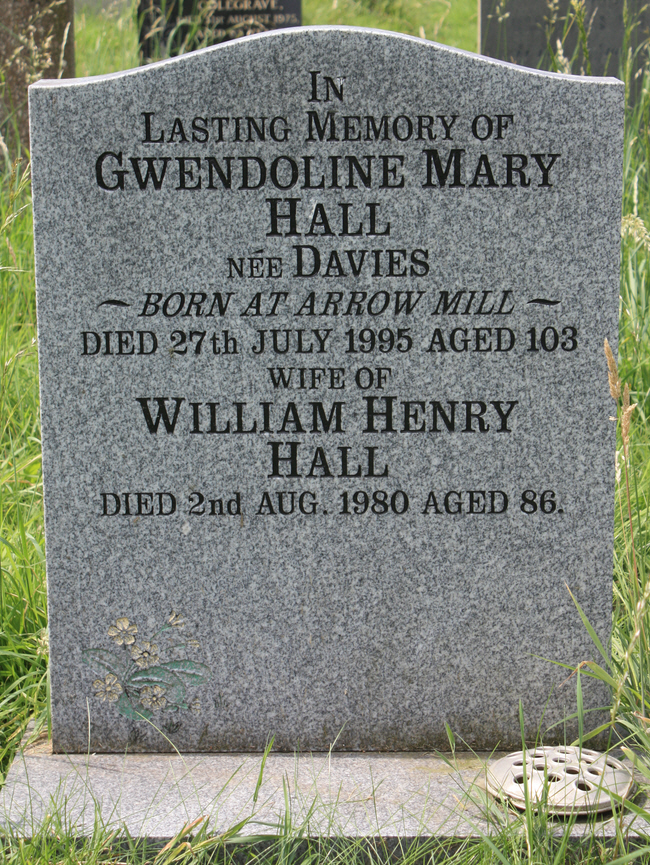 Age 103.
---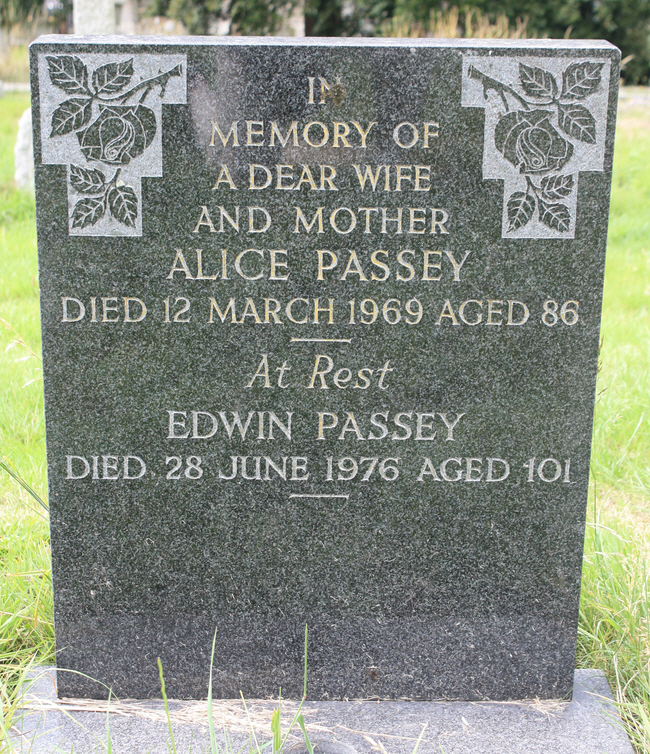 Age 101.
---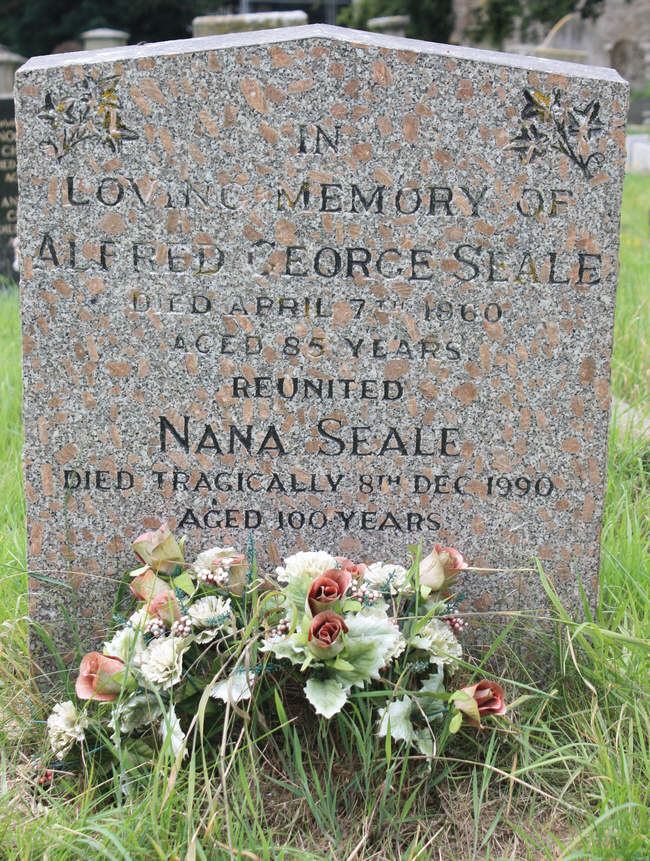 Age 100.
---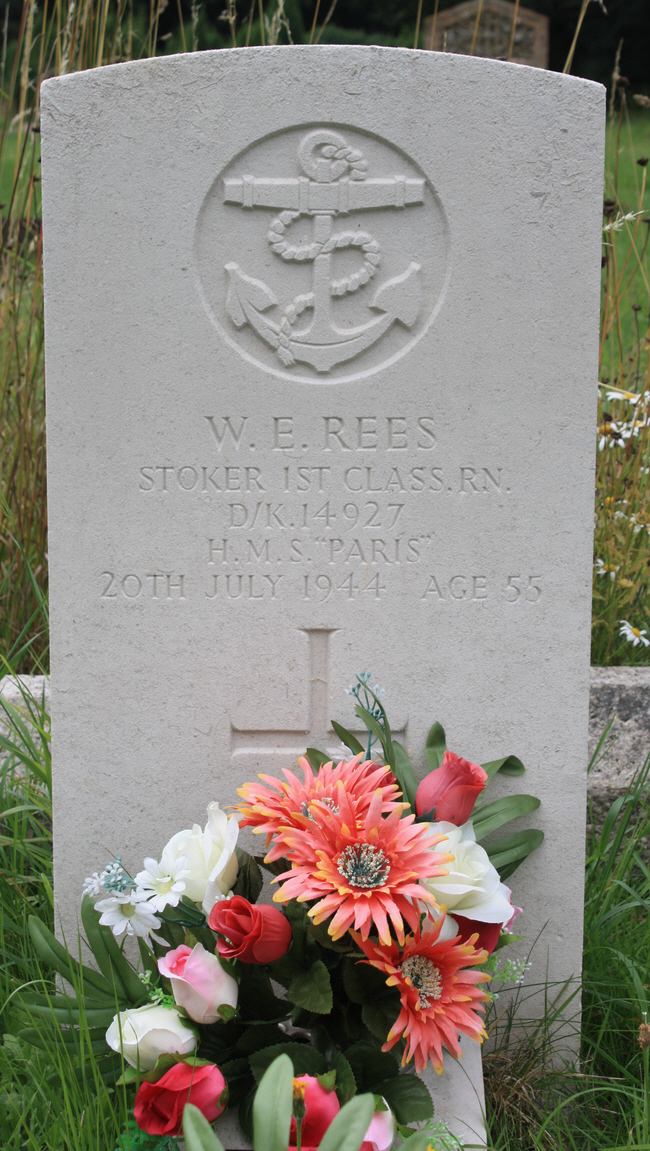 H.M.S. Paris was a French battleship seized on 3rd July 1940 and used as a guard ship with a Polish crew at Plymouth from Aug 1940 then as a depot ship at Plymouth from July 1941. The ship was returned to the French Navy in 1945.
---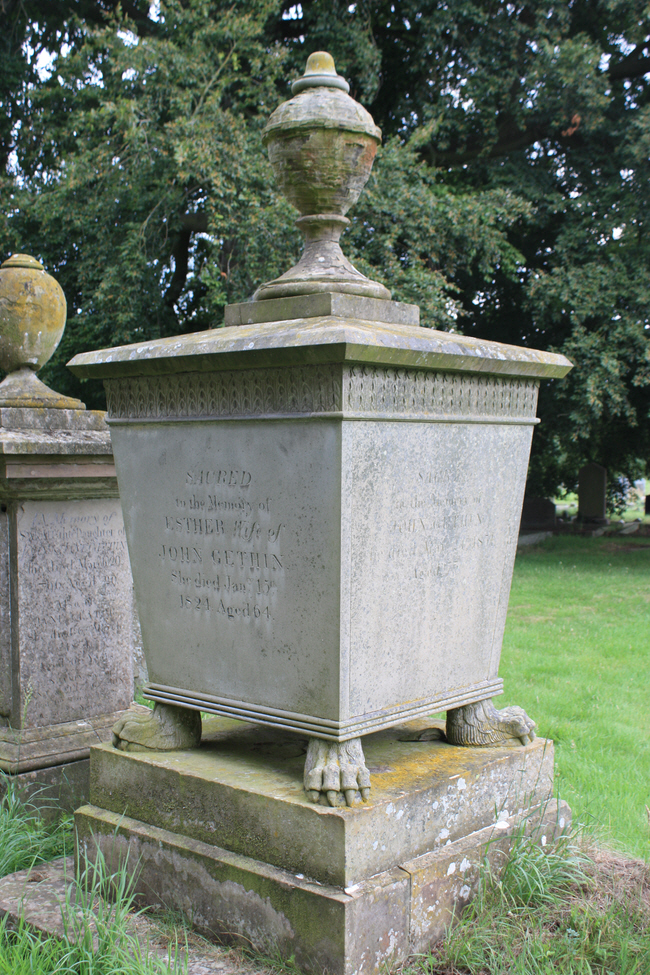 Another tomb with clawed feet. It must have been the speciality of a local mason as we saw another example at All Saints, Monkland
---
Martin Nicholson - Church Stretton, United Kingdom.
This page was last updated on August 8th 2013