Martin Nicholson's Cemetery Project
St Peter, Kinver, Worcestershire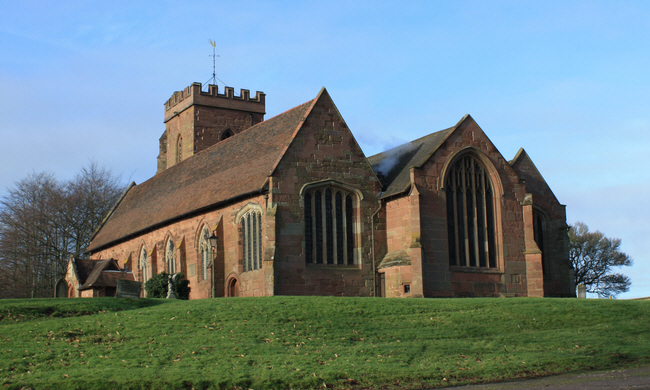 There was a sparsely filled graveyard directly around the church and a more crowded one just across the road.
---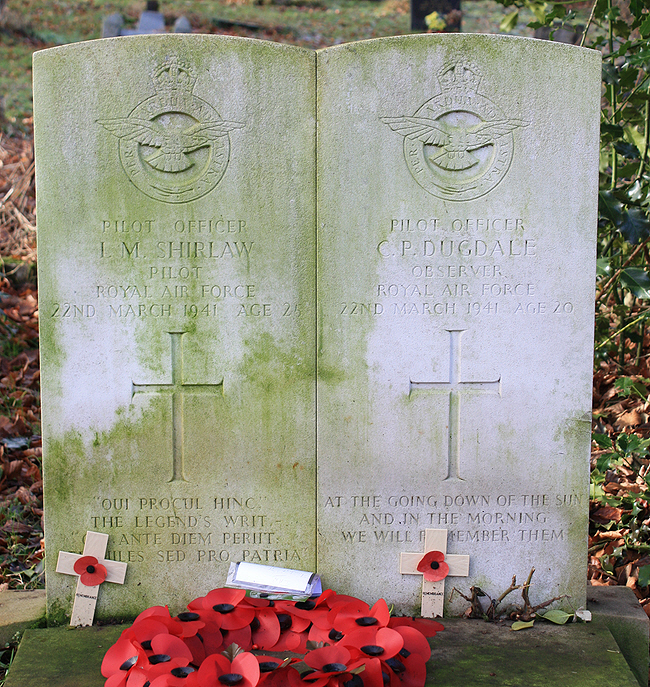 More details of this accident can be found here and here. "There was no sign of Q-Queen T1892. P/O Shirlaw and his crew P/O Dugdale (Observer) and F/O Mair (W/Op/AG) failed to return". The aircraft is recorded as "having hit a balloon cable at Pilton Hackett, SW of Birmingham". The crew is mentioned in the Squadron Roll of Honour and had service numbers 81054, 84034 and 78277.
---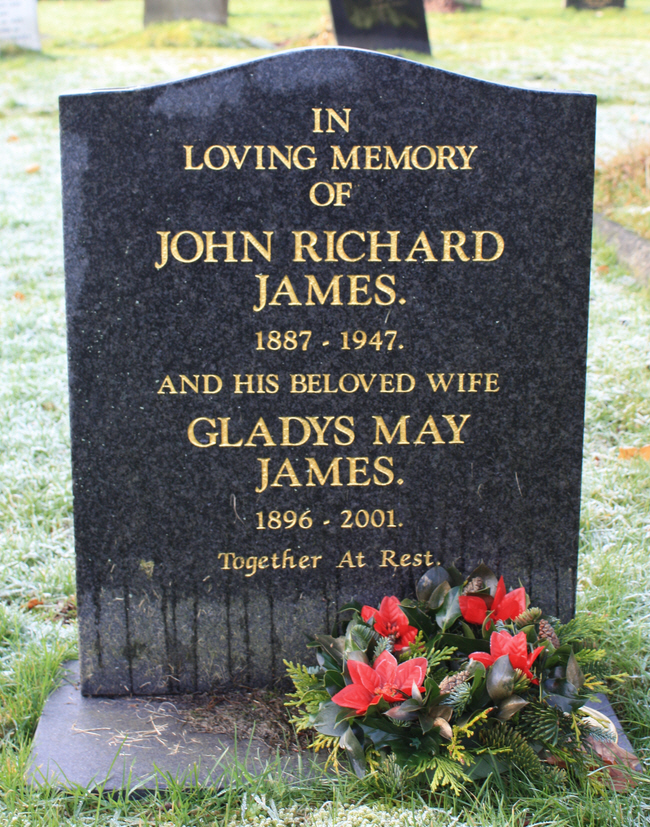 Aged 104.
---
Theodosia is a most unusual first name.
---
Martin Nicholson - Shropshire, United Kingdom.
This page was last updated on January 19th 2011.