Martin Nicholson's Cemetery Project
St Martin, Knebworth, Hertfordshire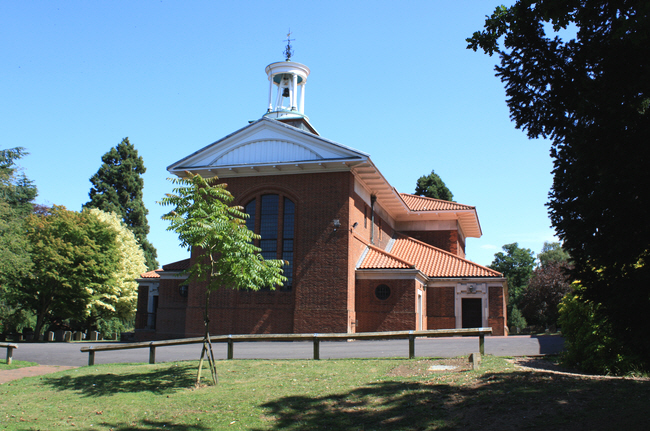 A regular reader of this website suggested that we visit Knebworth. We now think we must have visited the wrong church.
---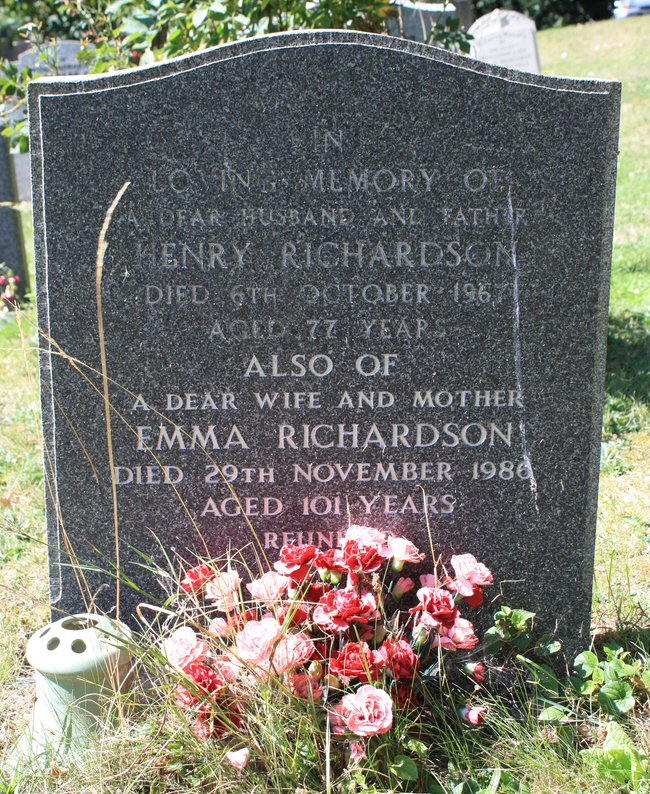 Aged 101.
---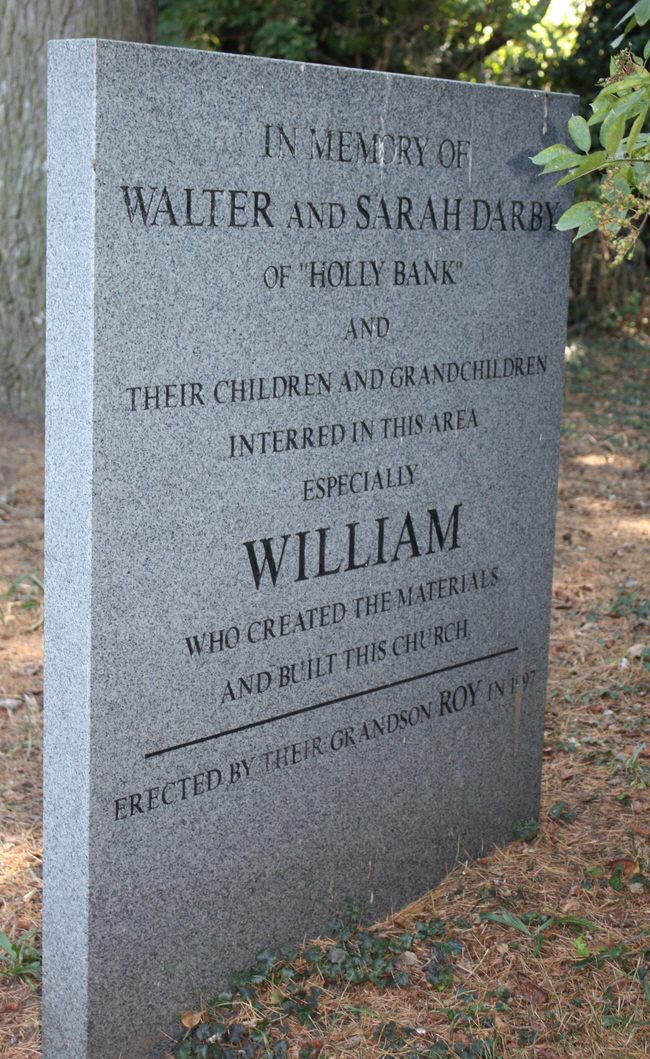 Although this family were important in the context of the cemetery their memorial stone had been placed where it was difficult to read or photograph.
---
Martin Nicholson - Daventry, United Kingdom.
This page was last updated on August 15th 2010.