Martin Nicholson's Cemetery Project
The New Cemetery, Knighton, Powys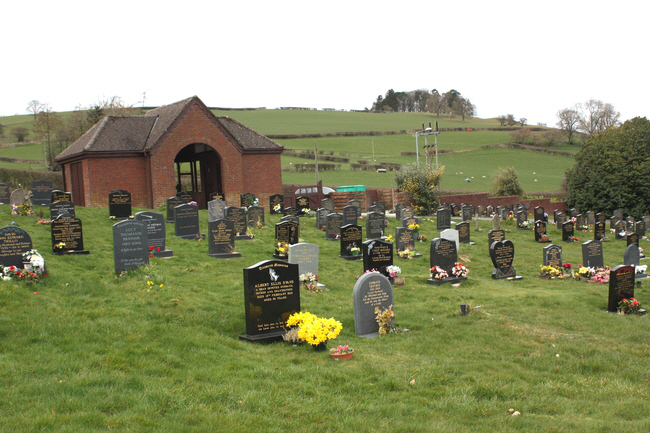 The cemetery was situated on a hillside at the edge of this small town.
---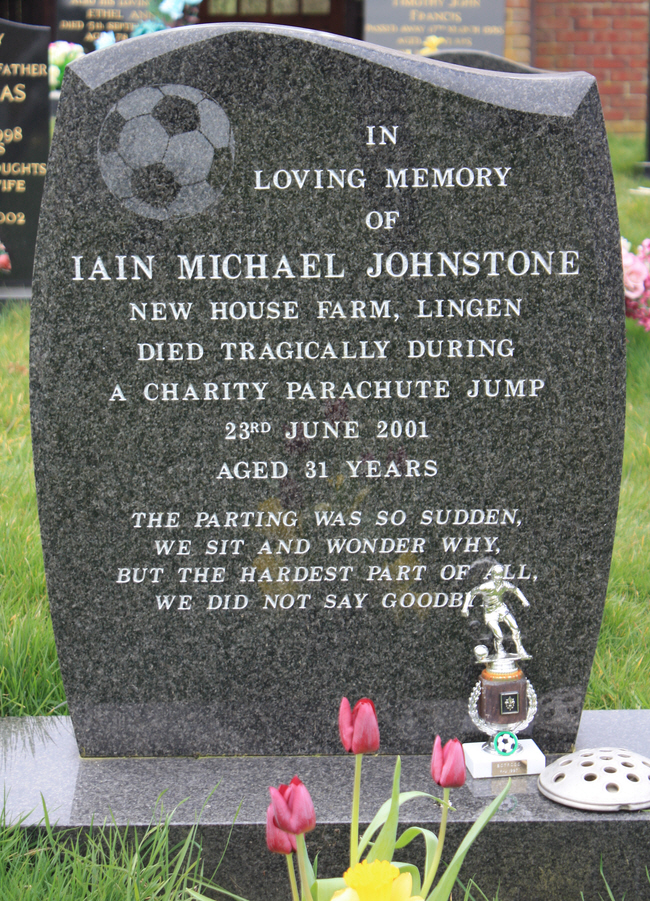 Iain was killed during a charity parachute jump.
---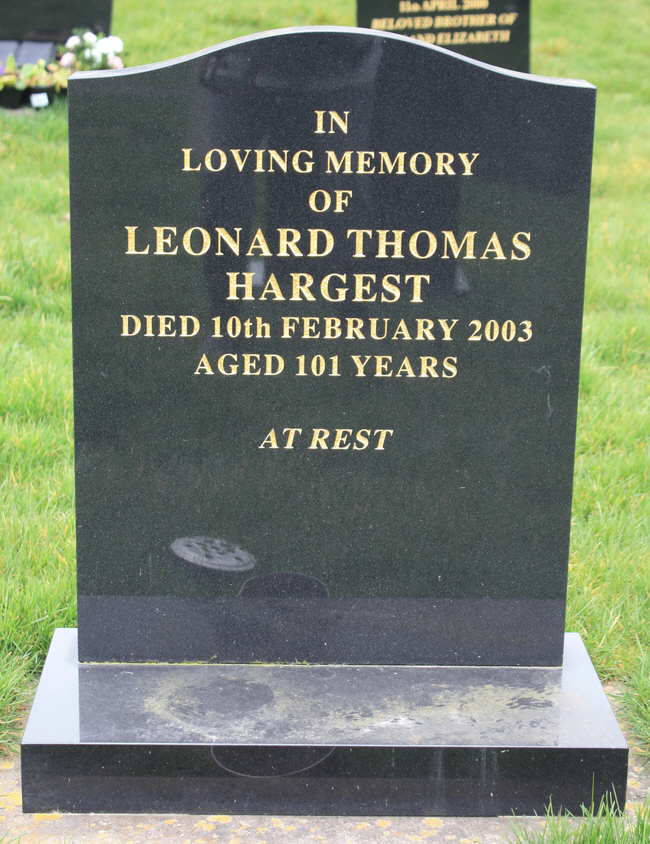 Age 101.
---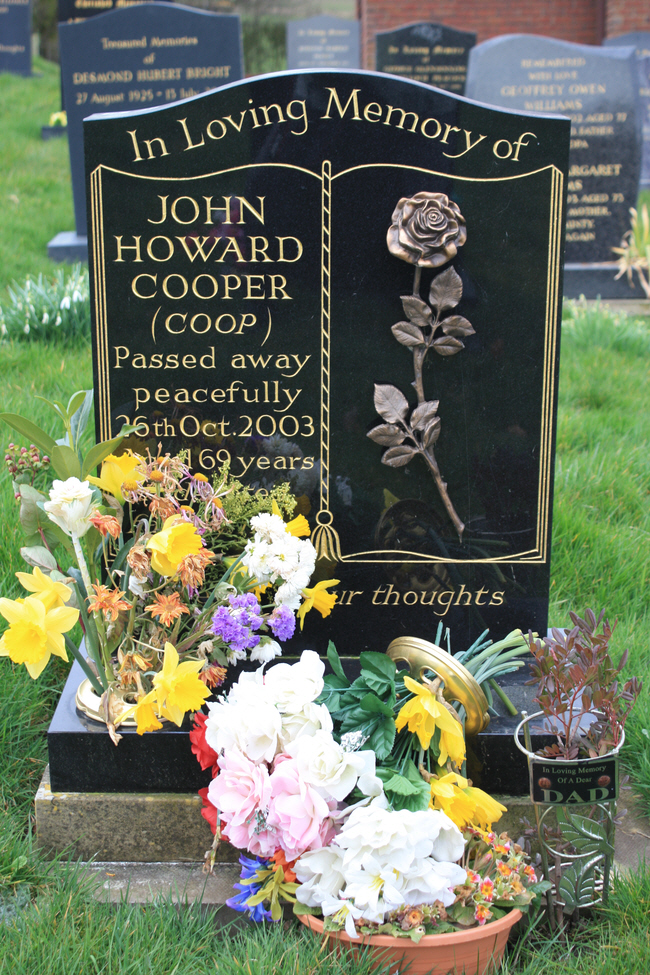 Although it is not entirely obvious from the photo the metal rose is three-dimensional.
---
Martin Nicholson - Shropshire, United Kingdom.
This page was last updated on March 17th 2014.