Martin Nicholson's Cemetery Project
The Old Cemetery, Knighton, Powys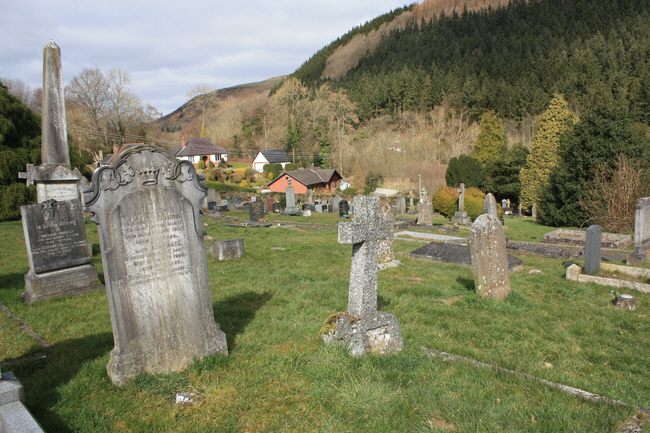 This was just one of three fair-sized cemeteries in this small town.
---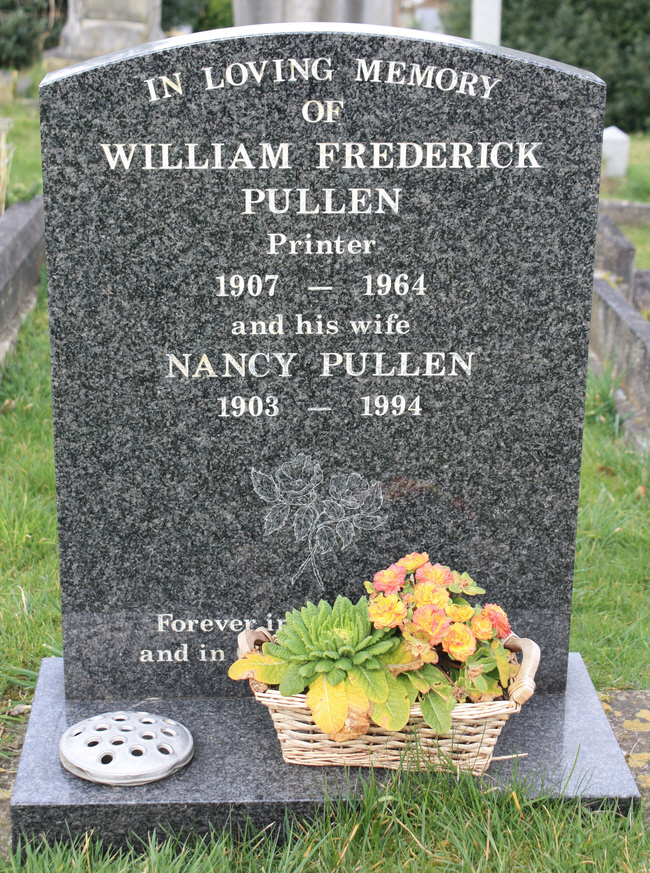 A printer.
---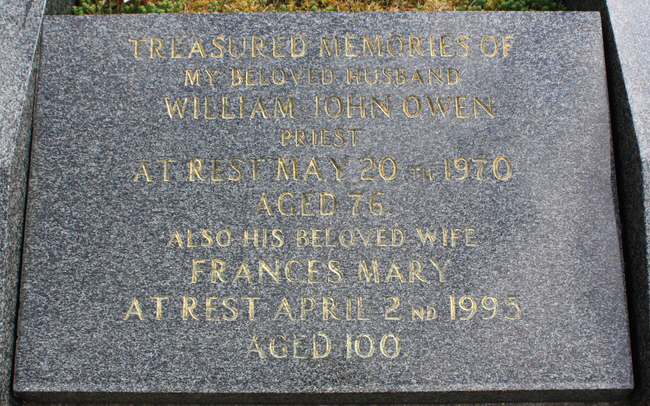 Aged 100.
---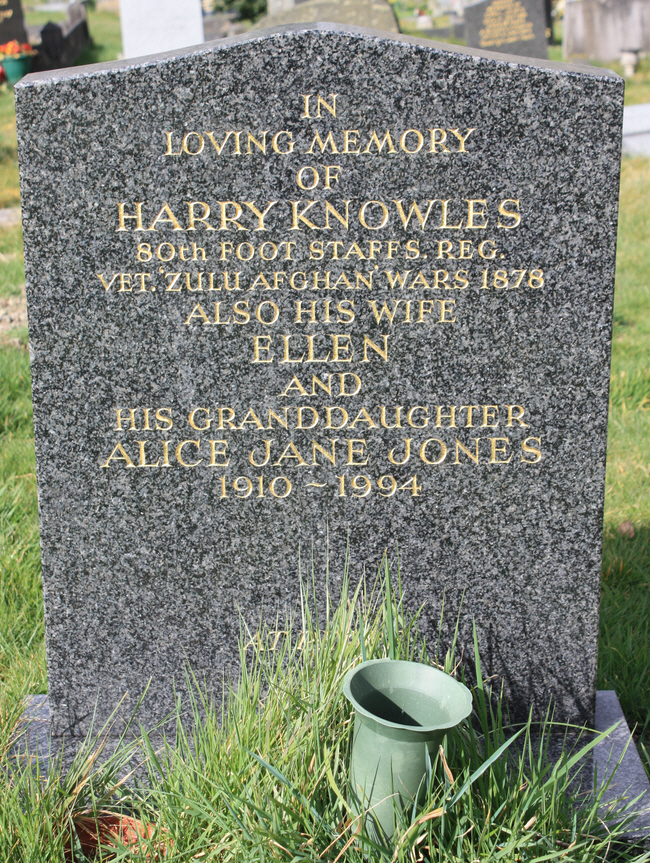 Harry Knowles served in the Second Anglo-Afghan war of 1878-80 and in the Anglo-Zulu war of 1878-79
---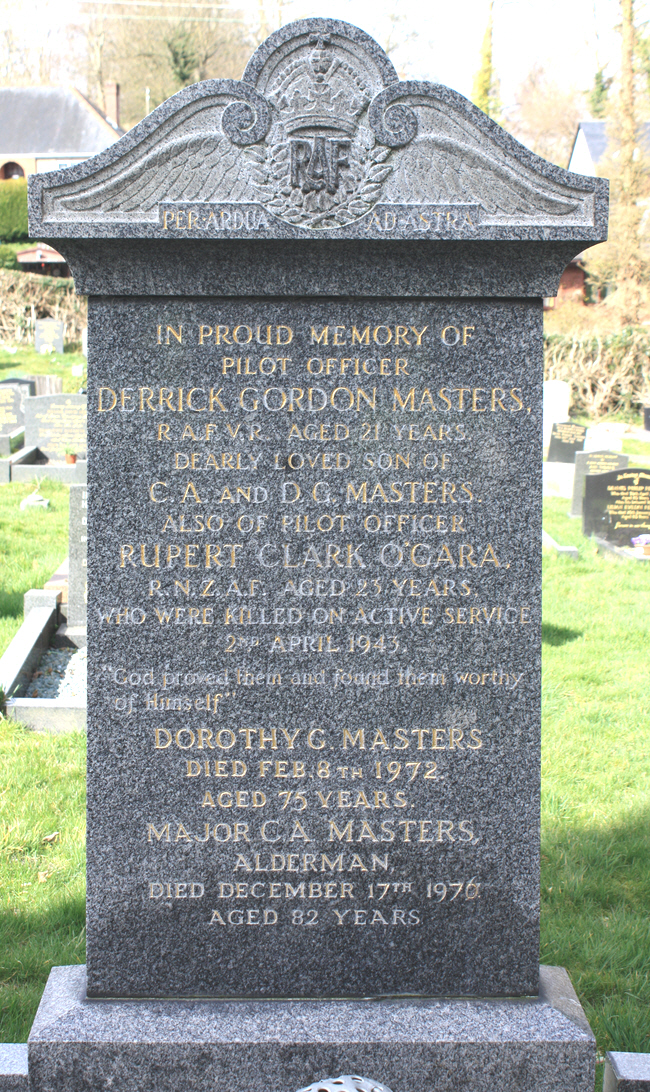 Two pilots who died together on active service in 1943 were also buried together.
---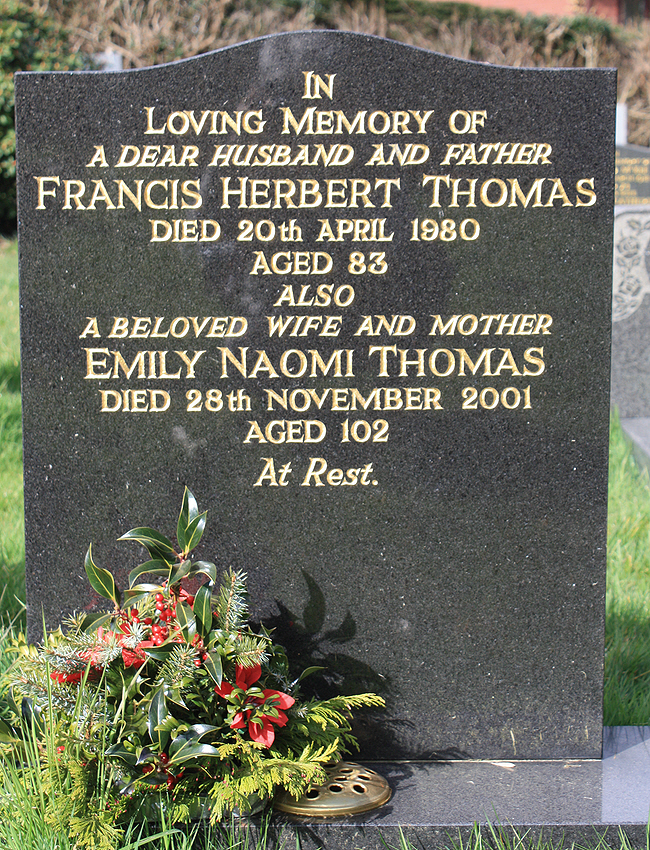 Age 102.
---

Getrude Hawker died less than seven weeks after she was married.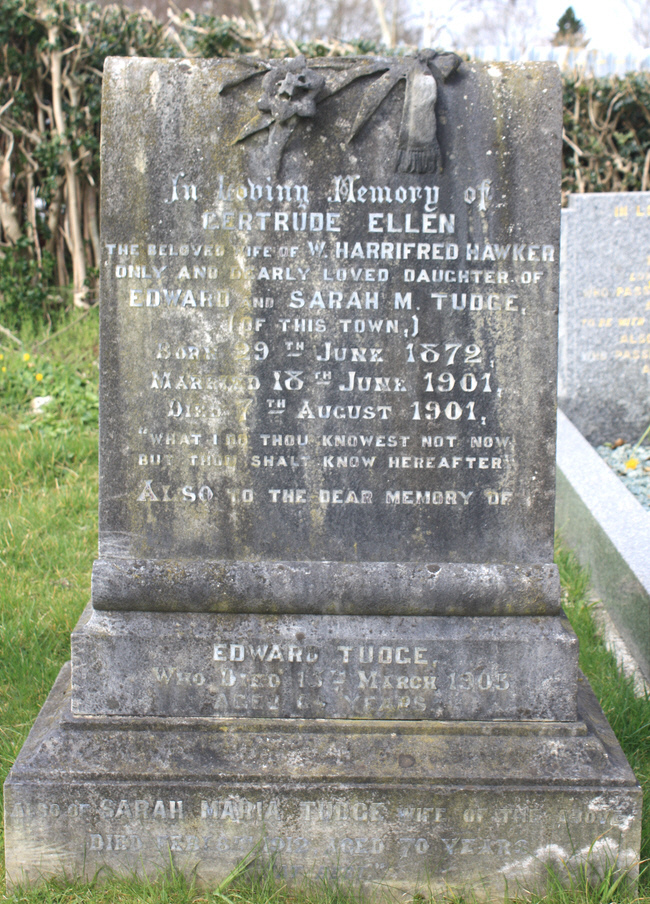 ---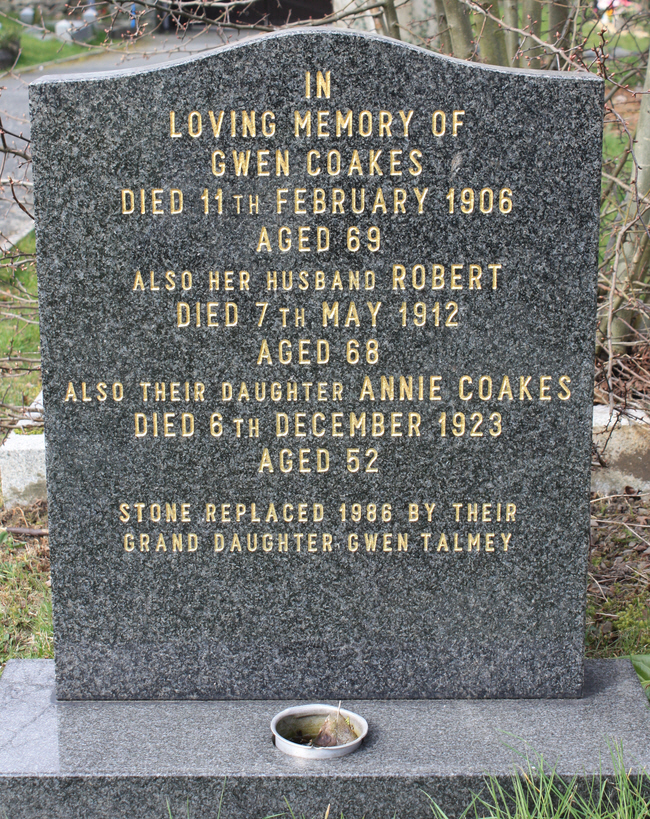 A replacement stone.
---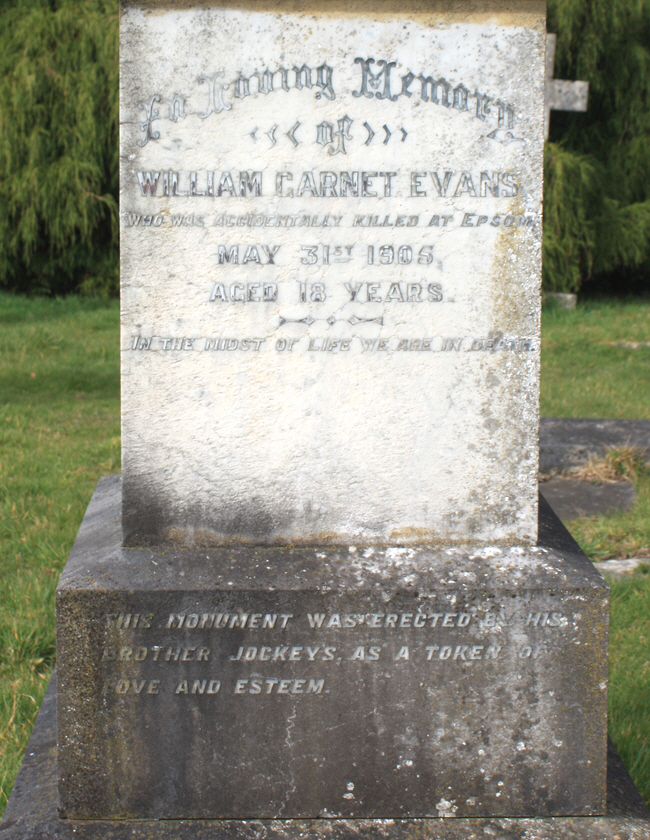 William Evans was a jockey who was accidentally killed at Epsom.
---
Martin Nicholson - Shropshire, United Kingdom.
This page was last updated on March 17th 2014.